Why I Can't be a Waiter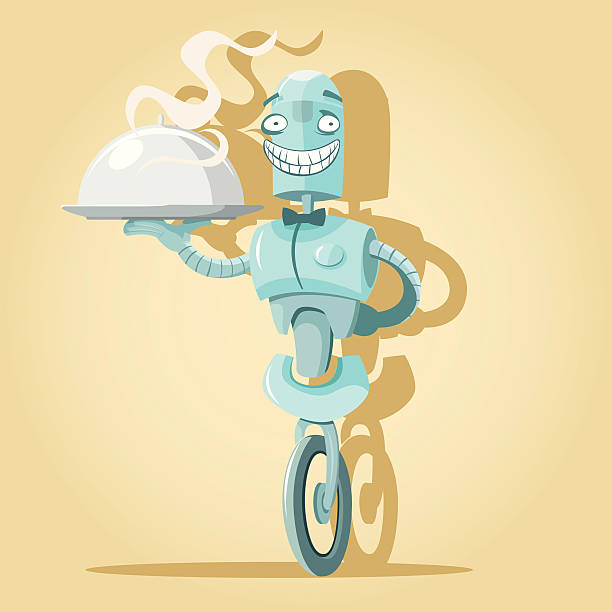 I have never been a waiter before but I've been to restaurants a lot as a foodie, I have been watching waiters for a long time and I have come to the conclusion that I cannot be a waiter!
For these two reasons:
1. I am a foodie and I can't handle all that food without eating some of them at the wrong time sometimes when no one is looking 😂😂😂
That would be very hard for me. I know as a waiter you can get the chance to eat food from the restaurant you work in, like during your lunch breaks, but lunch breaks are 'the right times' to eat. Someone from the kitchen gifting you some meals is also a 'right time'. I'm talking about eating at the wrong time, like imagine someone ordering foods that I like and I have to take it from the kitchen to them. How can I take it to them without me pinching some of the food? It would be really really hard for me. I could even just take a bite on the way out of pure instinct and reflex.
2. I would be very angry when customers don't finish their food.
I would have liked to eat customers food when they don't finish them but I am the kind of person that cannot eat strangers food after they have touched it. So instead of eating it I'd be angry that they didn't finish it, because I love food so much and I never leave leftovers. Seeing someone leaving theirs would hurt me. Like, do you know how much I love that food? And do you know how much I would have loved to eat that? And you're here taking just a little and leaving the rest over as waste, fuck is wrong with you? I might even stop the customer from leaving and go like:
ME: I'm sorry sir but you have to finish your meal
CUSTOMER: Thank you but I'm filled.
ME: Man, I said get back and finish your meal!
CUSTOMER: But I said I'm filled, I can't take anymore.
ME: (Pulling out a gun and pointing it at the customer) Hey, I said get the fuck back and finish your damn meal, I ain't playing with you, brody!
CUSTOMER: (Shaking, rushes back to the table and forces all the food in his mouth, doesn't even use the spoon or fork)
Then after he's done I'd smile cordially: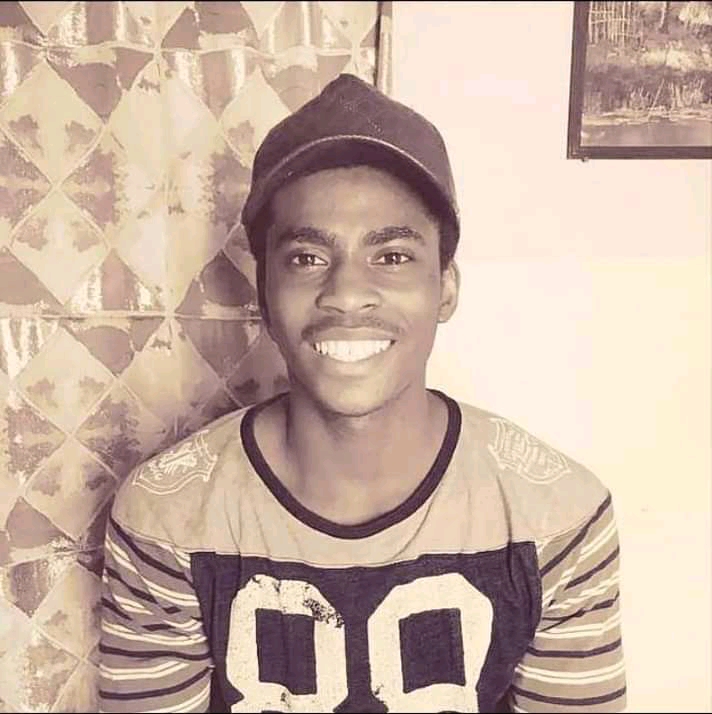 ME: Thank you for patronizing us, Sir, please come around next time. We have sea foods and intercontinental dishes during the weekends.