First, thanks to all 7 people we invited into our closed Alpha testing. Every one invited decided to request an account and everyone has been in the game. We appreciate our testers!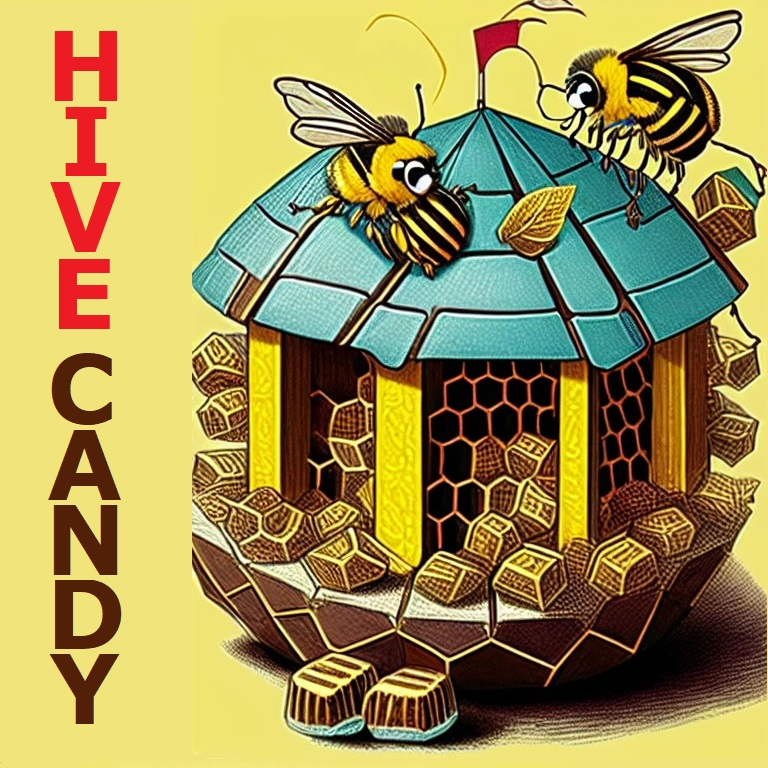 What is Hive Candy?
We wrote here that
You will have a chance to receive a gift of between 0.1 and 1 HIVE right into your HIVE wallet every day. Just for showing up in the game and clicking one button.
You have to have a MetaRobots account to get into the game, and accounts are By Invitation Only as we are in Alpha testing. Follow us to be considered for an invitation to become a future tester!
How much Hive could you get, daily?
If you are in the CLOSED Alpha of @MetaRobots, you will be able to click the PLAY button Once a day. It will gift you a random amount of HIVE - between 0.1 HIVE and up to a Maximum of 1 HIVE.

The actual amounts you could be gifted are
0.1 HIVE
0.2 HIVE
0.3 HIVE
0.4 HIVE
0.5 HIVE
0.6 HIVE
0.7 HIVE
0.8 HIVE
0.8 HIVE
1.0 HIVE

The probabilities are set up such that the lower amounts are more probable and the larger amounts are less probable. But it is Free HIVE so that's a good thing, right? 😀

Expected Value is 0.35 HIVE.

Follow @MetaRobots if interested in being chosen for the third group of Closed Alpha testers.
No fees, no costs, nothing to buy, nothing to up vote.
WHEN Hive Candy?
NOW!
It has been implemented and tested. Of course it may still have bugs. This is a game in Alpha testing so please expect that you may experience issues at any time. Please let us know if you find something that does not work or that gives an error message or that does nothing, etc.
Find the Hive Candy Shop up in Eden Shops which is above Eden.
Up Voters Should Know
Reward Distribution is set to Burn. This is a self-funded project. We do not want to be using the Hive Reward pool as a source of funding. Rather than Decline, we chose Burn to reduce the supply of Hive.