Its Friday gamers!!
You know what that means????
New Thunkgaria content. Today we see the appearance of the latest dungeon : Swamp Crypt.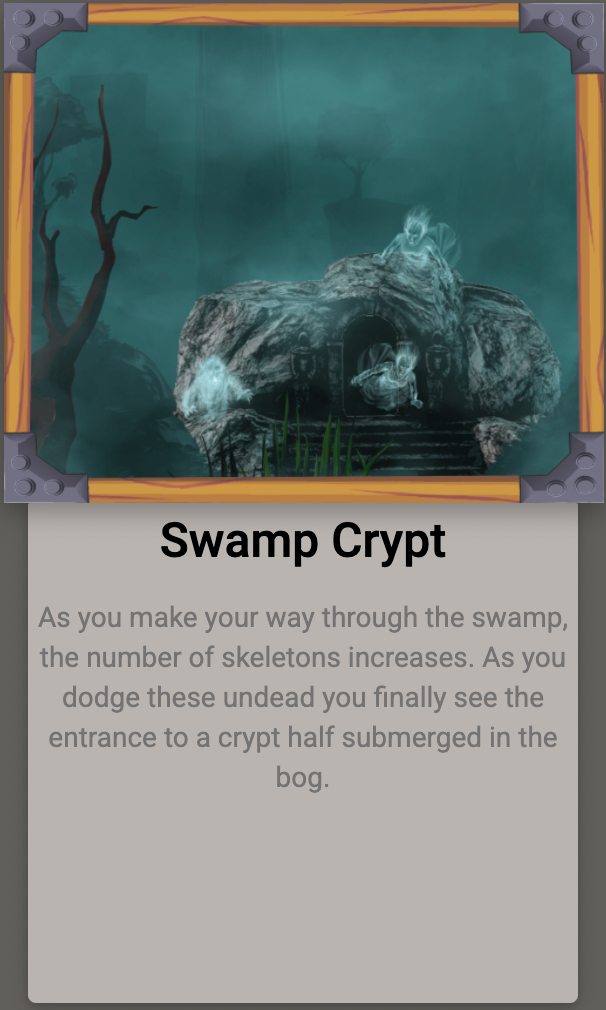 This dungeon introduces the concept of more floors. Previously dungeons were limited to only Floors 1 - 5.
Now we are opening up Floors 6 - 10.
What is in these floors?? A higher drop rate of higher rarity items. Higher level weapons. Lower drop rate of common rarity.
New monsters and a new room type.
Hive Login
Even as we are releasing new content we are working behind the scenes on the code. The 1st big thing on our list is automating the buying of relics with Hive/HBD (currently you have to manually send to @thunkgaria with a memo of your Thunkgaria account name).
&
we are working on a new Login/Authentication screen that will allow for Hive Logins.
It is at least 4 weeks out. Our internal date is around the 25th of May, but may change do to dev time/resources.
Once again thanks for playing.