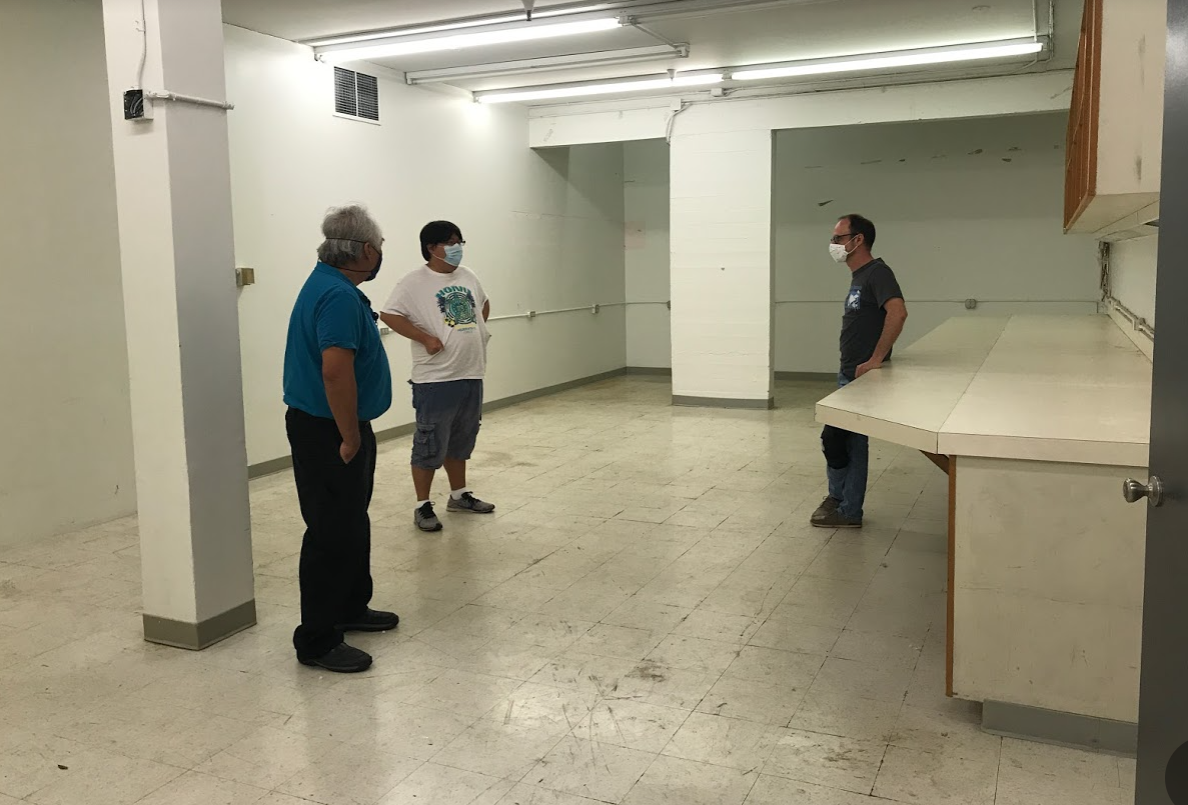 Our lease is almost up at our current location and now we need to either negotiate a lower rate or find a new space.
We went looking the other day.
It is amazing that landlords in Hawaii are keeping the prices at pre-pandemic levels.
I guess they are hoping for a quick turn around.