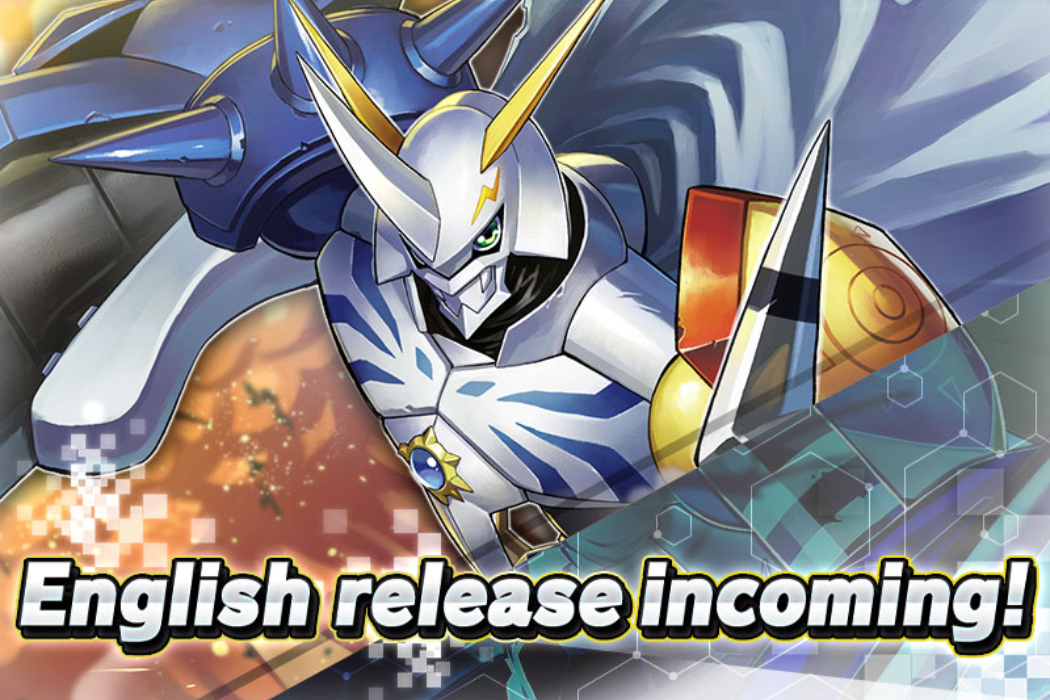 We've been getting a lot of questions about this as of late: The Digimon TCG will be coming to the U.S.
Yes, we will be carrying the product and official release will be in January.
There will be a Pre-Sale event, similar to a prerelease in November (Yes, 2 Months before the actual release) where we will be selling Boosters and Starters. We will announce when we are taking preorders at a later date. Please continue to keep an eye out for announcements and updates on our page.