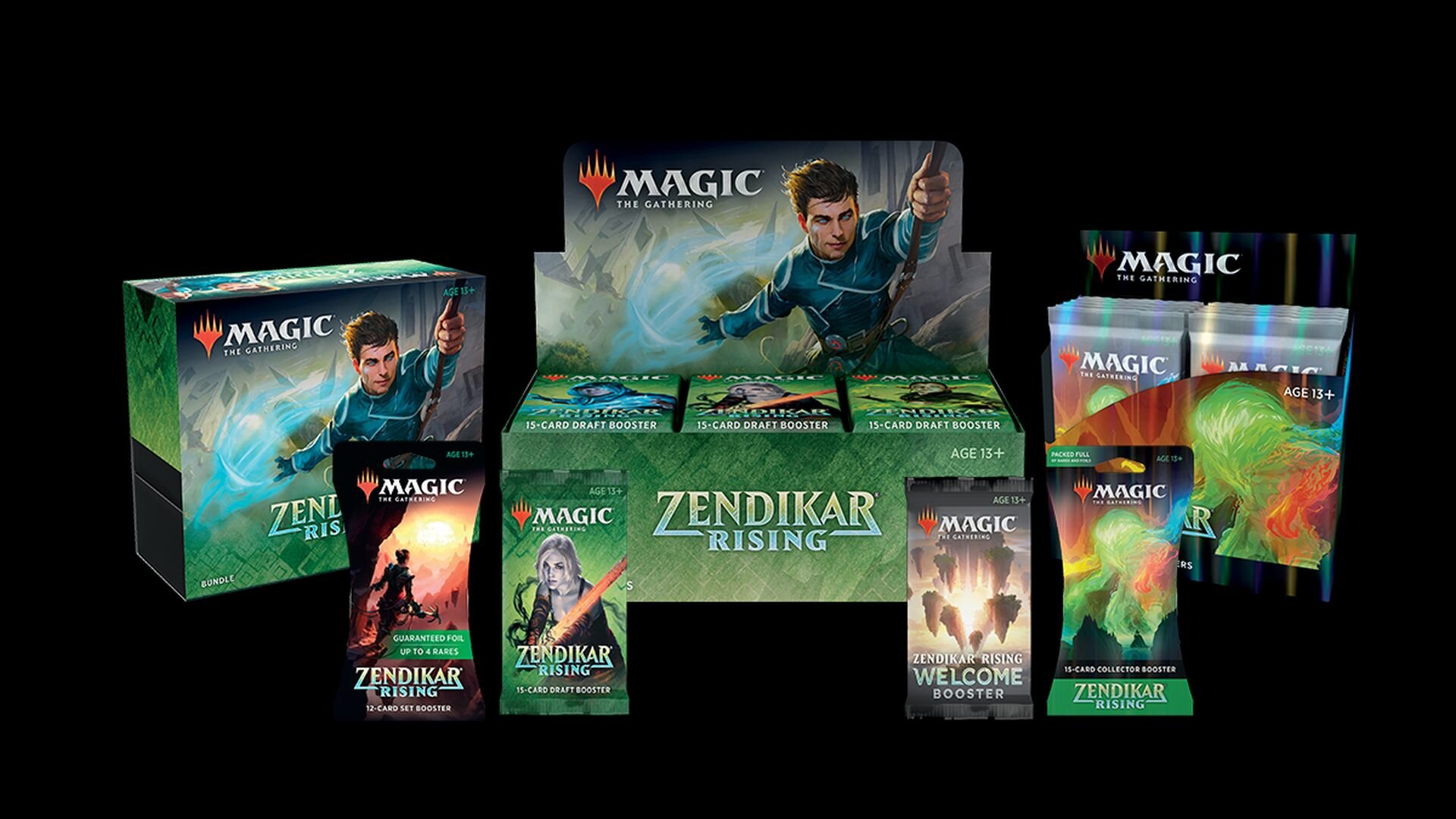 Wizards is having another round of production issues.
Zendikar Rising and Commander Legends will come in two ways.
Wave one will hit on the intended launch date of September 25. Wizards said some locations may have limited availability. I bet those location will not be Amazon or Walmart.
Wave two will hit 7 to 10 days after launch.