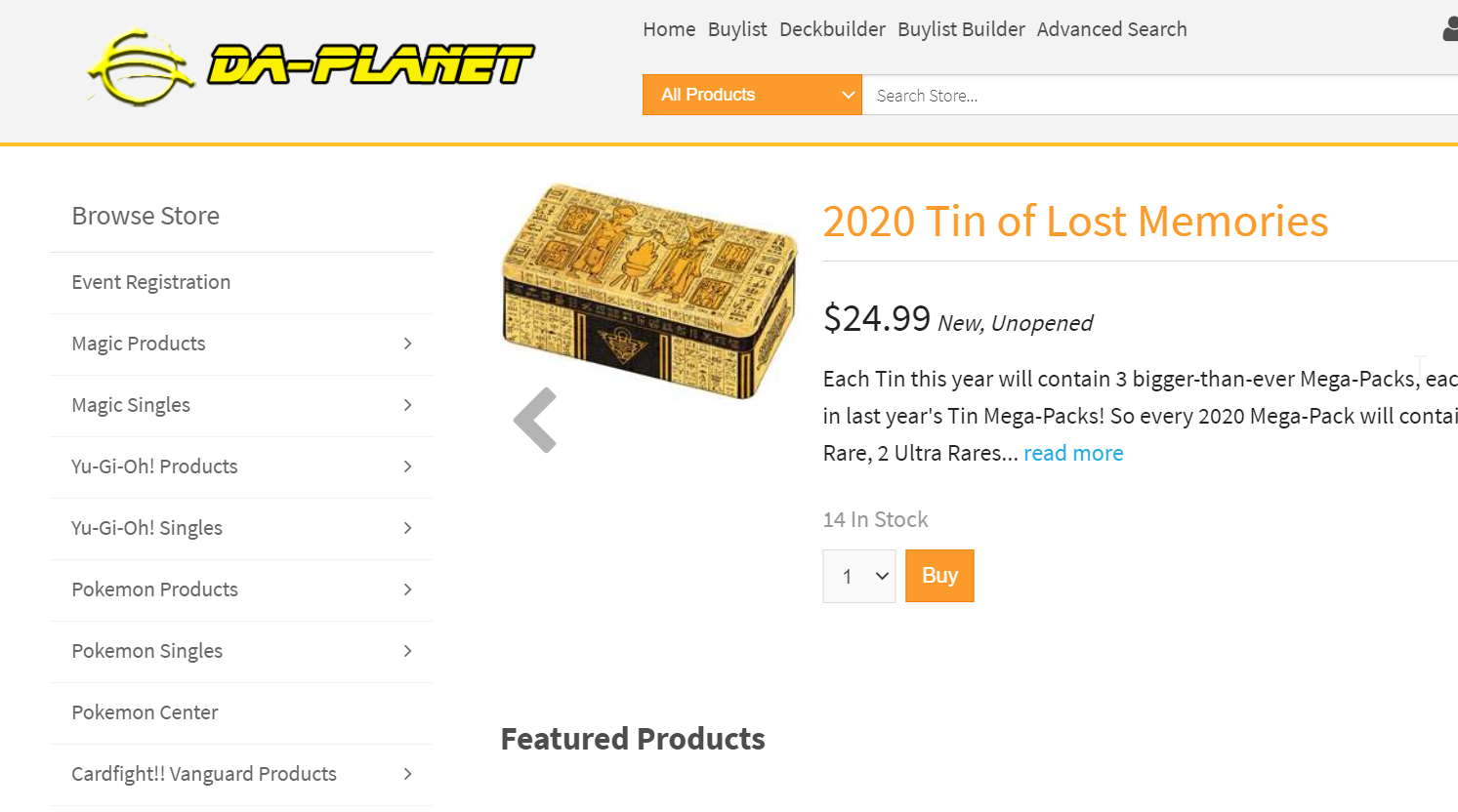 The Lt Governor of Hawaii just stated that Hawaii may increase the lockdown for another two weeks.
This will be disastrous for the business.
The COVID cases in Hawaii continue to be at the triple digit levels each day.
We are hoping that the lockdown will not continue.
This has be crazy especially since sales were going well.