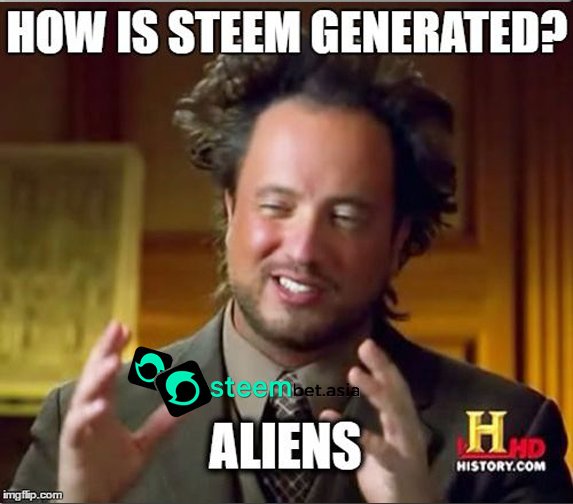 SBD WILL BE ADDED IN 48 HOURS
SSL certificate and also more
Phew, it may as well have been Aliens to get this running!
Now we are ok ... ARE YOU READY? Bot is already running, if you know how to make wallet bets go ahead .... !!! House bank is topped for $50 SBD or STEEM max profit bets, finally the site will be live on https://steembet.asia/ which we will announce here .... not long, very very not long to wait - bot is already - see our previous posts for more about the website :)
We are an official fork of the original GitHub which required some updating to work, as not reflected by other current running steemdice games. We guarantee to be 100% provably fair, results verified on-chain.
Gambling is addictive. Know to stop when the fun stops.