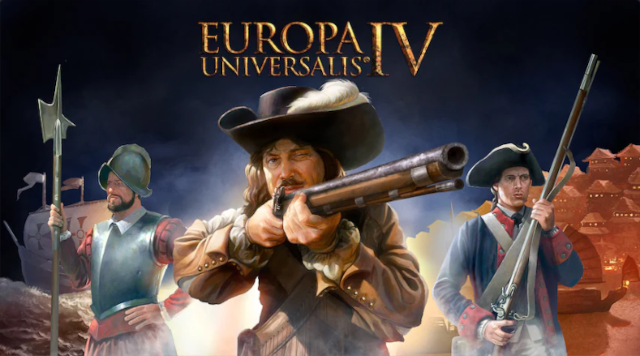 Jetzt gratis, bis zum 07. Oktober um 17:00 Uhr
→ → → ! Ein Account bei EPIC ist natürlich notwenig ! ← ← ←
---
Europa Universalis IV
Von der Renaissance bis zur Revolution: Meistere in einer komplexen Simulation der frühen Neuzeit die Kunst des Krieges, der Diplomatie und des Handels, und gestalte die Geschichte deiner Nation!
Datum der Erstveröffentlichung: 13. August 2013
Designer: Johan Andersson
Modus: Mehrspieler
Herausgeber: Paradox Interactive
Serie: Europa Universalis
Entwickler: Paradox Development Studio, Paradox Tinto
Eigentlicher Verkaufspreis: 31,99€
---
Member of Opfergnome-Witness-Team on Blurt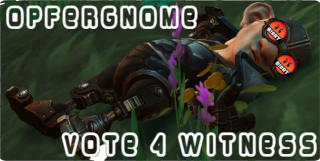 Feel free to vote for us!