Hello again Hive blockchainz,
This time i re-re-re-introduce myself although no need to, HIVE blockchain has recovered its lost gem, EYTHOR f*** PHOTO is back in control of this blessed account,
I however intended on re starting from scratch anyway. and had made this glorius account here. And a "Introductionary" post to go along with it.
https://ecency.com/introduceyourself/@eythor-arts/my-re-introduction-post-to
Check that lin even if only to see how pretty my new / old girlfriend is! =)
I will continue blogging about my blockchain gaming activities as well as periodic shitposts from this account, and the new one will be more to present photography and varius artsy things i do to wash of the working class drug addicted guy feel from my "vibe".
However, the person in control of my keys untill i cleverly got them back, my ex fiance, has sold off the great Eythorphoto city as well as a lost of my holdings, so mostly with the recovery of these accounts.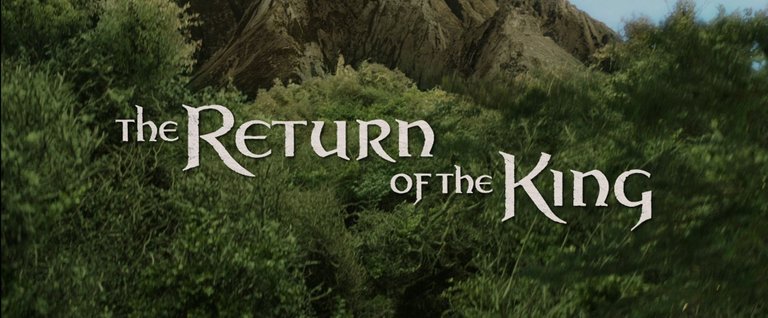 I have found my voice back!.
I will re build the great Eythorphoto city, i will make a specific blog dedicated to this!
I will get back in to splinterlands and build a new deck from scratch.
(Any help with loaned cards and such would be re-payed in mutual help, and publicity and my everlasting thankfulness).
This account will ofcourse blog about that, as well as the latest "financial" advice and best available on the blockchain...
As soon as i get a resemblance of a city going, i might even campaign for president!
This has been the one and only
Eythorphoto!