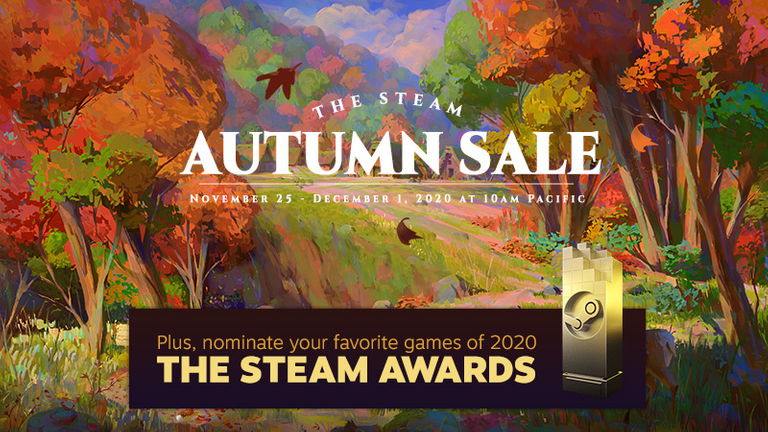 Sales! Always a time of joy
Instead of calling it Black Friday week, Steam is taking price tags for a spin under the guise of Spring Sale. What are some huge blockbuster titles on major sale right now? Here are some greatest titles currently discounted at 60% or more: Dark Souls III, DOOM Eternal, Witcher 3, Assassin's Creed Odyssey, Mortal Kombat 11, Dragon Ball Z: Kakarot, Divinity: Original Sin 2, Middle-earth: Shadow of War.
Other real bargains to check out are the 90% off games which are a bit older but still stand their ground in the "should play" list of what you don't yet own. This is the case for Need for Speed Most Wanted, Bloods TD 6, Asetto Corsa Ultimate Edition, Company of Heroes 2 Master Collection and Super Meat Boy. These other two games might be a little starved for players, but they are still amazing if you can get them with some friends: Blackwake and Last Year.
Do not be fooled by The Sims 4's incredible discount: you still have to pay way too much if you want to own all the DLCs, which are a major part of the experience. If you really want to play it, signing up on EA's pass might be a better idea, but feeding money to that mediocre company is a bad idea, since they are a horrible influence for the gaming industry, being the cause of many great studios getting shut down for all the crappy reasons investors kept forcing on them.
If you love indie games like I do, you probably already picked up something you've been eager to try. For me, it was Inexistence: Rebirth, an enhanced version of the Inexistence metroidvania in a fantasy setting. Before this sale ends, I still might get the unique 2D climbing game Climbros, the spooky horror The Dark Pictures Anthology: Man of Medan and MXGP3 - The Official Motocross Videogame because my father used to seriously compete in that sport. Have you gotten what you wanted yet? What are you nominating? I haven't touched that bit so far.