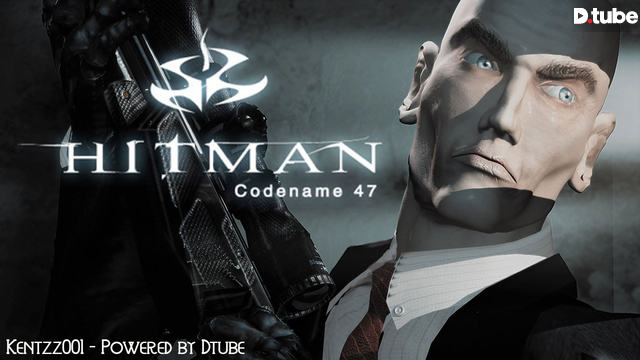 ---
Kentz is playing - Hitman: Codename 47
The game is played on PC and captured with Elgato Game Capture HD60 S
Release - 1 December 2000
Developer - IO Interactive
Publisher - Eidos Interactive
The story centers on Agent 47, a genetically enhanced human clone branded with a barcode tattooed on the back of his head, who is rigorously trained in methods of murder. Upon escaping from a test facility, 47 is hired by the Agency, a European contract killing organization. His missions take him to locations in Asia and Europe to assassinate wealthy and decadent criminals...
I hope you like the walkthrough and I trying to play all the game and bring it to you, maybe the whole Hitman series? :)
Any comments, game suggestions are welcome,
Have a good Friday!
---
▶️ DTube