Welcome to the series that helps you find a game to play every day.
Session: Skateboarding Sim Game – Link to Steam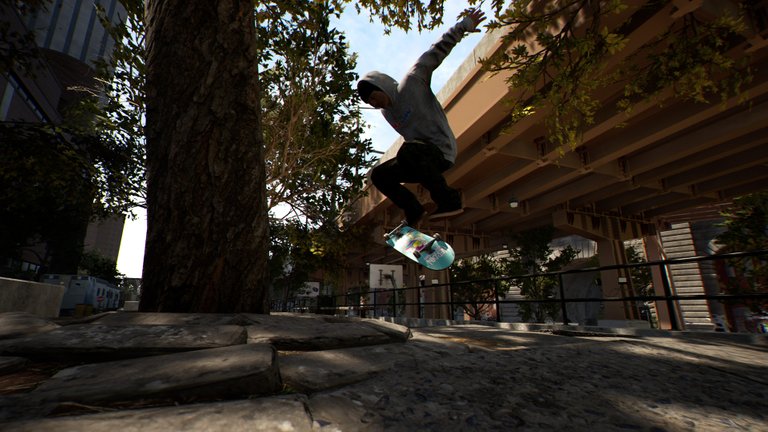 Creativity and freedom of expression: This, is Session. Pure, raw skateboarding. Forget about hand holding or turbo timers, just go tame that concrete!
---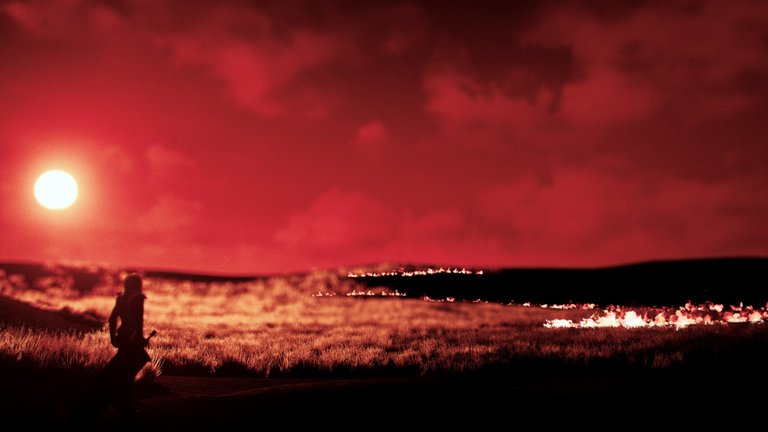 Following the call of inner heart, the young man starts another journey of adventure. Faced with tough enemies and fierce fights, it is not certain whether the young man can reach the...
---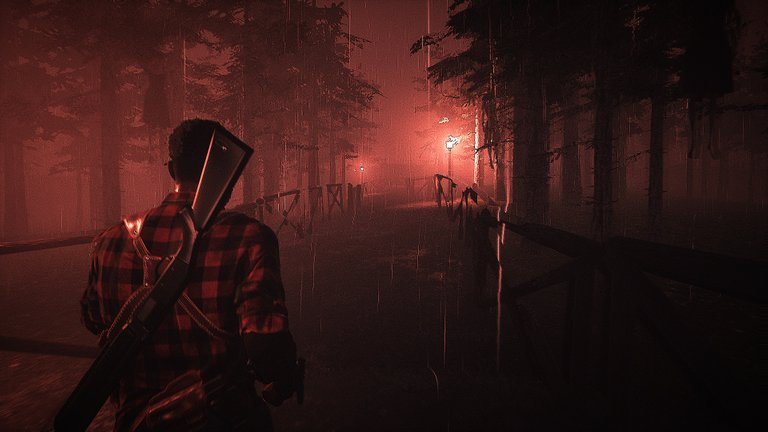 DAYMARE: 1998 is a third-person survival horror game that recreates the mood of iconic titles from the '90s, with a fresh storyline. An incident that turns a small town into a deadly zone, three characters to play with and little time to find the truth, before its mutated citizens abruptly end your mission.
---
Fun with Ragdolls: The Game – Link to Steam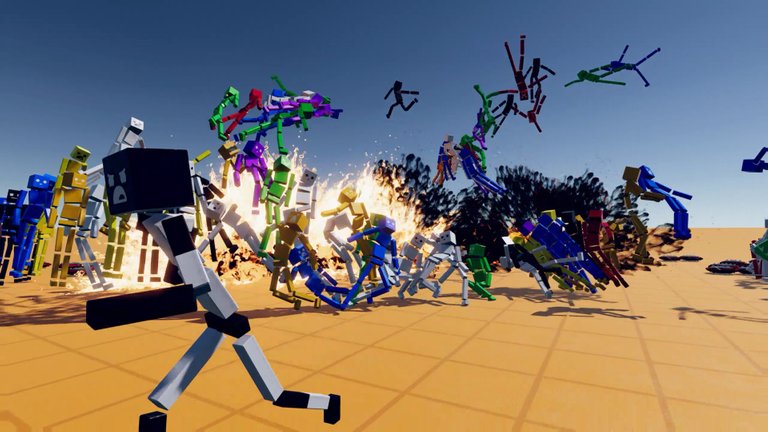 Become a ragdoll and create your own environments in Sandbox Mode, play challenging Mini-Games​, or just flop around in Explorer Mode! Fun with Ragdolls: The Game lets you enjoy everything you love about ragdolls!
---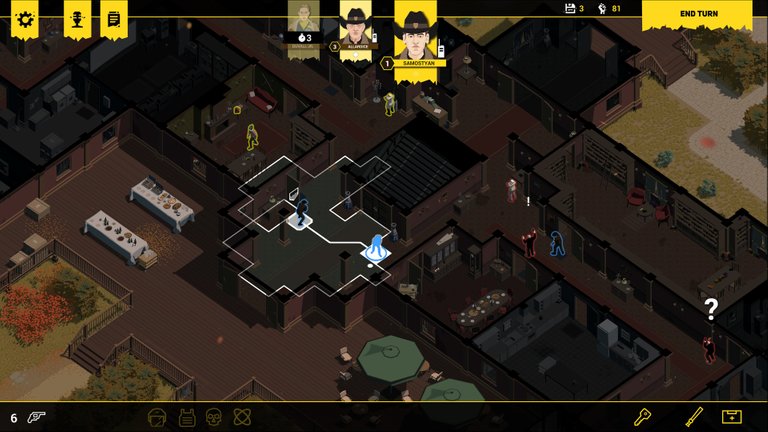 Lead a ragtag squad of cops in rebellion against their town's new criminal power and see how long you can hold out in this unforgiving turn-based spin-off game from This Is the Police. You'll be desperately short on supplies, and a single shot can cost a cop their life.