Tournament Announcement: Smash Ultimate Tourney: Starts 7:00 EST on Sunday February 3rd.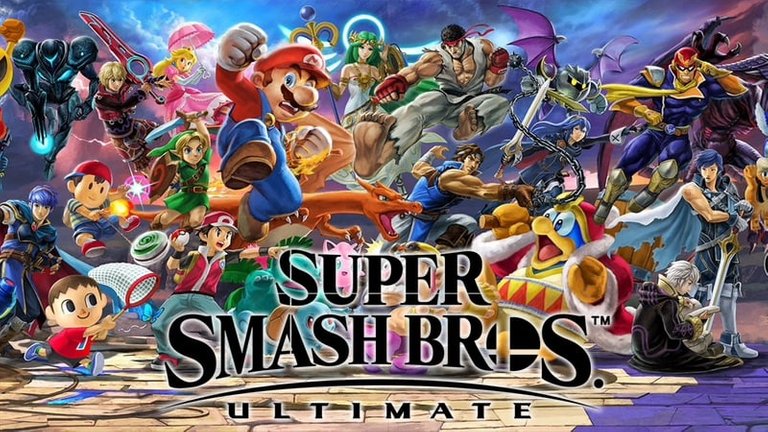 Tournament info
Money Match Gaming is hosting an online tournament this Sunday. Here is the info you'll need:
Sign up and click your method of payment.

Head to our twitch channel or our dlive channel before the tourney begins.

In either chat, please type the command "!ck" to let us know you've paid and are present. Check in begins 30 minutes before every tourney.

You're ready to compete! Once the tourney is ready please refresh your bracket and message your opponenent that you're ready.
Help our mission by donating SP
Here on the block-chain, MMG has built a sustainable business model. Everything we earn on steemit goes directly to our tournaments.
MMG appreciates any support you can give. Just click one of these options to help support and fund our tournaments.
25sp 50sp 100sp 250sp 500sp 1000sp
MMG Contact Info
The easiest and quickest way to get a hold of an MMG admin is via discord. Send us a dm or @ us directly (
@TheInfinite
@mainos12345
and smurf[MMG]). We will of course, also reply to any comments made to this post or any other MMG posts on Steemit.
MMG Instagram - https://www.instagram.com/themoneymatchstream
MMG Facebook - https://www.facebook.com/moneymatchgaming
MMG Twitter - https://www.twitter.com/moneymatchgame
MMG Twitch.tv -
MMG DLive.io - https://www.dlive.io/@moneymatchgaming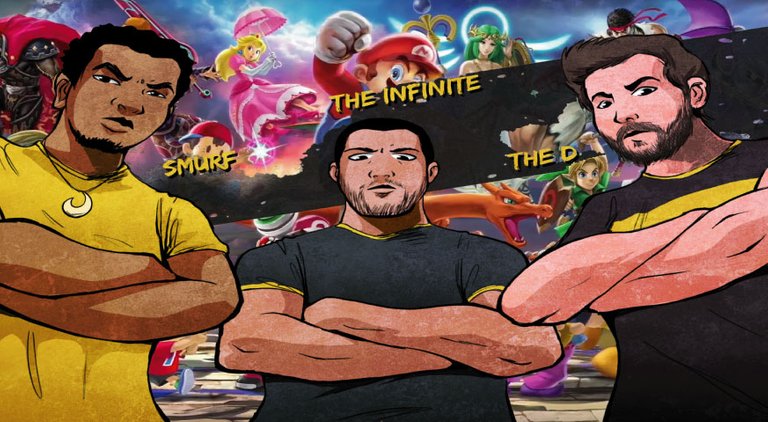 Good luck and Have fun Everyone. Thank you for your support!