Hiya guy's
I met a lovely lady a couple of weeks ago who wanted a bit of work doing in her garden, I've been over a couple of times for an hour at a time to make a little bit of progress.
So the first job I did was move two sheds, these shed I didn't photograph as it was raining when I did it but they got moved.
Then I raised the raised beds up, I used top soil to do this, it took a one-tun bag to do this.
Then we took the old turf up and rotavator the ground and leveled it and added an extra two tun of soil to it to raise the level.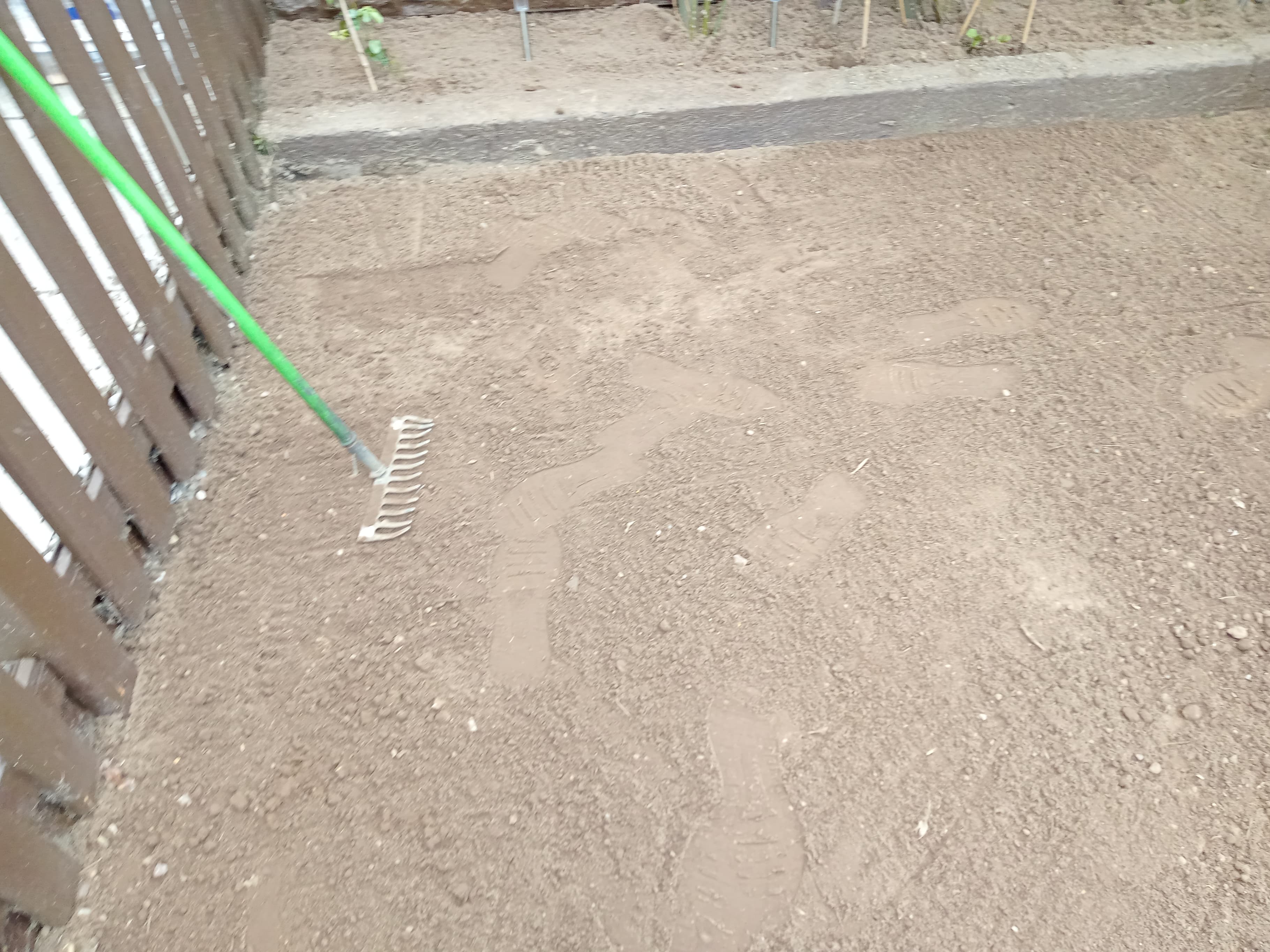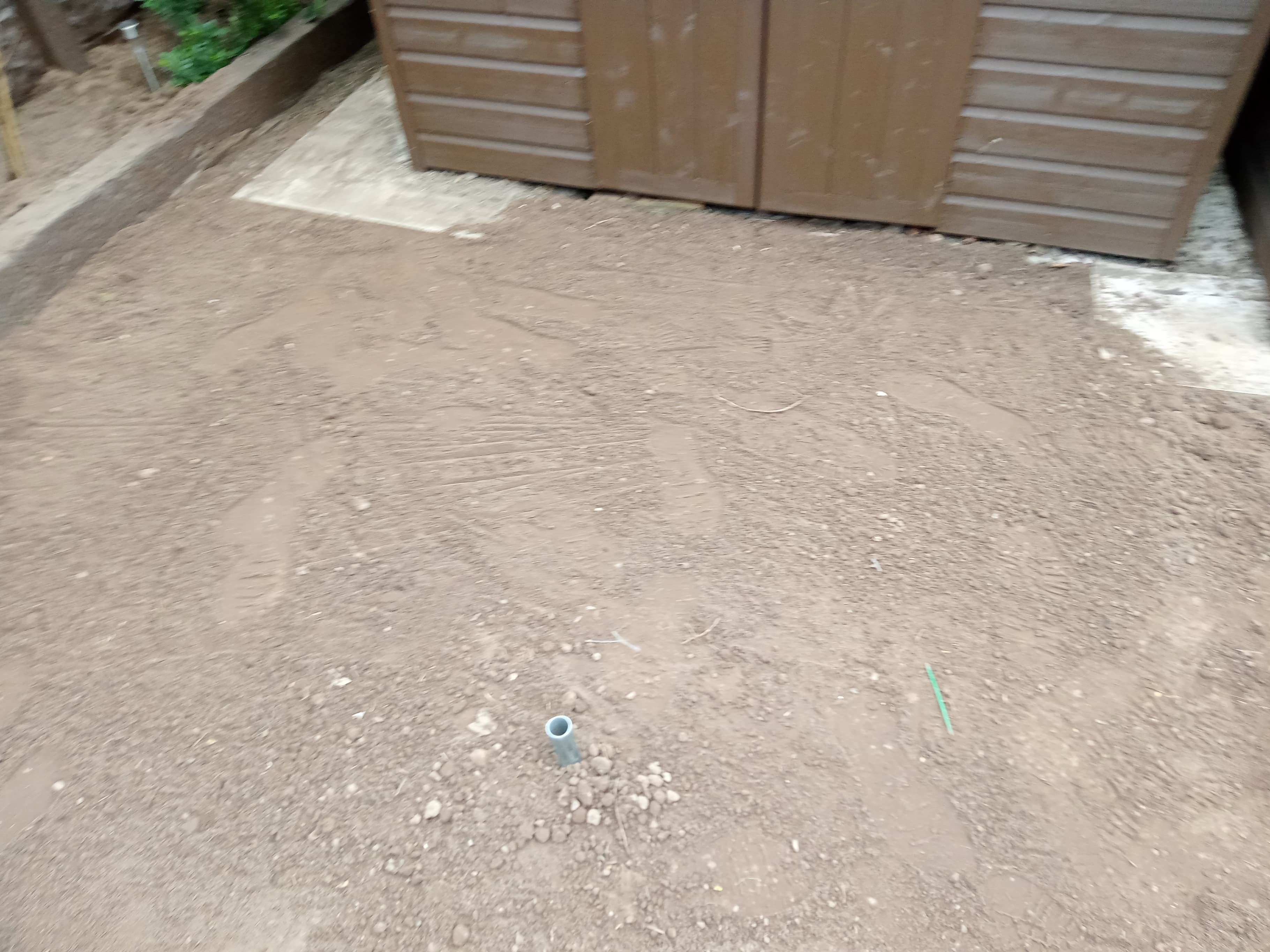 While we waited for the turf to turn up a guy was passing the house, he was selling some work that he had done, it's all made from recycled items from the kitchen and I thought it looked pretty cool.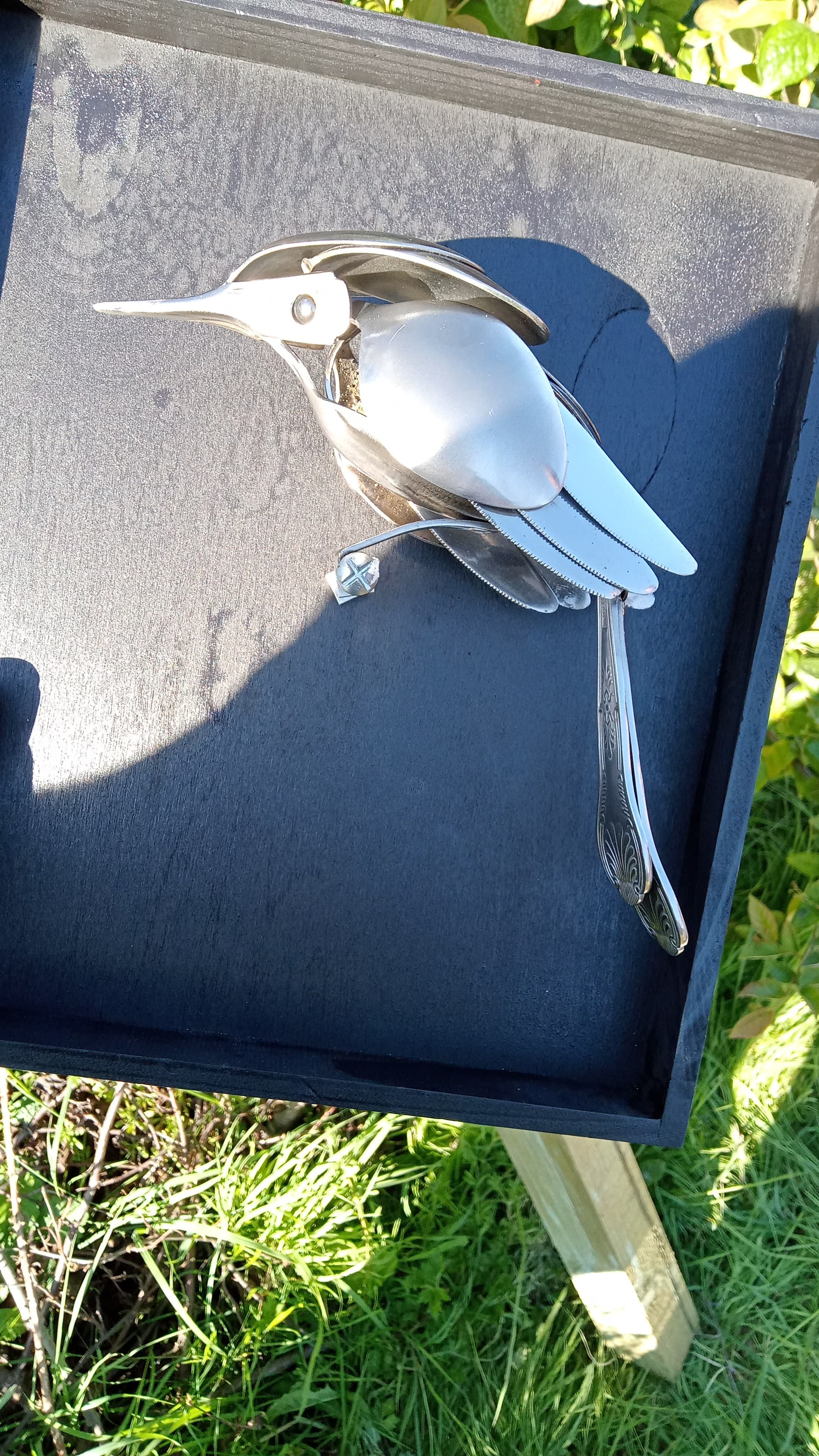 Once the turf turned up it was a case of rolling it down and cutting it, I use a bread knife to do this, I find the jagged edges cut the grass more easily. it didn't take long before it was down.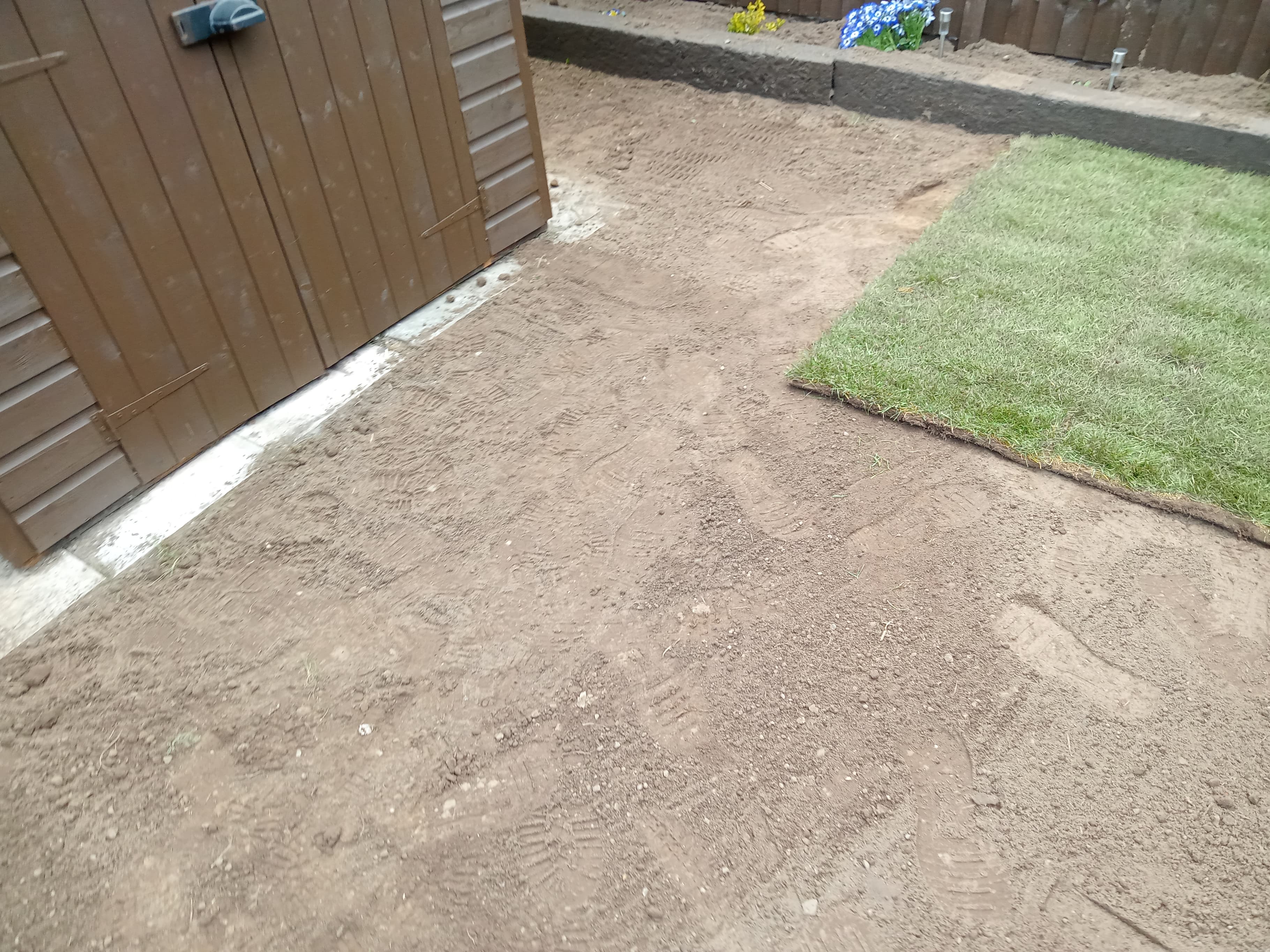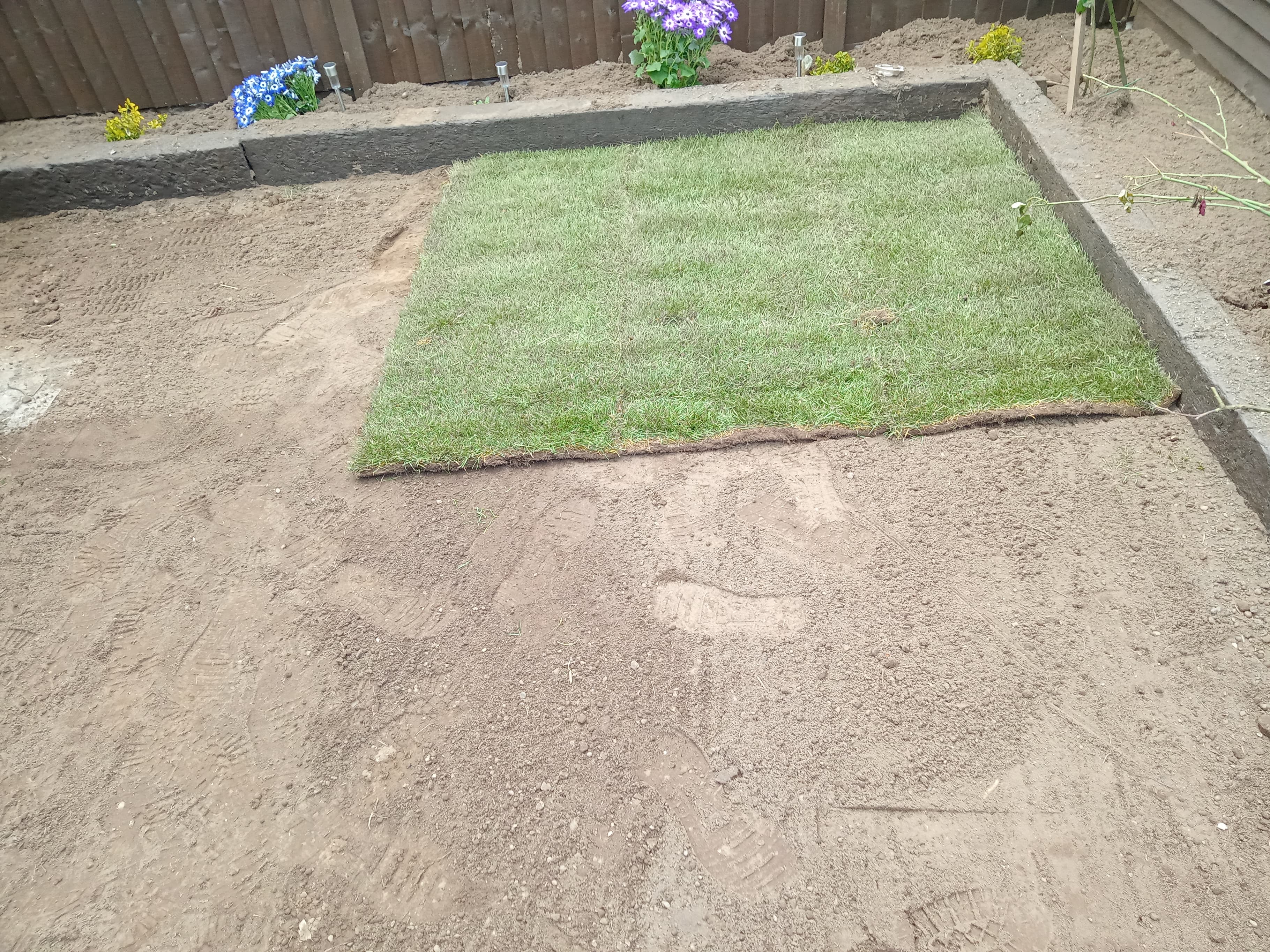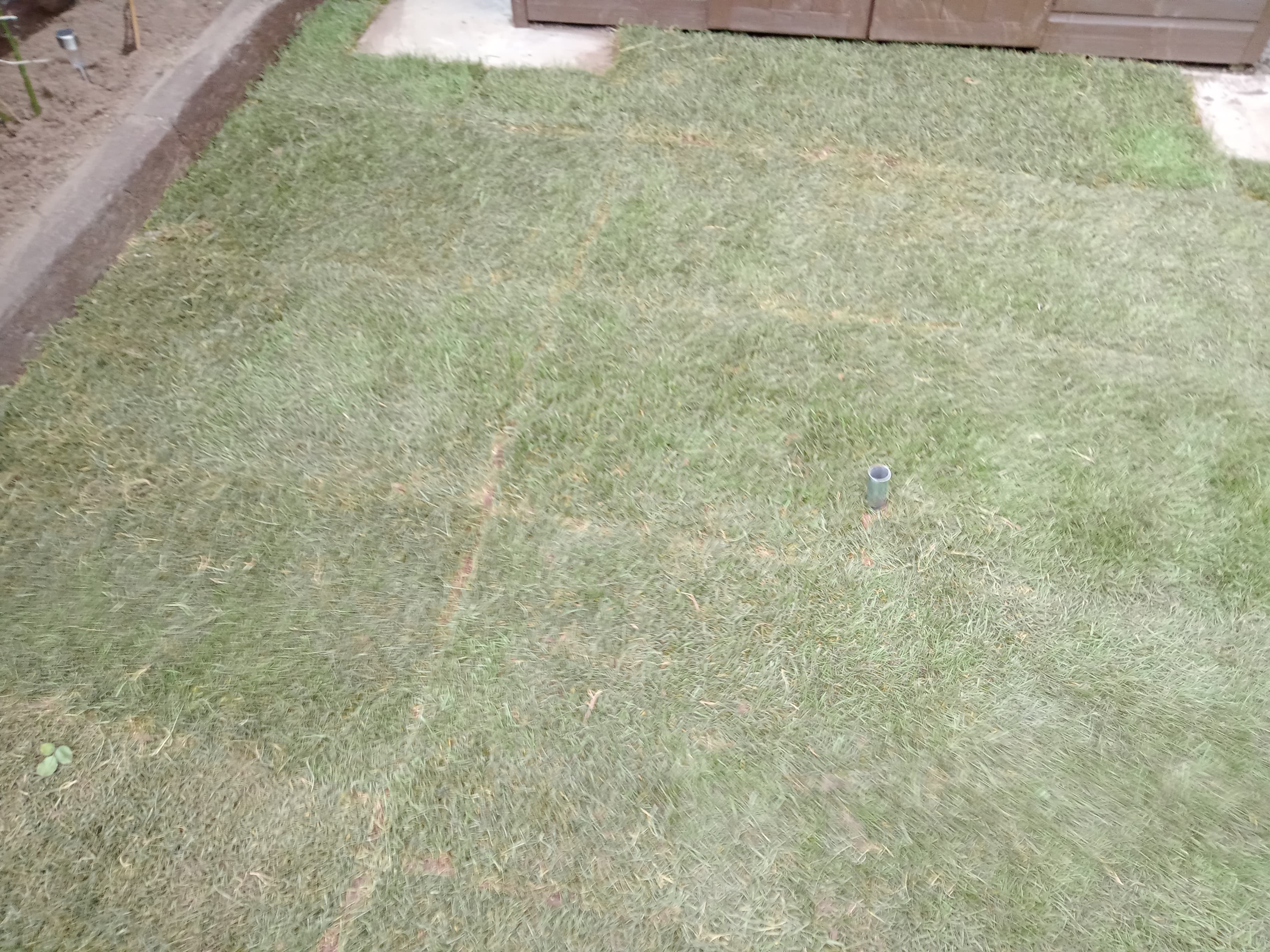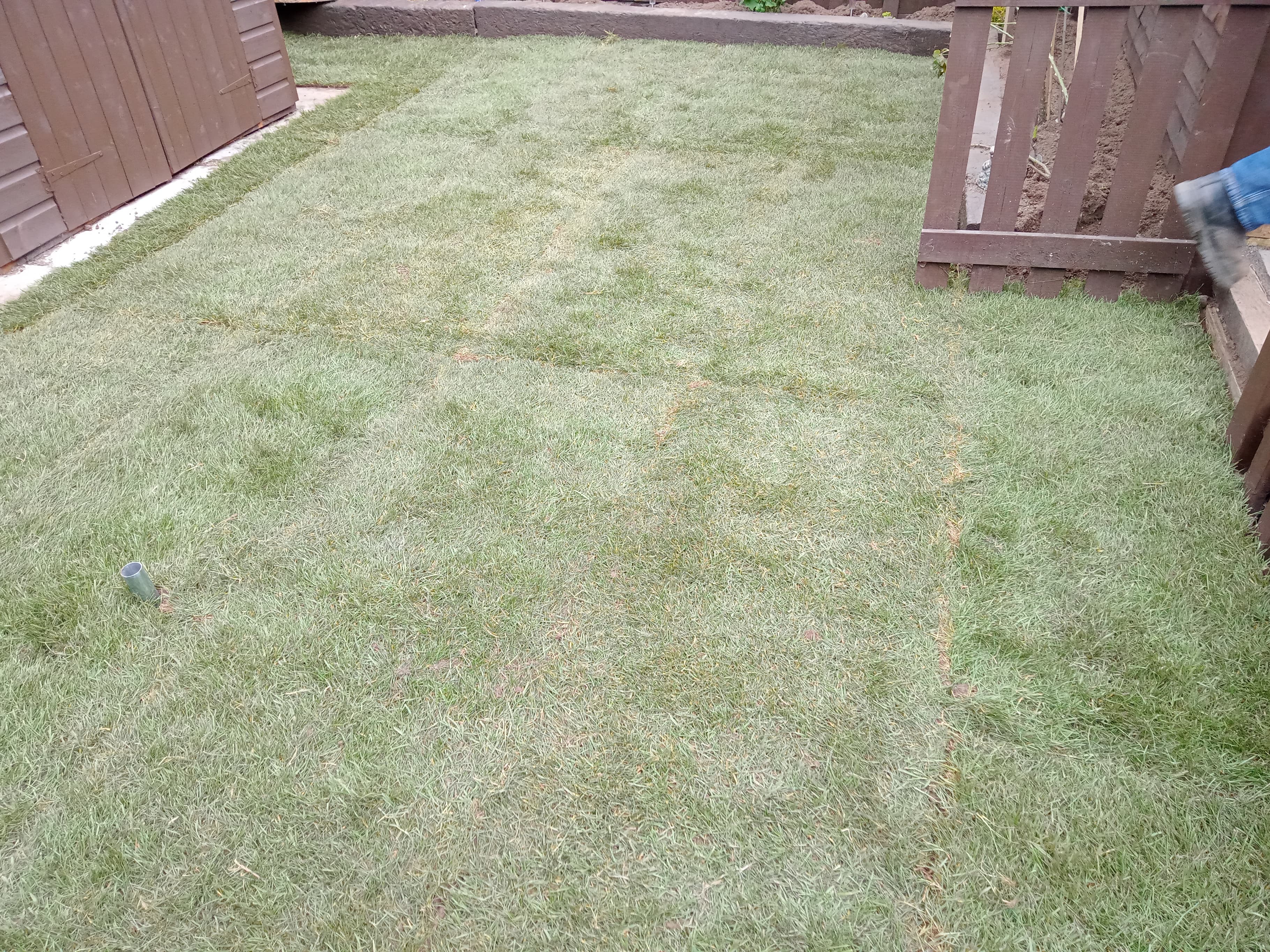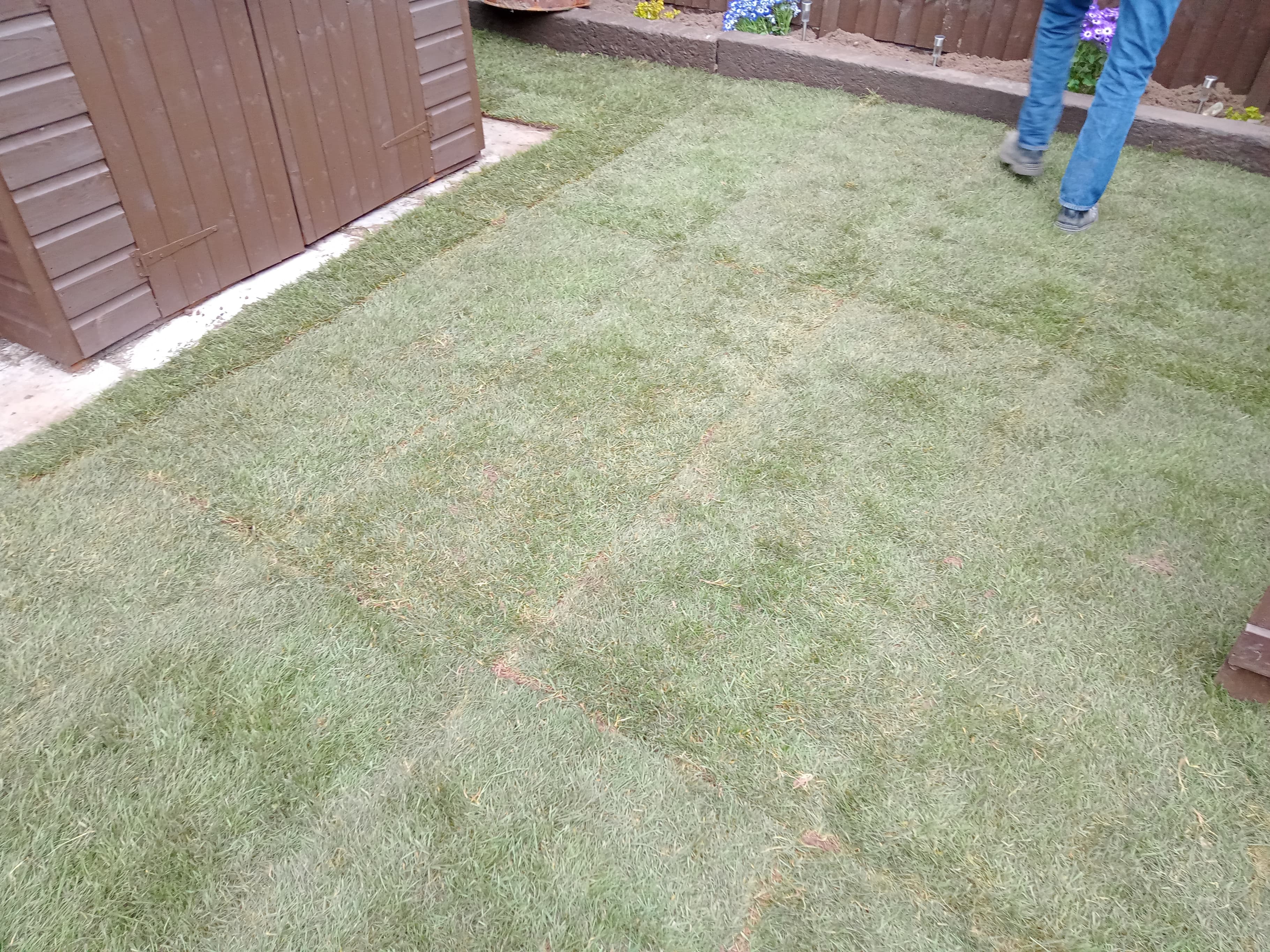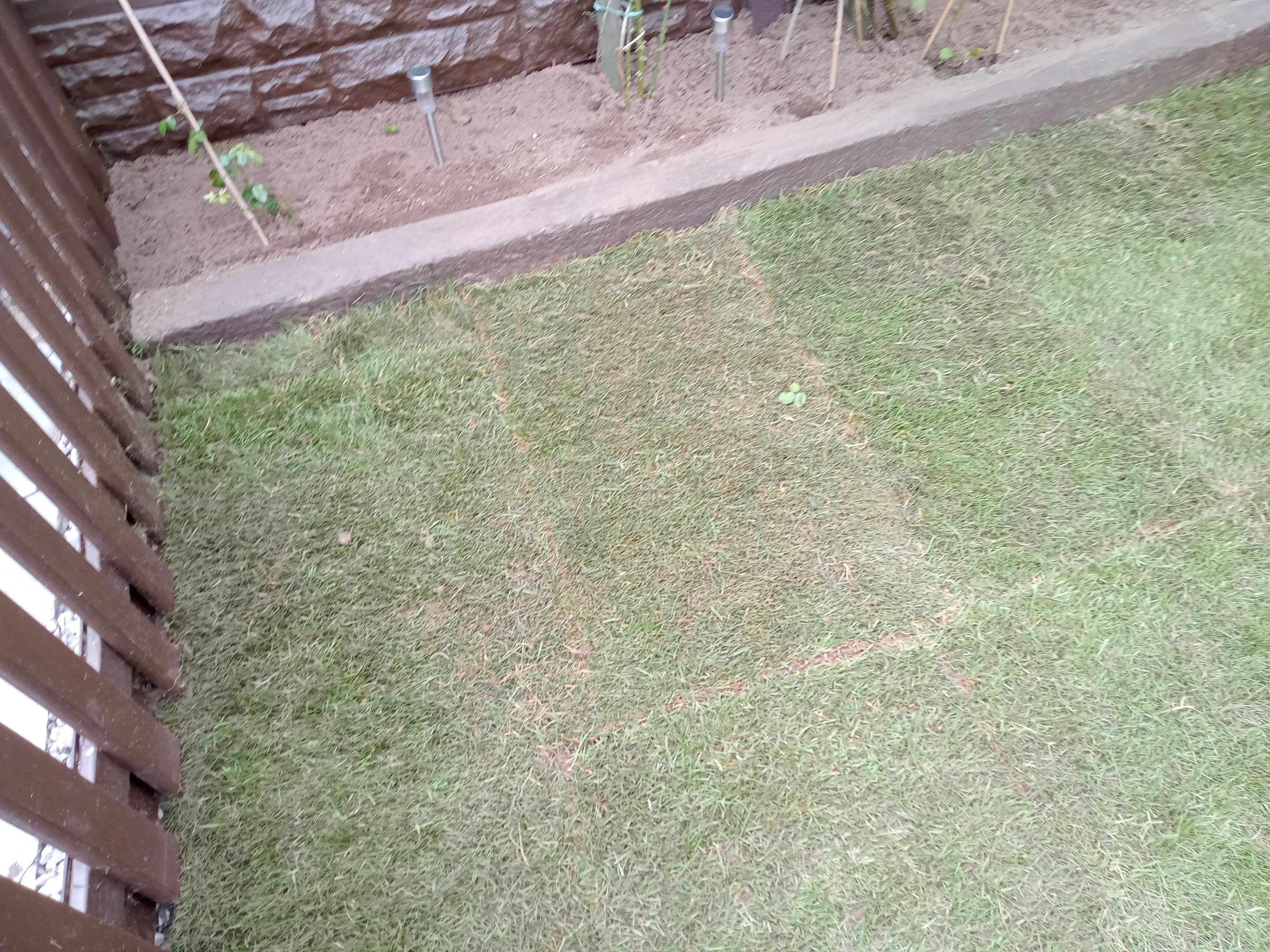 because we had risen the grass we also had to lift the gate so it would open and close.
Now if you look at the turf you can tell from the color of it that it is pretty dark, this will grow once it has been watered, and the grass color should deepen, this is budget turf, costing about £2.99 a roll, where if you go back to my other turf job I did that cost £5.99 a roll.
I do have another grass company I use and their grass is £9.99 a roll this is like bowling green grass, it has no color change and looks amazing but most people tend to go with this one as with water it does the job.
I also installed a washing line pole guide before the turf went down.
hope you enjoyed my work.
until next time, stay safe.