Hey there!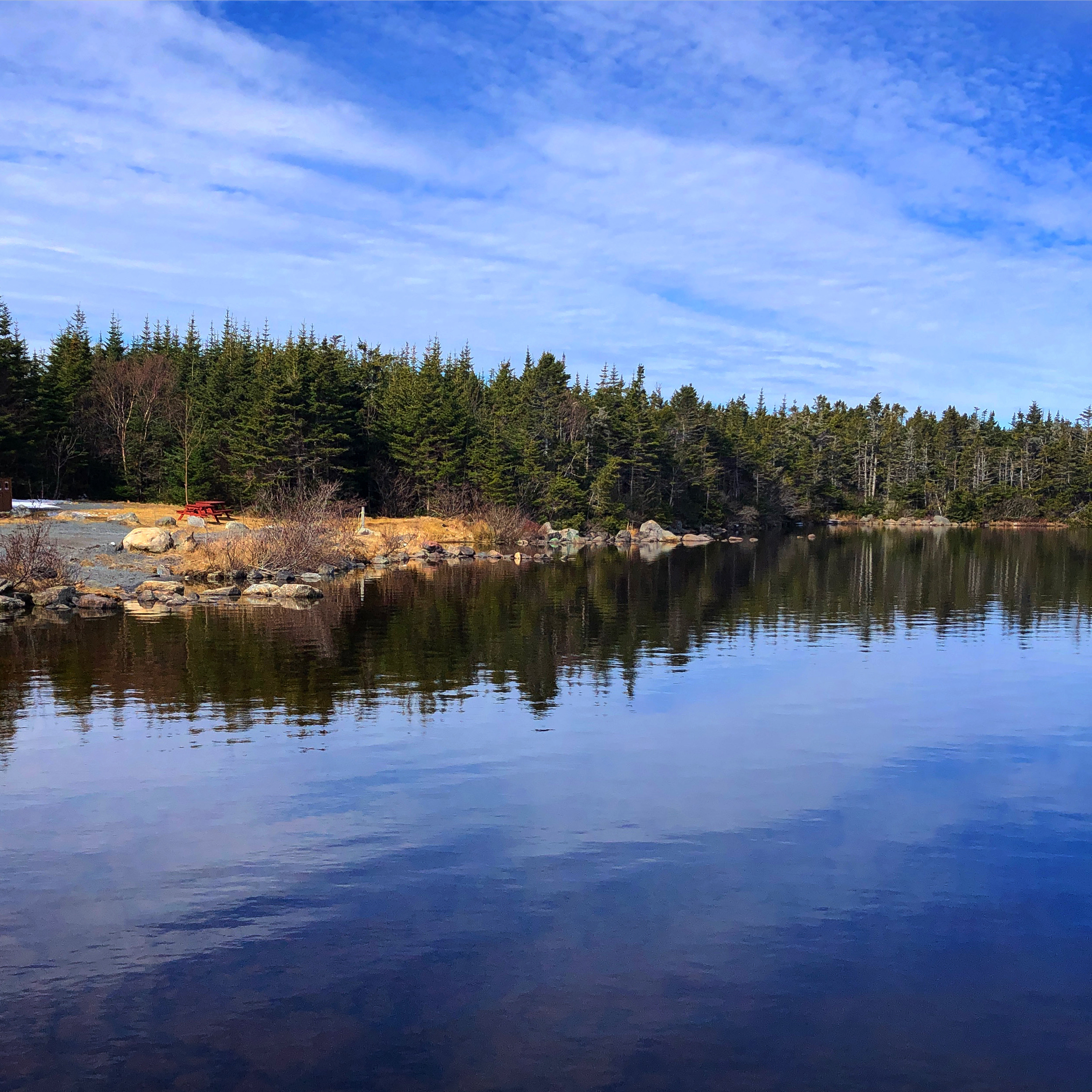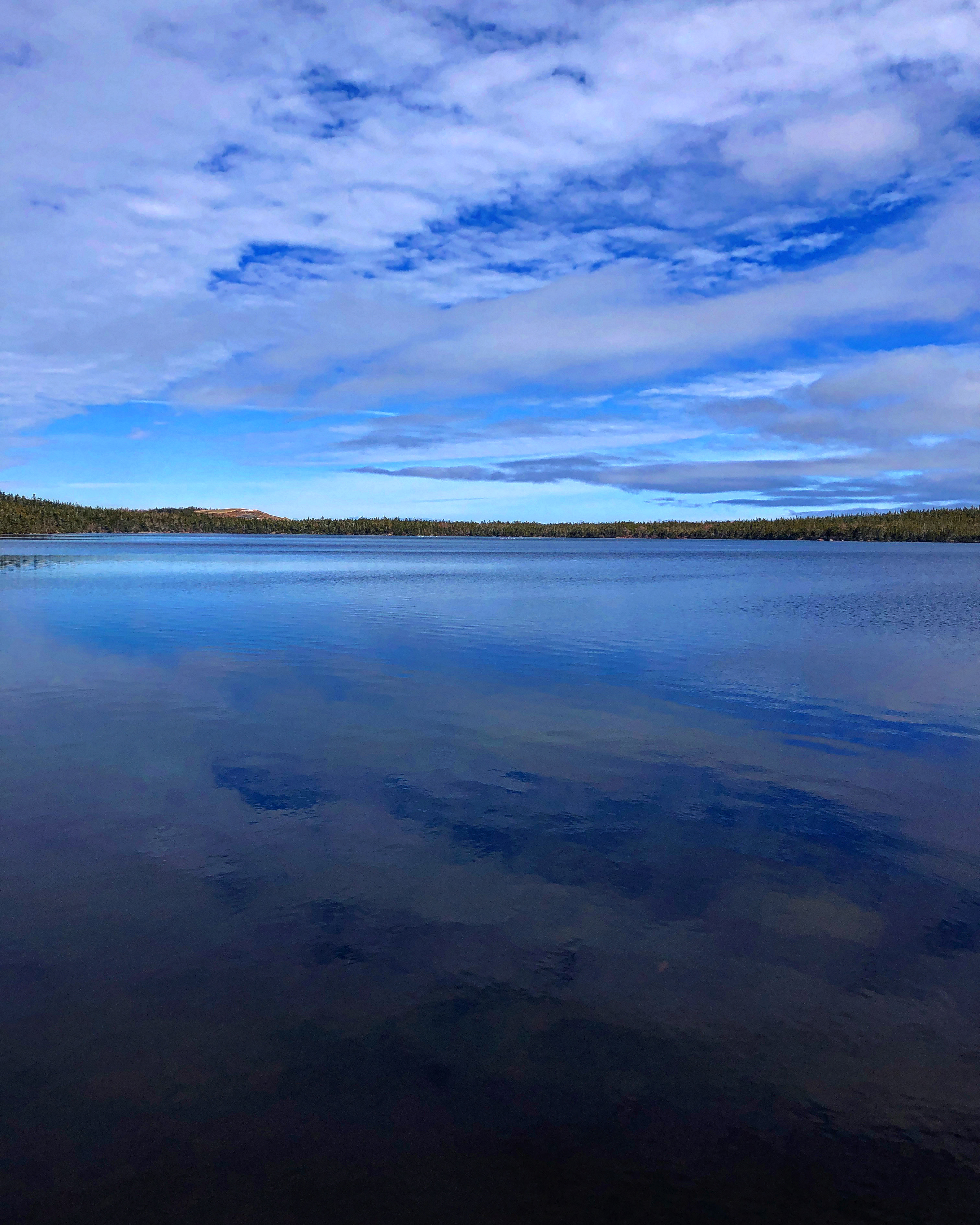 Warmer days and nights have finally arrived! Though it's still often sitting around + or -2°C most of the time, it's been noticeably warmer and life is coming back to the land in a big way ❤️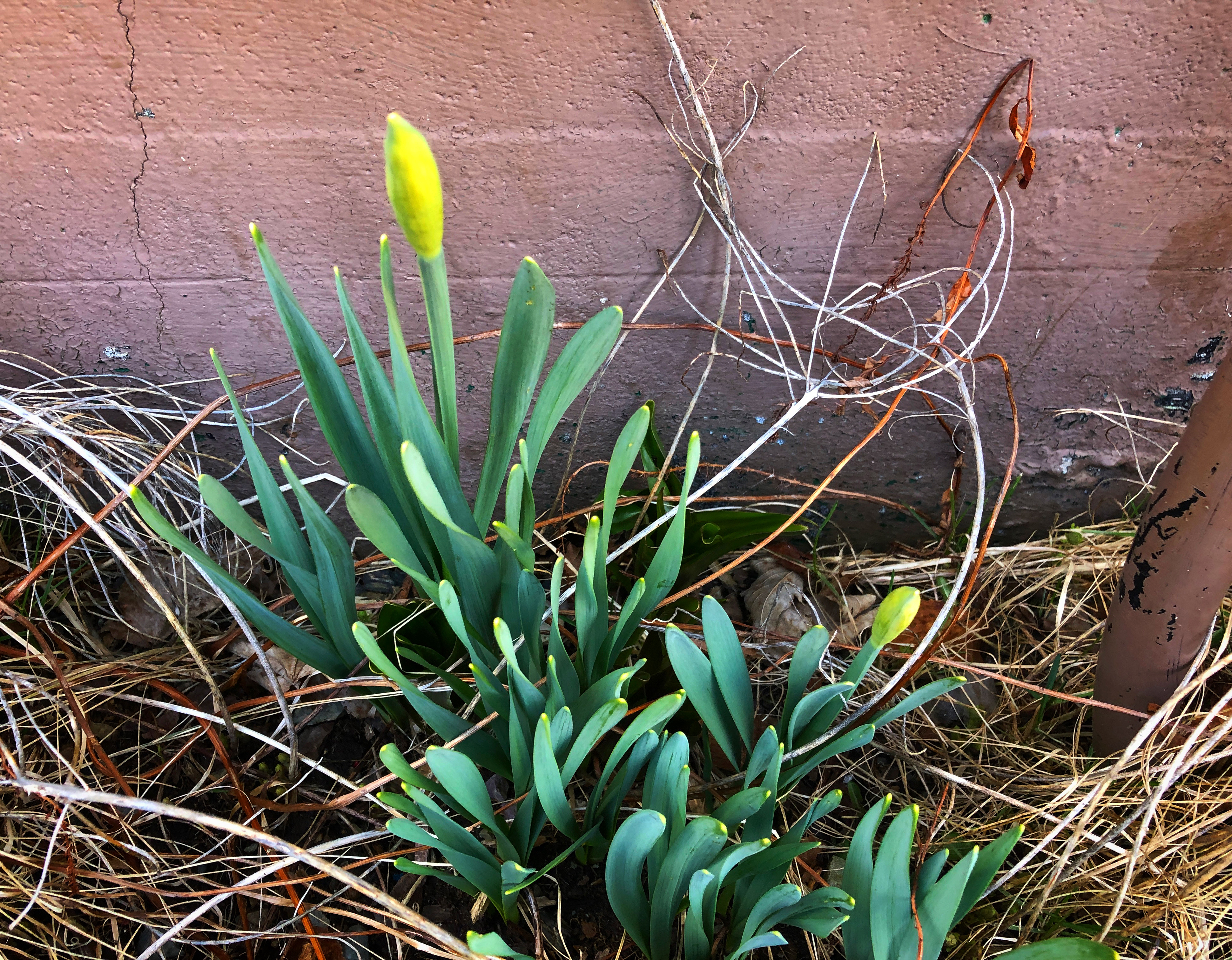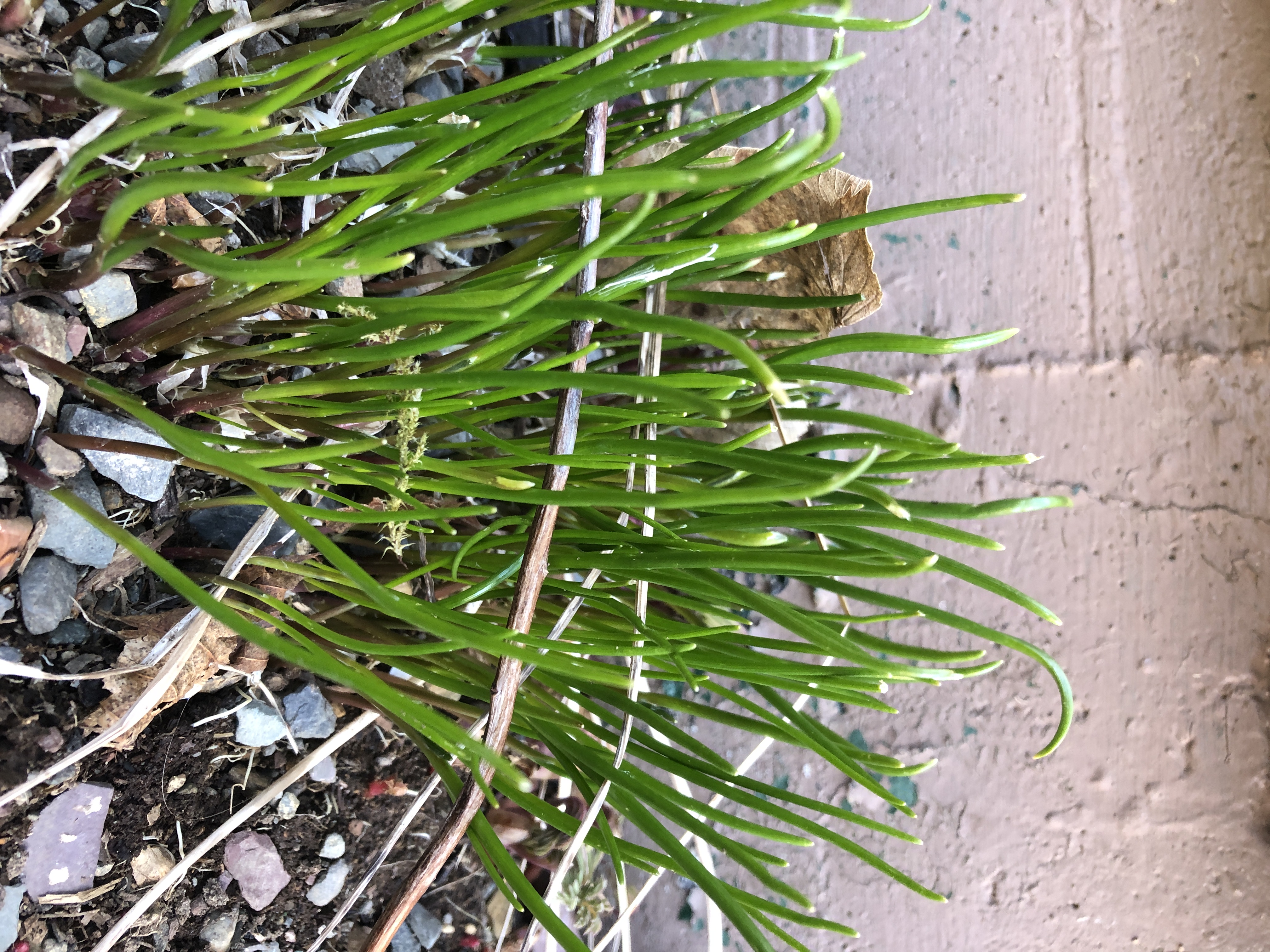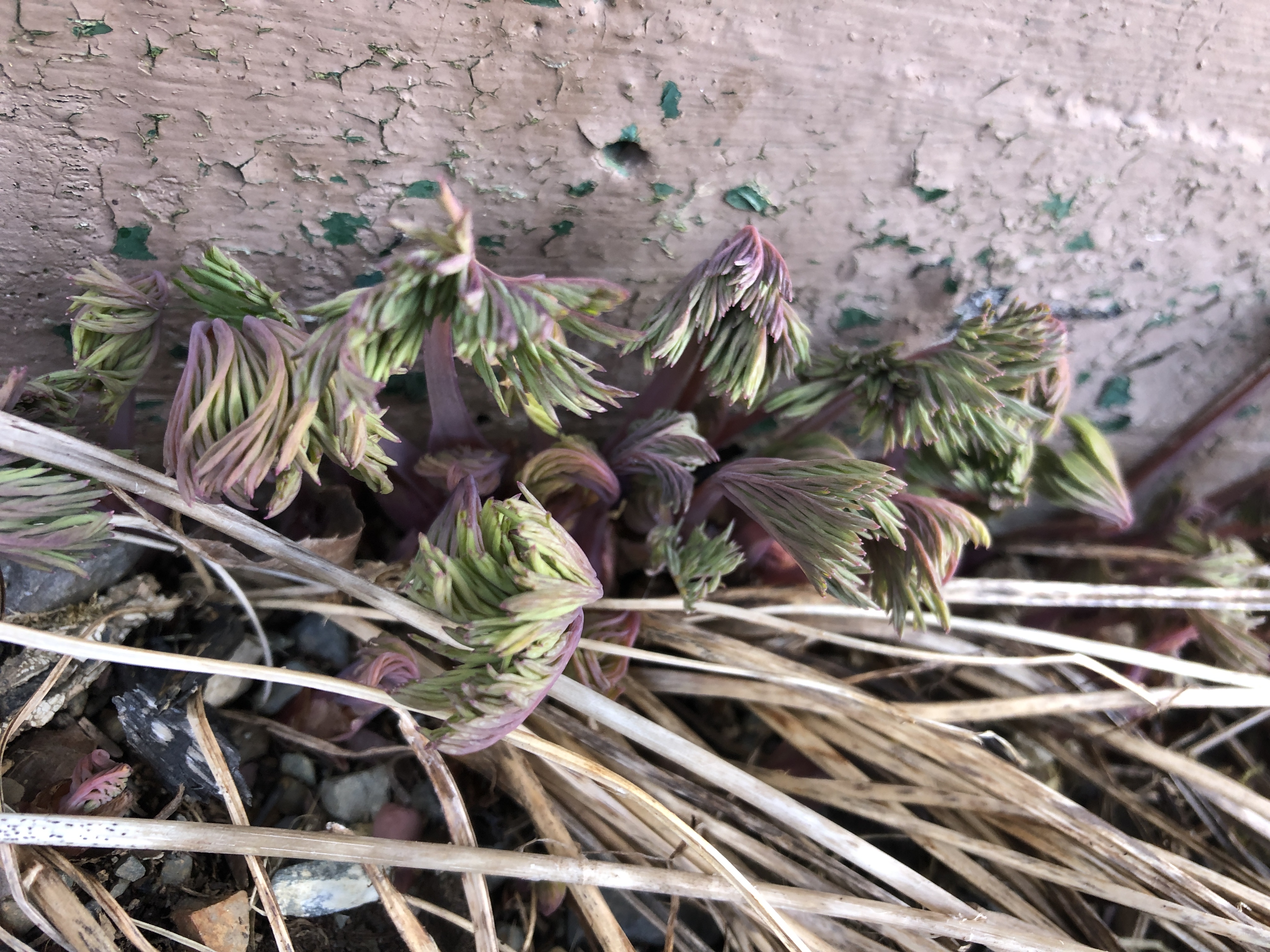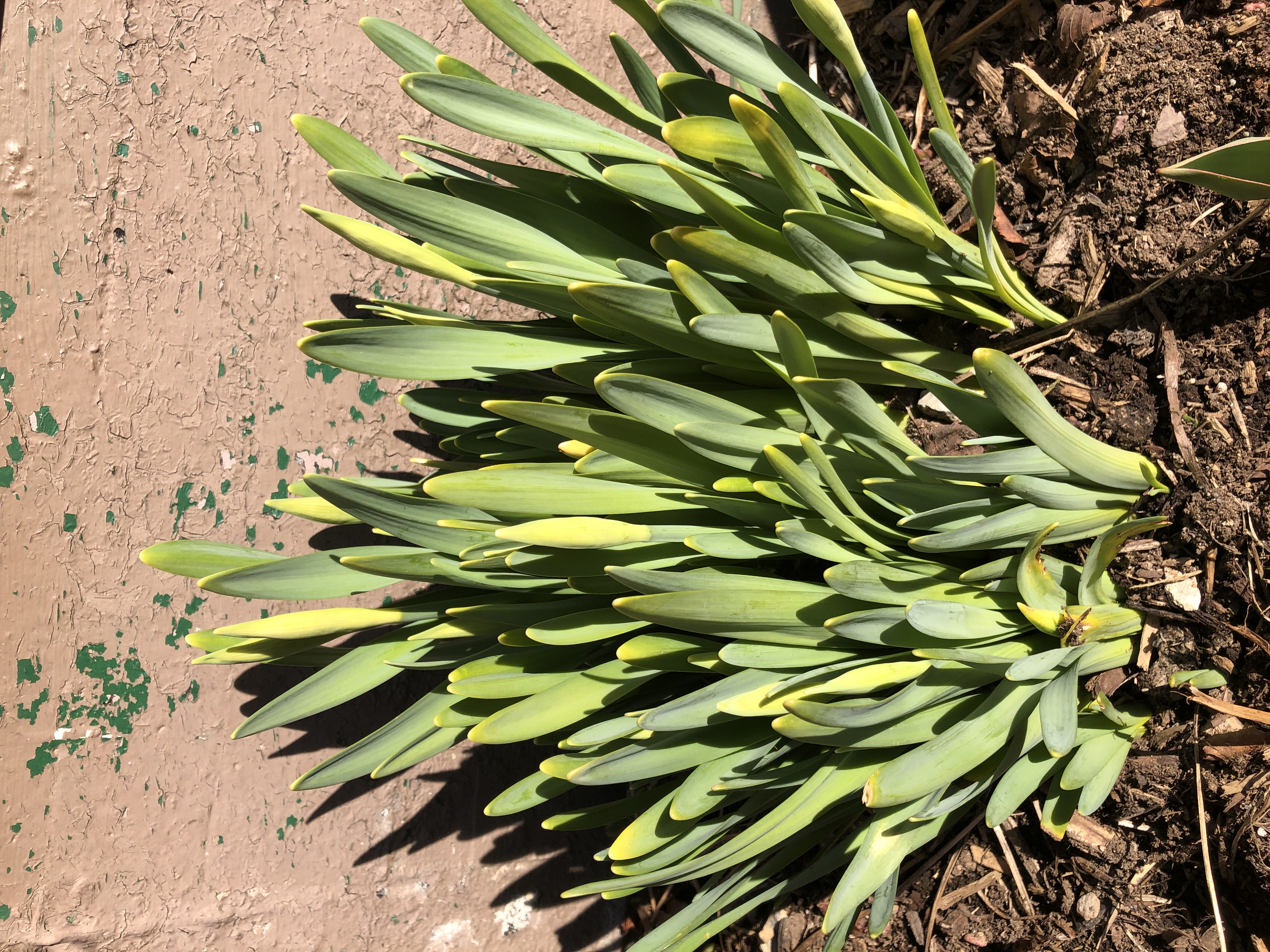 I've been pruning and cutting trees down all over lately. Not too many, but there's a ton of different diseases and unwanted growth.
This cool looking thing is a witches'-broom. These growths can appear on Spruce trees for a few reasons, most likely this one is from a fungus which is common on Black Spruce trees.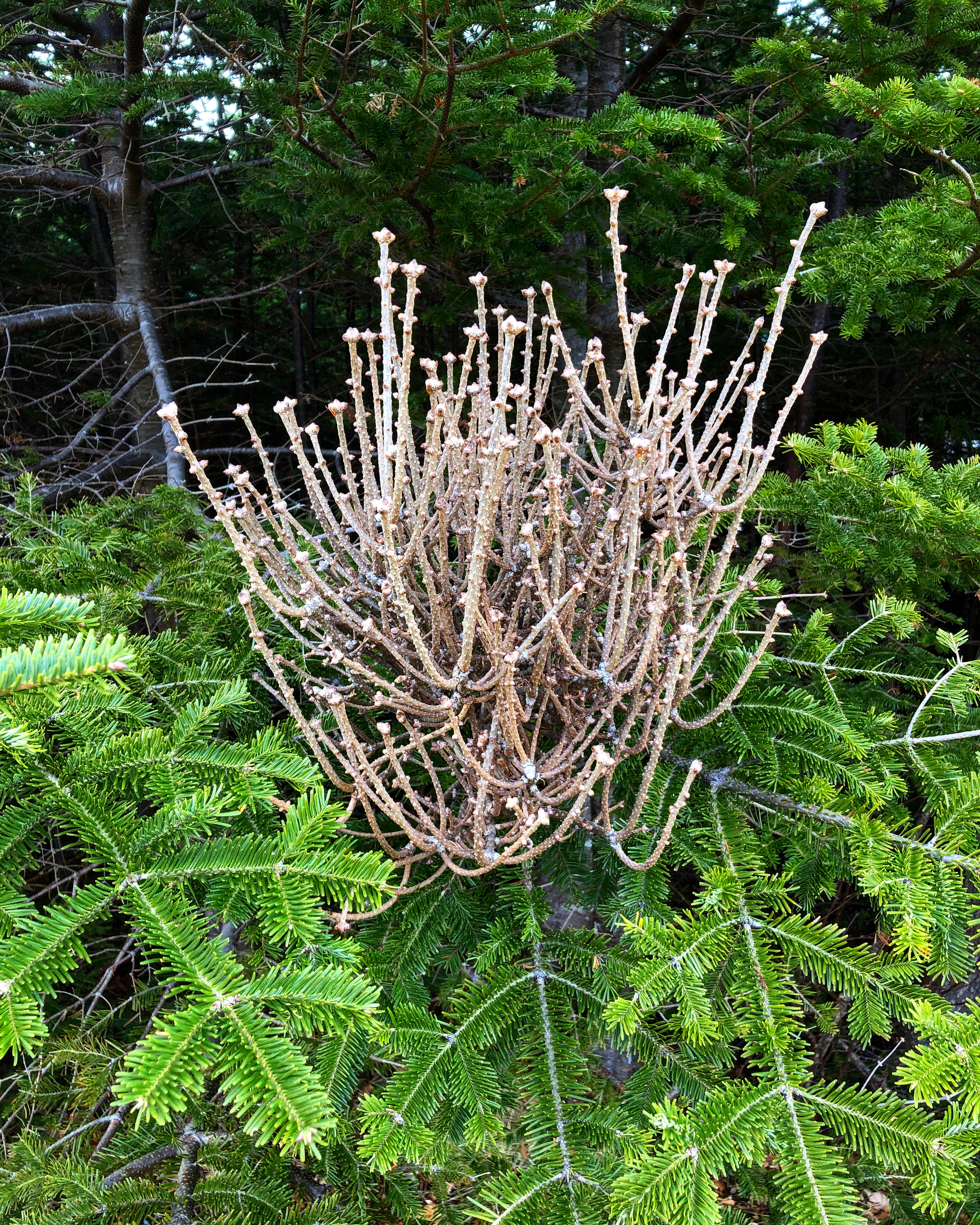 I'll snip it off and probably burn it with the rest of the stuff I've cut out.
Always make sure to disinfect your pruning equipment! 70% isopropyl alcohol is generally recommended to clean tools, that's what I use for most stuff like this. We have a ton of black knot here, it really affected the wild cherry trees for many years and is just now under control, I'd like to keep it that way 🙂
I've been messing around with some woodworking. Haven't finished anything yet but I'm enjoying figuring it all out!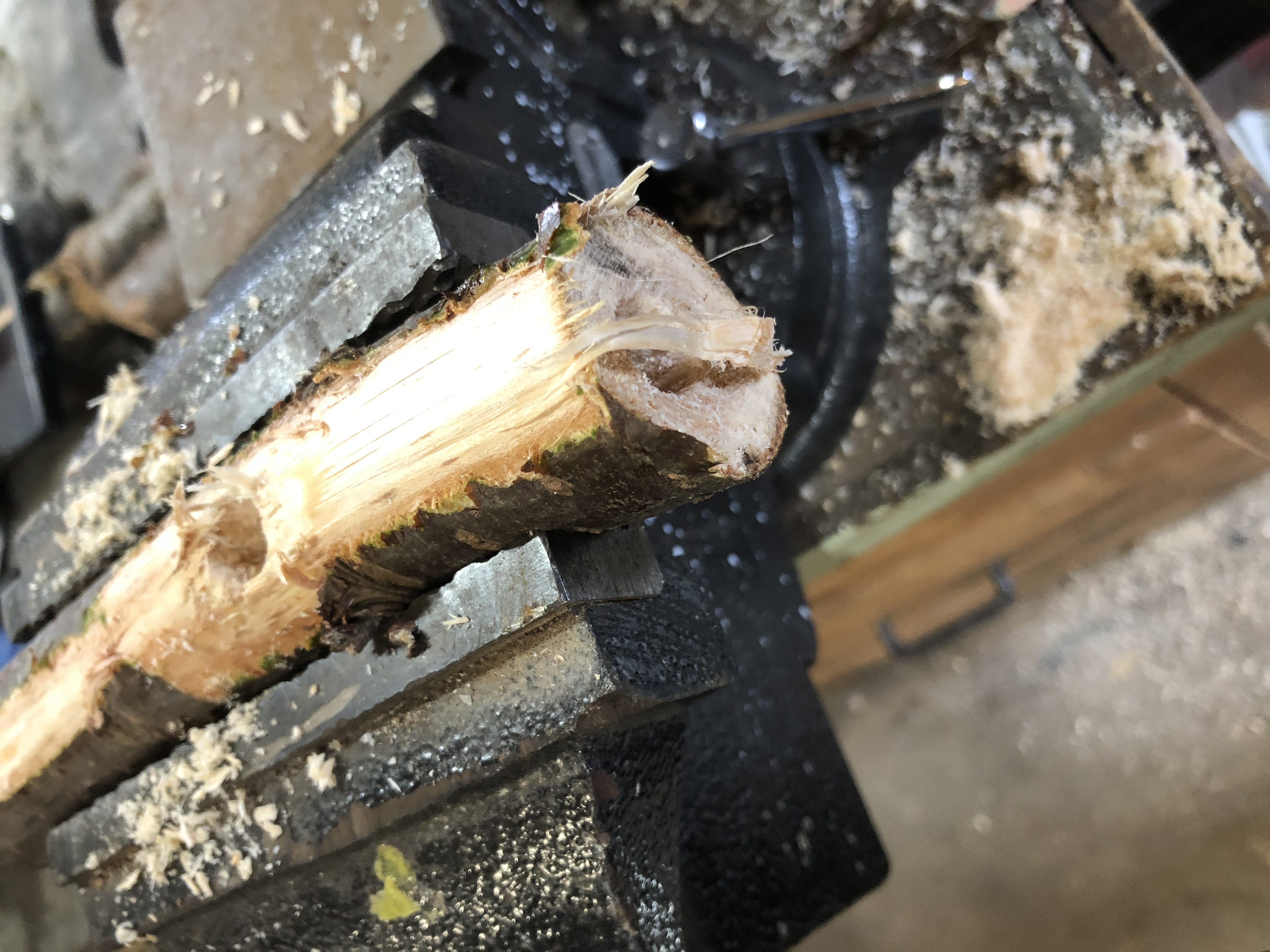 Here's my new garden friend!
Isn't he adorable!!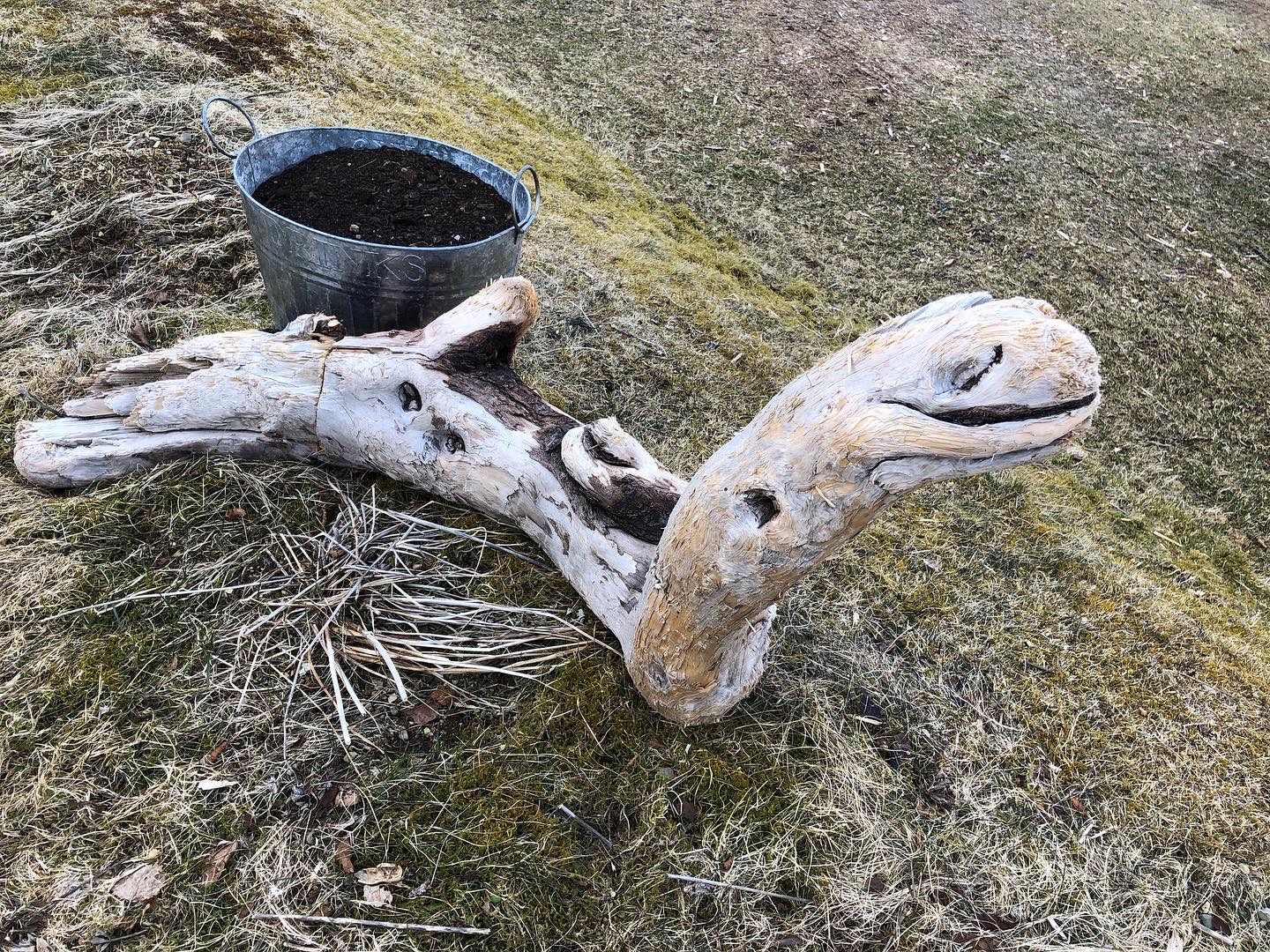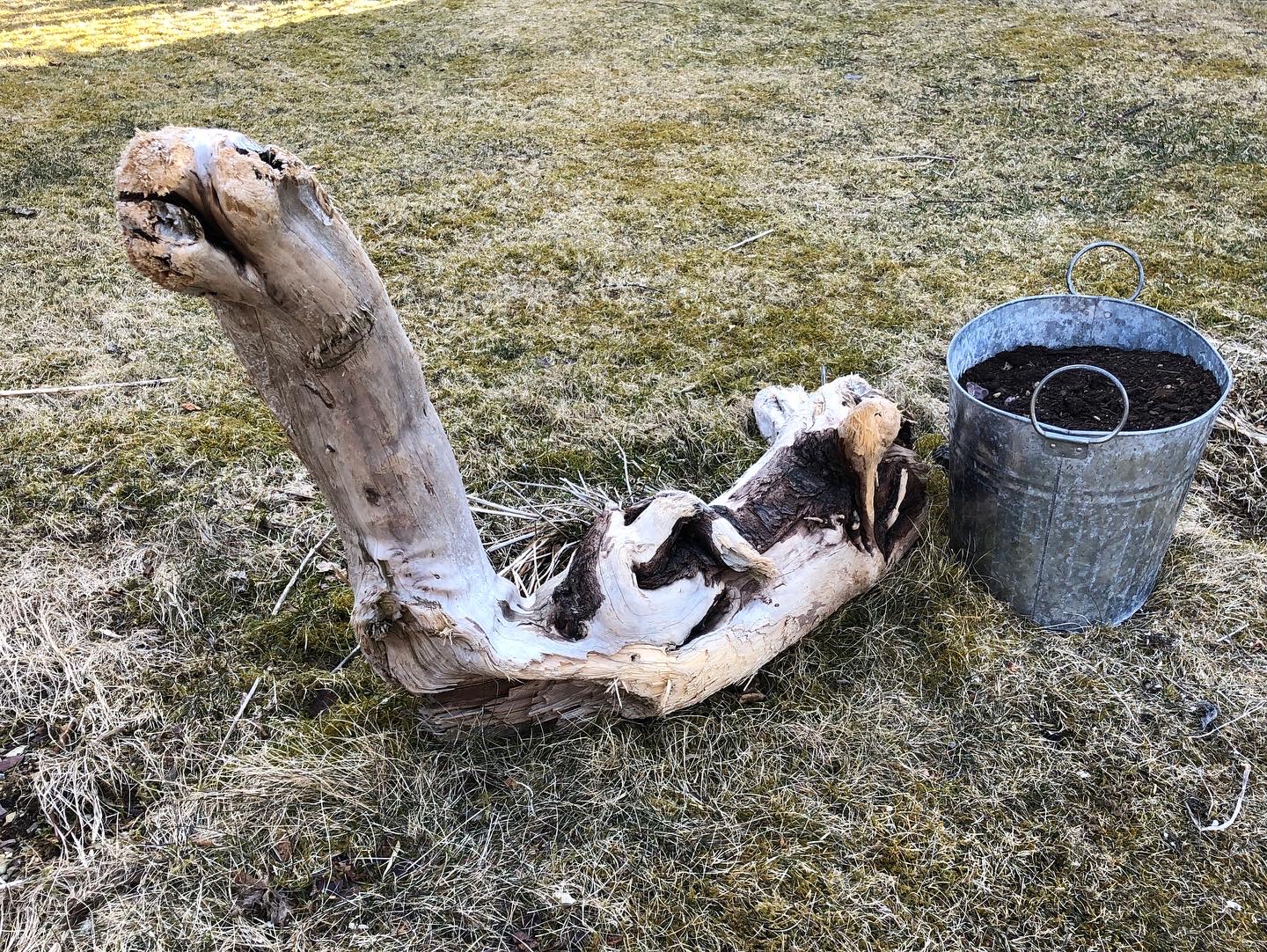 Can't wait to add plants around him and keep adding in more cute natural pieces to the gardens!
Hope you're all well!
Here's some memes!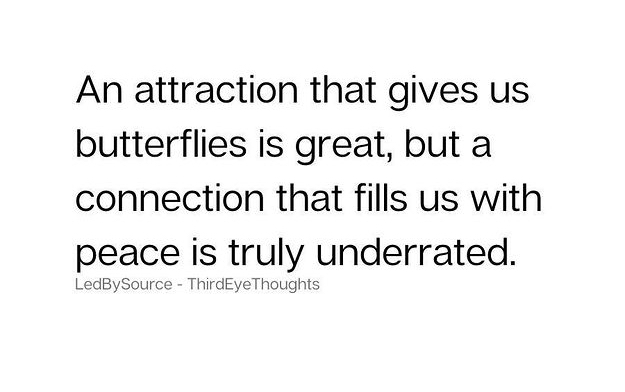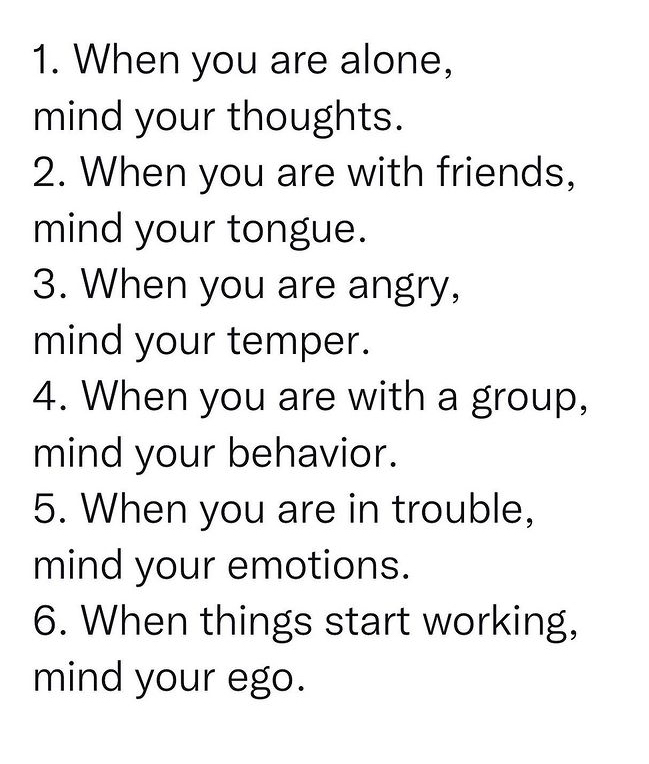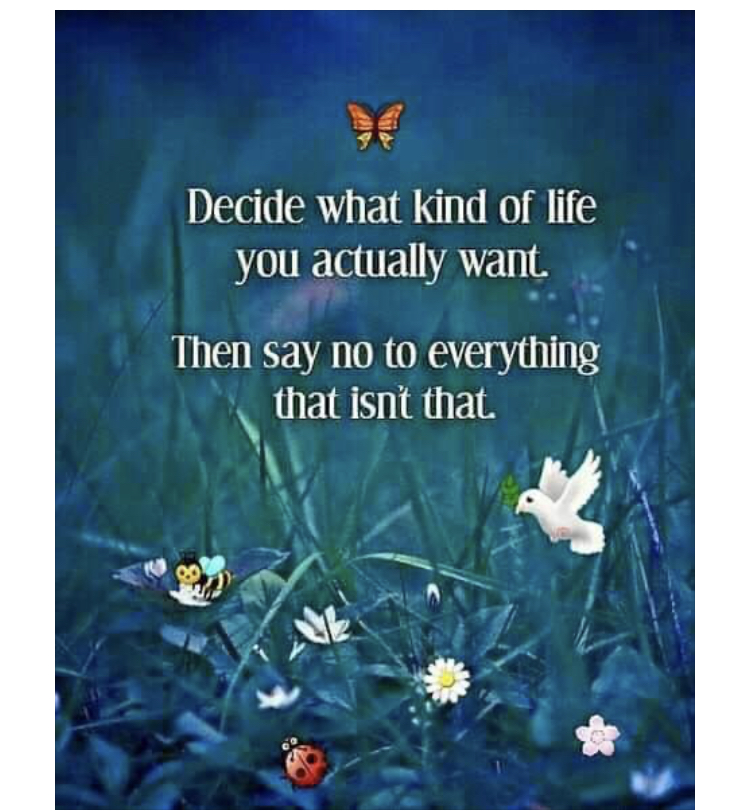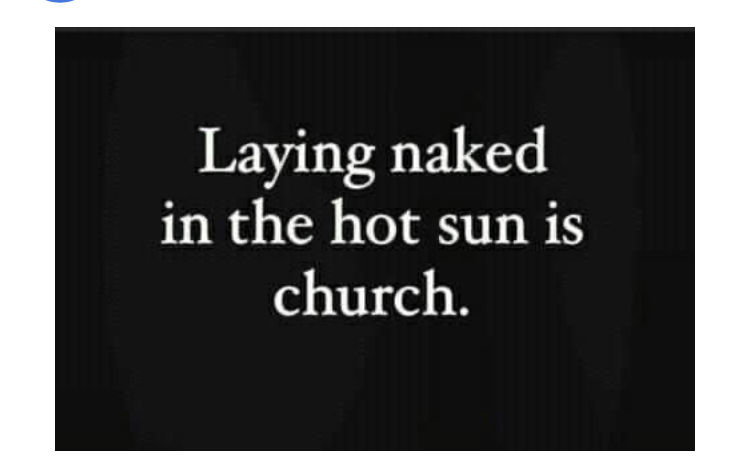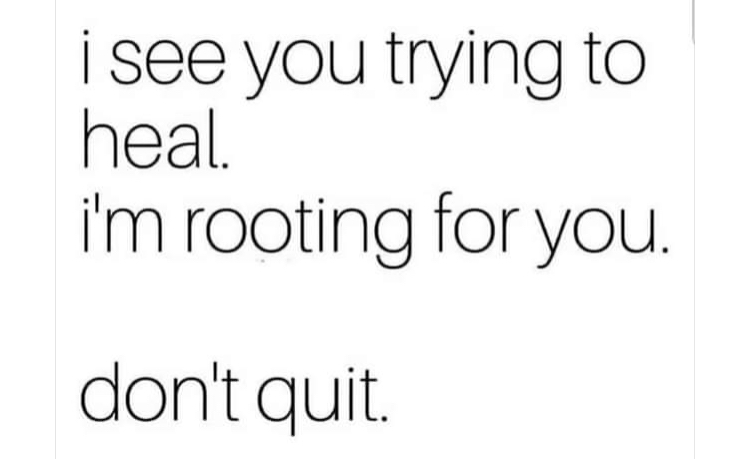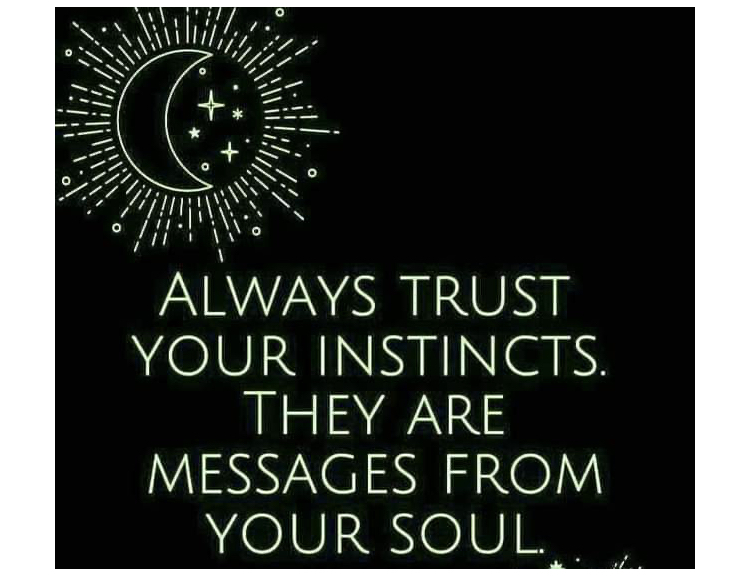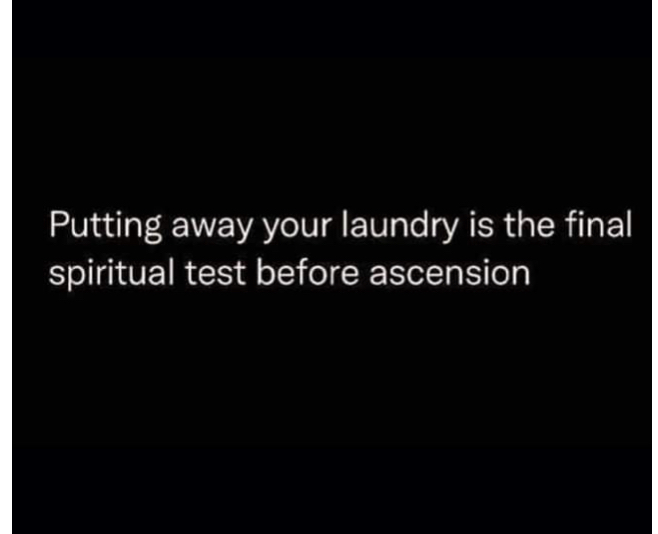 Much love and light to you all!
🌊🌊🌊🌊🌊🌊🌊🌊🌊🌊🌊
Knotilus daily pond is a series of photos of the pond near my home, some bloggery about the homestead and the creations, it's then finished off with some choice memes.
Some days here are breathtaking, others will be gray and dull, I'm happy to share the different looks of the pond all year long 🙂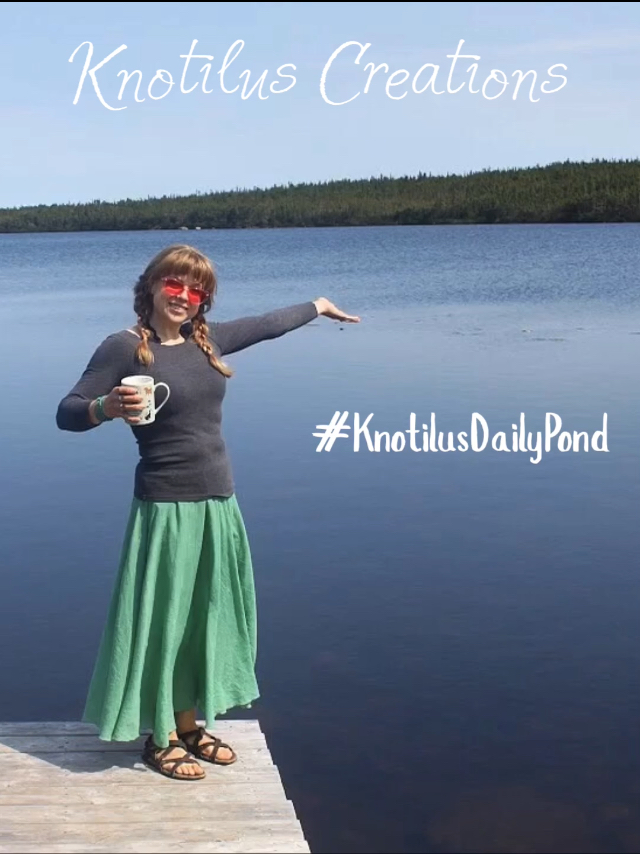 The shop is officially open!
If you're interested in helping a tiny business grow, pick out an item! ❤️
https://www.knotiluscreations.com/shop
Check out my other creations through my link tree
👇🏻👇🏻👇🏻👇🏻👇🏻
https://linktr.ee/KnotilusCreations
Thanks!
#KnotilusDailyPond #Daily #DailyBlog #DailyPost #DailyPosting #DailyBlogging #Blogging #KnotilusCreations #Creating #Photography #Nature #NaturePhotography #Pond #PondLife #LakeLife #Lake #LakeTime #Forest #ForestLake #OffGrid #OffGridGoals #GettingOffGrid #HomeStead #Homesteading #Homesteader #GrowYourOwn #GrowYourOwnFood #Steemit #HiveBlog #Hive #Patreon #Crypto #Bloggery #LifestyleBlog #LifestyleBlogger #Newfoundland #NewfoundlandArtist #IslandLiving