Many of us have gardening on the mind - whether you are growing food for the first time, or are seasoned gardeners appreciating all the work that has gone into one's yard over the years. I suppose I fall somewhere in between and have been tending to small gardens for years, last year my partner and I took our garden to the next level. We are fortunate to be living on what was once a farm that was abandoned for many years. But you really dont need acres of land to garden and for many people vegetable farming is too time demanding anyway. For such people growing herbs is ideal.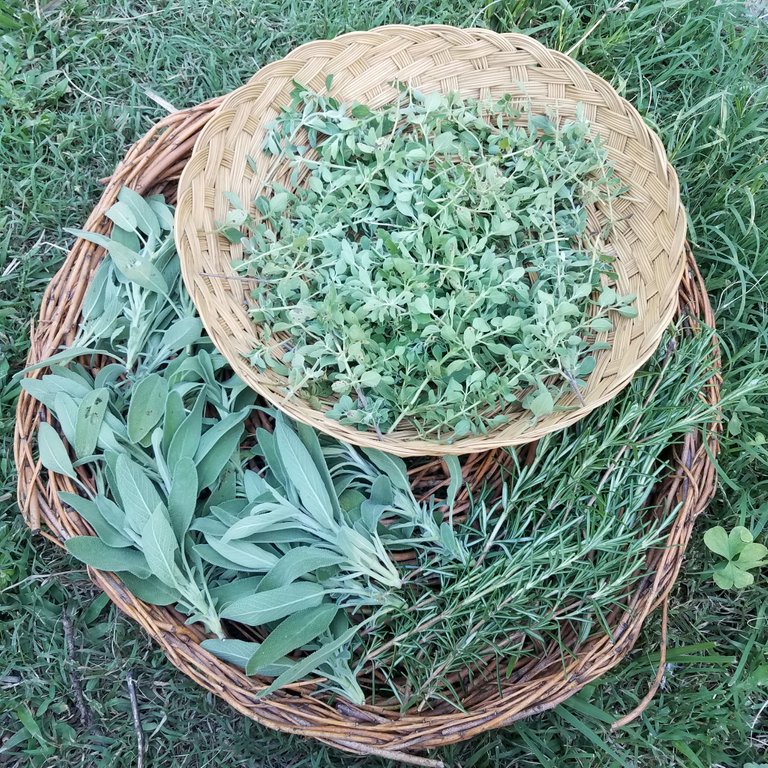 In my opinion the best use of small gardening spaces is to grow leafy greens and herbs. Even if you just have a balcony growing a few pots of herbs will transform your cooking and quite possibly your health too. There are many herbs that are very easy to grow and once established will grow for years to come.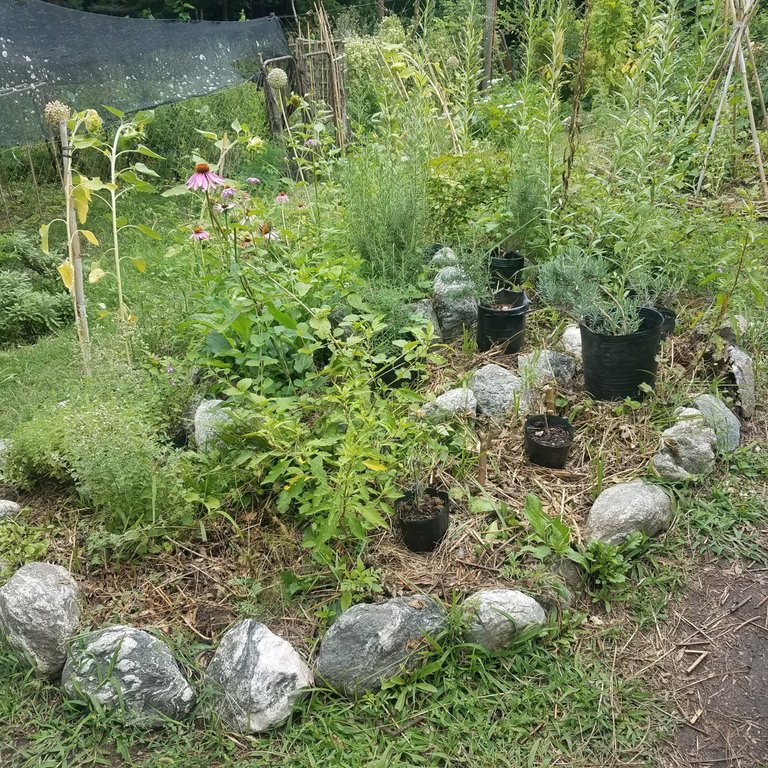 ((herbs can be grown very efficiently & beautifully in a spiral design – this is a typical garden in permaculture and ideal for growing herbs with different requirements))
And if you aren't already planning an herb section in your garden, here are just a few reasons to grow herbal plants:
– Most herbs are drought tolerant and don't need very fertile soil to grow. Some examples are : lavender, rosemary and oregano.
– Many herbs can be used in natural fertilizers like horsetail, burdock, nettles, and comfrey.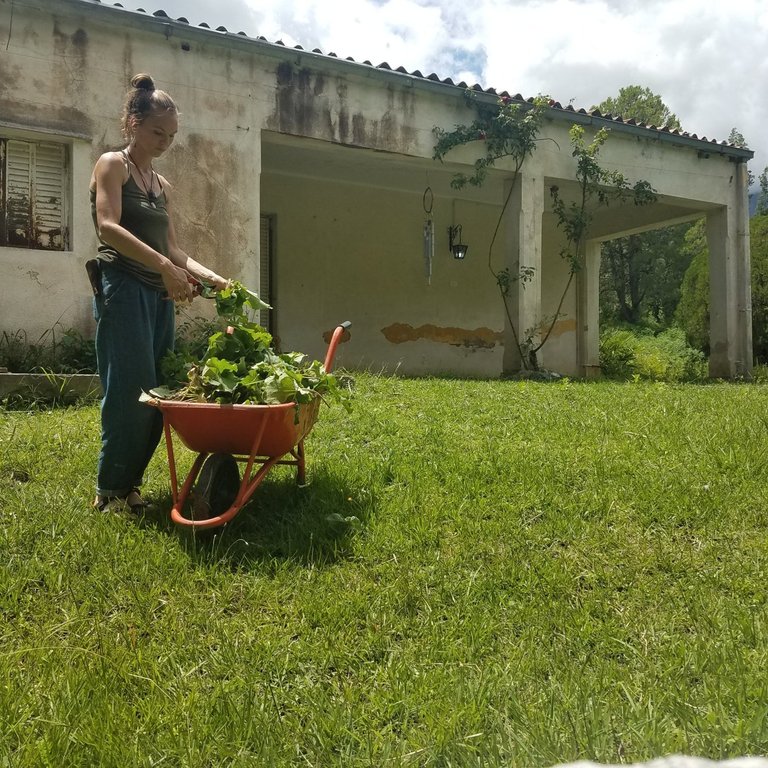 ((me preparing ingredients for compost with all the burdock leaves I had to chop down at my landscaping gig))
-Adding home grown herbs to your cooking will transform each meal. Fresh Sage, Oregano and Rosemary so so delicious chopped off and added to baked potatoes or tomato sauce. I often add mint, borage flowers and clovers to my fresh salads and it turns out beautifully.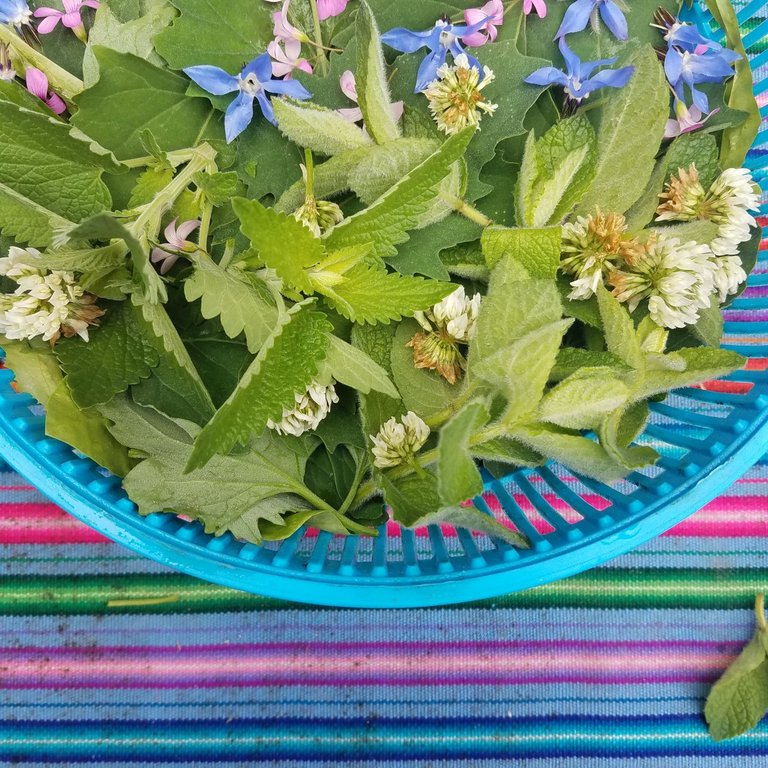 – And most importantly, herbs can improve you life in a myriad of ways when used as medicine .Of course you will need to do you own research on any herb before using. I have many posts I want to write on herbalism, so expect much more to come. Next post will be able the common yet potent herb Oregano!