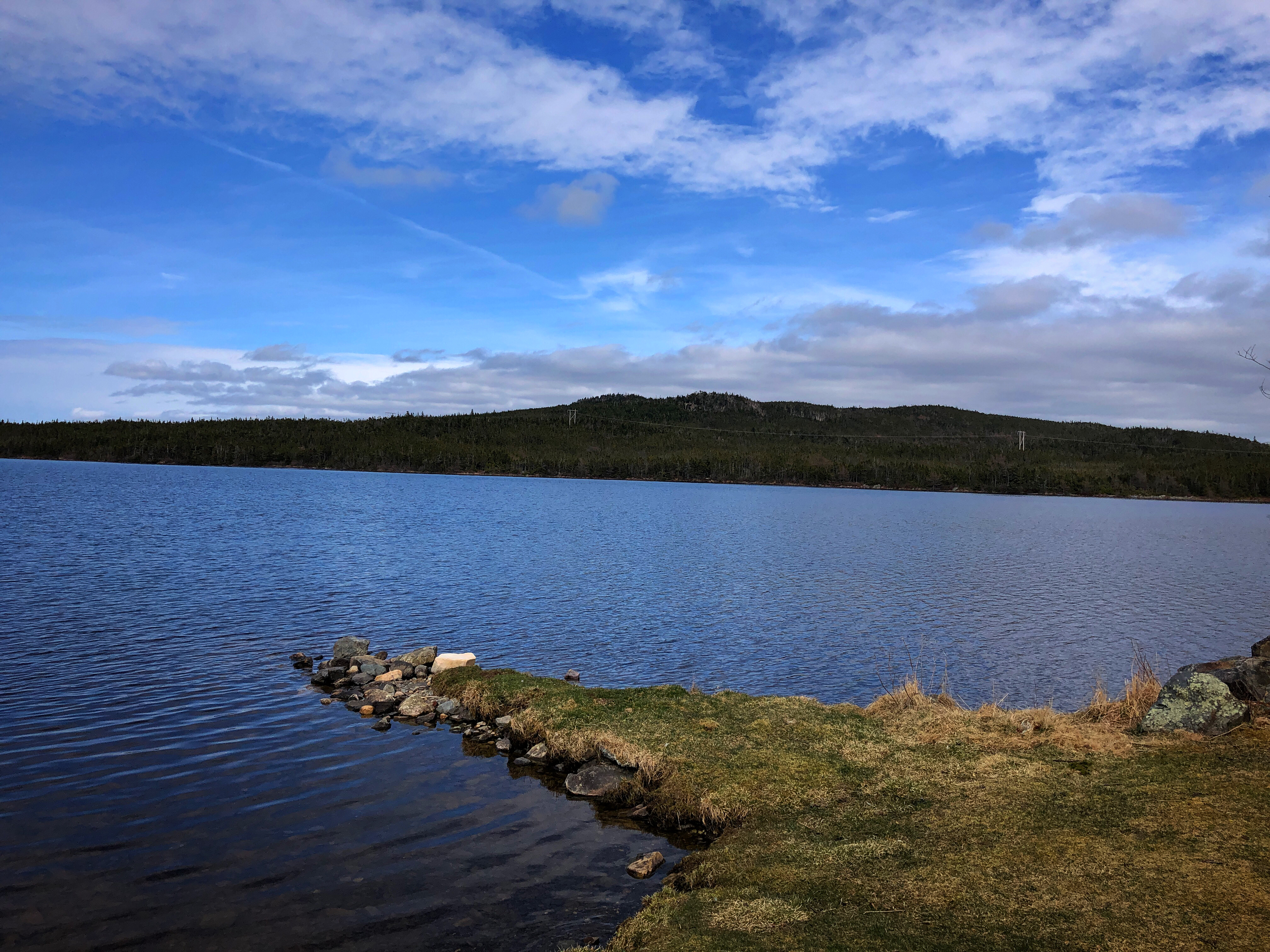 Hey all!
As the weather continues to get warmer and more enjoyable, so does my need to be out enjoying it!
I've been working in several areas every day, cutting down trees strategically, clearing space for the chicken coop, building more and more garden beds, taking care of the greenhouse plants, adding compost to the existing beds and a million other things! Just so much to do in spring when you're homesteading, and my normal routine has grown incredibly with the addition of having more space to grow!
The cats ate most of my 4000 year old Incan corn, but one is thriving beautifully!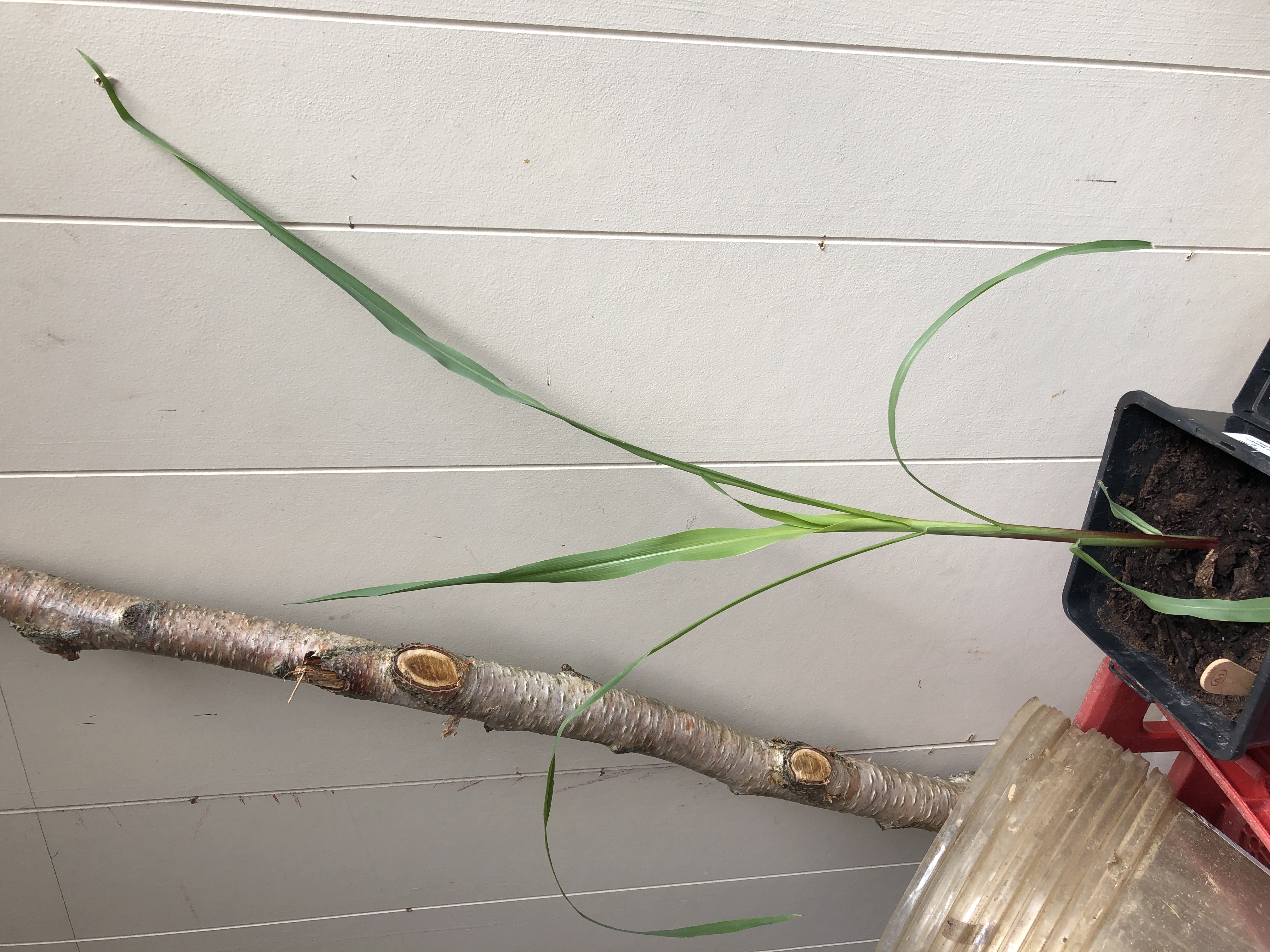 Thankful for this survivor, I really hope I can get it to harvest time successfully!
I've started enough tomatoes for now, and any suckers I cut off I will attempt to clone so I can maximize my efforts.
You really can't have too many tomato plants!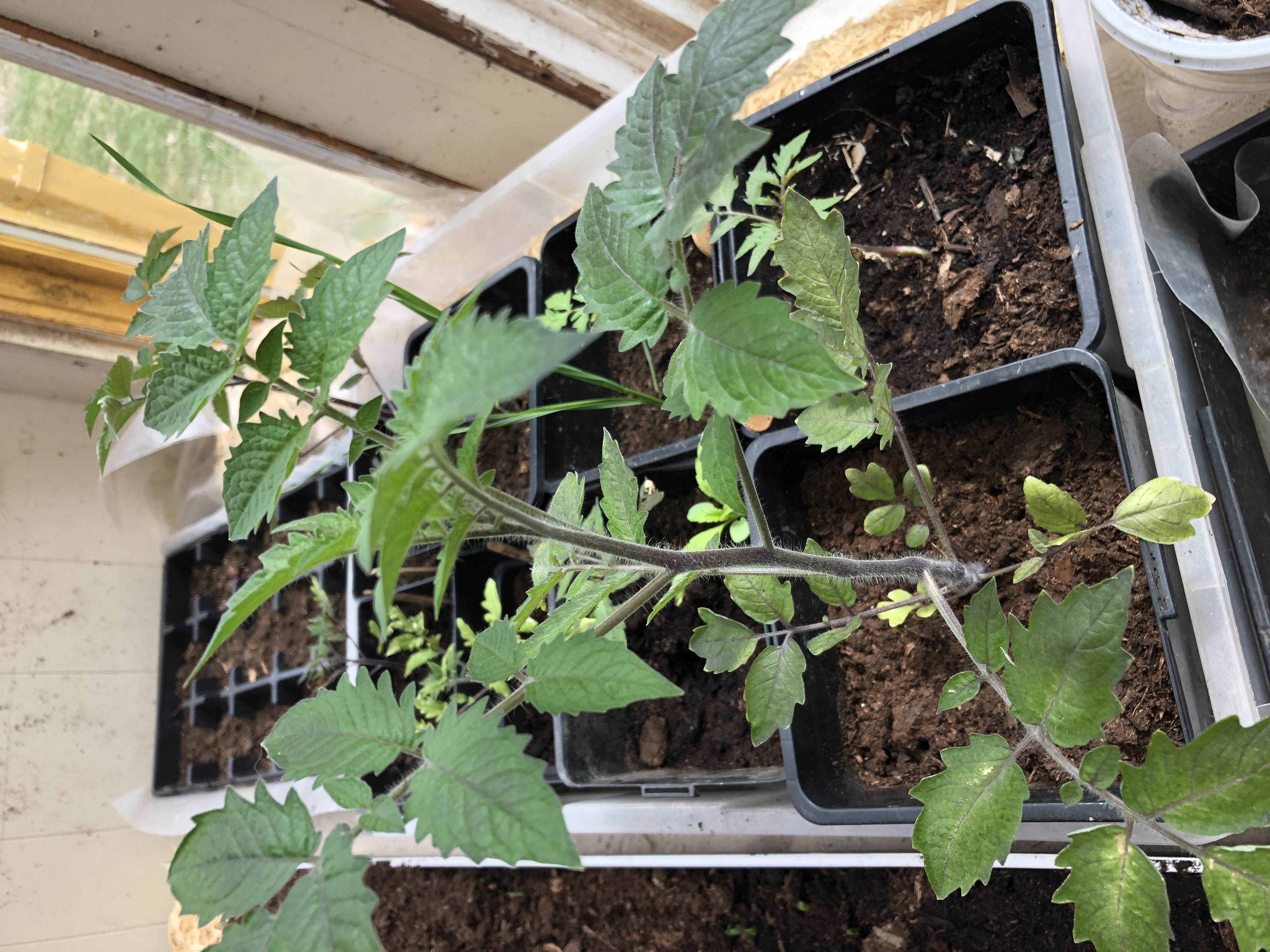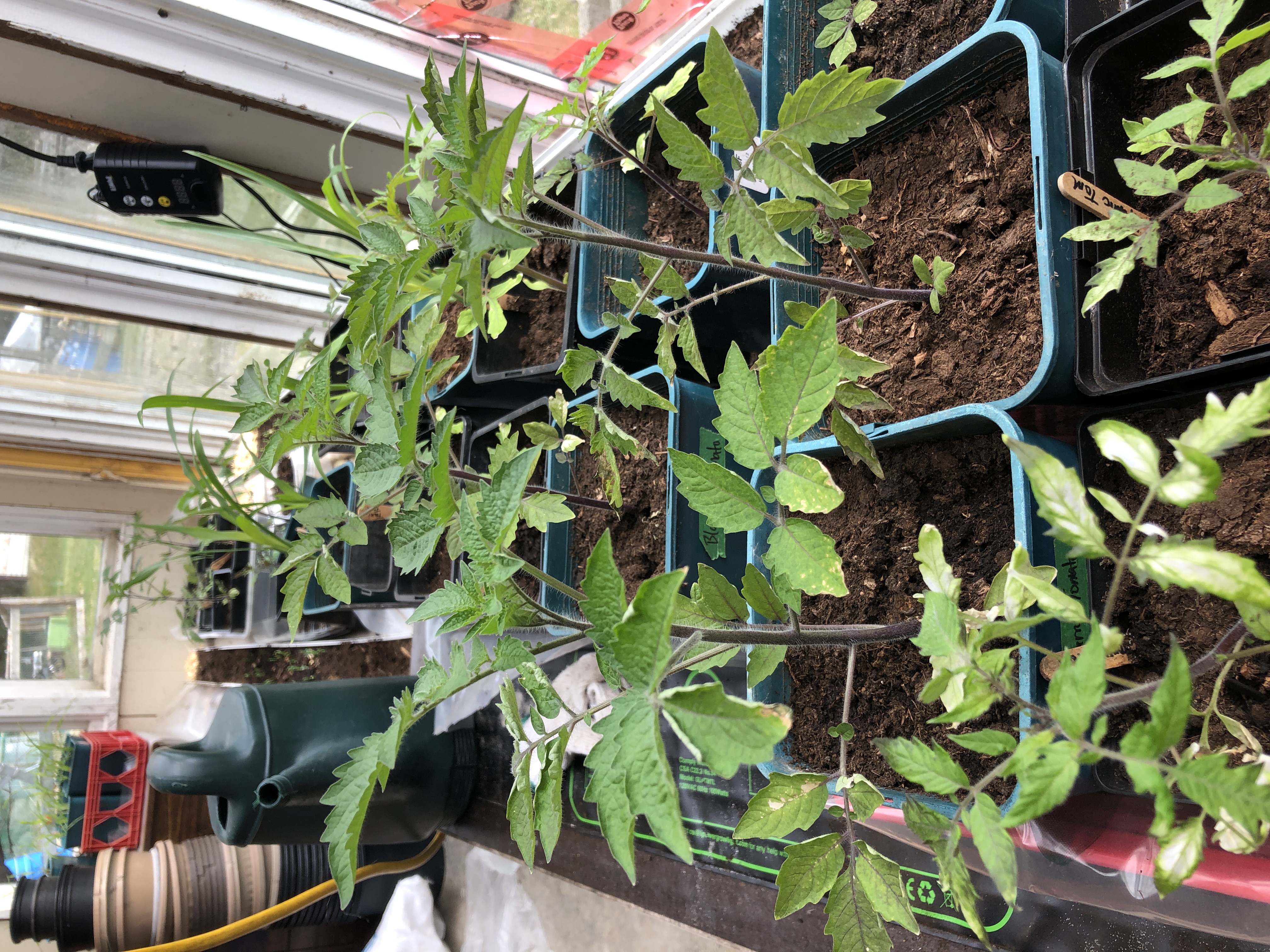 The very first daffodil finally bloomed!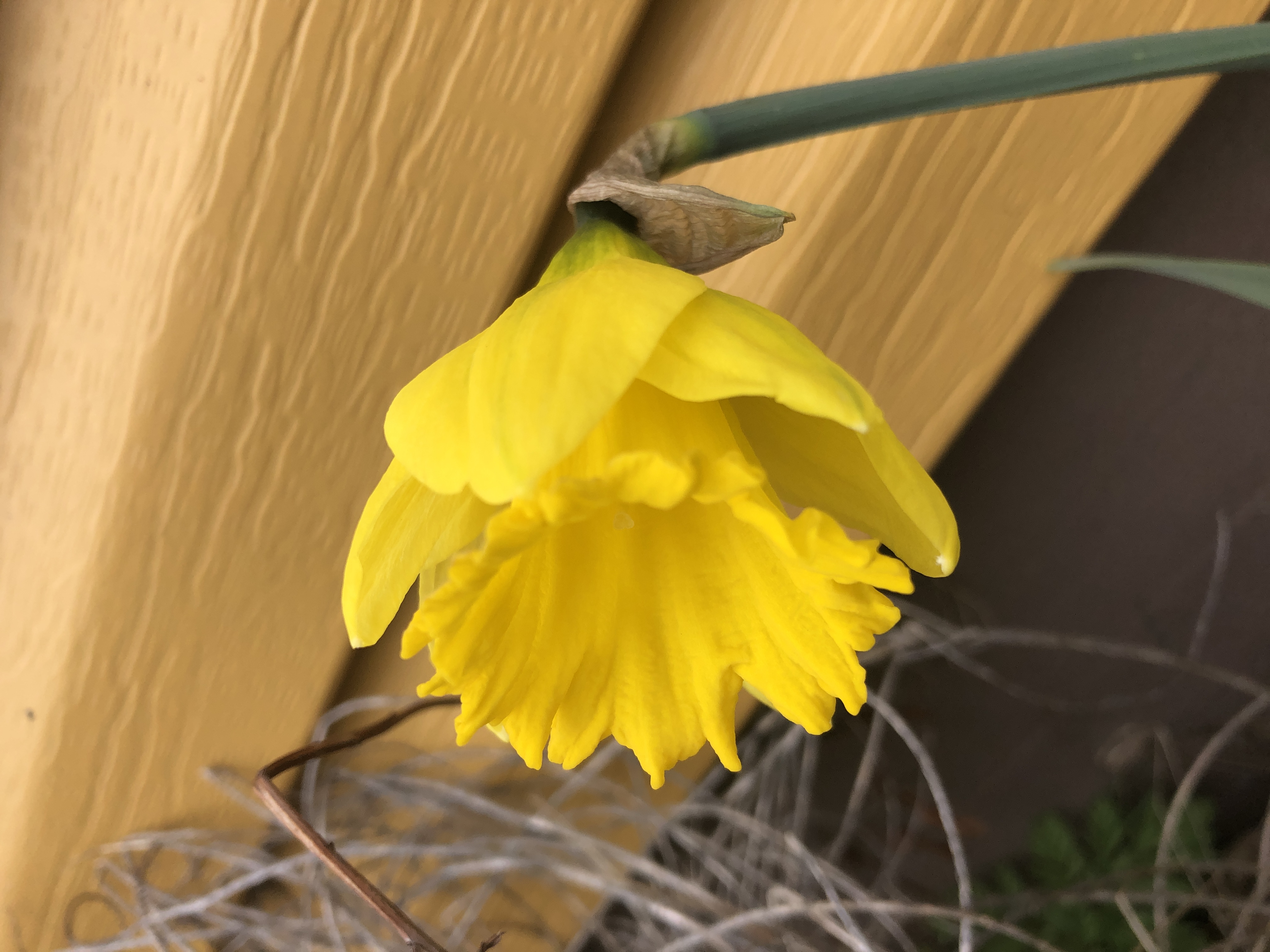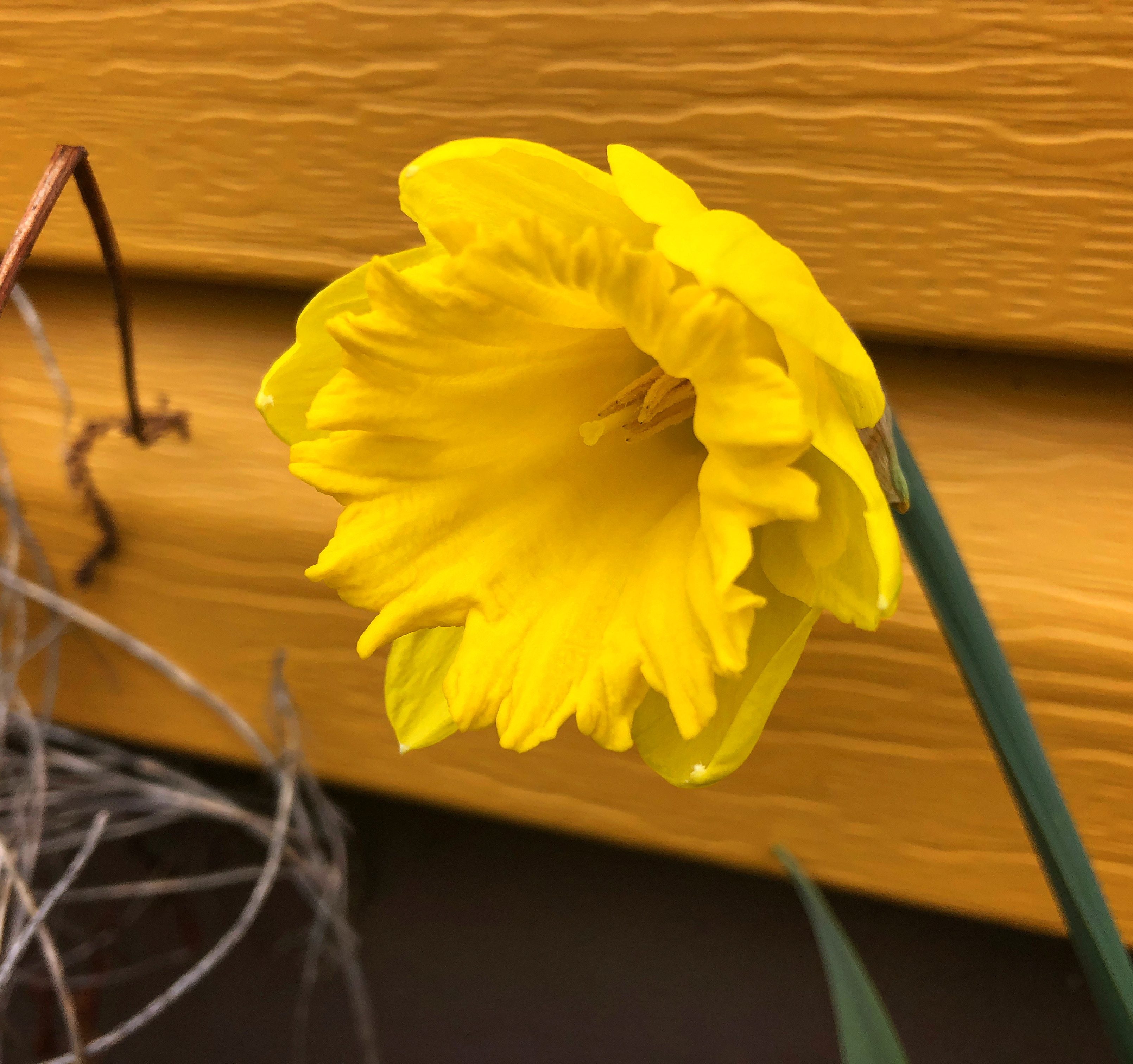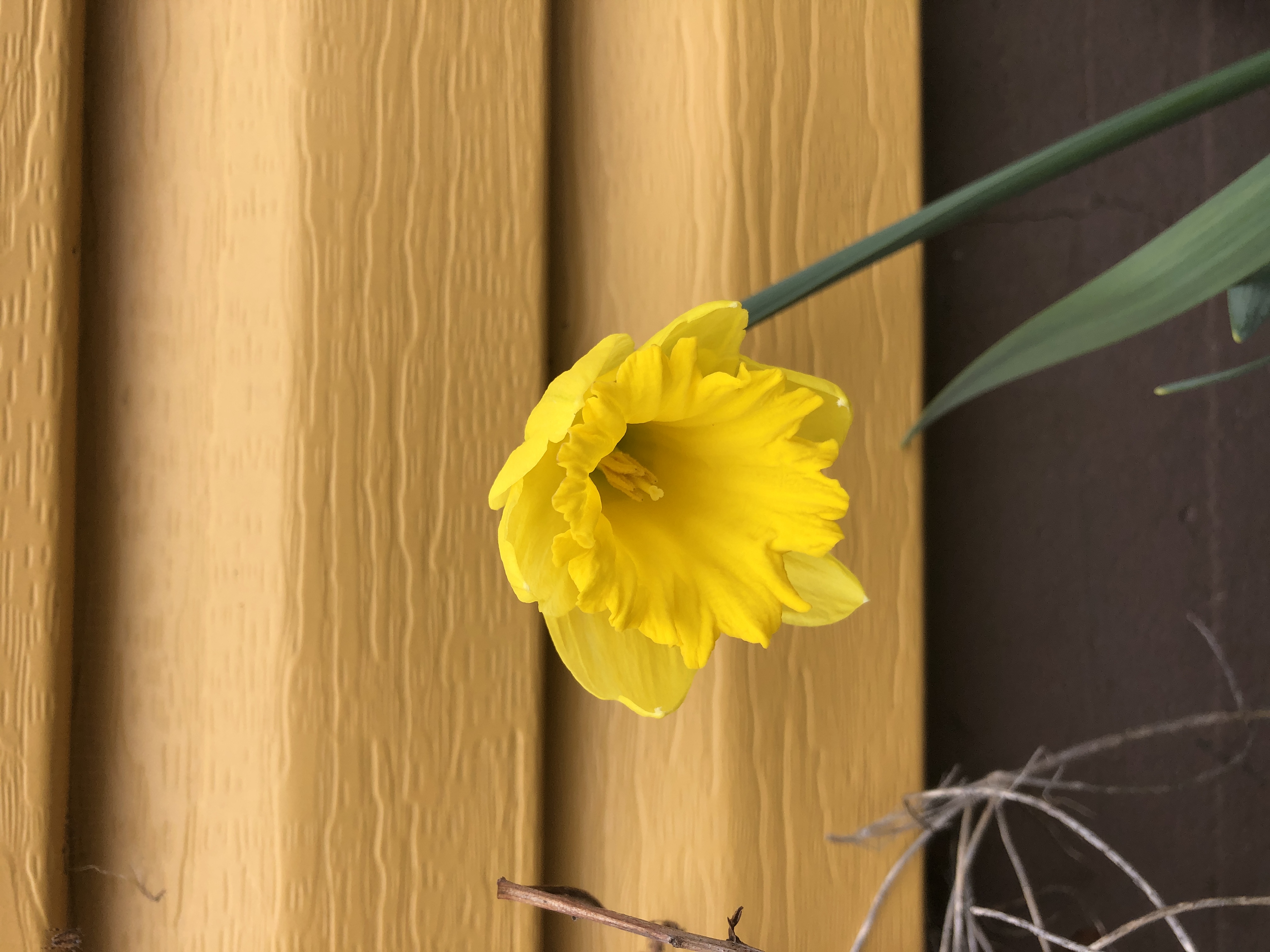 What a beautiful and bright addition to springtime! I have some crocus and some other early flowers coming soon, and I was super excited to see chives popping up! I miss my walking onions/winter onions from my old garden, so having the chives helps!
I created a new product, just some rocks painted to look like strawberries. Simple enough, but after doing a batch of 35, it got pretty tedious! So while I'm sure many people out there would easily say "that's a waste of money, I could make those myself," I say GO RIGHT AHEAD, and then you'll know why they're for sale and I'm not just giving them away 😂
Tedious af.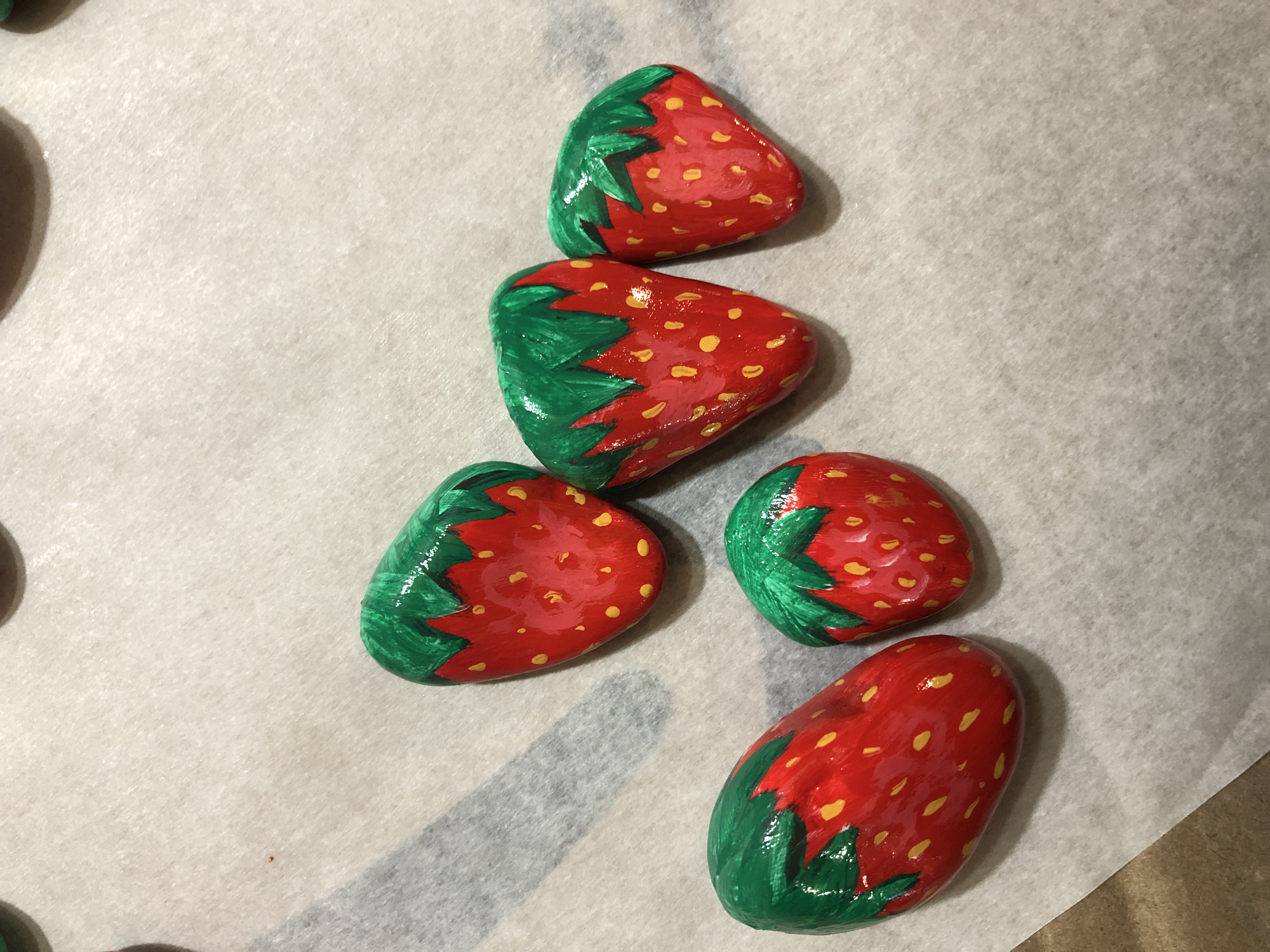 I hope you're getting all you need in life, and if you haven't yet, start growing food! 💕 Be completely uncontrollable by becoming completely self sufficient!
Here's some memes!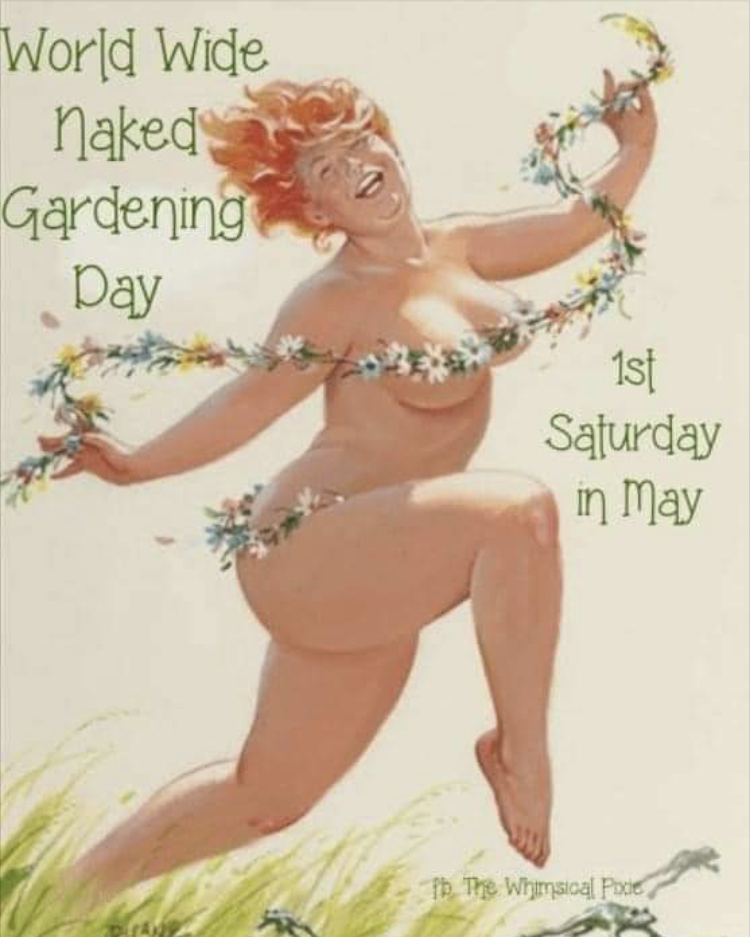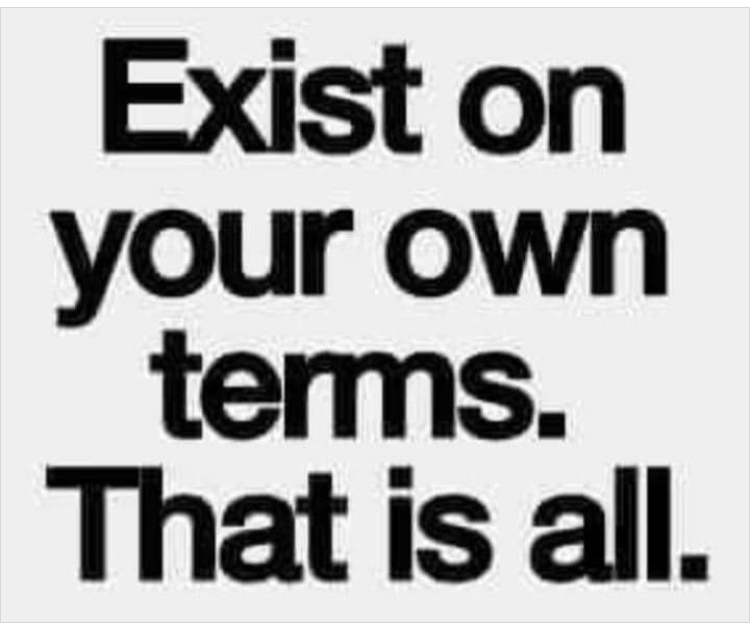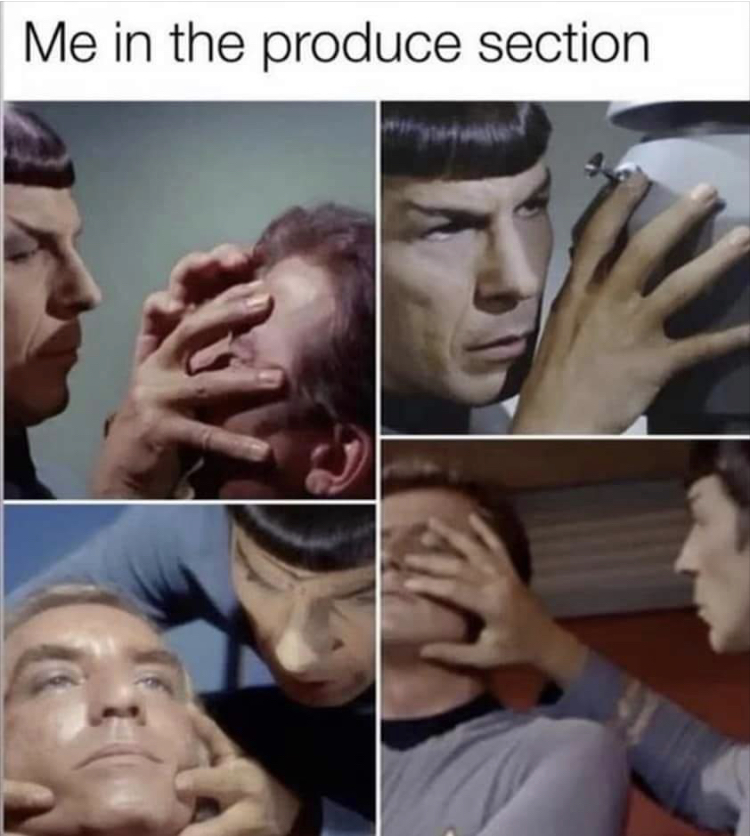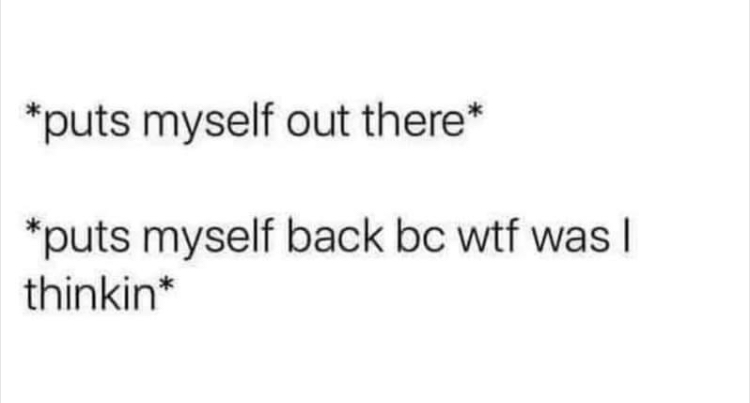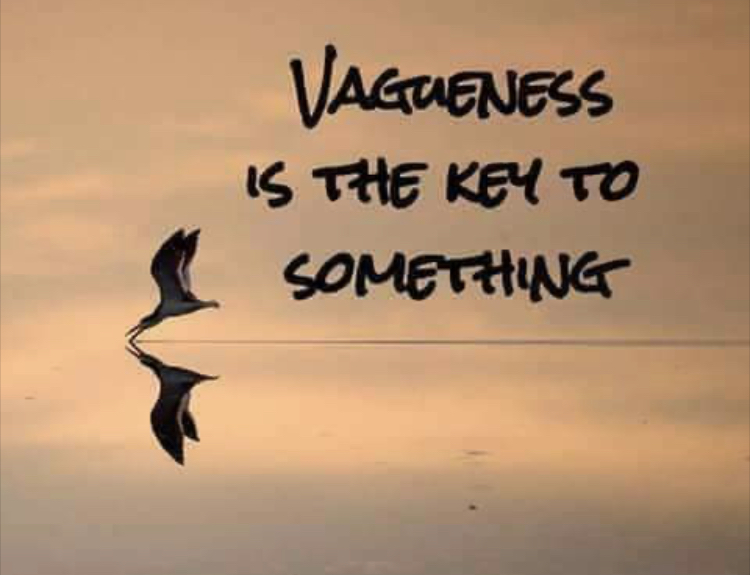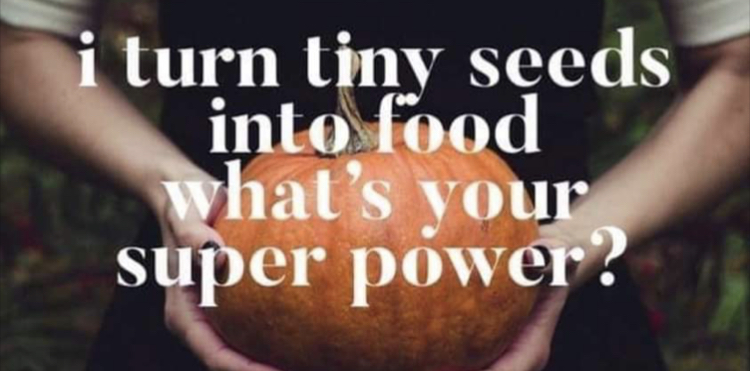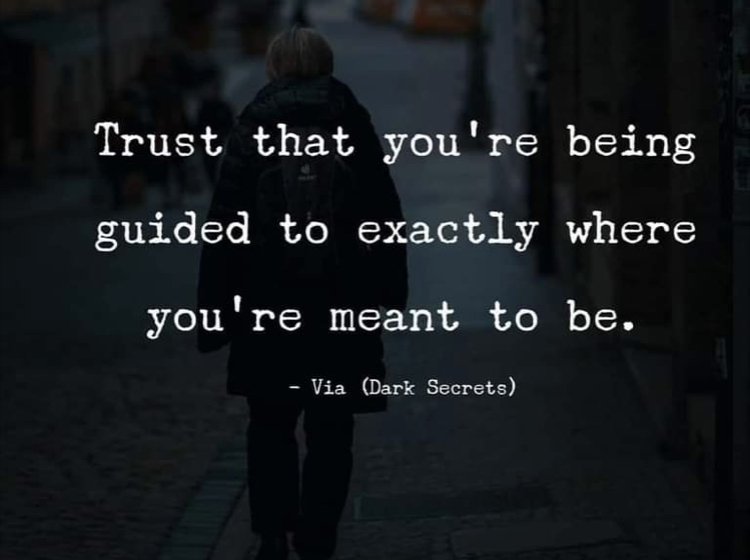 Much love to everyone out there!
🌊🌊🌊🌊🌊🌊🌊🌊🌊🌊🌊
Knotilus daily pond is a series of photos of the pond near my home, some bloggery about the homestead and the creations, it's then finished off with some choice memes.
Some days here are breathtaking, others will be gray and dull, I'm happy to share the different looks of the pond all year long 🙂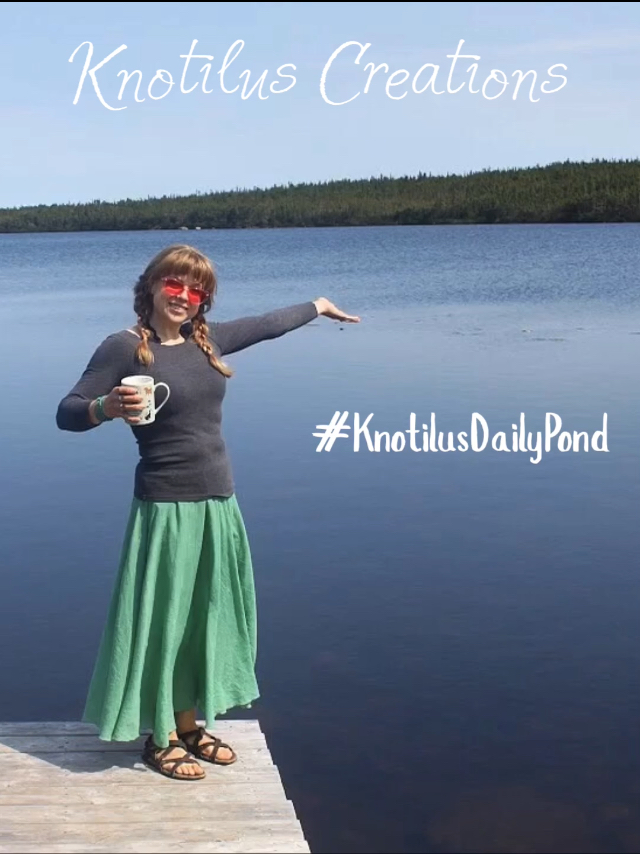 The shop is officially open!
If you're interested in helping a tiny business grow, pick out an item! ❤️
https://www.knotiluscreations.com/shop
Check out my other creations through my link tree
👇🏻👇🏻👇🏻👇🏻👇🏻
https://linktr.ee/KnotilusCreations
Thanks!
#KnotilusDailyPond #Daily #DailyBlog #DailyPost #DailyPosting #DailyBlogging #Blogging #KnotilusCreations #Creating #Photography #Nature #NaturePhotography #Pond #PondLife #LakeLife #Lake #LakeTime #Forest #ForestLake #OffGrid #OffGridGoals #GettingOffGrid #HomeStead #Homesteading #Homesteader #GrowYourOwn #GrowYourOwnFood #Steemit #HiveBlog #Hive #Patreon #Crypto #Bloggery #LifestyleBlog #LifestyleBlogger #Newfoundland #NewfoundlandArtist #IslandLiving