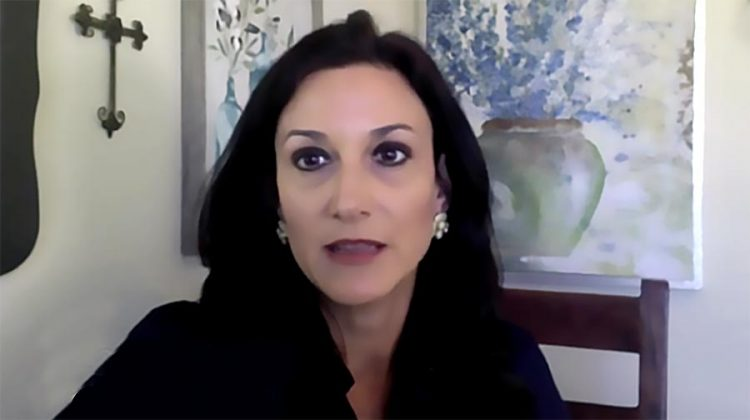 US researcher, a former Pfizer employee and current analyst for the pharmaceutical and medical device industries, KAREN KINGSTON has looked at this patent application:
https://patents.google.com/patent/US20210082583A1/en
Entitled: Methods and systems of prioritizing treatments, vaccination, testing and/or activities while protecting the privacy of individuals.
Created by https://www.ipatent.co.il/home/dr_gal_ehrlich/
She comments:
"Americans thought that being vaccinated, they were getting their ticket back to their liberties and freedom, when actually, it is a gateway to an obedience platform and potentially, an execution platform, if you are not obedient, based on your score."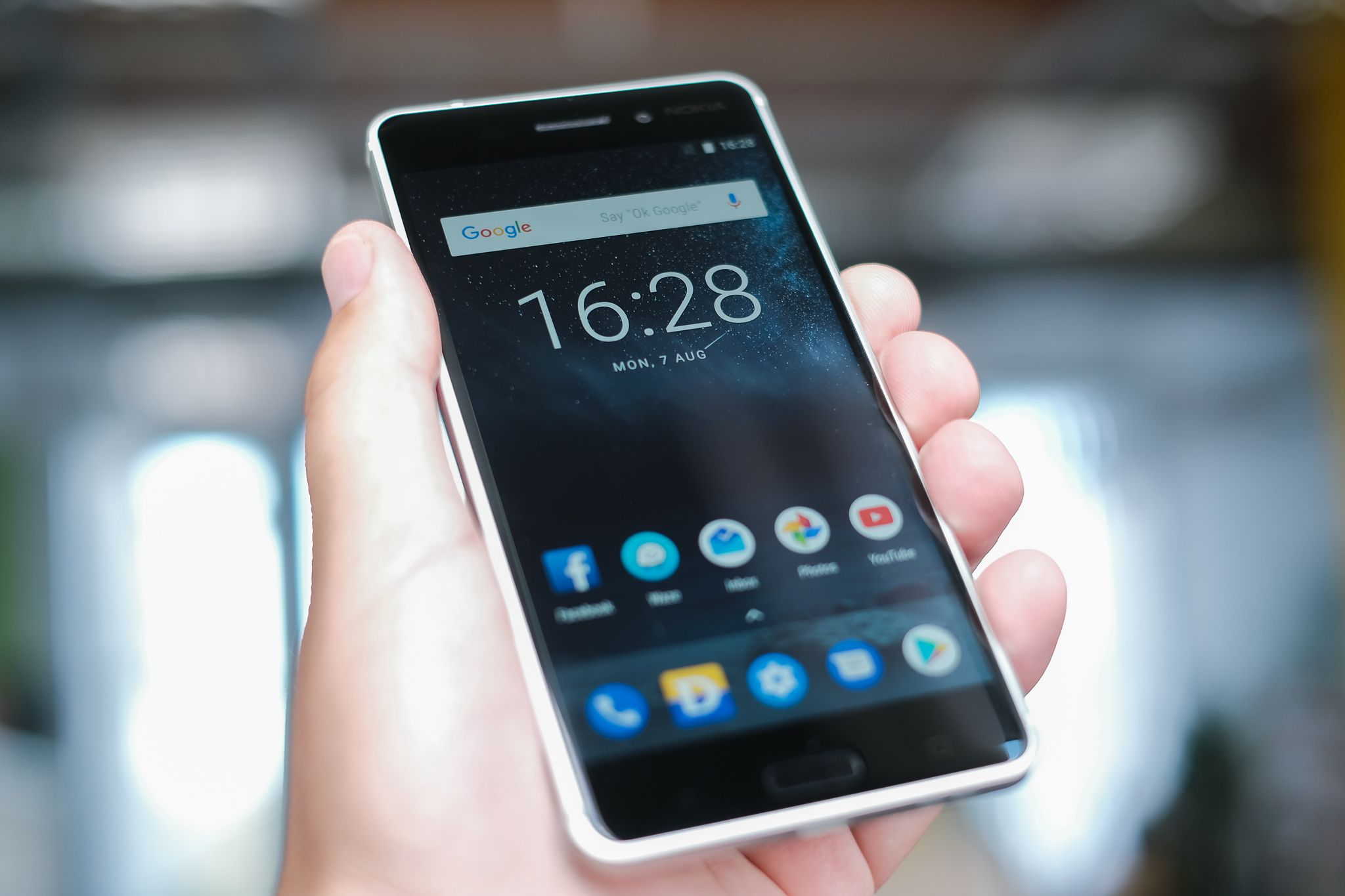 Let's go to US Patent #20210082583, go to Section [0378] – remember now, this patent talks about having devices that connect to external servers, including apps and…
what it says is:
'In view of the pandemic, the government may order the citizens to install a dedicated application on their smartphones…to help the government with the logistics of the vaccination procedures.'
It goes on to say that, 'In some embodiments, the app and/or the smart device is configured to inform on the user's location at all times and to communicate with adjacent smart devices (via Bluetooth for example) to assess the interactions between users, for example vicinity between users, movement of users, etc.)'
They have algorithms for all of that… as well as how they do the scoring model.
You may say that sounds a bit extreme and the patent goes on to say, in Section [0380] that, 'the app will send a communication to the user to enhance his awareness to behavioural rules during pandemic, to come and be vaccinated, to avoid certain locations, which are at high risk of contagion.'
So again, this may sound surreal but just last week in Western Australia, they launched the G2G app, and if you go to their homepage, listen to what it is. It's an app that 'helps the Western Australia police protect the community' by conducting remote in-app check-ins on people in quarantine.
The App uses facial verification technology and phone location data to ensure people in quarantine remain in their address throughout the quarantine period.
It goes on to say that you will receive push notifications to check-in and you have a 5-minute warning window to take a photo of yourself and that image will be matched to your location.
In the Q&A, people ask, "what if I'm sleeping or showering or I didn't respond because I wasn't near my phone?"
Well, don't worry, the G2G Now is designed to make people's life easier, not harder. If you miss your check-in window, you'll be sent a second check-in time. If you miss the second request, the app will prompt you to give a reason and the police will determine whether further action, if any is required or a physical check-in by the police.
People ask, "well if I missed my check-in window multiple times, will I get fined?"
It says you will be prompted to give a reason and if it happens too many times, this can result in a fine of up to $50,000 or imprisonment.
This was a great question:
'What if I'm quarantining at the same address as my partner, but I'm asked to check-in much more regularly than he is? Is there something wrong with my app?' No, there's nothing wrong with your app. The randomised schedules gives authorities the ability to individualise check-in requirements. It's not unusual for people to receive check-in requests at different times of day or more than other people.
'Will my photos…only be used for this app and quarantine compliance purposes? Or will it be kept on police records?'
It's collecting photos through the app 'for monitoring quarantine arrangements. It is not collected for general policing purposes.' (It sounds like it's only for policing purposes, by the way) and it says, 'The information will be stored and used only as permitted by law.'
It appears that we will live in a fascist, tyrannical state, which means that everything about you will be owned by the government, including your images, where you live and what you do – and your time – apparently, what you do with your time is owned by the government too!
This is really happening in Australia and it is doubtless going worldwide eventually.
People may ask how this relates to the COVID vaccines being an injectable smart device inside of us.
Let's refer back to the patent:
If you go to Section [0352], it says, 'vaccines are all compounds as disclosed in the website of the World Health Organization.'
Then, you go to the World Health Organization link, and it says the COVID-19 candidate vaccine, 'which are all incorporated herein by reference, and which are optionally provided (e.g., as a kit) with software such as described herein and/or provided with instructions for use targeting potential super spreaders.'
People may respond, 'I didn't get a kit and I didn't get instructions.'
Keep in mind that on December 13th in 2016 under the Obama CARES Act, Section 3024, it was passed that during an EUA [Emergency Use Authorisation] and during clinical research, informed consent was waived if informed consent is not in the best interest of the human subject to know.
WTF?
So, IF the US government decided we shouldn't know we're injected with a smart device – it's not in our best interest – then that would not be disclosed to us. And if you go on to the patent, they might not want us to know, because Section [0400], it goes over how the vaccine potency is based on your behaviour.
This smartphone App is actually an obedience device.
So, 'The system is used to identify which individuals will receive which types of vaccines in relation to their potency. For example, 'individuals that received and/or were identified as a high super-spreading score by the system would be vaccinated with more potent vaccines.'
If you're not obedient, you'll receive a more potent vaccine??
It goes on to Section [0408], where you are thinking:
"Well, if I know I'm not going to be obedient and I'm going to get a more potent vaccine, I'm not going to show up for my check-in!"
BUT the reason why you may not know is because they want to ensure your 'healthcare privacy' – so private, that you may not even be informed that your health is at risk!
Section 0408 verbatim: 'In some embodiments, the notification for getting treatment may or may not contain information regarding the results of the calculations. For example, an individual that was identified as a super-spreader may or may not receive information about the fact that he/she was identified as such, the potential advantage of not providing such information is to further enhance the privacy protection of the user.'
If you still believe that this is for our health and that we are at risk from a cold, Section [0004] explains why we need a smart device inside of us and our government to determine whether or not we need to be injected with biological agents – and let's be clear, these are biological weapons:
"Because the pandemic 'is most contagious during the first three days after the onset of symptoms, although spread is possible before symptoms appear, after they disappear and from people who show very mild or do not show symptoms at all.'
You could be very sick, not know it, have no symptoms, be perfectly healthy, be identified as a 'super-spreader' but the government – because they're concerned about your safety and your personal privacy – aren't going to tell you you're at high risk and inject you with a potent vaccine.
But don't worry.
If you go to Section [0409], you may be eligible to be put on warning or get a coupon code. Verbatim from this patent: 'dedicated codes, for example in the form of coupons, will be provided to individuals having important/relevant professions (like doctors, police, etc.)…insertion of the codes into their personal electronic devices will inform the system that that encrypted/anonymised user needs a correction in their score.
In some embodiments, the correction can be either increasing the score or decreasing the score.
Are you concerned about this?
You should be!
This patent application claims the benefit of priority of Israel Patent Application No. 277083 filed on Sep. 1, 2020, Israel Patent Application No. 276665 filed on Aug. 11, 2020, and Israel Patent Application No. 276648 filed on Aug. 11, 2020.
This application is also related to United Arab Emirates Patent Application No. P6001304/2020 filed on Sep. 17, 2020.
Watch this interview with Karen Kingston who uncovered the above information:
https://dougbillings.us/video/karen-kingston-breaking-news-the-jab-contains-tracking-capabilities/
----0----
With much gratitude to Lisa Forseca, a good friend and inspiration.
You can find me on
Facebook: https://www.facebook.com/franceselaineleader
Minds: https://www.minds.com/francesleader
Odysee: https://odysee.com/@FrancesLeader:b?&sunset=lbrytv
Email - [email protected]
Contact me for access to my Discord server.