Saturday night and we made sushi rolls. My niece who is just shy of turning 5 years old is avid little chef and is always in kitchen helping out.
She asks a million questions and absorbs everything like a sponge. Before making the rolls, we watched a couple of youtube videos on how to make perfect sushi.
We were far from making that level of sushi, but it was good enough, that the whole family every last one of them.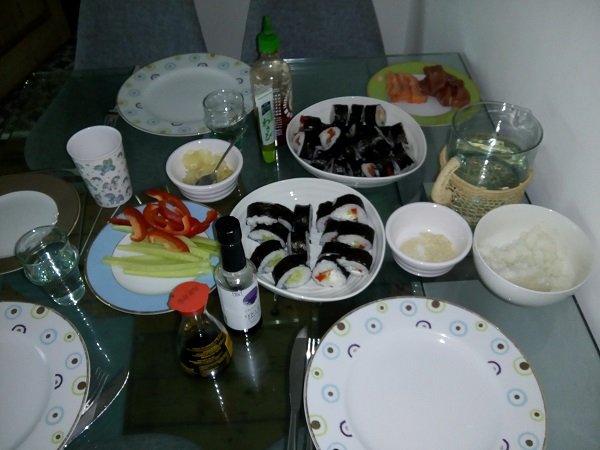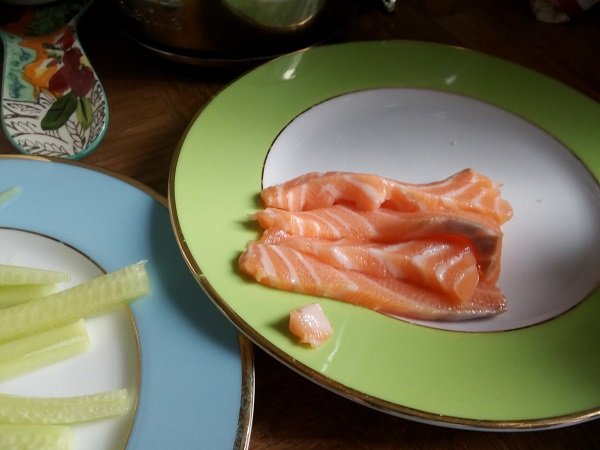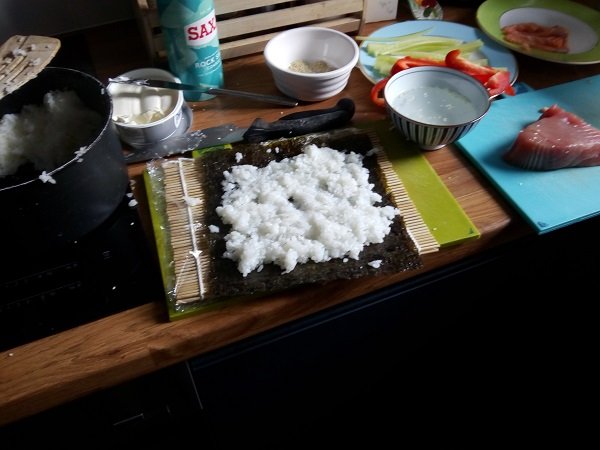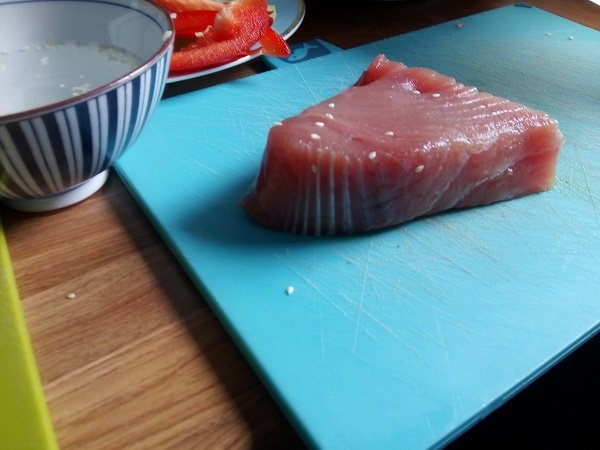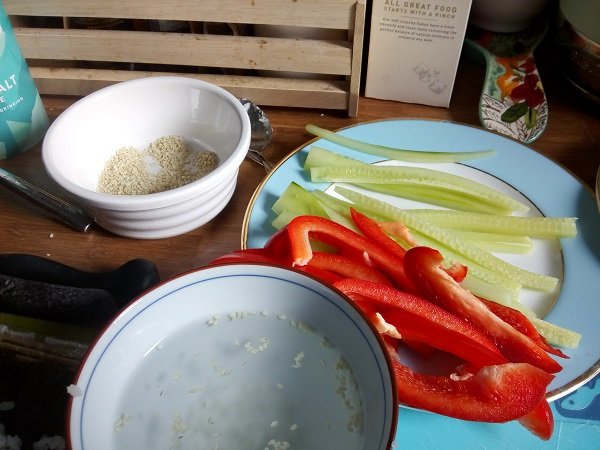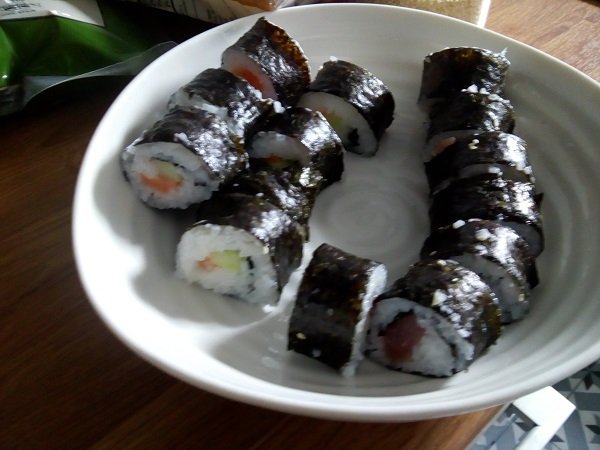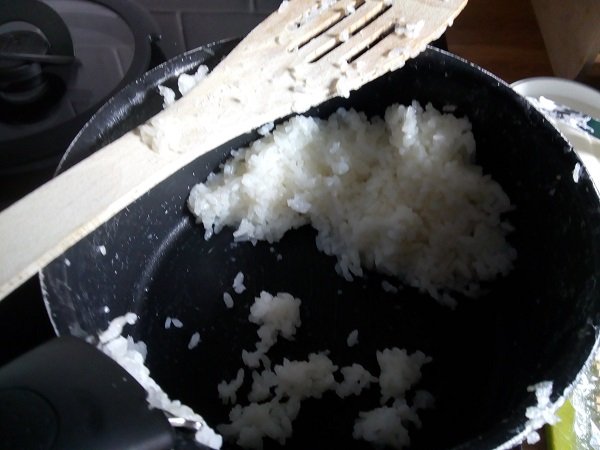 We ended making vegetarian rolls, some had cream cheese added and the fish rolls. These were either with salmon or tuna.
It was a feast and one to remember.
Stay safe everyone,