Last night, like pretty much every evening, my 4 and half year old niece comes into my room to play duplo with me. As a child I used to play with Lego all the time and it is very creative.
So we made a horse stable for her horses, then a castle and then a lighthouse.
This morning she bursts into my room and says "you have to put a photo of this on Hive". She knows about me posting on Hive and has asked me a lot of questions about it. She isn't even 5 and she is interested.
Well she said I had to put these photos online to show everyone and hive and make a few tokens.
I was stoked to hear this from her and I am happy to oblige.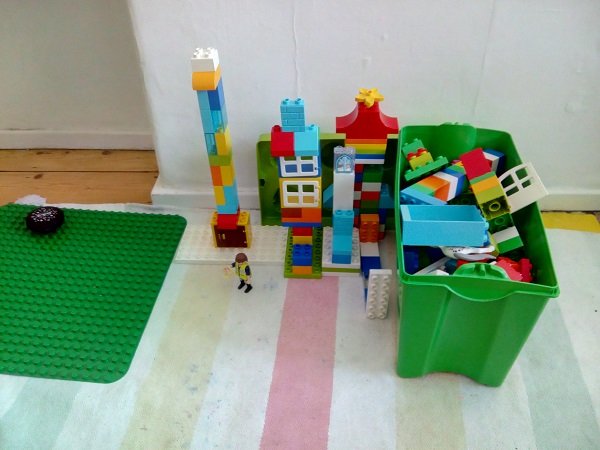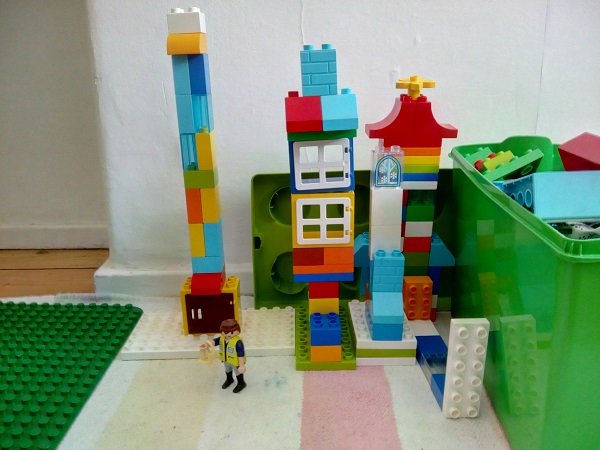 Stay safe everyone,
@intrepidsurfer and my niece
P.S. this content is solely found on Hive.