Good day to all freewriters! Here goes my entry for the freewrite prompt "getting late". If you are willing to participate on this challenge, visit the profile of @mariannewest, the initiator of 5-Minute Freewrite Challenge, as well as @feeewritehouse for more about freewriting and the daily prompt.
---
I am not a fan of lip syncing of recording artists, though having a back track for an energetic performance is not a problem. While lip syncing is not a problem for others, it will be a big deal if it wasn't done accordingly. Some artists are "getting late" with their lip's movement as the song started, while others won't perform at all in a supposed lip-synced performance.
Some artists had these performances even shown on live TV, and gaffe happens. One of the infamous performance was Ashlee Simpson on SNL. That could have ended her career despite on her debut, but her album still sold well, while it was followed by a second number 1 album.
Talking about her first album, her pop-rock style was compared to that of Avril Lavigne, who contrasted the Britney style. The album was fine, its first single is catchy, but I prefer her song "Shadows" from its style and its lyrics. She could've have been having a hard time dealing with the comparison between her and sister Jessica Simpson, and that's the reason of writing this song.
Even dying her hair black to be the opposite of her sister's hair color. But I think Jessica is a better singer knowing her range could've have rivaled Christina, while Ashlee Simpson might be a better songwriter as she co-wrote many of her songs.
YouTube/AshleySimpsonVEVO
---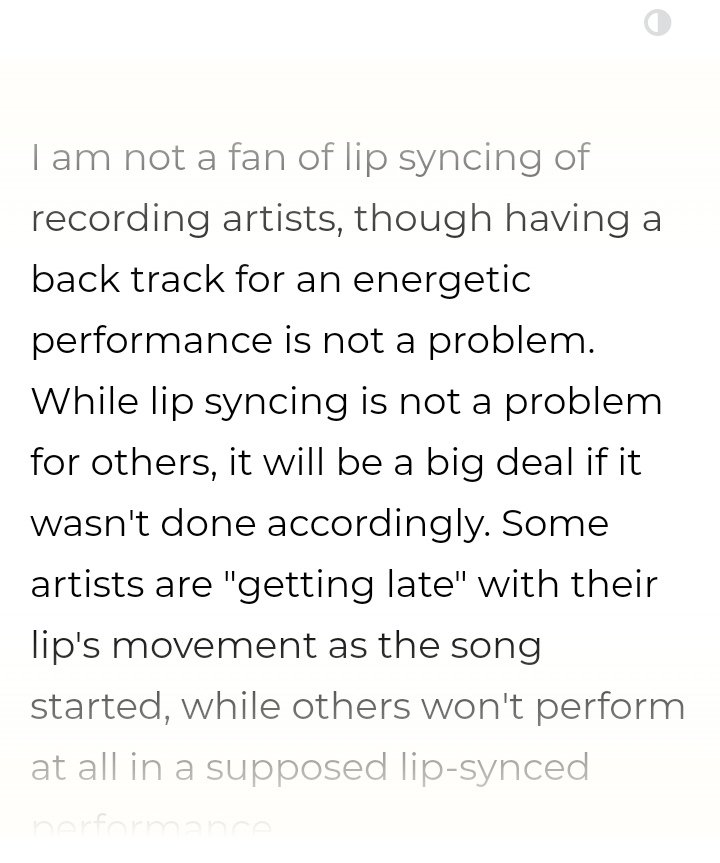 Here is a freewrite entry written through the site squibler.io. It is set to 5 minutes automatically, start typing, don't stop, or else, everything written will be removed.