There are music artists out there who are popularly known from a band, and they also became a member of another group, band, or duo. They may want to try something new, while others just had attempts to find success as a member of a group or duo.
Beyonce was a very popular solo artist, and was known as a member of one of the biggest selling girl group of all time, Destiny's Child. But joining his husband to form the duo The Carters is part of this category, and they had a number 2 hit album in Billboard 200.
Joe Jonas is a part of Jonas Brothers, along with his, of course, brothers Nick and Kevin Jonas. As they disbanded, Joe Jonas went solo with minimal success. He then formed the band DNCE, producing the hit "Cake By the Ocean". Joe's brother Nick Jonas has formed his band Nick Jonas & the Administration scoring a Billboard top 3 album. But it seems Nick Jonas does better as a solo artist with two top 10 albums, including the top 10 hit "Jealous".
Nicole Scherzinger was popularly known as the leader of Pussycat Dolls (PCD), scoring two top 5 albums and a number of worldwide hit songs. But before becoming a part of the successful girlband, she's part of the rock band Days of the New for a short time, and the girl group Eden's Crush, which scored a Billboard top 10 hit.
Other artists which became part of other groups is Chester Bennington of Linkin Park fame, by which he became a part of Grey Daze and Stone Temple Pilots. Eminem also was a part of D-12 and the duo Bad Meets Evil. While all the members of New Kids on the Block and Backstreet Boys formed a supergroup called NKOTBSB, and they released a compilation album, which peaked at number 7 in the US.
YouTube/Jonas Brothers
---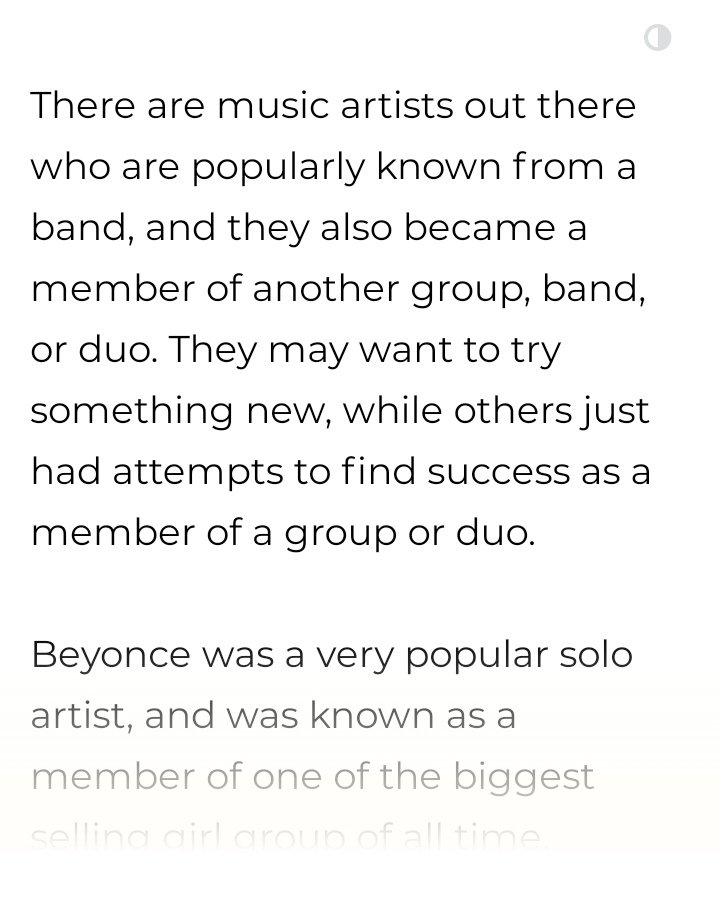 This is my music themed entry for the freewrite prompt "popular" which was created through the app squibler.io.