Maravillosas creaciones de Dios son las hermosas flores que con sus colores alegran nuestros jardines. Hoy decidí brindarle este post a los hermosos tulipanes que están en mi jardín.
Wonderful creations of God are the beautiful flowers that with their colors brighten our gardens. Today I decided to give this post to the beautiful tulips that are in my garden.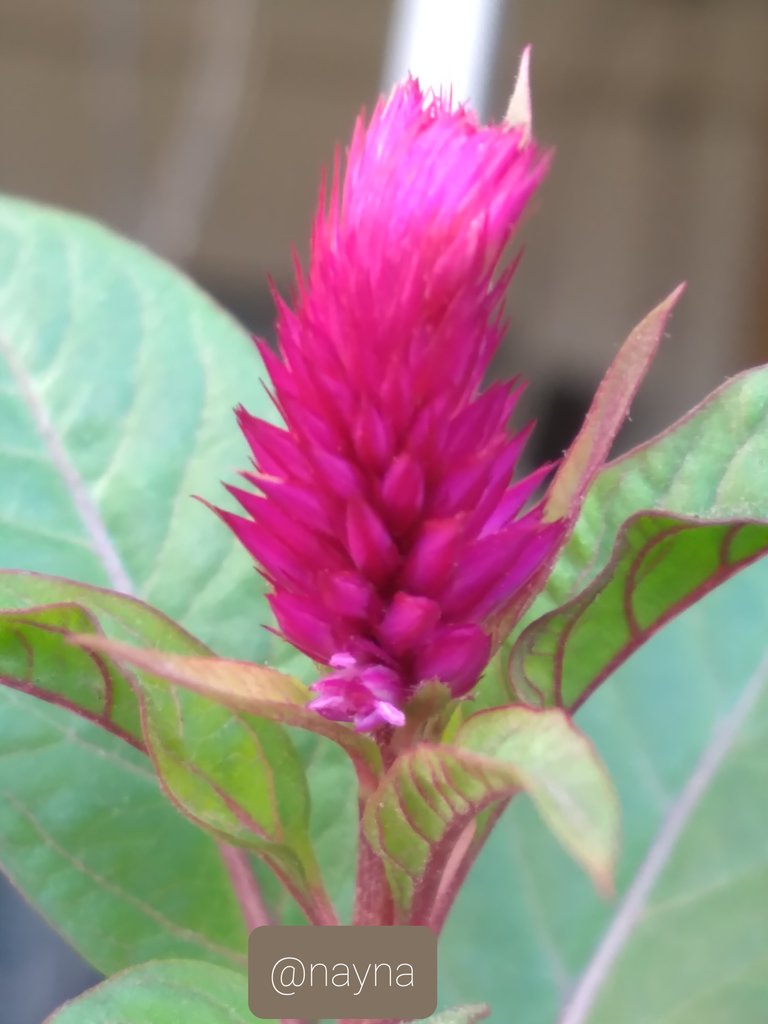 Cada uno de ellos lleva su nombre, su aroma, su color y hace sentir su presencia. Usted mujer hermosa que con sus manitas dio vida a este hermoso jardin que cultivó, cuidó y amó hasta el final de su vida terrenal.
Each of them bears its name, its aroma, its color and makes its presence felt. You beautiful woman who with your little hands gave life to this beautiful garden that you cultivated, cared for and loved until the end of your earthly life.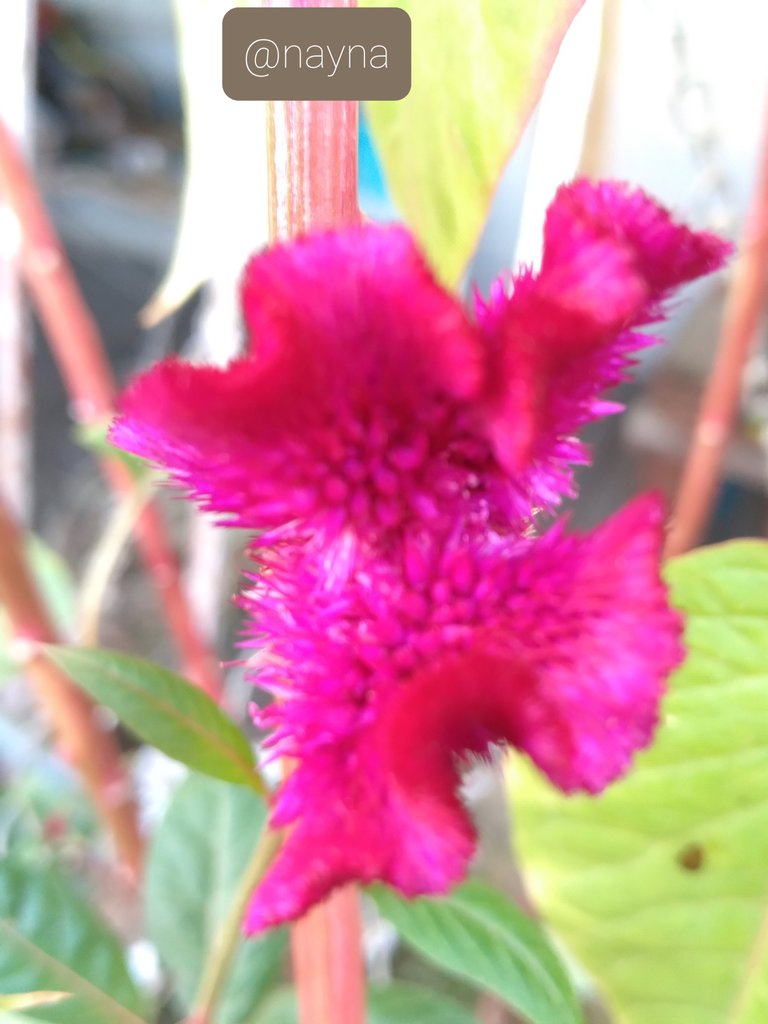 Me siento afortunada de seguir cuidando sus plantas, una rociada de agua diaria, un poco de cariño y se hace la magia que produce en nuestros ojos ver tan maravillosos colores.
I feel fortunate to continue taking care of her plants, a daily sprinkling of water, a little love and the magic that seeing such wonderful colors produces in our eyes becomes.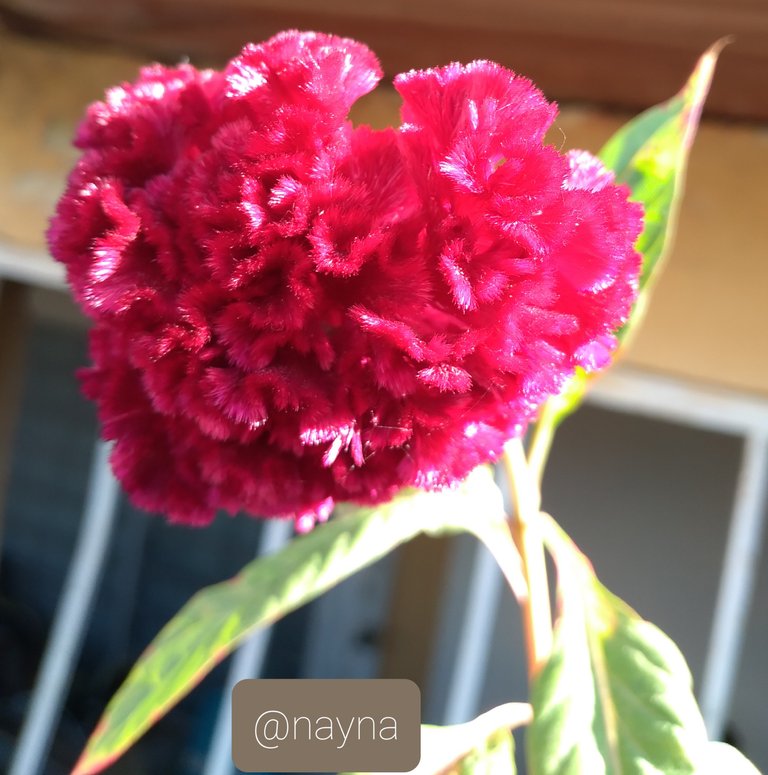 Estas fotos fueron captadas con la cámara de mi teléfono Samsung M11, desde el jardin de mi casa, en la tarde de hoy.
These photos were captured with the camera of my Samsung M11 phone, from the garden of my house, this afternoon.