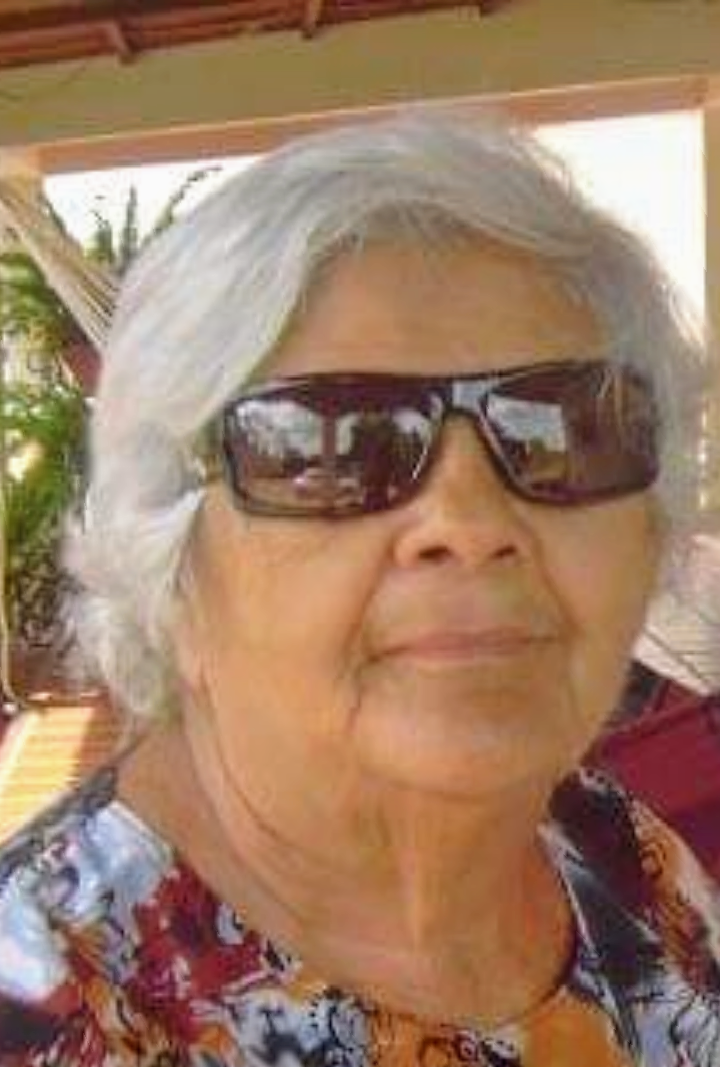 MAMA SONRIENTE
Existen miles de razones para sentir la felicidad. Pero verte sonreír,y notar el amor en esa sonrisa,es una de las razones más poderosas para recordar lo feliz que me hiciste mamá.
Ese día visitamos a la tía Teresa,y logré conquistar tu alegría y plasmarlo para siempre.
Comparto por acá la felicidad de una mamá sonriente.
** SMILING MOM **
There are thousands of reasons to feel happiness. But seeing you smile, and noticing the love in that smile, is one of the most powerful reasons to remember how happy you made me mom.
That day we visited Aunt Teresa, and I managed to conquer your joy and capture it forever.
I share here the happiness of a smiling mom.
Fotografia e Historia: Ayarit Diaz
NetDent.