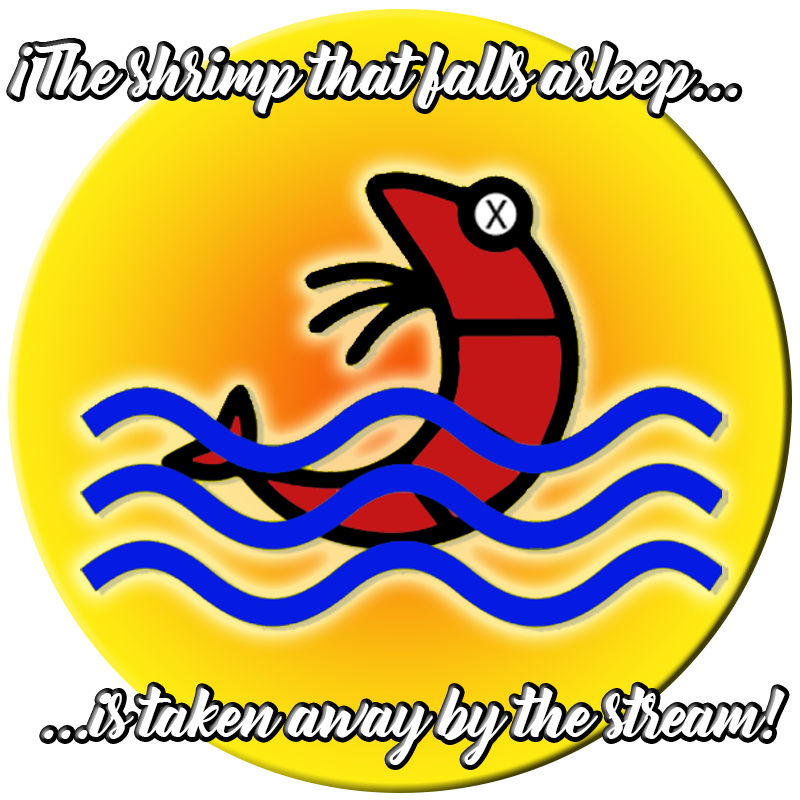 Similar to: You snooze, you lose.
In my opinion this is one of the truest proverbs, because it teaches us that when we act with carelessness and neglect we could lose great opportunities to progress.

Life is short and is only one; if we remain lethargic and uncaring, there is much we can stop doing in order to develop personally and professionally. We must take strength and courage and get ahead, take the reins of our lives so as not to be relegated and end up repenting later, thinking about what we could have accomplished if we had had greater decision-making power. The life is today.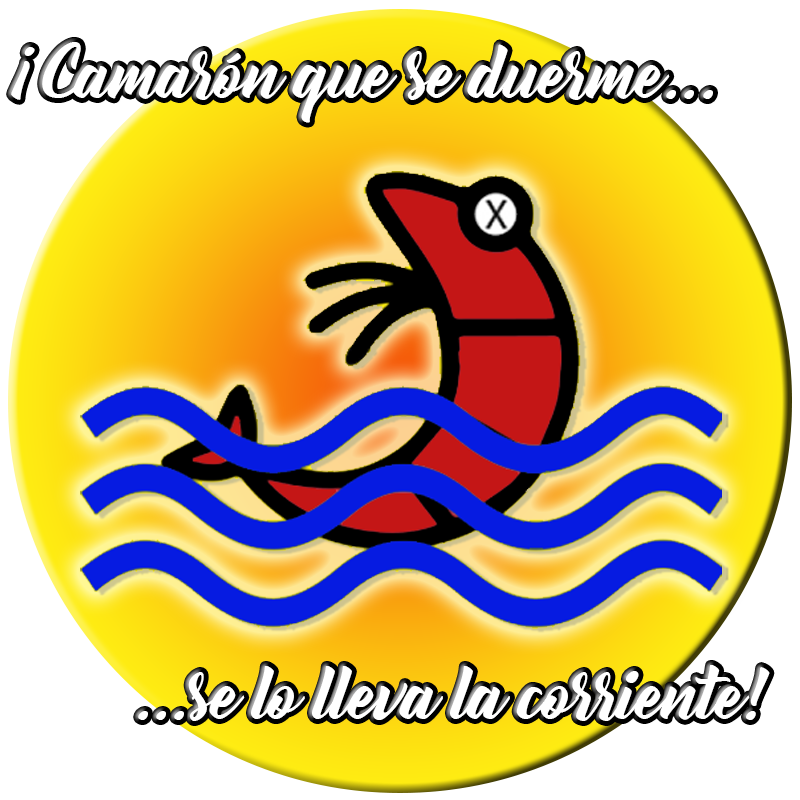 En mi opinión este es uno de los refranes más verídicos, pues nos enseña que cuando actuamos con desidia y negligencia ante la vida podríamos llegar a perder grandes oportunidades de progresar.

La vida es corta y es solo una; si permanecemos aletargados y descuidados, es mucho lo que podemos dejar de hacer para crecer tanto en el ámbito personal como profesional. Debemos tomar fuerzas y ánimo y para salir adelante, tomar las riendas de nuestras vidas para no quedar relegados y terminar arrepintiéndonos más adelante, pensando en lo que pudo ser si hubiésemos tenido mayor capacidad de decisión. La vida es hoy.