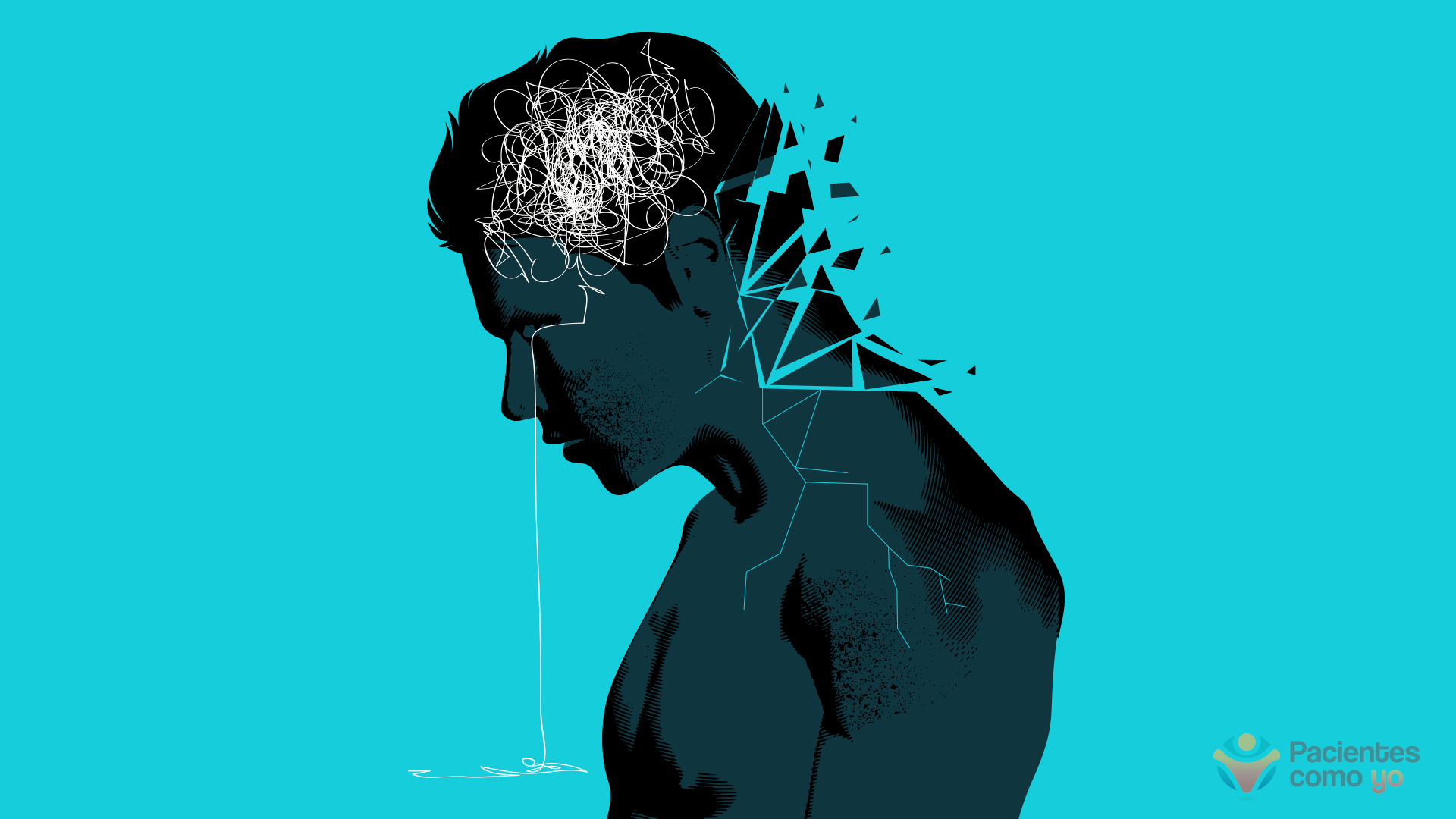 ---
Anxiety doesn't kill me, anxiety just makes me not want to be alive. Day after day making micro gestures to calm my inability to be still is something that, luckily for me, it is not possible to notice as much as a vice, such as smoking or biting nails. I spend hours touching my hair, listening to music or changing position when sitting down, since deep down I know that I cannot be calm, that my mind cannot rest, that the rest of my thoughts is proportional to the movement of my body; By this I mean that if I am in motion, I am calm, and, ironically, if I am still, I become restless.
La ansiedad no me mata, la ansiedad simplemente me hace no querer estar vivo. Estar día a día haciendo micro gestos para calmar mi incapacidad de estar quieto es algo que, por suerte para mí, no se logra notar tanto cómo algún vicio, como fumar o morderse las uñas. Paso horas tocando mi cabello, escuchando música o cambiando de posición al sentarme, ya que en el fondo sé que no puedo estar tranquilo, que mi mente no puede descansar, que el descanso de mis pensamientos es proporcional al movimiento de mi cuerpo; con esto quiero decir que si estoy en movimiento, estoy tranquilo, e, irónicamente, si estoy quieto, entro en desasosiego.

---
Thus, six hours doing nothing became a torture that made me shiver more than the biggest cold. My mind was spinning my thoughts as if these were dirty clothes that my head had to wash, and, simultaneously, I was walking in circles to try to calm myself. Walking obviously didn't help much to calm me down, but for better or for worse, the heat wave that hit my house this afternoon was so strong that, like water evaporating, my thoughts about the future were gone, or rather, were replaced by the idea of counteracting the heat in my body.
Así, seis horas haciendo nada se volvieron una tortura que me hizo temblar más que el más grande resfriado. Mi mente le daba vueltas a mis pensamientos como si estos fuesen prendas sucias que mi cabeza tenía que lavar, y, simultáneamente, yo caminaba en círculos para tratar de calmarme. Caminar obviamente no ayudó mucho para calmarme, pero, para bien o para mal, la ola de calor que azotó esta tarde mi casa fue tan fuerte que, como agua evaporándose, mis pensamientos acerca del futuro se fueron, o más bien, fueron reemplazados por la idea de contrarrestar el calor en mi cuerpo.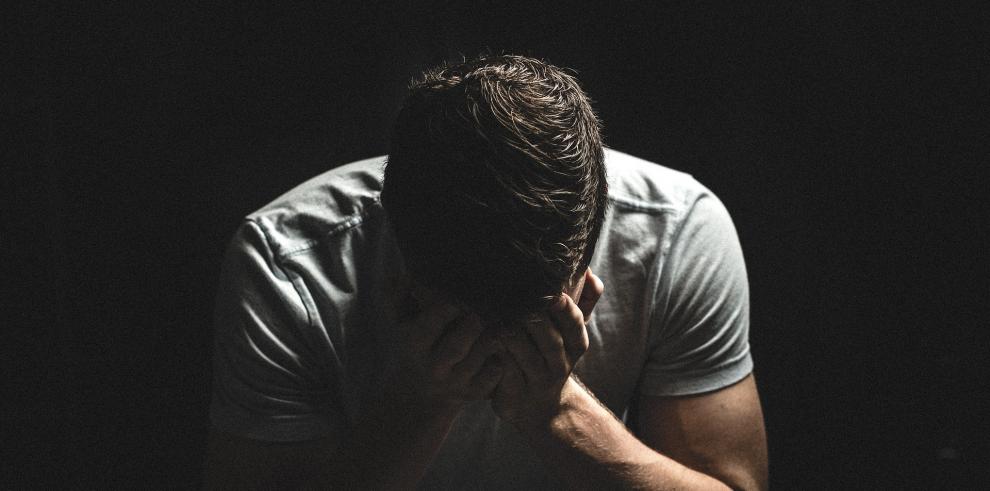 ---
At the end of the afternoon, lying semi naked on the floor, I can see my cat crossing the room, still and calm. I began to wonder how he managed to be so calm, so regal and relaxed, and how if he read my mind, the animal began to walk towards me slowly, as if it felt every step it took, or as if it was not really interested in moving from a point A to point B, he came to my side only to lie down far enough for me to touch and caress him, to find a way to calm me down again
Al final de la tarde, acostado semi desnudo en el piso, logro ver a mi gato al cruzar de la sala, quieto y tranquilo. Me empecé a preguntar como lograba estar tan tranquilo, tan regio y relajado, y cómo si leyera mi mente, el animal empezó a caminar hacía mi lentamente, como si sintiese cada paso que daba, o como si no estuviese realmente interesado en desplazarse desde un punto A hacía un punto B, llegó a mi lado solo para acostarse a la distancia suficiente para que yo pudiese tocarlo y acariciarlo, para encontrar otra vez una forma de tranquilizarme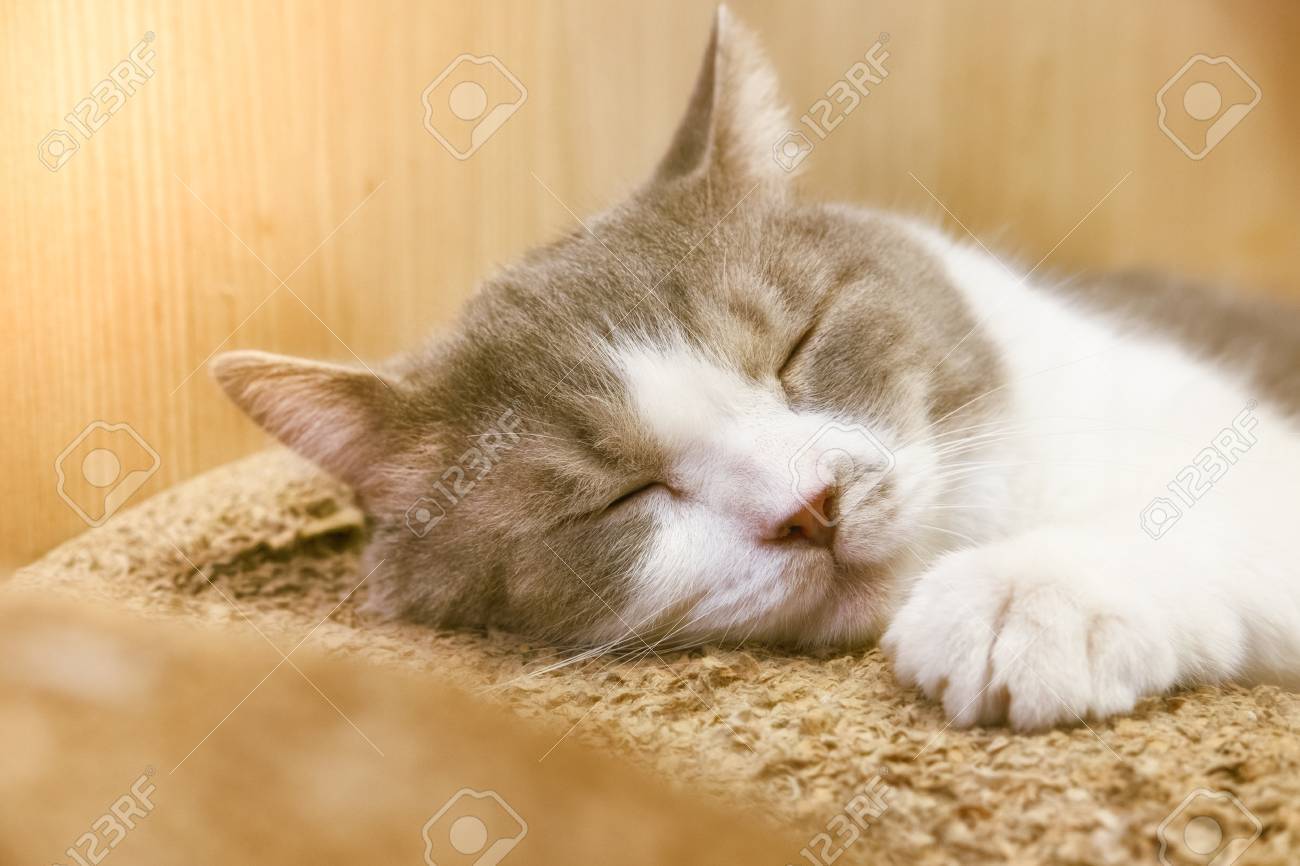 Consider to follow our curation trail on steemauto We thanks all the support.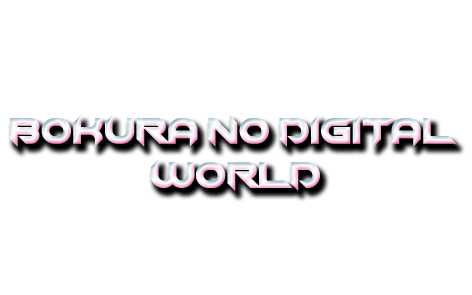 To all of you artists out here at Steemit! If you ever are lost please join Bokura No Digital World at our discord chat

All Rights Reserved - @Takeru255