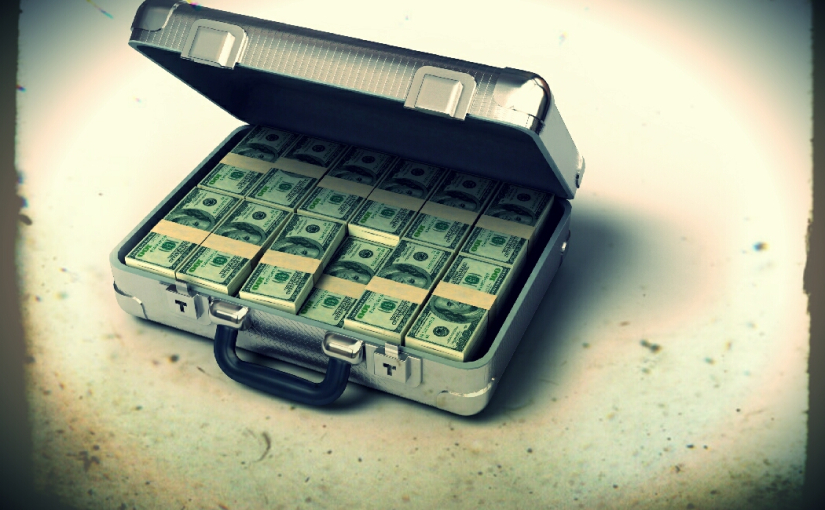 ---
The hypothetical situation about pressing a button that gives you money but consequently someone dies, is a dilemma that at first appears easy to answer. If you take into account that hundreds of people die every day, causing an indirect death, although it sounds little moral, does not sound so bad, especially if you think about the thousands of possibilities, that is, you can use that money to help other people, or the person who is going to die may have signed the euthanasia. However, the reality that reveals this surreal situation is the low morality of the people.
La hipotética situación sobre apretar un botón que te dé dinero pero por consecuencia alguien muere, es un dilema que a primera instancia parece fácil de responder. Si se toma en cuenta que día a día mueren centenares de personas, el causar una muerte indirecta, aunque suene poco moral, no suena tan malo, sobre todo si piensas en las miles de posibilidades, es decir, puedes usar ese dinero para ayudar a otras personas, o puede que la persona que vaya a morir haya firmado la eutanasia. Sin embargo, la realidad que deja ver esta surrealista situación, es la baja moralidad de las personas.

---
So the duality of morality is blinded by the idea of what a hypothetical situation is. "One is always thinking that they are things that happen to others, until they happen to you", says Gaspar Noé in one of his films, and he is right in making us understand that we take away a very significant weight to things simply because they do not affect us directly or because they simply do not affect us. That is why I can say that the button dilemma, for someone like me, is a dilemma that surpasses the simple act of responding; Responding by answering means not learning, staying on the surface and not inquiring about the real person you are, the one you hide, and the one that you may not even know.
Entonces, la dualidad de la moralidad se ve cegada por la idea de qué es una situación hipotética. "Uno siempre está pensando en que son cosas que le pasan a los demás, hasta que te pasan a ti", dice Gaspar Noé en una de sus películas, y razón no deja de tener al darnos a entender que le quitamos un peso muy significativo a las cosas simplemente porque no nos afectan de forma directa o porque simplemente no nos afectan. Por eso puedo decir que el dilema del botón, para alguien como yo, es un dilema que sobre pasa el simple hecho de responder; responder por responder significa no aprender, quedarse en la superficie y no indagar sobre la verdadera persona que eres, la que escondes y la que posiblemente ni siquiera tú conozcas.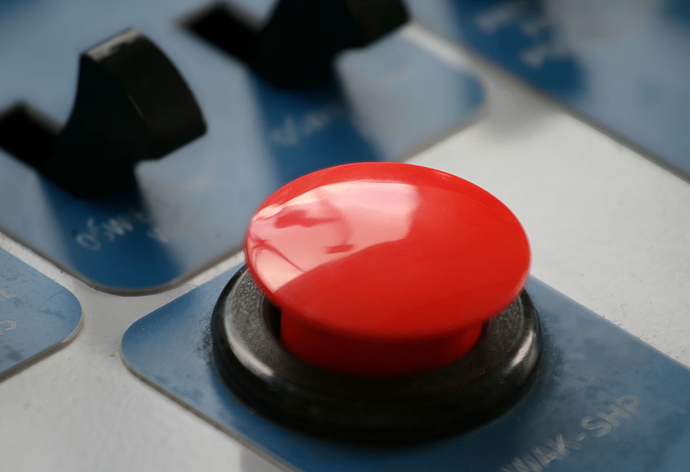 ---
I know very well that the button dilemma is fiction, but it works as a bridge to talk about any other similar topic. I don't want to be a politician, but the most important issue that crosses my mind when I write about this is the protests alongside looting, giving some shop owners a "justification" to kill the people who are trying to rob them. Due to this situation, some people have supported those who pull the trigger, and others, see it as an atrocious act and without justification, but what calls me the most on this issue is the discord between each person who is You can talk about it.
Sé muy bien que el dilema del botón es ficción, pero funciona como puente para hablar de cualquier otro tema parecido. No quisiera ser político, pero el tema más importante que me pasa por la mente cuando escribo sobre esto son las protestas junto a los saqueos, dándole una "justificación" a algunos dueños de las tiendas para matar a las personas que están intentando robarles. Por dicha situación, algunas personas han apoyado a las que jalan del gatillo, y otras, lo ven como un acto atroz y sin justificación, pero, lo que más me llama en este tema es la discordancia que hay entre cada persona a la que se le puede hablar del tema.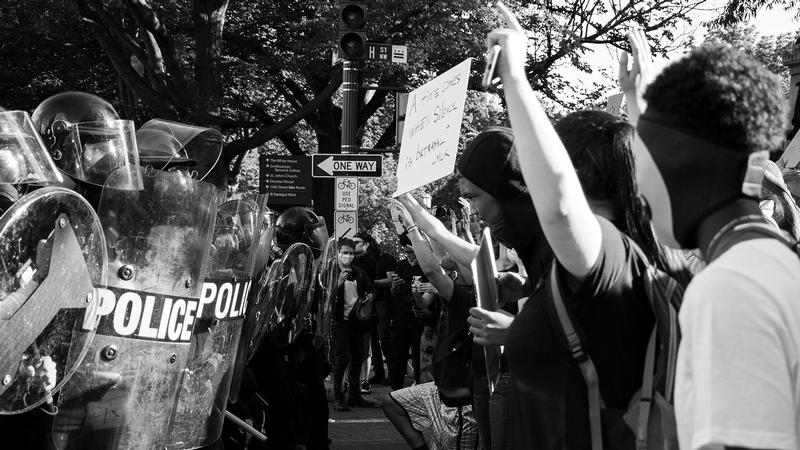 Consider to follow our curation trail on steemauto We thanks all the support.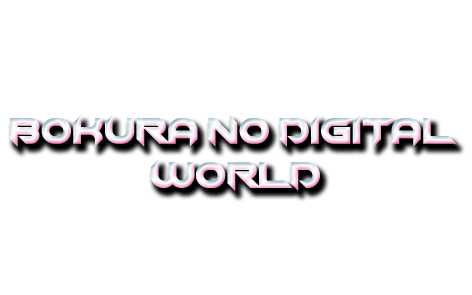 To all of you artists out here at Steemit! If you ever are lost please join Bokura No Digital World at our discord chat

All Rights Reserved - @Takeru255