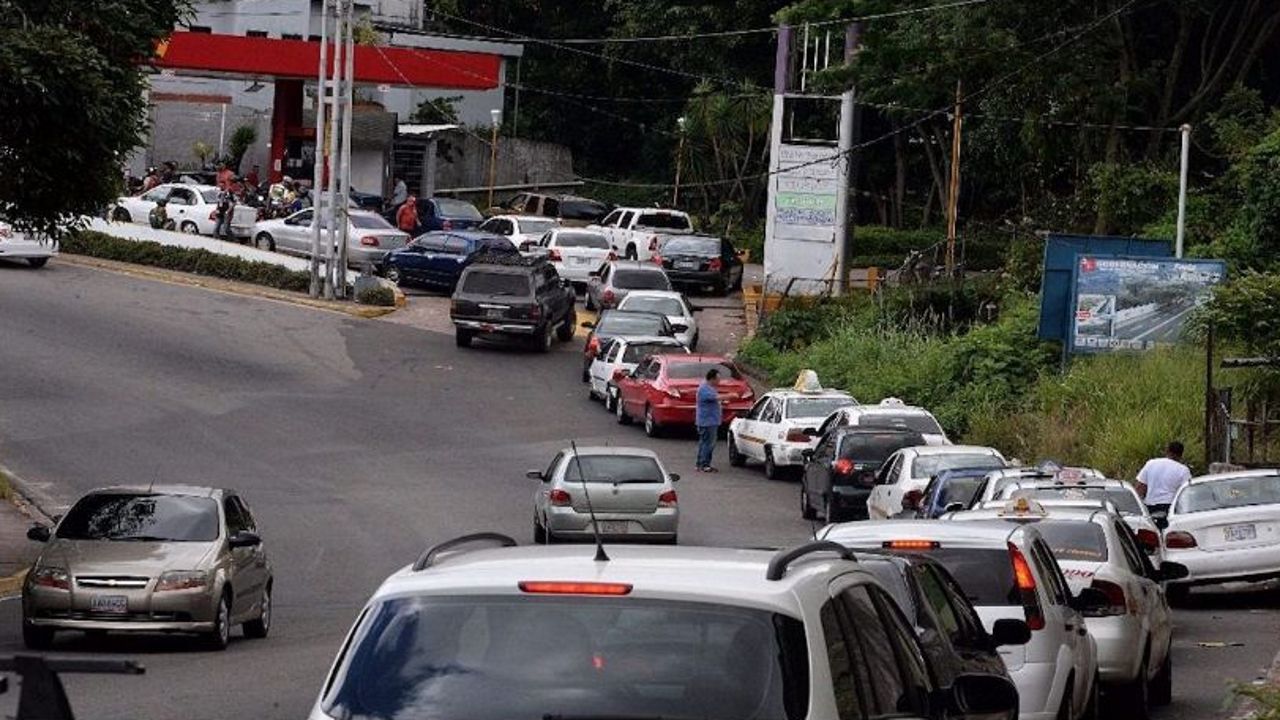 ---
I remember that during my days reading 1984 I kept surprising myself with how similar the world where the protagonist lived was similar to my country. I spent a lot of time reading it because the truth at first I did not like to read it, since at first it only contextualized the story, and what does that mean? That I had to read pages and pages of situations very similar to those that the country experiences from day to day, so digesting it was more complicated than normal. George Wells' book recounted how people worked to earn a minimum wage that worked more to survive than to live, how people had to queue for hours to buy some basic necessities, and how people were forced to see and listen for hours to a "leader" on their screens.
Recuerdo que durante mis días leyendo 1984 no dejaba de sorprenderme con lo parecido que se parecía el mundo donde vivía el protagonista, con mi país. Pasé mucho tiempo leyéndolo porque la verdad al principio no me gustaba leerlo, ya que al principio solo contextualizaba la historia, ¿y qué significa eso? Que me tocó leer páginas y páginas de situaciones muy parecidas a las que vive el país día a día, así que digerirlo fue más complicado de lo normal. El libro de George Wells relataba como las personas trabajaban para ganar un salario mínimo que funcionaba más para sobrevivir que para vivir, como las personas tenían que hacer colas durante horas para poder comprar algunos productos de primera necesidad, y como las personas eran obligadas a ver y escuchar durante horas a algún "líder" en sus pantallas.

---
For Venezuela, that fiction was very close to reality, being almost a not so exaggerated satire of it. Something that, although I don't like to read or write, I find it interesting and especially when "reality surpasses fiction". And when I say this it is because, honestly, the dystopia we live in seems to be taken from a Kafka book, that it drank from a bad dream by Edgar Allan Poe or that it was seen from the eyes of the most misanthropic person.
Para Venezuela, esa ficción estaba muy cerca de la realidad, siendo casi una sátira no tan exagerada de la misma. Algo que, aunque no me guste ni leer ni escribir, me parece interesante y sobre todo cuando "la realidad supera a la ficción". Y cuando digo esto es porque, sinceramente, la distopia que vivimos parece sacada de un libro de Kafka, que bebiera de un mal sueño de Edgar Allan Poe o que fuese vista desde los ojos de la persona más misántropa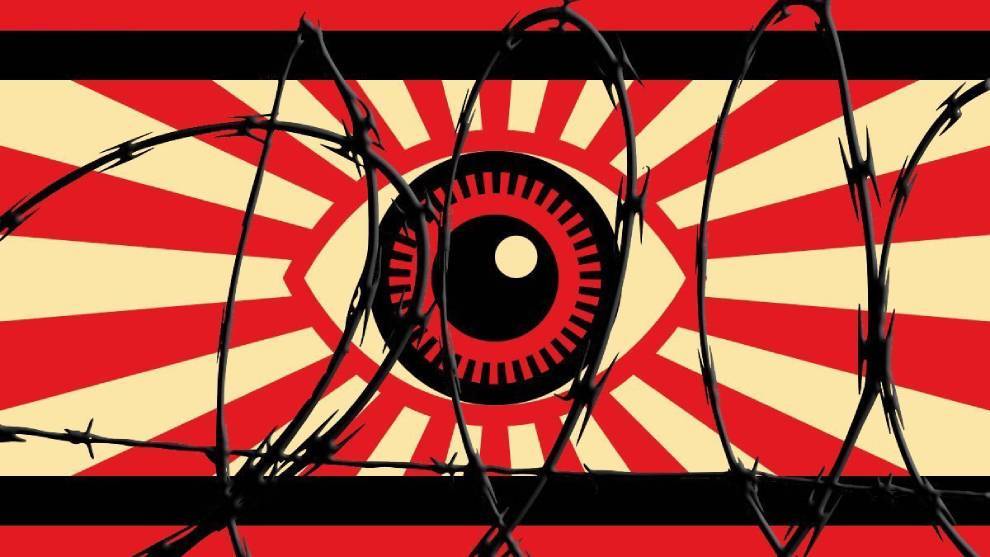 ---
Although I do not like to talk about this, to stop narrating what I have seen (which to tell the truth, I know that most have seen it too, and that is one of the reasons why I do not like to talk about this) seems to turn the head to an act that the truth, if it is worth counting: the gigantic lines of gasoline. It's seriously incredible, to see how the line of cars stretches for kilometers and in a matter of time, days turn into weeks, in what becomes a third world odyssey. Something that leaves anyone speechless, either because of its longevity or because of the kaleidoscope of "biome" that is in those immense lines: that is, there are food vendors, people who take care of cars, grills, card games and gambling, people smoking, people shooting and people sleeping, sale of alcohol and basic necessities, and even clandestine "parties" that take place at night in this impressive but decadent image that does nothing more than show us once again how reality can overcome fiction
Aunque no me guste hablar de esto, dejar de narrar lo que he visto (que a decir verdad, sé que la mayoría lo ha visto también, y esa es una de las razones por las que no me gusta hablar de esto) me parece voltear la cabeza a un acto que la verdad, si vale la pena contar: las gigantescas colas de gasolina. Es increíble en serio, el ver como la fila de autos se extiende por kilómetros y en cuestión de tiempo, días se vuelven semanas, en lo que se convierte una odisea del tercer mundo. Algo que deja boquiabierto a cualquiera, ya sea por su longevidad o por el caleidoscopio de "bioma" que hay en esas inmensas filas: es decir, hay vendedores de comida, personas que cuidan los autos, parrillas, juegos de cartas y apuestas, gente fumando, gente tirando y gente durmiendo, venta de alcohol y de artículos de primera necesidad, e incluso "fiestas" clandestinas que se hacen de noche en esta impresionante pero decadente imagen que no hace más que demostrarnos otra vez como la realidad puede superar la ficción.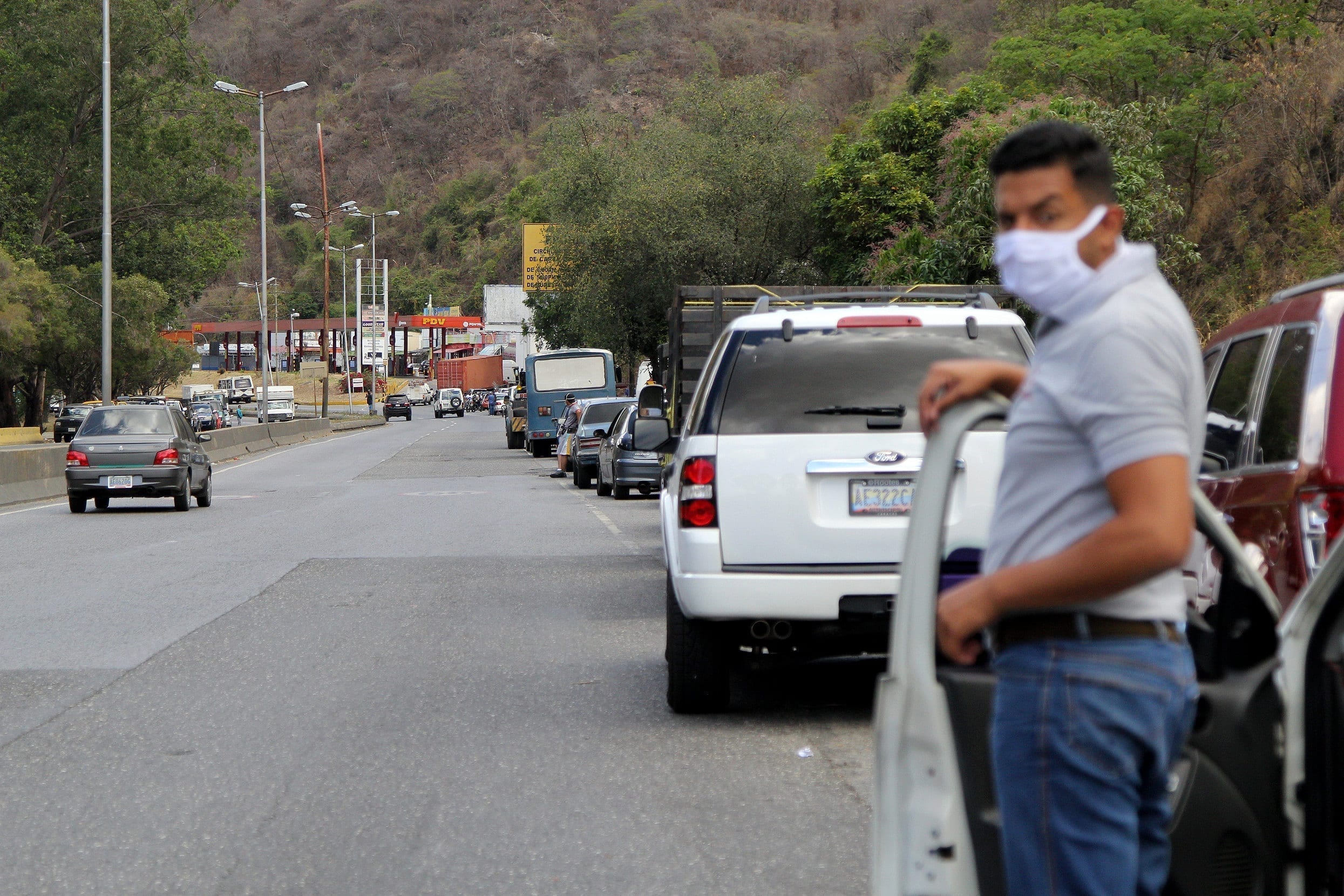 Consider to follow our curation trail on steemauto We thanks all the support.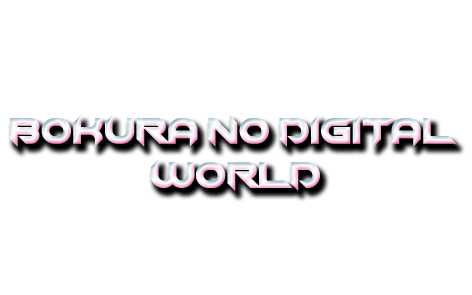 To all of you artists out here at Steemit! If you ever are lost please join Bokura No Digital World at our discord chat

All Rights Reserved - @Takeru255