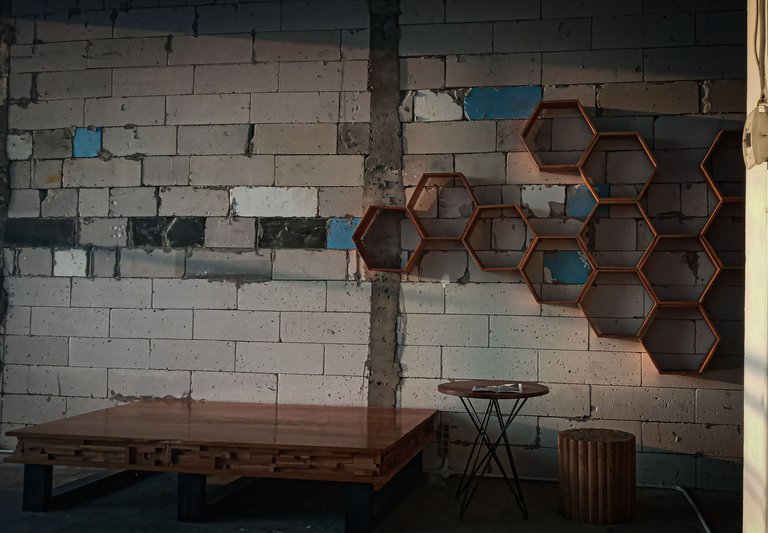 Last week on Thursday, I planned on getting another coffee bean from Starbucks. So, I decided to visit one of the nearest malls nearby to get it. While inside that mall I also got distracted by miniso, and so I went there and picked up a few things. After that, I remembered that in this city, they have another Miniso store which is even bigger with more cute items. I was curious about the store as it has been around a year since my last visit. My impulsivity made me book another car to another mall just to check out this miniso store.

After a twenty minutes drive, I got into the mall. It was unlike what I remembered. The glasses on the side gate were dirty and when I stepped inside it, the hall was dark and there was only a woman making sure that we passed through the vaccination ID check.
As soon as I passed through it, there were nothing but empty stores. I spotted some chairs staked from a chain restaurant that used to be packed with customers. As long as my eyes could see, there were nothing but closed stores. And the only thing that seemed to survive in this mall is some food stalls and carts which have established its presence online.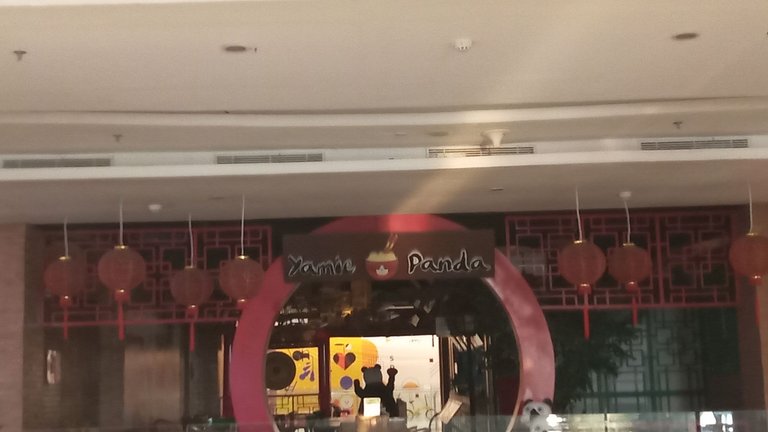 I circled around the mall and saw some people were working on their laptops. The escalator didn't work either. So, to get into the second even to the third level of this mall, the visitors have to walk. It was so exhausting walking through a steep escalator. At this rate, I don't think this mall would survive because many of the stores are closed and the visitors are only below 1000/day and that includes the food drivers who are doing deliveries from the restaurant to the customers.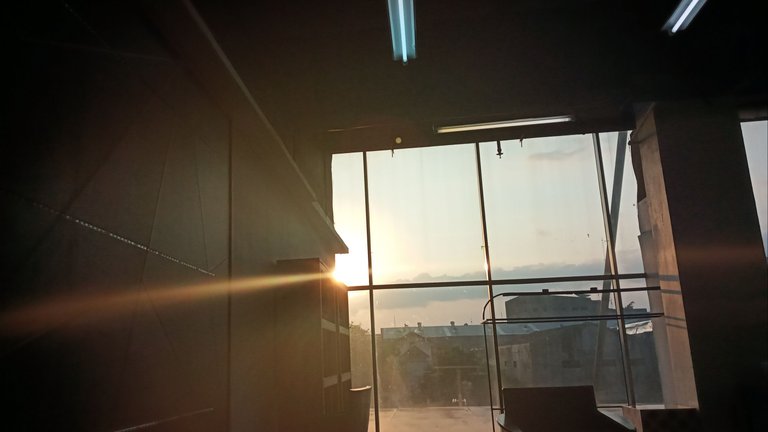 This mall was the place where I used to love spending my time. I enjoyed it because it has an amazing rooftop that if we are lucky, we could see the volcanic mountain. I walked and circled until level 3. I spotted one of my favorite noodle places that is closed. This place used to be packed with visitors and sometimes it's difficult to even find a seat. Now, it's all dark and empty. I spent about 4 hours inside this mall just to check every store that is closed. Then, I ended the trip because it was going to get dark and I didn't want to be there any longer.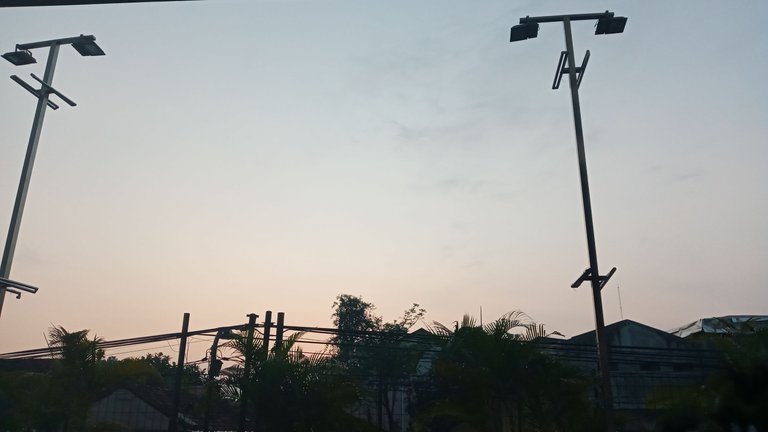 I talked to my uber driver about the mall. He said that he hasn't visited any mall even though he is fully vaccinated. He asked me how it was inside the mall and we had a conversation about how the vaccination ID is a barrier for many people to visit shopping malls and other places. There are currently talks about lifting vaccine check requirements especially for traveling and shopping malls or public places. But there are also talks about adding more of these checks and even making the application as a universal payment system. So, who knows? Maybe it will happen, maybe it won't.

Hope You Enjoyed This article!

---
| | |
| --- | --- |
| | Mac is a jack of all trades. A typical introvert in love with literature, books, technology and philosophy. She is also so into nootropics, productivity, minimalist lifestyle, cybersecurity, and languages. Other than that, she is passionate about cooking and traveling. In her free time, she enjoys learning various things. If you like her content, don't hesitate to upvote, leave a comment or a feedback. A re-blog is also appreciated. |