I've been quiet for quite some time, but some great things are cooking up for GiftGiver. While I won't be revealing everything in this one post, I'll start slowly opening them up, since we are getting closer to all of those becoming a reality.
For this post, we'll be talking about the new look that's coming to GiftGiver. First of all, I'd like to thank @sn0n for making this for us. Without him, it wouldn't have been possible at all. I(@rishi556) am not a frontend developer at all, and as such our UI and UX have been terrible for now. But that changes soon. We've got a much better, cleaner look.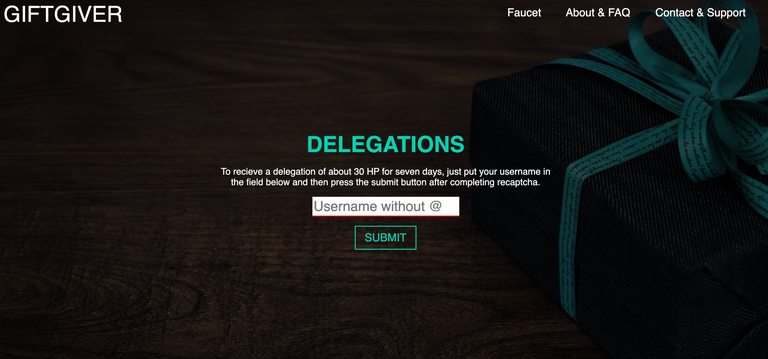 While this isn't the final form, it is a lot better than what we've been using so far and has a much cleaner look. All current features will be preserved(except for the blog, that part got's getting killed off because of how bad it was) as well as a new one coming in(renewals, more about that in another post). So, if you've got any ideas on how to make this even better and cleaner, let us hear them. GiftGiver's goal is to help you guys, the users of it and without feedback from you, it's going to be hard to know what can be improved.
I'd like to thank @stellabelle of @hivepeople for really getting us to get a move on with the new look. I'd contacted @sn0n a few days before talking to her about a new look, but that was the final kick we needed to really get working.
As I said at the start of this post, there's more in the works, and I'll continue to talk about them throughout the week, and be releasing the features throughout the next couple of weeks as they get finished, tested and launched to the public. As always, our discord users are usually the first to know of any changes and so being in the discord is very helpful. The link to join is below.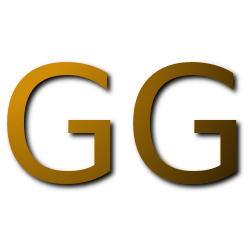 ---
Questions?
If you have any further questions, you can join us on our discord or check out the FAQ on our website.
Like what we are doing and want to support us? We are part of the @hextech witness group. You can give us a vote here on PeakD, or
here on Hive.Blog / https://wallet.hive.blog/~witnesses
, or
here with Hivesigner
.
Low on resource credits? Head over to https://giftgiver.site/ to get a free delegation.
Be sure to check out our new Hive faucet at https://giftgiver.site/faucet.
Want to advertise on our site? Send an email to [email protected]
Written by @rishi556.