Ad space is for sale on our site. The main page and faucet both have ads that support GiftGiver, and you can get your ad in the eyes of users while supporting a great project dedicated towards helping new users.
The ads are leaderboard size, 728px by 90px and can direct to the link of your choice. Monthly price will vary, but if you would like to advertise on our site, come discuss on our discord at: https://discordapp.com/invite/992ZD4d or give us an email at [email protected].
Pricing will be discussed there, as well as placement and if you want to be on a rotation, or be the only one.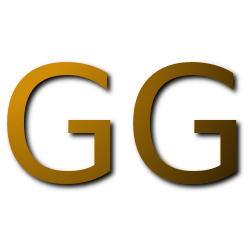 ---
Questions?
If you have any further questions, you can join us on our discord or check out the FAQ on our website.
Be sure to check out our new Hive faucet at https://giftgiver.site/faucet.
Written by @rishi556.