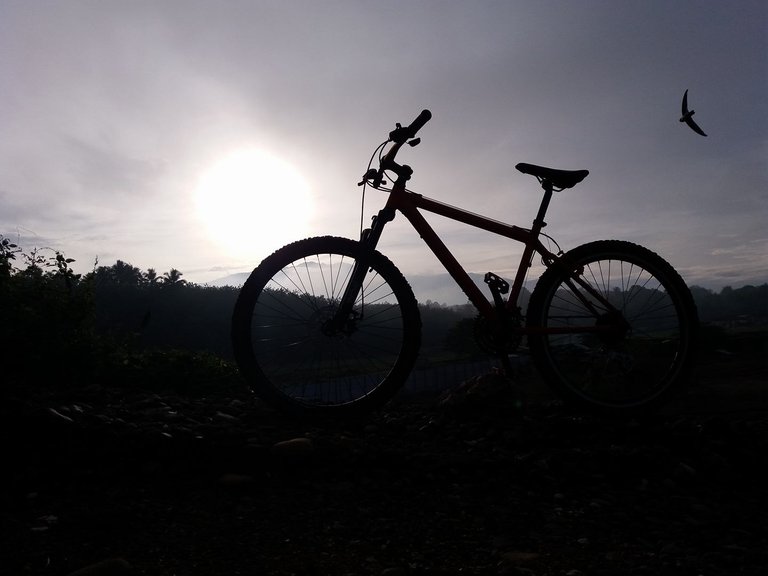 Early in the morning before the sun came up i do biking for one hour instead of jogging. I do this on purpose which is very obvious.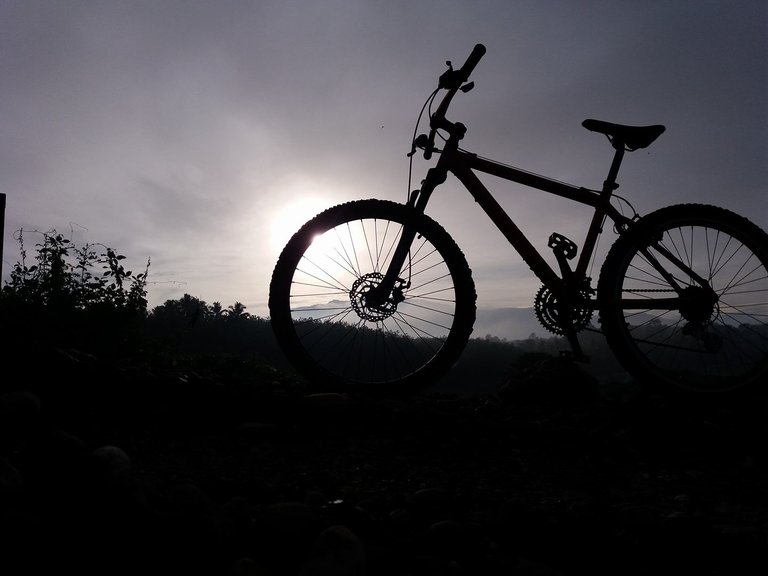 First, to be fit, prolong my endurance and strength for our coming rides. Barakda rides :)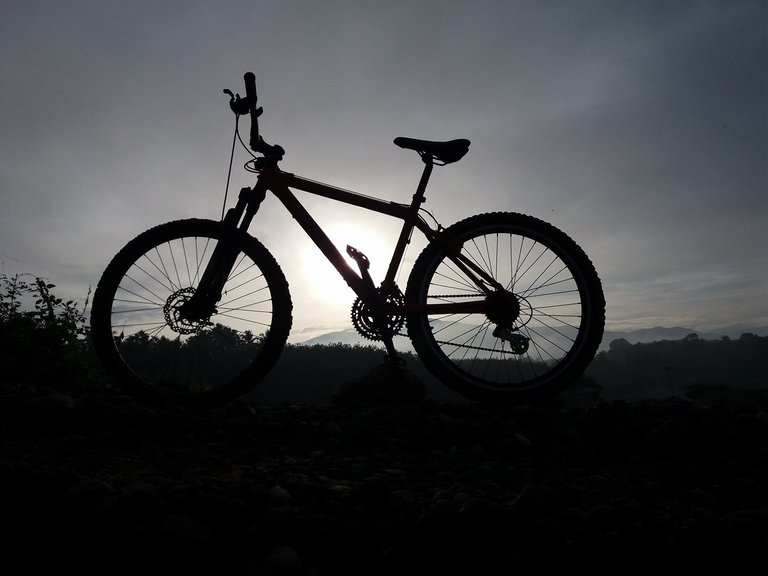 Second, if i go on running one hour will exhaust me and will be tired to do my job, since i doing doing it regularly.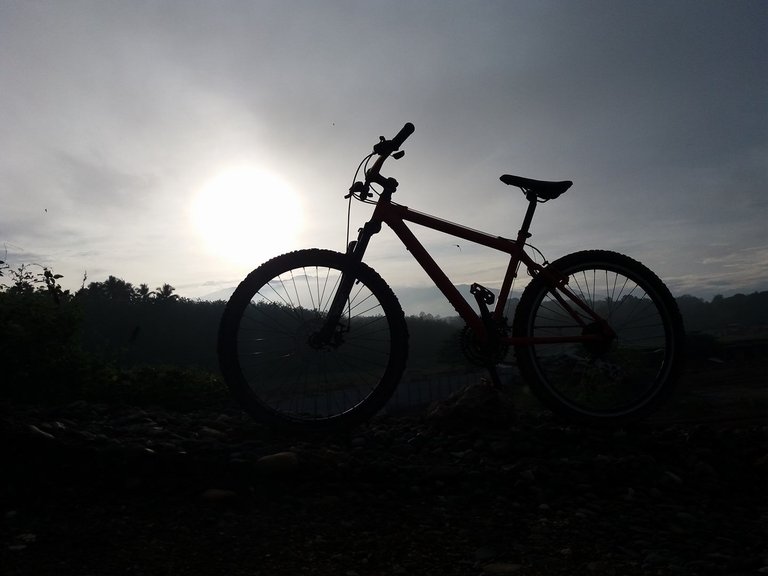 Third, one hour run wouldn't take me far coz if i did i will not make it on time to back in site then i'll be late for my work.

Fourth, if i can't go far from our site the same view will i always every every morning and i will not be enjoying the sun rise so i have to find a higher place where i can see it. Thus biking is my way of enjoying every sun rise at the same time getting me fit.
Thats all hope you appreciate my reasons hahahaha,, see yah!!!!
To vote my witness, simply visit https://steemit.com/~witnesses and type in "steemgigs" into the first search box for witnesses or simply click Here to do it on one click!
If you want me to make witness voting decisions on your behalf, simply visit https://steemit.com/~witnesses and type in "surpassinggoogle" in the second box for proxy