Hey there!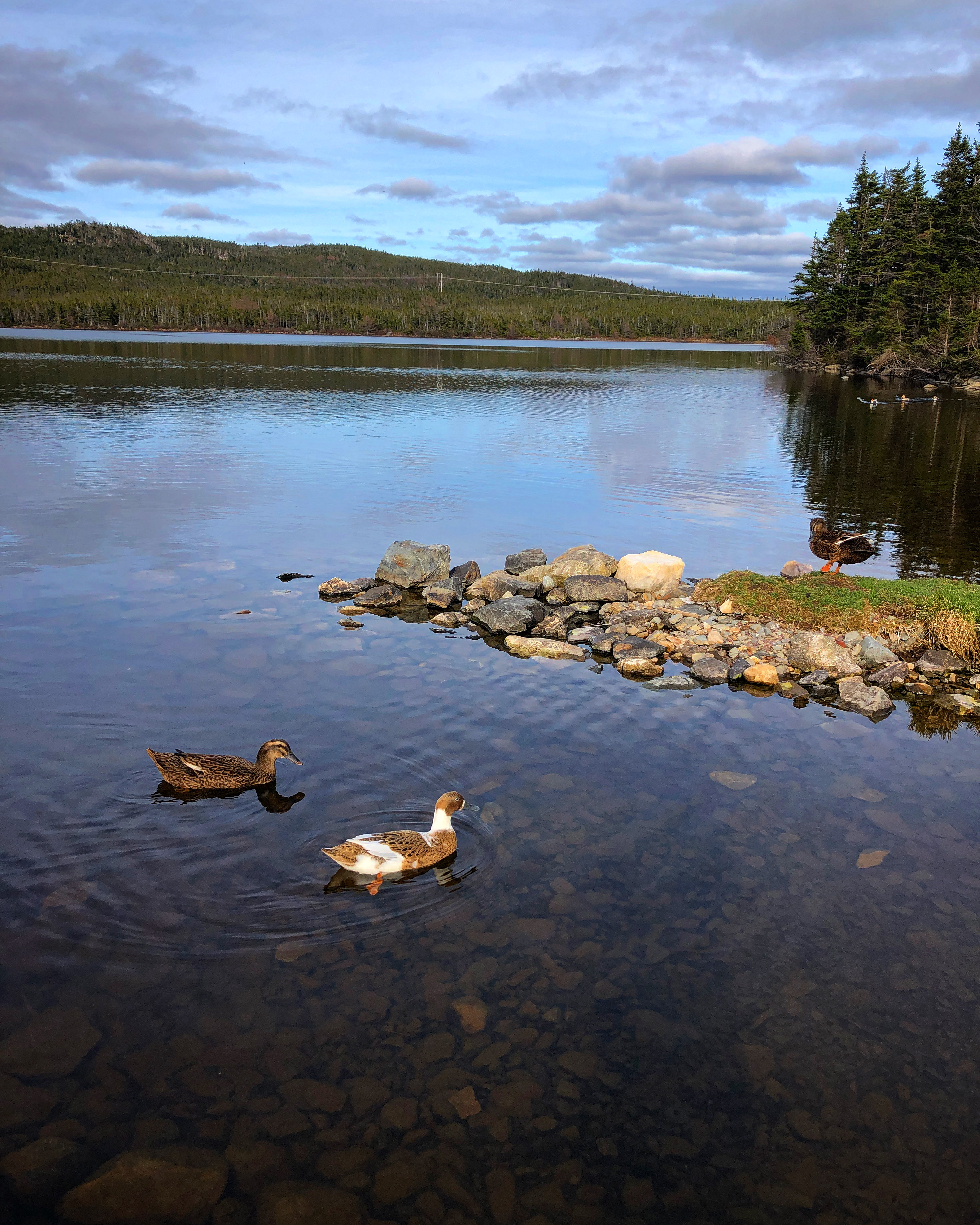 Not much to update about these days, I've been steady working on different creations, trying to prepare for the market season. It's hard to know what to create more of since this is my first spring and summer here since I was a kid. Having multiple jobs is pretty intense too, makes for a very tired me at the end of the day.
But thankfully my time is my own since I have the ability to make my own schedule! While deadlines still exist, I can choose what I need to do in a given moment which keeps my stress levels down a fair bit.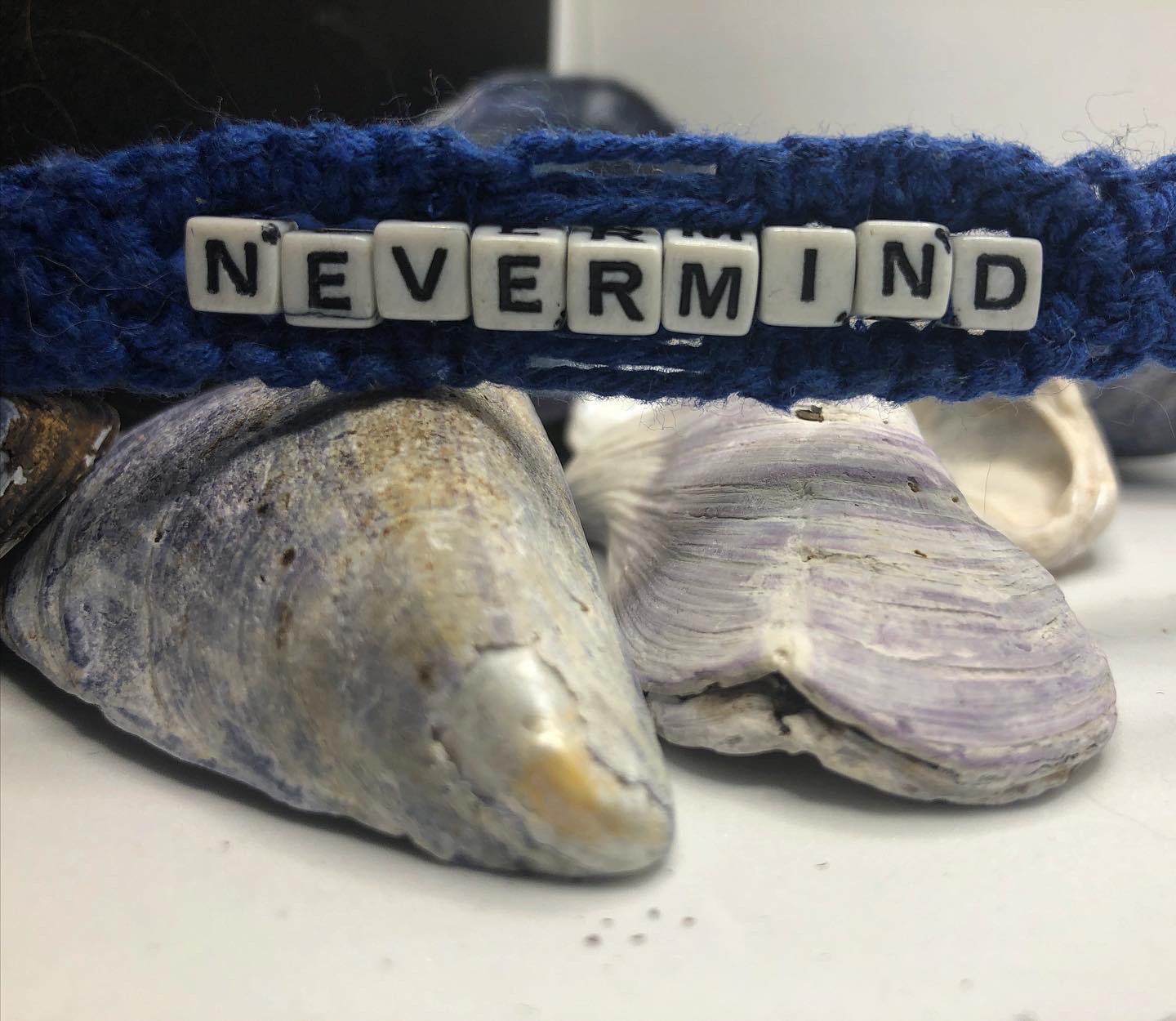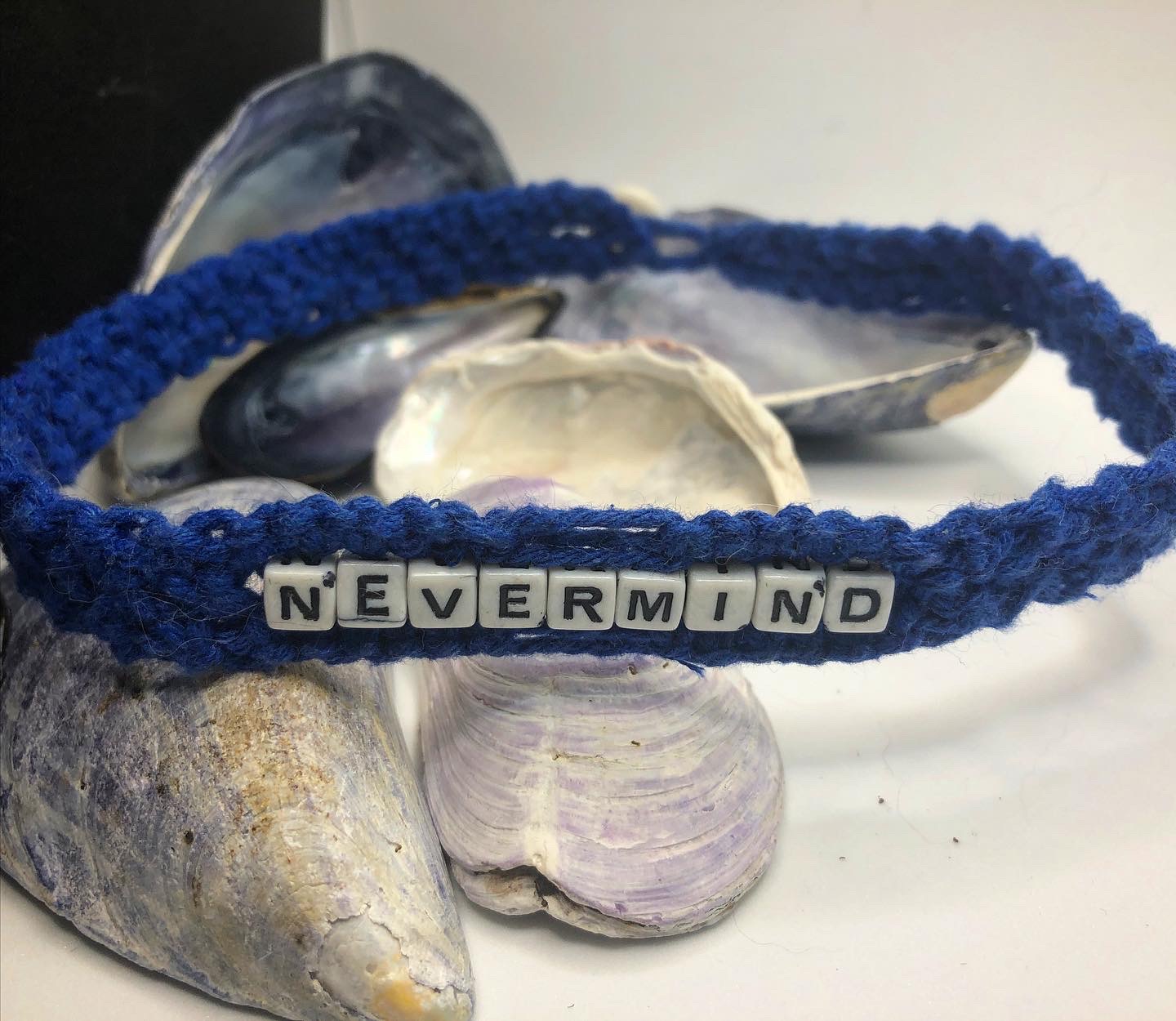 I've had a dozen or so *mostly finished projects that just needed a bit more work to be completed, such as this "nevermind" necklace. So I spent some time finishing them up and I'll see who they fit and who wants them this summer when I set up my craft table!
The daffodils are popping up like crazy, and I've got two beautiful blooms so far!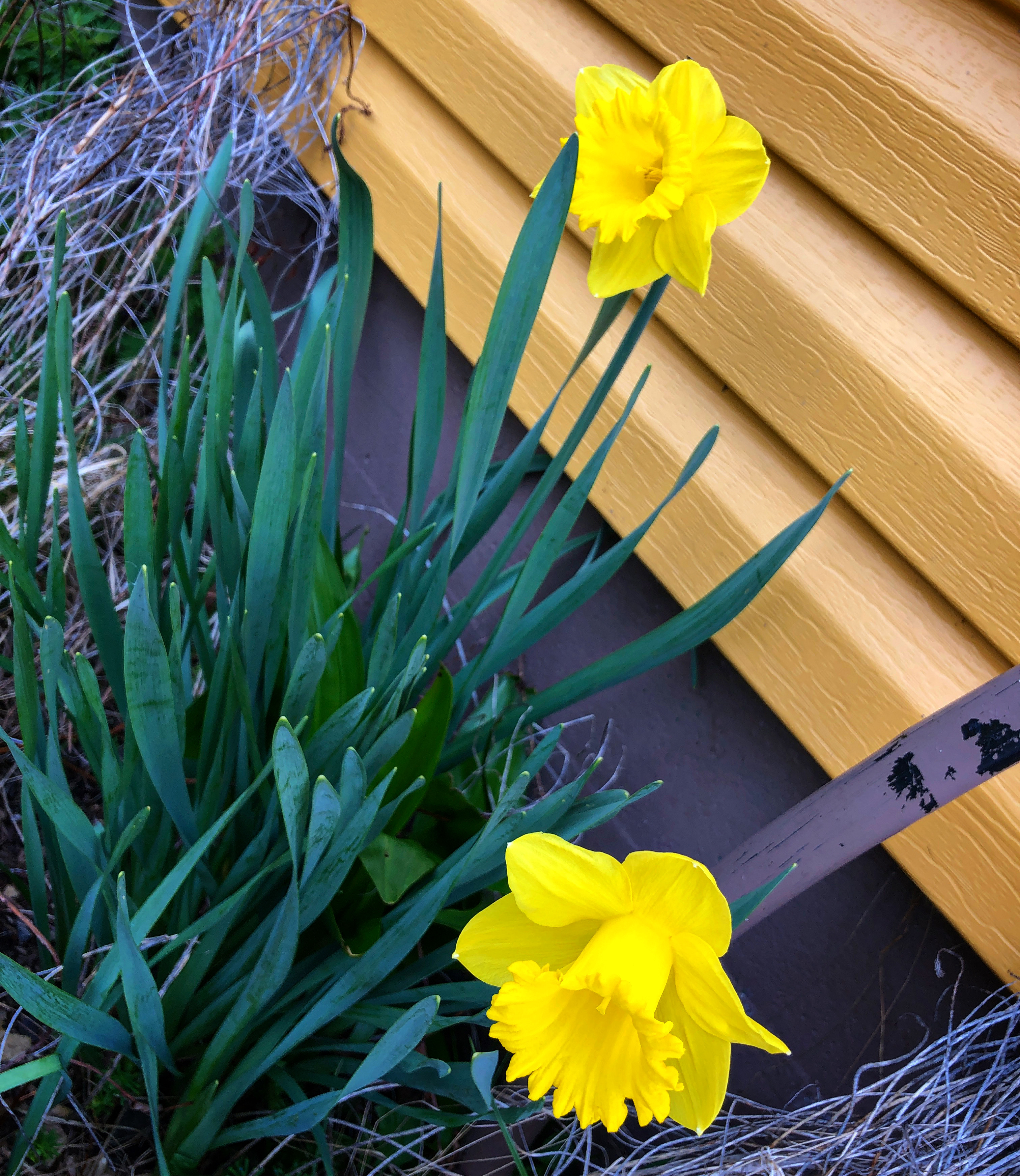 Might have to dig up and spread them out later, they're clustered in crazy huge clumps in some areas and just taking over almost completely! I already dug up and separated a giant hosta that needed it, I managed to cut it into 7 pieces! So now I have some to share and some to plant around the yard.
I'll get to that once it stops raining, which it has been doing off and on for a few days now.
In cat news....
They're all adorable!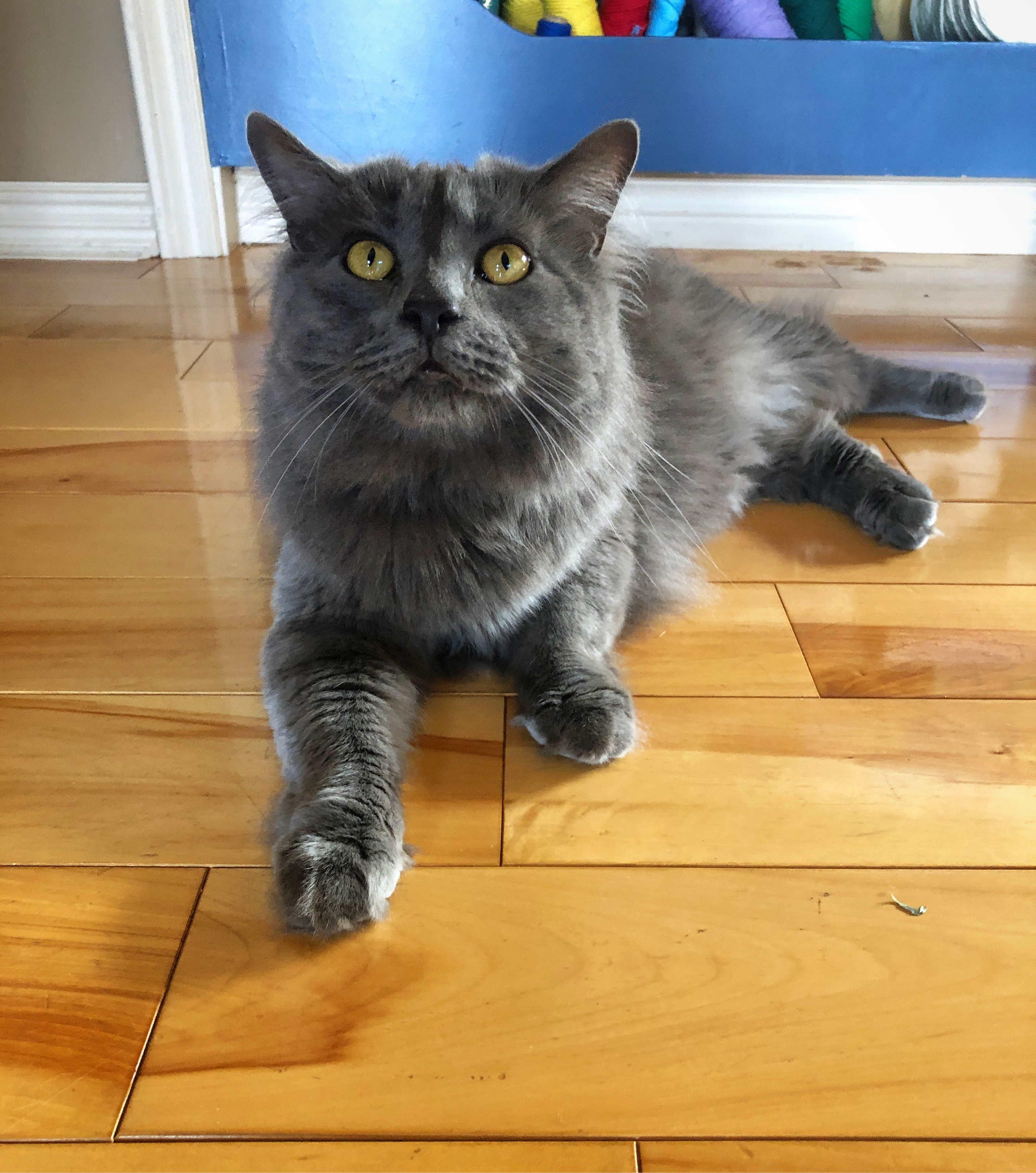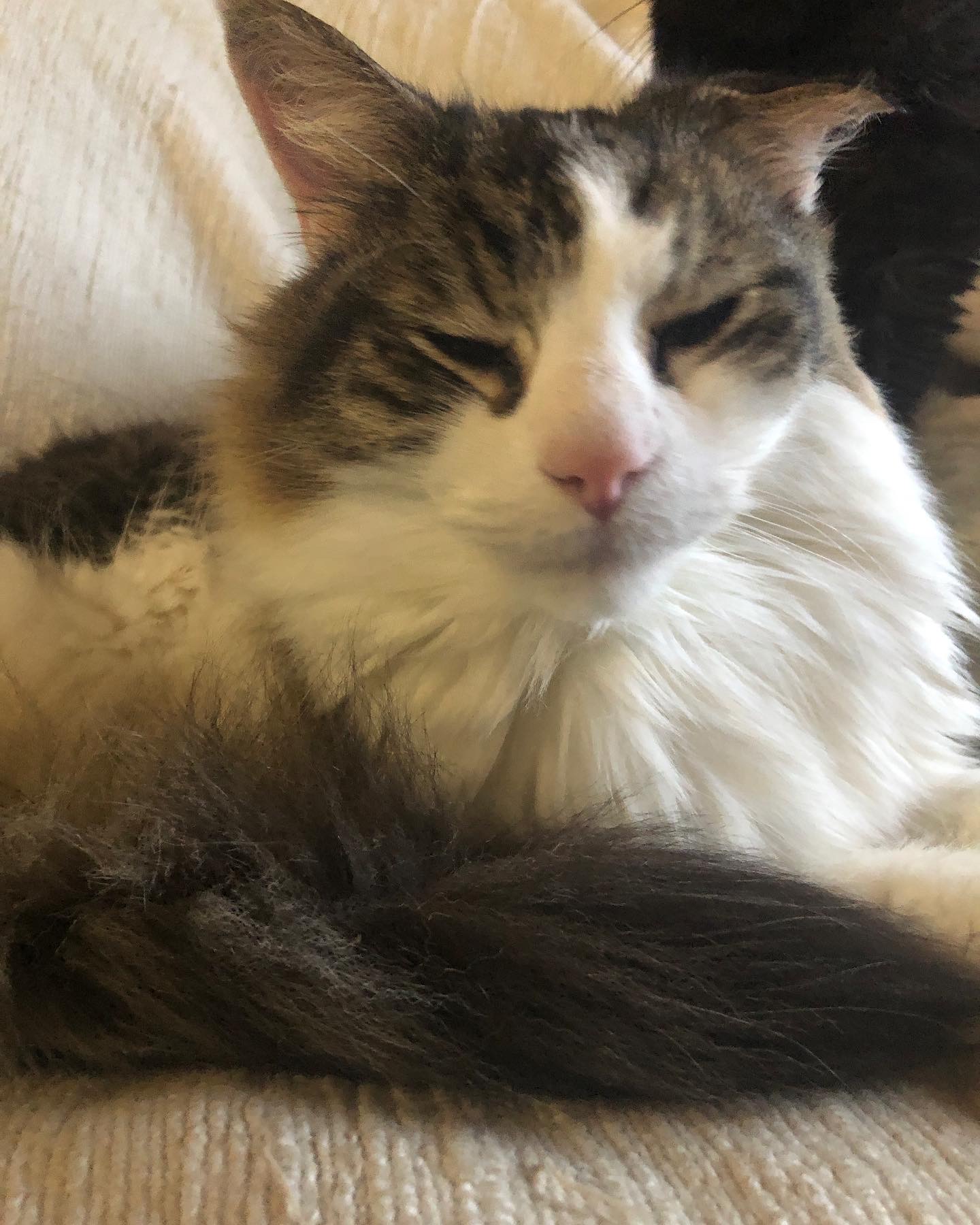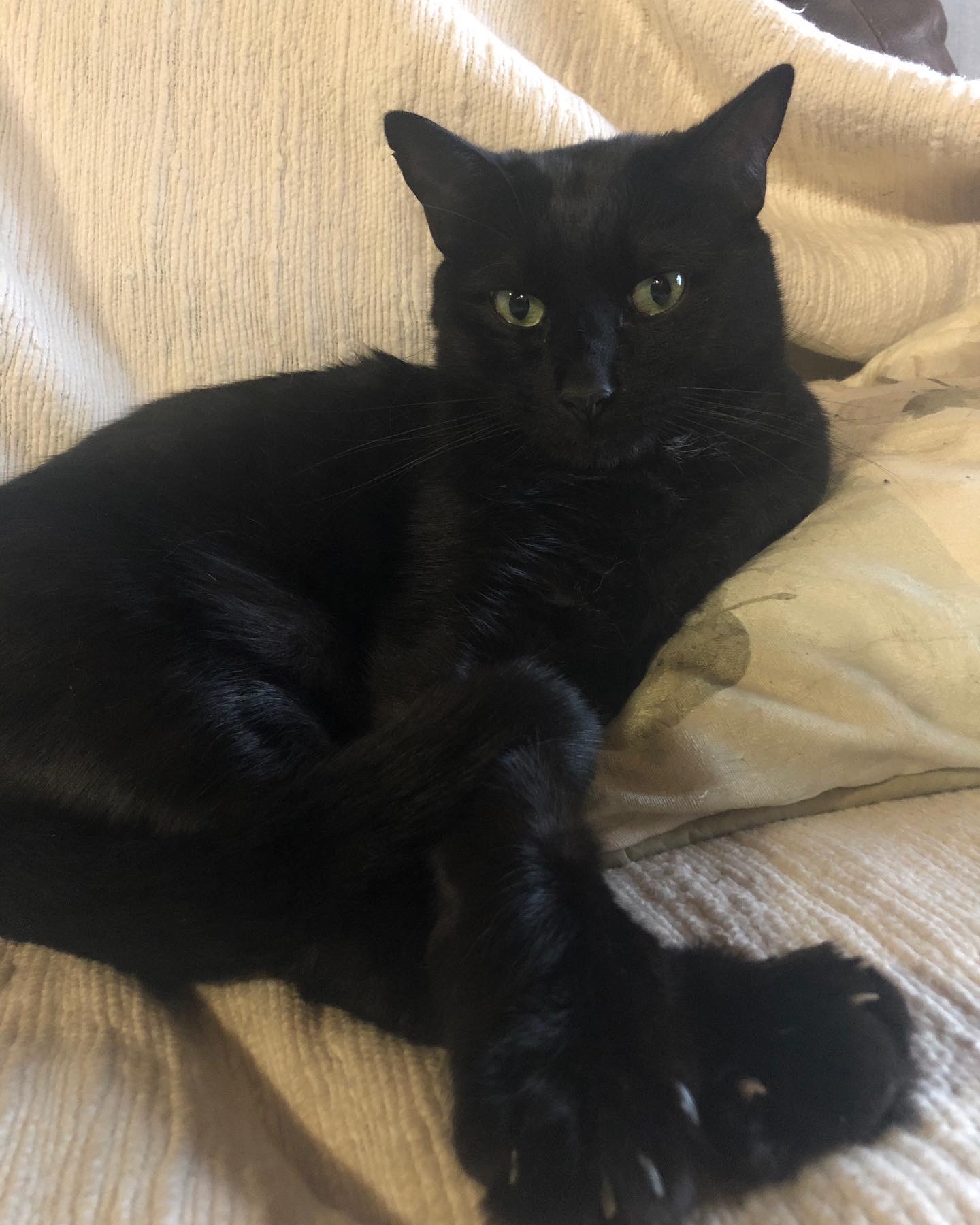 Getting ready to trap and neuter our stray soon. He's playing hide and seek now, as if he heard us conspiring to chop out his testicles and ran away as fast as his furry legs could carry him. 🤣
I also took in some baby chicks, but I'll be making a separate post about that in my "Knotilus Chickens" series later on.
Anyway, here's some memes! ❤️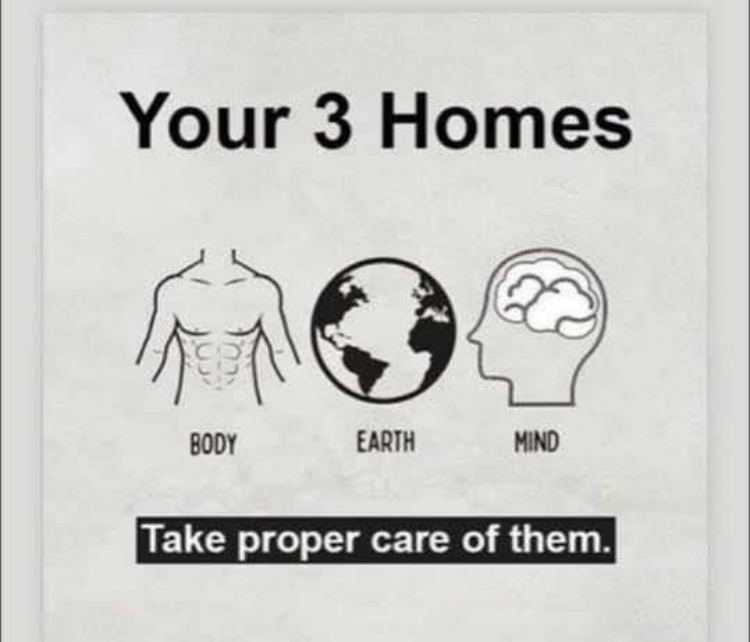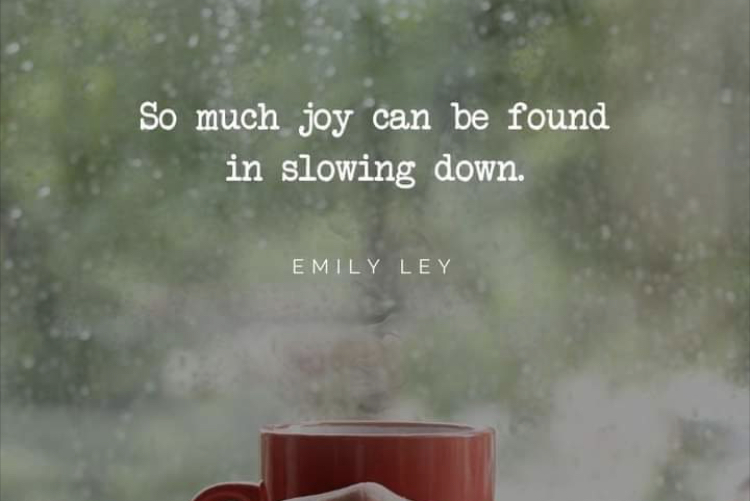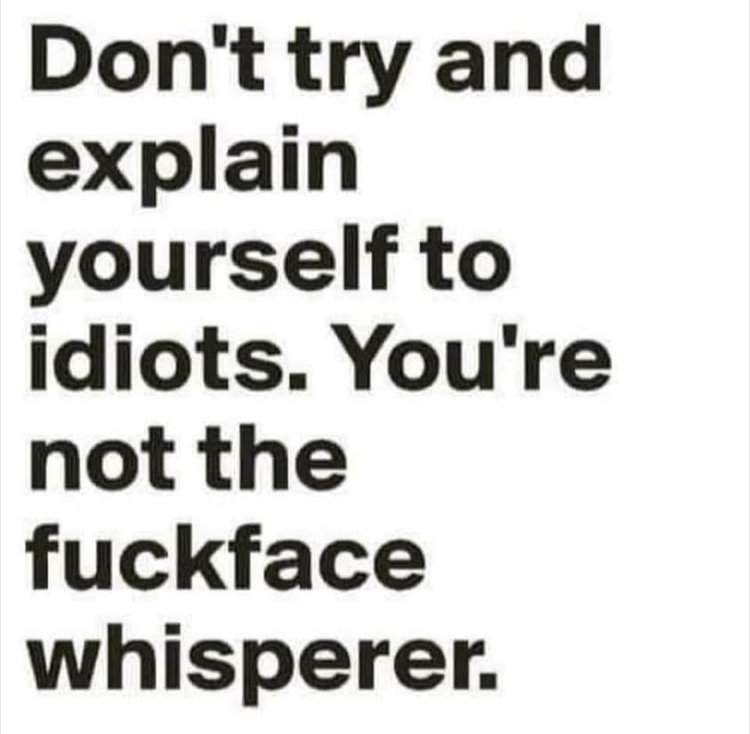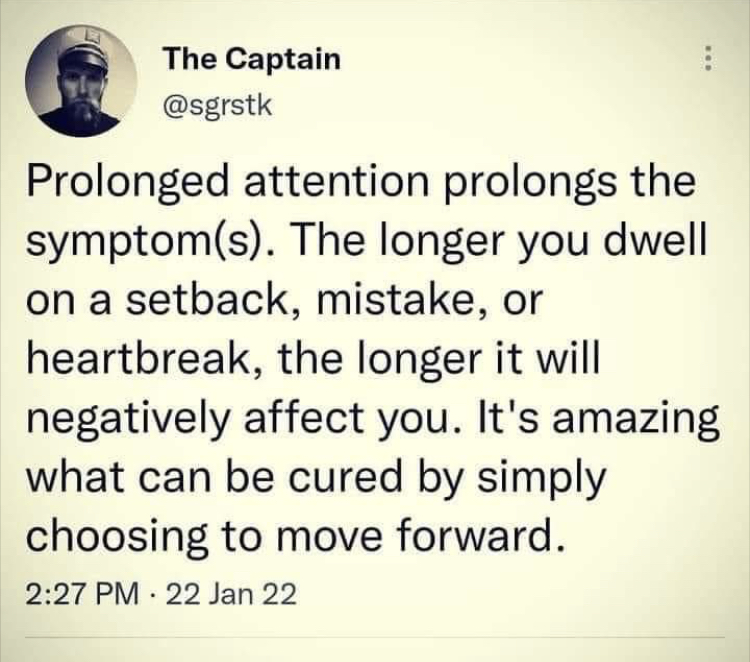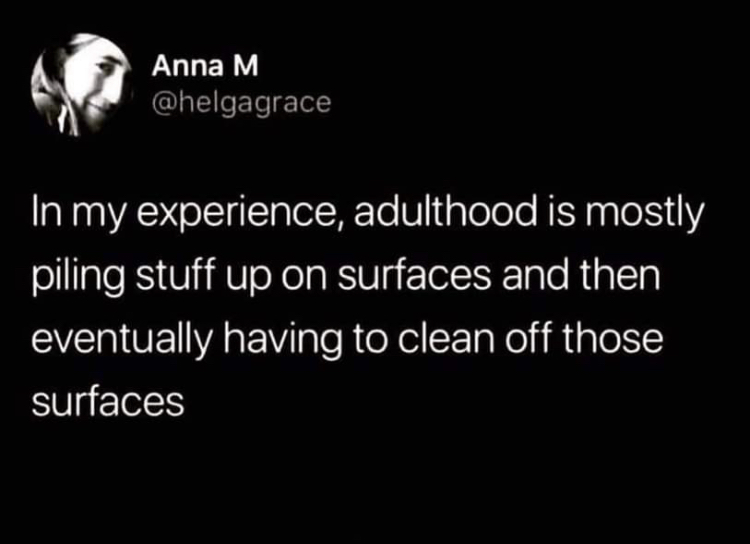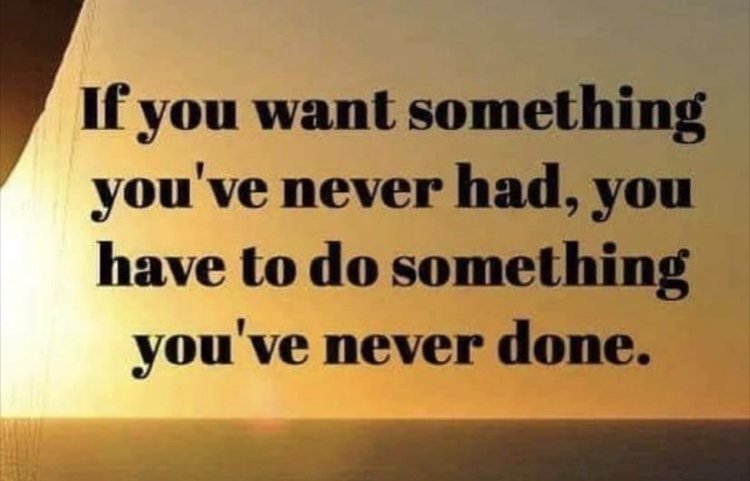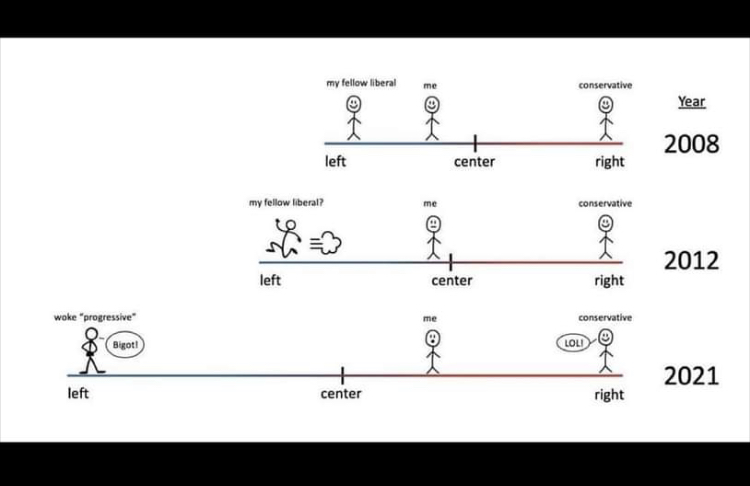 Much love! 🥰
Take care!
🌊🌊🌊🌊🌊🌊🌊🌊🌊🌊🌊
Knotilus daily pond is a series of photos of the pond near my home, some bloggery about the homestead and the creations, it's then finished off with some choice memes.
Some days here are breathtaking, others will be gray and dull, I'm happy to share the different looks of the pond all year long 🙂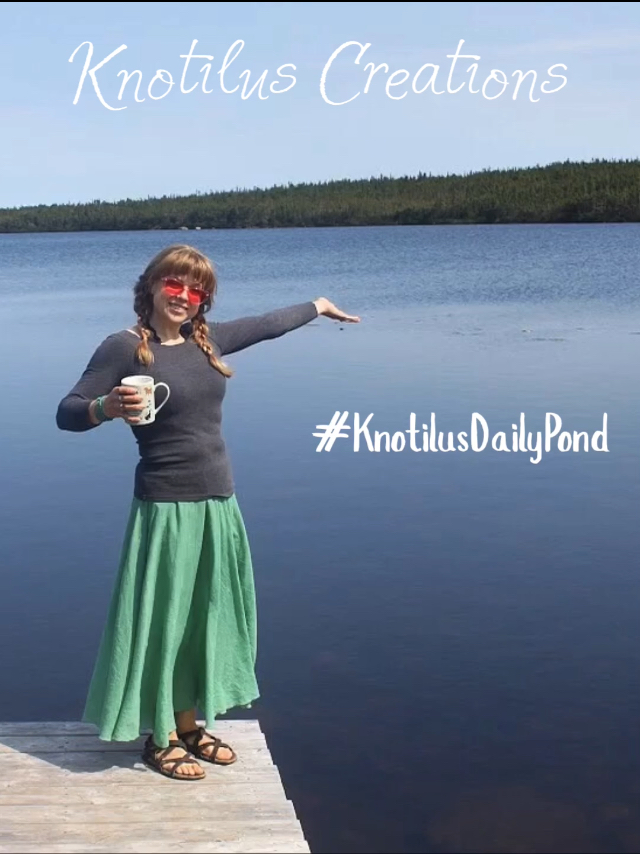 The shop is officially open!
If you're interested in helping a tiny business grow, pick out an item! ❤️
https://www.knotiluscreations.com/shop
Check out my other creations through my link tree
👇🏻👇🏻👇🏻👇🏻👇🏻
https://linktr.ee/KnotilusCreations
Thanks!
#KnotilusDailyPond #Daily #DailyBlog #DailyPost #DailyPosting #DailyBlogging #Blogging #KnotilusCreations #Creating #Photography #Nature #NaturePhotography #Pond #PondLife #LakeLife #Lake #LakeTime #Forest #ForestLake #OffGrid #OffGridGoals #GettingOffGrid #HomeStead #Homesteading #Homesteader #GrowYourOwn #GrowYourOwnFood #Steemit #HiveBlog #Hive #Patreon #Crypto #Bloggery #LifestyleBlog #LifestyleBlogger #Newfoundland #NewfoundlandArtist #IslandLiving