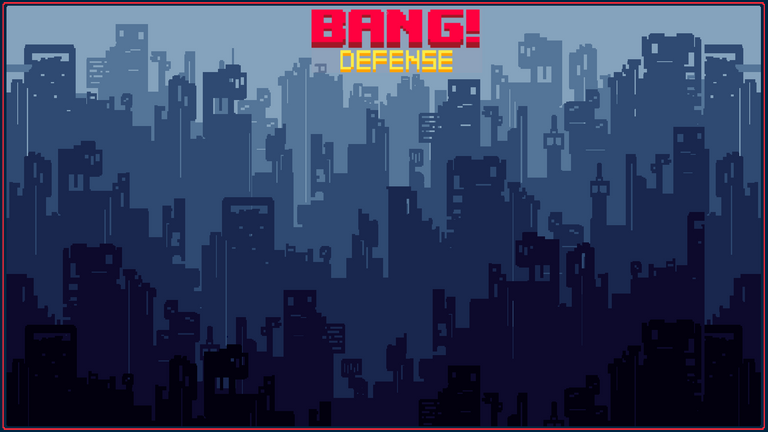 Evening All
Today we are looking at Bang! Defense and the chest system. Today's focus is the towers that you can get through the chests.
These give CP and also better stats than over the base tower which is always a great start.
How do we get these towers you ask?
Well 1 option is to buy on NFTmart at the following: https://nftm.art/buy/bguns
Here you can buy the Towers as well as the Guns to earn more Buds in game.
Another way is to get chests from the market above or to play the game with a chance of dropping a chest. You must survive wave 8 and above to attempt to drop a chest.
To open the chests you require a key, which at the moment is purchasable from the in game market at the following:

Once you click Bang Defense then you click on the buy keys icon.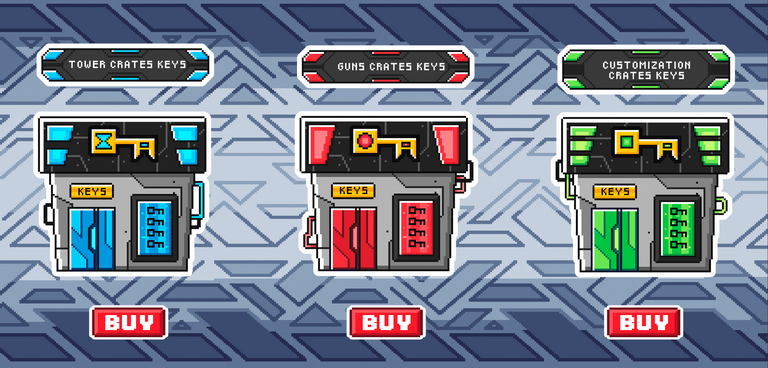 It brings you to this menu. Buy the required key for either of the chests you own.
Once this is done go back to the Bang Defense menu and click either weapon crates or towers crates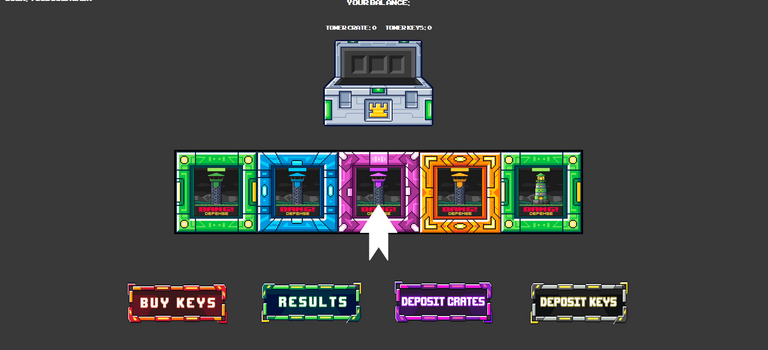 Now you deposit your crates and keys then you are ready for the results!
Hope this helps you all get into Bang! Defense and enjoy it as much as I am.
Good luck and win win win!!!
Thanks to the Hashkings Team and Bang! Defense team.
All image created by the teams.
Check out Bang! Defense at: https://bangdefense.net/home/index.html