Hi All,
Welcome back to my blog, I went to two different restaurants that I will review in the coming week. Today I feel like everyone can use nice beach pictures and a good sunset! to Start the coming week with good energy.
I shared many different beaches with you here from Ko Pha Ngan before, today Hin Kong Beach, which is not really a nice beach, but during the Low Tide, it is very beautiful. So when you are on the Island make it there at around 17:00 PM and you will enjoy it for sure.
Its very easy to go the restaurant Alcove after, to enjoy a nice drink.
Hin Kong Beach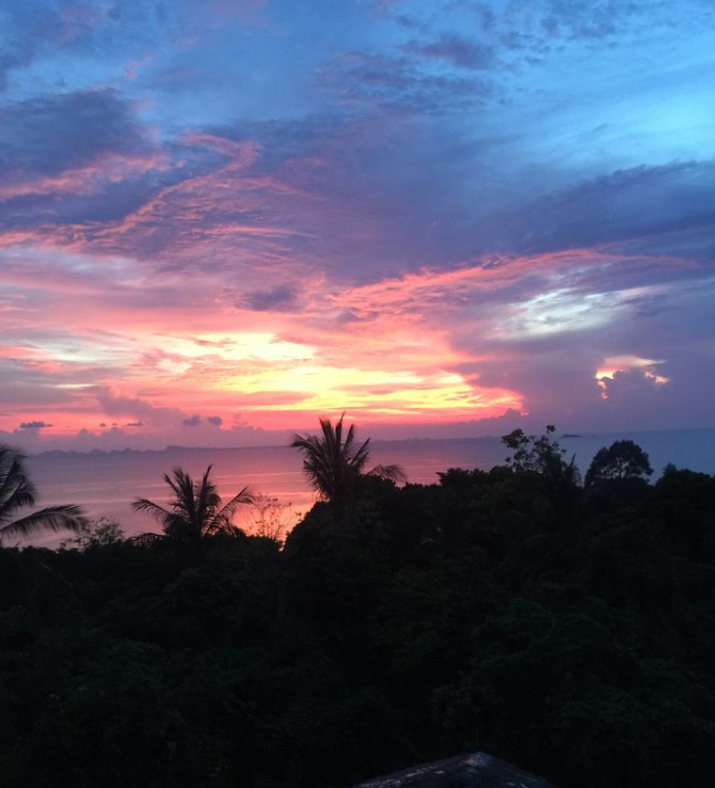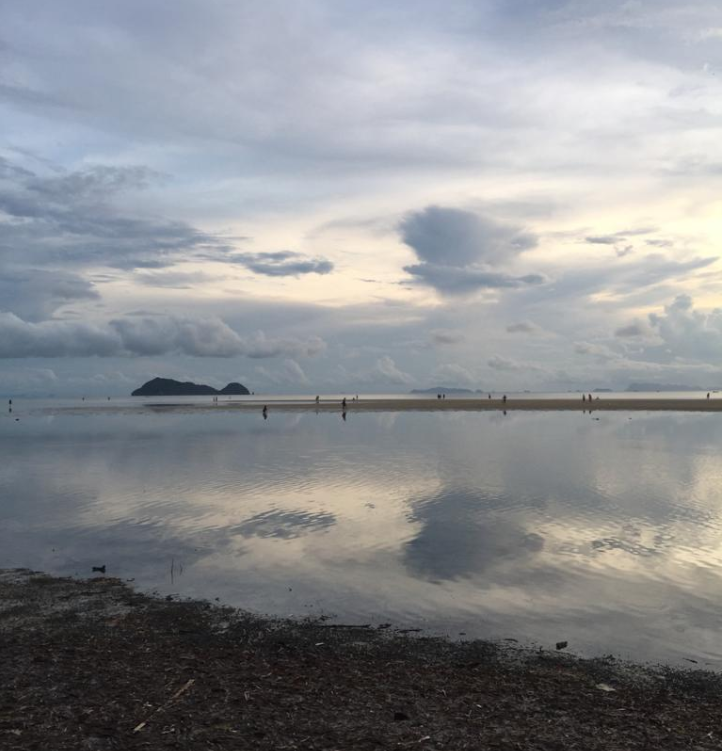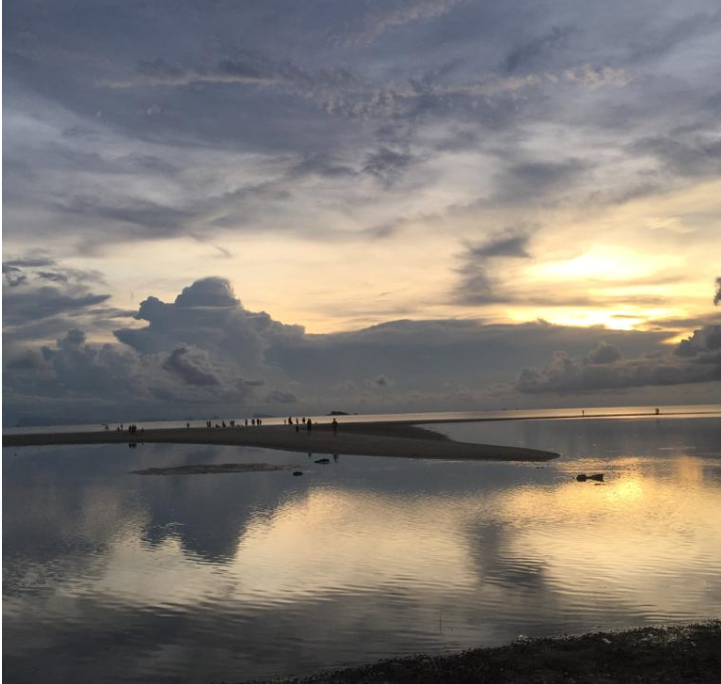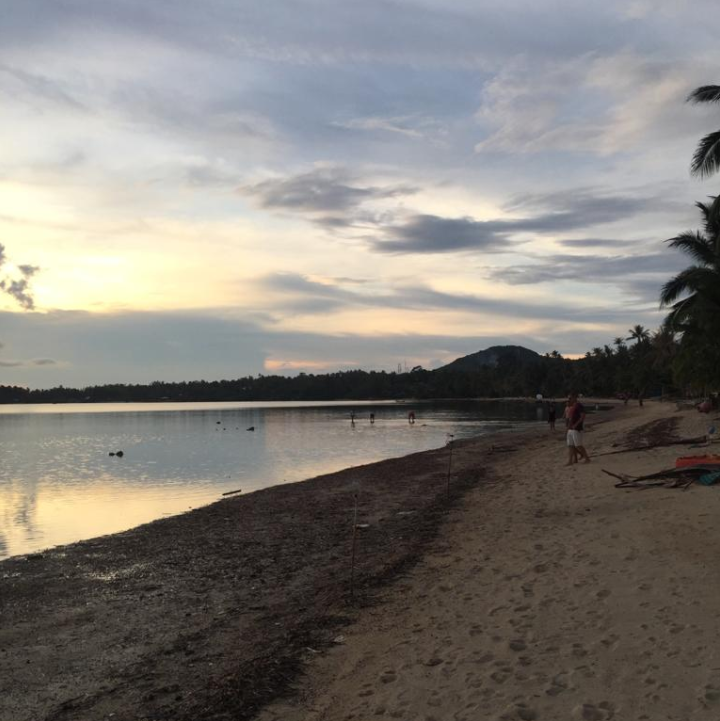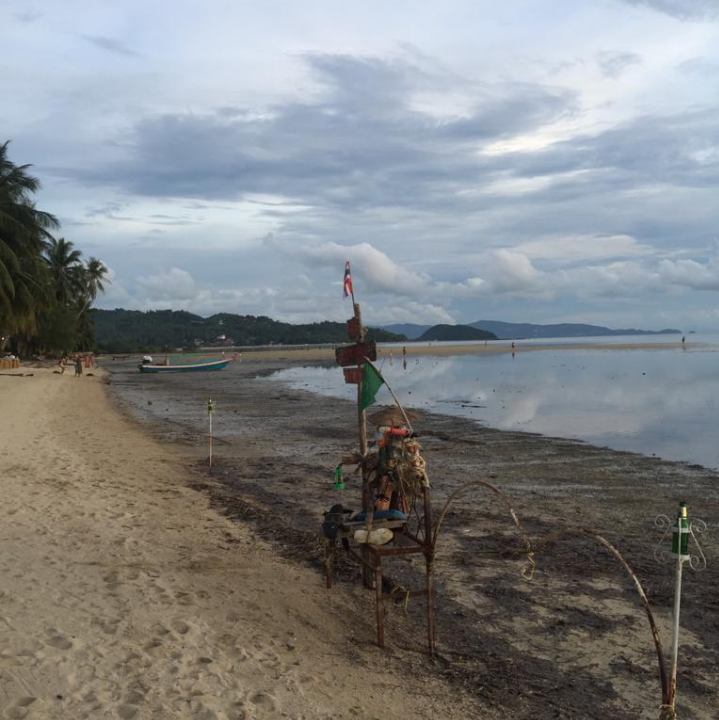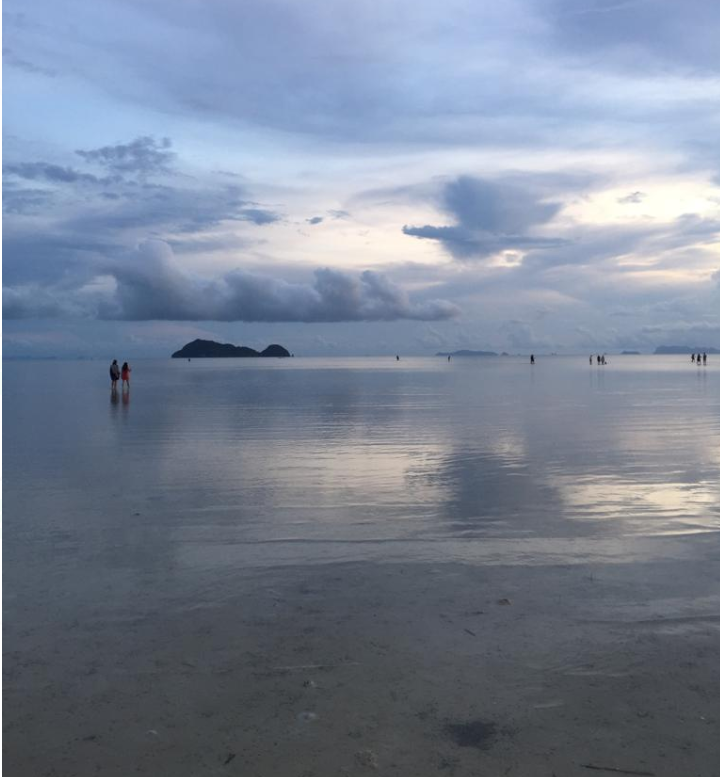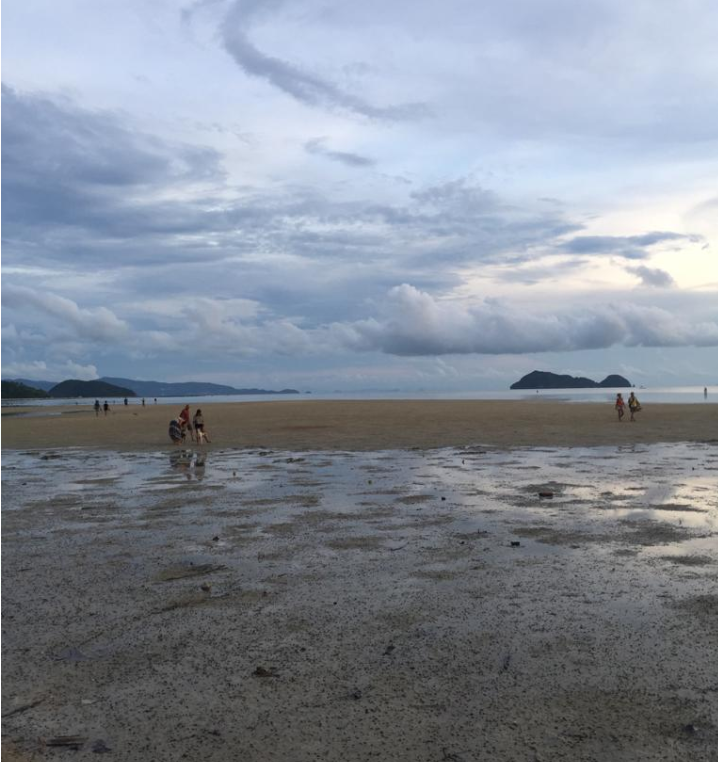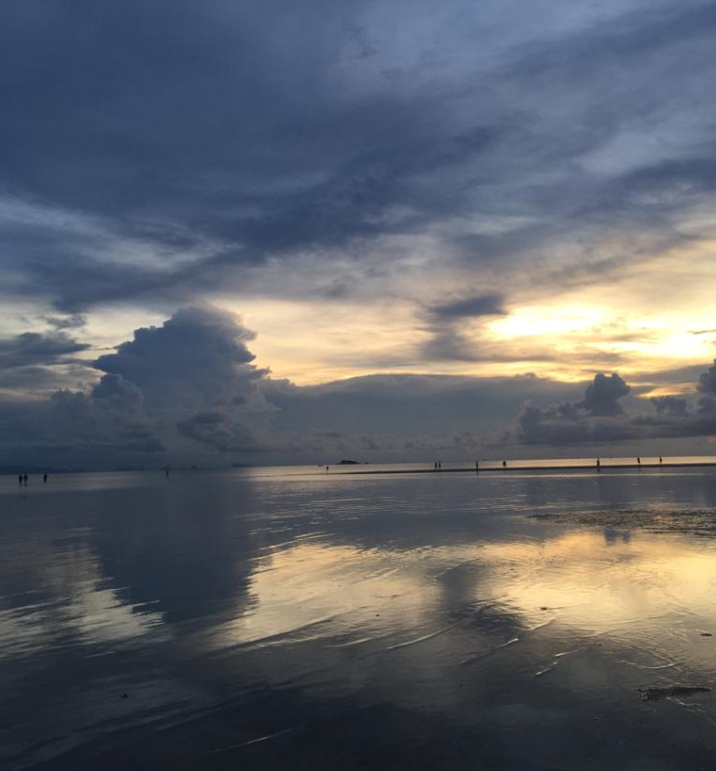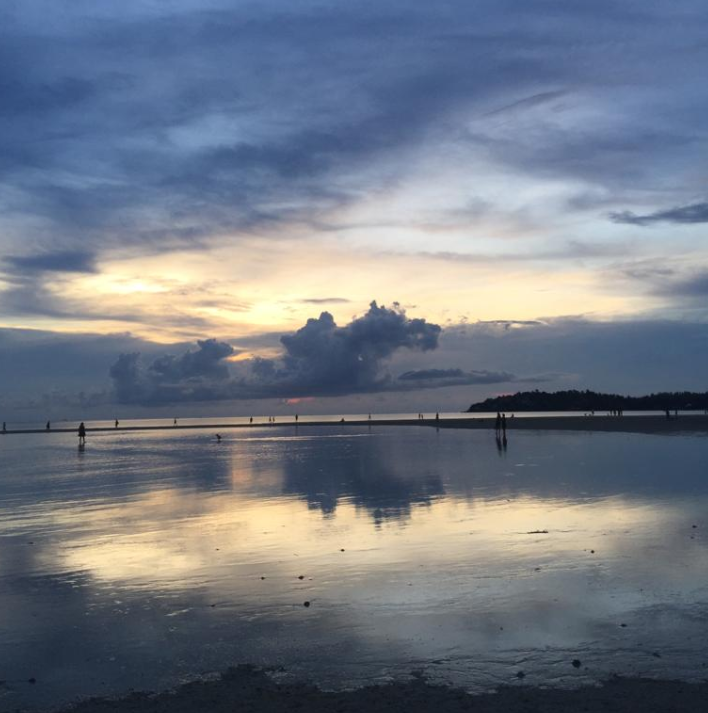 What do you think? do you like it? I wish everyone a good Sunday and am I looking forward to meeting all the travelers once we are able again.