Yesterday I mentioned of my intention to do a certain review, but wasn't feeling right healthwise. Today I had to rush to the construction site despite having Blisters around my mouth, because the weather would prove favorable and the materials arrived over the weekend.
I can't remember having such before, but I think that the uncommon cold and fever I've been experiencing for the past two days may be responsible. Yesterday's cold was so intense on my body.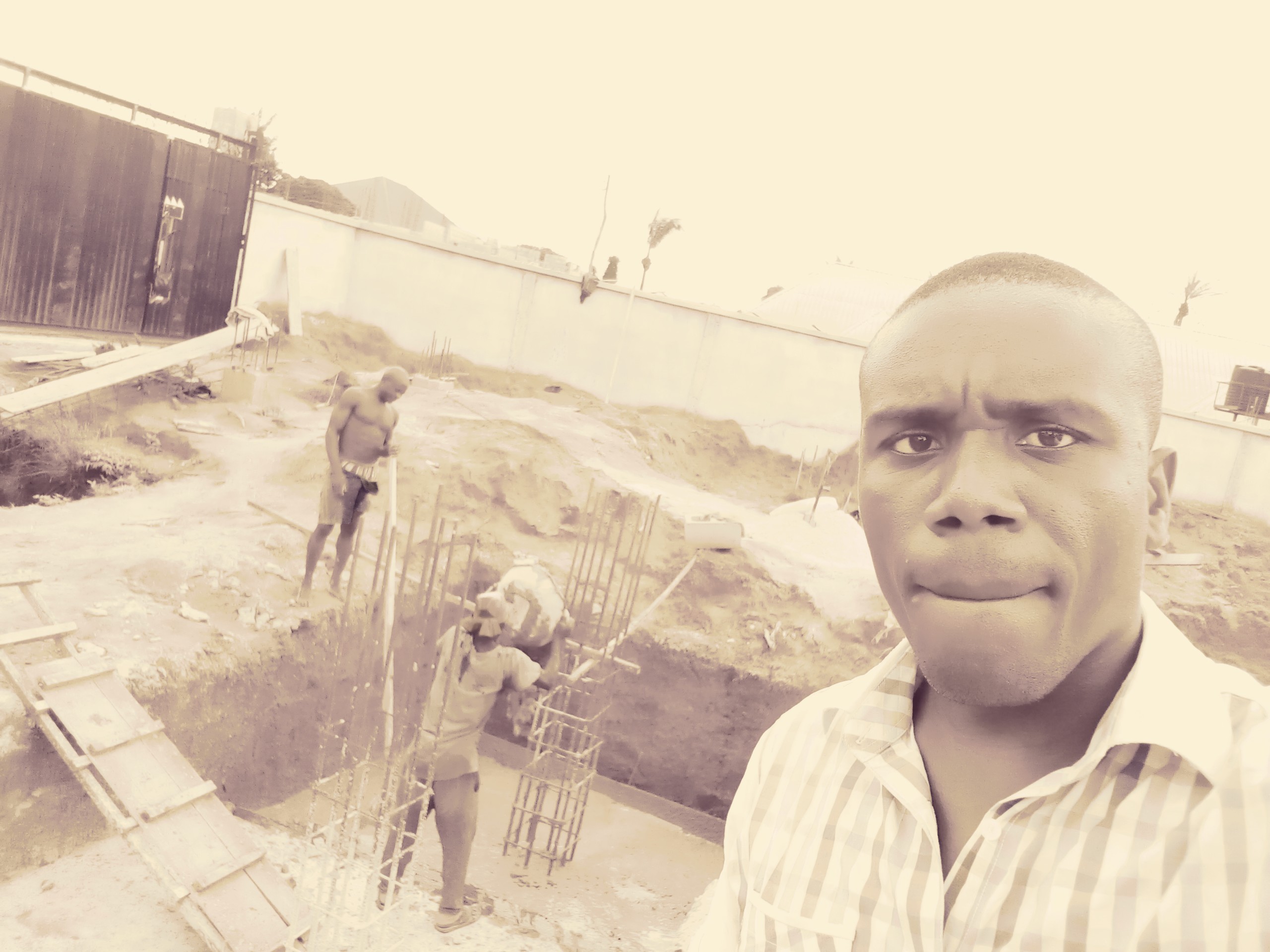 I am unfortunately going to postpone the review till further notice. Please bear with me. If you look closely, you will notice it. Meanwhile, I was feeling cold under the Sun today. I think I need some meds asap.