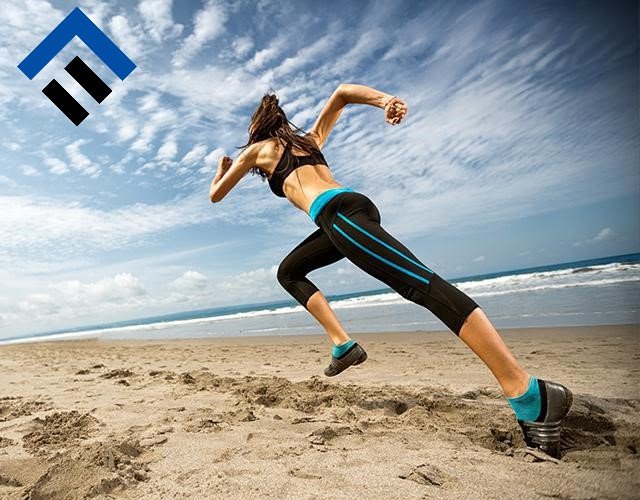 Busy people need stress relief solutions that don't take all day. These are some quick ways to relieve stress that can fit into a few minutes during a lunch break or at the start of your day.
Take a Deep Breath
A few slow, deep breaths actually help change the state of your body's nervous system. Whether you are under chronic or acute stress, remembering to take a few minutes to just breathe deeply on a regular basis is helpful.

Be Present in Your Body
Take a few minutes every day to stop thinking and just feel how your body is experiencing sensations—the wind on your face, the scent in the air, and even that annoying crick in your neck.

Seek Out Positive Human Contact
Sometimes, our social interactions can consist of nothing but work and logistics when we are very busy. Taking a few minutes to catch up with a friend or family member can be a very good way to relieve stress.

Tighten and Relax Your Muscles
While sitting or lying quietly with your eyes closed, tighten and relax all of your muscles, one group at a time. Start with the toes and work your way up. This can help you loosen up both figuratively and literally, as well as making you aware of where you carry tension in your body.

Read Funny Memes, Comics, or Articles
Laughing is great stress relief, so if you have a favorite funny meme, comic, or another source of quick and amusing material, make sure that you catch up regularly.

Put on Some Music
If you are under a lot of stress, try some soothing background music while you go about your day. If you need to blow off some steam, put on some hard rock while you do the dishes. Feel free to dance, too!

Take the Stairs
Moving is associated with improved mental health, even in relatively small quantities. So, even on the days when you can't fit in a trip to the gym, take five minutes to use the stairs or walk in from the outer edges of the parking lot.

Remind Yourself of the Good Things
When you find yourself starting to focus on negative thoughts, try to think about some good things in your life instead. They don't have to be big or deep—the fact that you are wearing a pretty shirt and that you were able to get your favorite coffee drink on the way to work today are important, too.

Use Pleasant Scents
Aromatherapy is a real, effective way to relieve stress, and it hardly takes any time at all. Pure essential oils are popular, but you can also use candles, natural air fresheners, and other scented products.

Get a Massage
Trade 5-minute shoulder or foot rubs with a significant other, friend, or family member. Everyone will come away feeling more relaxed, and it serves as great bonding time, too.
www.fitblox.io
COMING SOON TO EOSIO!