Acupressure Therapy for Neck Pain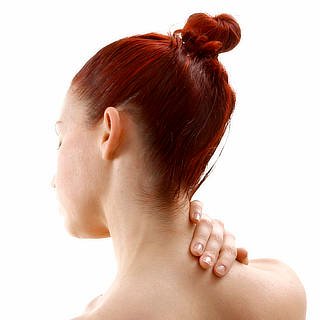 This is a problem we suffer a lot and we need some real and easy solutions to it. Acupressure therapy is the simplest and cost-effective way to treat neck pain.
To treat the neck pain in acupressure we just have to give treatment on the lower part of the back of your thumb.
Just gently press the lower part of the thumb and then you will relief in the neck pain.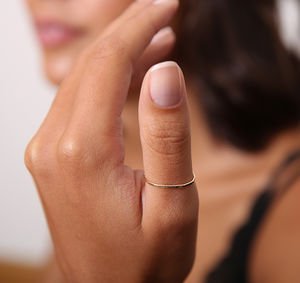 Do this treatment 2 times each day and for 2 months and all your neck problems will be cured completely.
I hope you will use this technique and create a healthy lifestyle.
"LIVE HEALTHY BE WEALTHY"