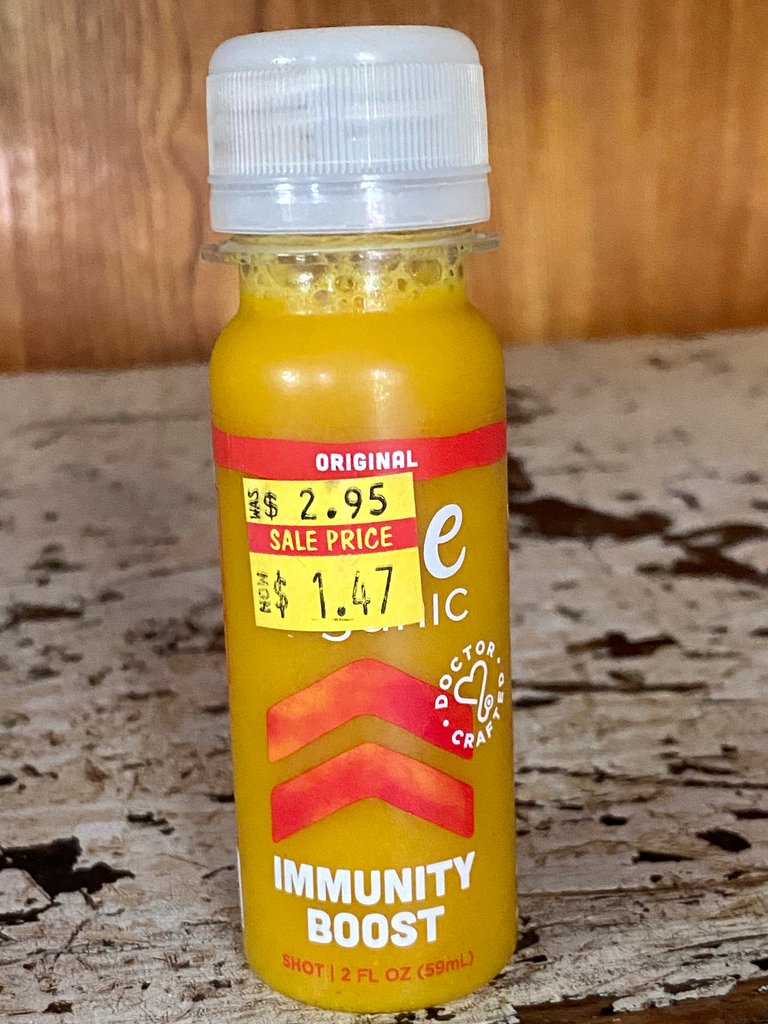 A fantastic way to start your day!
This is simply a pure straightforward high quality product.
Every single ingredient is a well-established health food and natural medicine.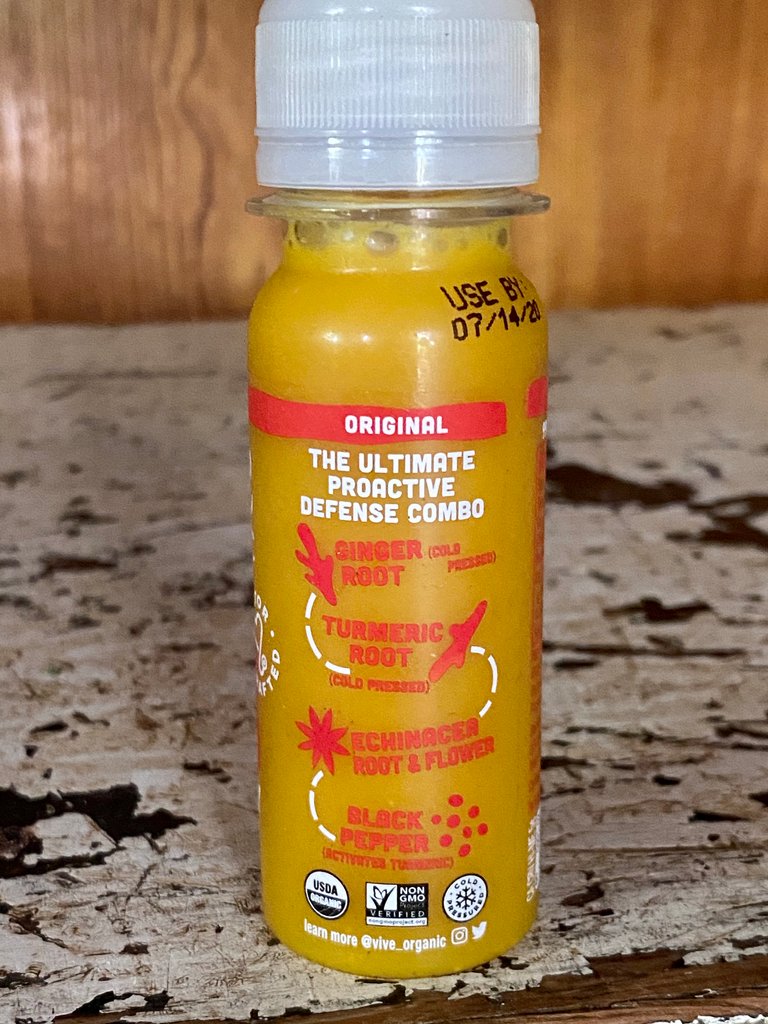 Every single ingredient in here is going to boost your immune system and will support your gut health.
All ingredients are organic and healthy.
The only thing that can be said negatively about this product is that its not local and it comes in a disposable plastic bottle.
It is also quite expensive. Over $2 per shot. This would be very very easy to make at home.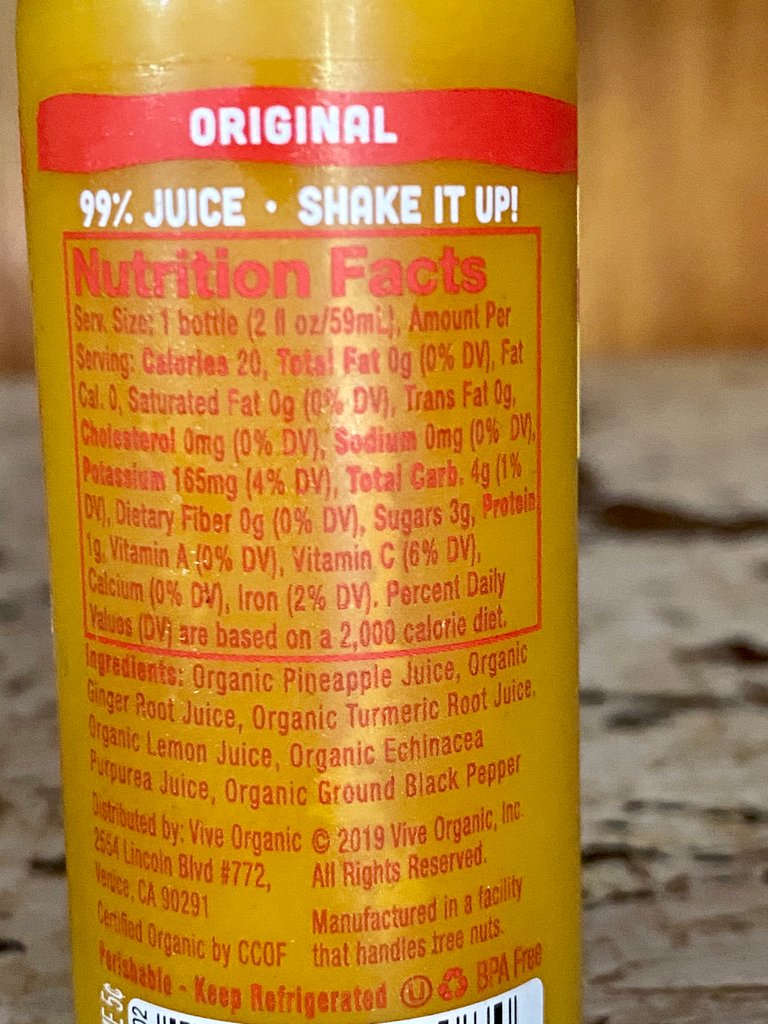 However it only makes sense to have it in plastic if it's disposable hopefully at least people recycle.
With that being said the only negatives can be easily bypassed as it is not hard at all to buy or make your own.
Cheaper and far more sustainable for sure!
However if you're going to buy a product this is definitely a Product A+
#review #productreview #true #honest #truth #real #thirdparty #good #organic #drink #california #vinager #health #healthy #natural #gut #guthealth #immunity #immunesystem #imuneboost #tumeric #ginger #cyanne #weightloss #enzymes #probiotics #korshots #coldpressed #juice #juicing