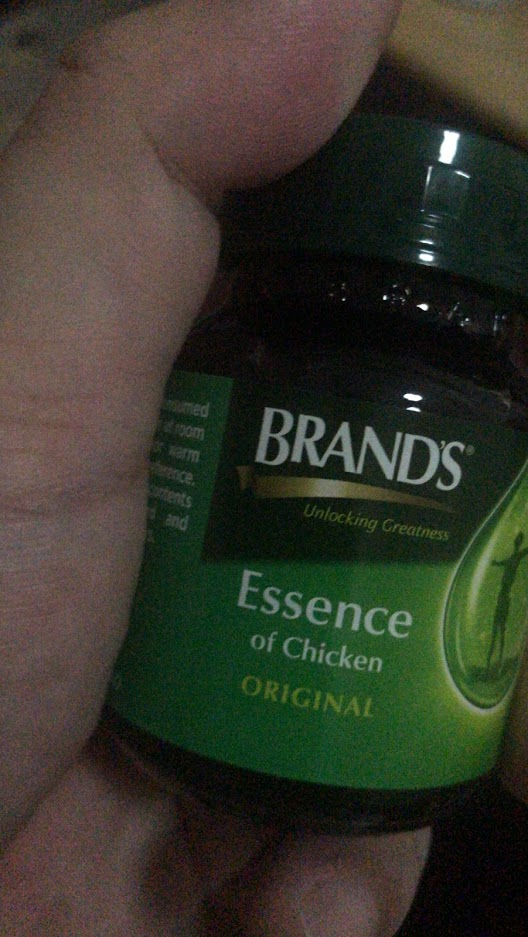 Brand's Essence of Chicken is a well known/brand for "Essence". A kind of Chinese supplement if you will.
Over the years, other brands popped up...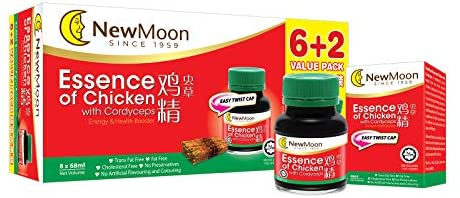 And you know what, these are very expensice supplements if you think about it - especially for "Brands" brand.
are you taking Essence of Chicken?? Leave your comments please.