For several years, hundreds of percent natural cosmetics have appeared on the market. Bio, and newer and vegan. First of all, we need to clarify one thing, the products of hundred percent natural ingredients are not necessarily organic. The question would be: why should you give up conventional products in exchange for natural products? There are several reasons and all of you are primarily targeting you. Beyond marketing, there are good, beneficial parts for you and for nature.
First, lack of parabens. These ingredients have long been found in cosmetics and in recent years have become extremely dangerous for our daily care. And yes, we have to guard against them. However, they naturally exist in nature, for example, methylparaben from blueberries. Why have they suddenly become so blamed? The first thought is about marketing. Correct? Well, things are not that way.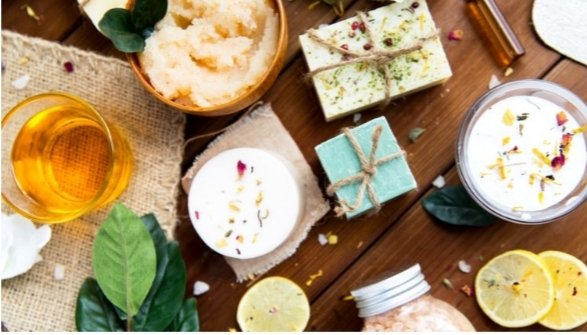 Parabens are actually chemically also para-hydroxybenzoic acid esters. Methylparaben, ethylparaben, propylparaben and butylparaben are most commonly used in the cosmetics industry. Thus, after several studies, it has been found that butylparaben has some effects that mimic those of estrogen when injected directly into the skin or orally administered in high doses. However, cosmetics are neither swallowed nor injected. However, although butylparaben may act similarly to estrogen, it has been shown that its endocrine activity is much lower compared to estrogen produced in the human Why are these ingredients still used? First of all, this type of parabens protect the products from bacterial contamination. How are bio products and the "no parabens" inscribed? With the help of natural preservatives such as essential oils, vitamin C or E. Officially, parabens are approved by the European Commission for use as preservatives after scientific studies have shown that they are safe for human health and the environment. The CIS also reviewed positively the safety of methylparaben, propylparaben, butylparaben and ethylparaben.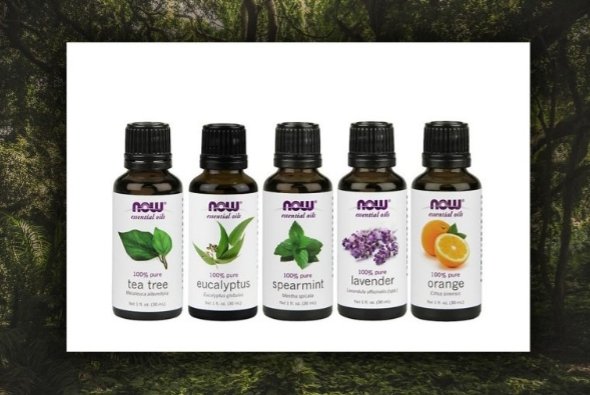 Now, naturally, you wonder why you should choose natural products. First, natural products act much better than synthetic ones. Nature has evolved and adapted to perfect harmony and always finds ways to heal itself. Which automatically translates into high efficiency for natural products.
In addition, one-third of the cosmetic products contain at least one carcinogen. There is also the greater possibility of being allergic to chemical products than natural ones, and long-term use can lead to an immunization of the body with certain compounds, which later means an inefficiency of natural products, even allergies.
Let's not forget that natural products are friendly to nature. No matter how much they say that chemicals do not harm nature, their manufacturing and processing often translates into nature contamination.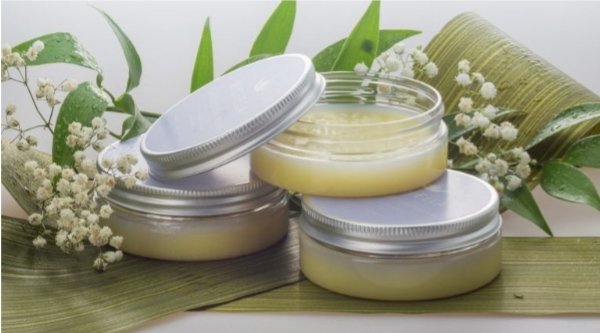 Natural products? Bio? Or vegan? First of all, they need to be differentiated. If a product says it's natural, it does not mean it's 100% natural. According to European regulations, a cosmetic product must contain at least 15% natural ingredients to be classified as natural. Instead, organic must contain 95% organic ingredients. Natural products are not necessarily bio. The organic cosmetic product must meet many criteria, including crops that do not use chemical fertilizers or harmful to the environment, the process of harvesting and processing must be non-invasive. Instead, rules with natural ones are more permissive. The list of natural ingredients includes essential oils, various herbal tinctures, and natural collagen from algae. Now you can better understand why organic products are far more expensive than niche products.
What products do I use? Depends greatly from one season to another, but also from the momentary election. For an average budget I recommend Apivita or if you want autochthonous products you can choose Sabio. I recommend you Apivita Men's Care Cardamom & Propolis, a 2 in 1 product that you can use both as a shampoo and as a shower gel. It is ideal for travelers or if you do not want to crowd the bathroom with too many products. From Sabio I can recommend shampoos, which for 34 lei offer almost 500 milliliters of product. Instead, if you have skin problems and you want to invest more in a product, I recommend your John Masters Organics cleansing gel.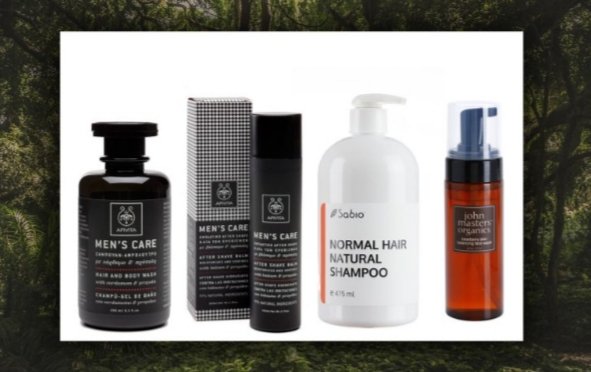 I recommend that you try at least one natural product and convince yourself of difference. You will be pleased and will subscribe to these natural products even if you pay a little more than before. Do not be afraid to try the right products for your skin, scalp, and hair.