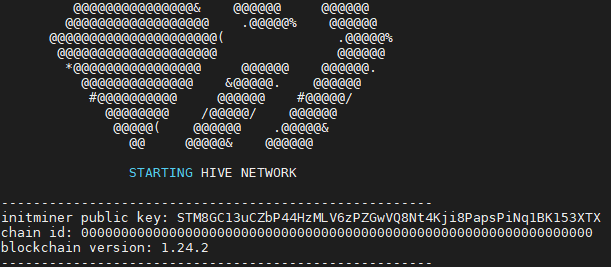 As of about 5 minutes ago my witness server has been updated to HIVE v1.24.2 in order to keep up with the changes in the codebase as well as the pushing back of the HF24 date. If you've upgraded to v1.24.0 or v1.24.1 on your witness server already it's highly suggested you update to v1.24.2 in order to be on the same code version that the supermajority of witnesses will be running come the time.
A new hardfork date has been set for October 6th of this year and will hopefully go off without any hitch or issue. It's always an exciting time when the network forks and I'm looking forward to it.
You can go grab HIVE v1.24.2 at the link below:

https://gitlab.syncad.com/hive/hive/-/tags/v1.24.2

I've got to get back to bug patching on Hive-Roller.com. Have a good one!
---



Looking for an Affordable, Secure & Reliable Server Host for Your Witness Server or Other Web Related Projects? Check out Privex.io!