I've always searched for treasure around the New Braunfels area while I'm out fishing, hiking or even just walking around the downtown area.
I thought of a neat idea. I'm going to use SoMee as my treasure hunter outlet and exclusively post content from my adventures.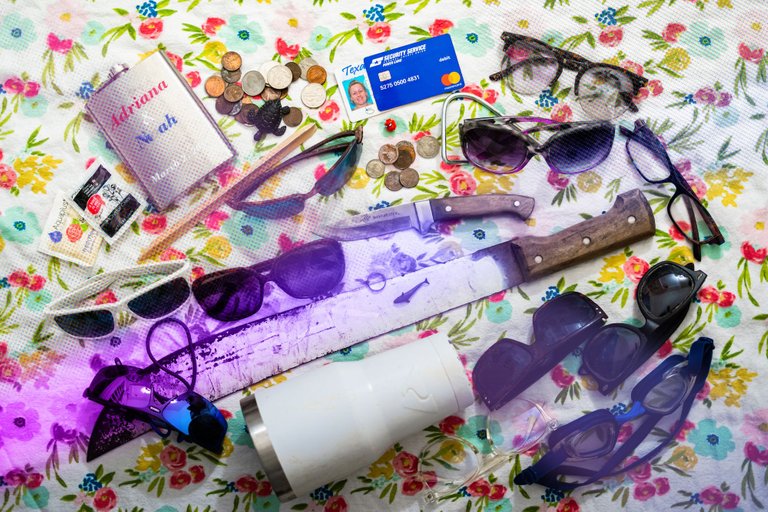 This will be a fun way to keep track of everything I find. There are two things that will make my treasure hunting adventures unique:
If I sell anything, I will be putting these earnings into crypto - so I'll be finding tangible things to turn into intangible monetary numbers.

I'll be minting a monthly NFT from a photo that I take and edit in Photoshop from all of the findings of that month. I'll mint 10 copies on NFT Showroom and one on OpenSea - but I'll be making them slightly different, with different editing on both images but similar photo. Whoever purchases it first (within the first week) on OpenSea will be mailed all of the treasure. (If outside the US, they might have to pay for shipping depending on where that is).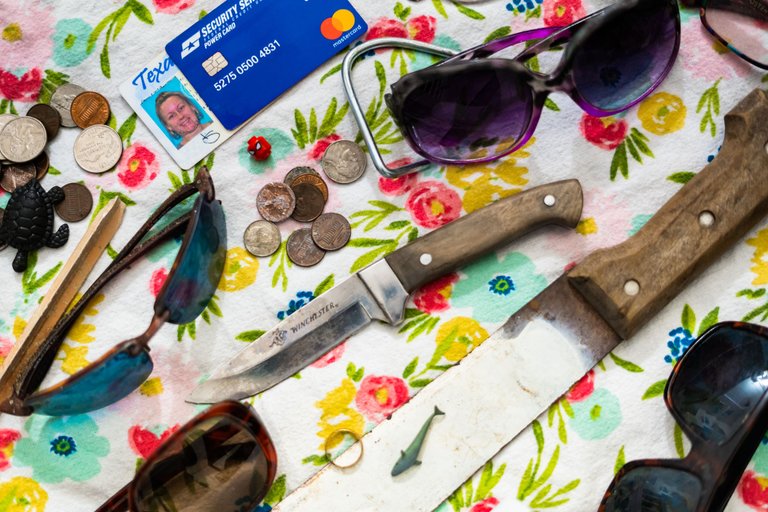 So there's the idea. I've lumped in my findings from 2020 and 2021 for my Genesis NFT that I will mint this week. If someone buys it within the first week I'll mail them everything (minus the ID card and the debit card for obvious reasons haha).
I'll post again (on SoMee!) when I've minted the Genesis NFT. I have two versions of it with slightly different editing: one for the Ethereum/Polygon blockchain to be marketed on OpenSea and one for the Hive blockchain to be marketed on NFT Showroom.
One more thing. A question: Do you think I should be minting everything on OpenSea in the Polygon blockchain or the Ethereum option? I know Polygon is based on Ethereum but perhaps it's cheaper for people purchasing on OpenSea with cheaper gas prices? Does it have less exposure? What do you think?