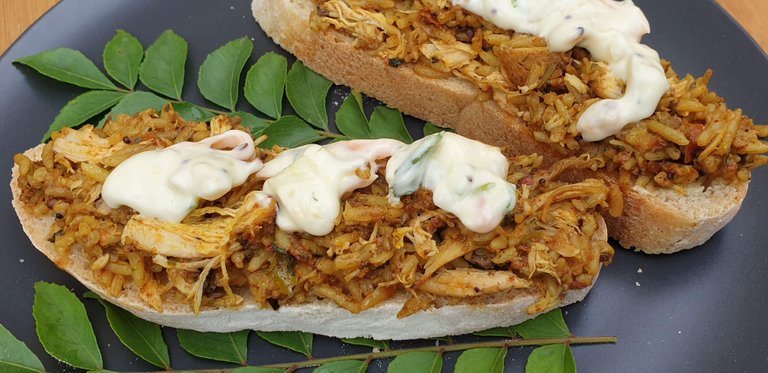 Can you guess which unique and special ingredient is the common element in the most delicious foods you've ever tasted; whether it's a snack, a starter, a main course, or a dessert?
I recently made a Vegetable Biriyani and as I said in that post, I've tasted some really good pucker Biriyanis in my lifetime.
However, when a friend dropped off her homemade Chicken Biriyani with a Cucumber Yogurt Salad yesterday, both hubby and I could not stop oohing and aahing when we had it for supper last night. There was something very different and really delicious about this particular dish.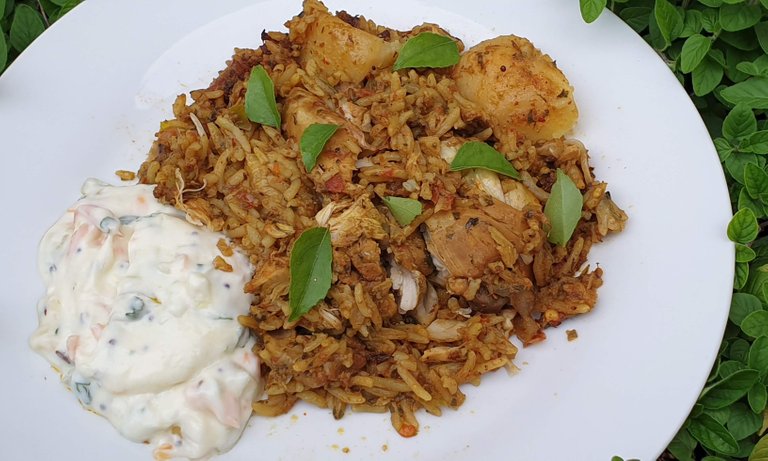 She wanted to make it extra special and not as fiery hot as they're used to, so changed her recipe ever so slightly.
But this was just too good for a slight change, and I suddenly had a light bulb moment - that special ingredient of course is love!
So what does Biriyani have to do with sandwiches?
Leftovers
The sandwiches I enjoy the most are those made with leftovers - Sunday Roasts become Chicken Mayo Sandwiches, or Roast Beef with Horseradish, cream cheese, and lettuce makes a really mean sarmie, as some call the good old standby.
A simple salad sandwich can be equally delicious if there's no cold meat or cheese. Piled high with lettuce, thinly sliced onions, tomato slices, raw mushrooms, cucumber, bell peppers, and a creamy salad dressing, often turns into a sky-high sandwich.
Back to leftovers, another sandwich that I simply love, is leftover curry sandwiches.
Biriyani Sandwich
There wasn't enough Biriyani left over for two servings, and as it was so full of flavour, I thought why not make it stretch by using it as a sandwich filling?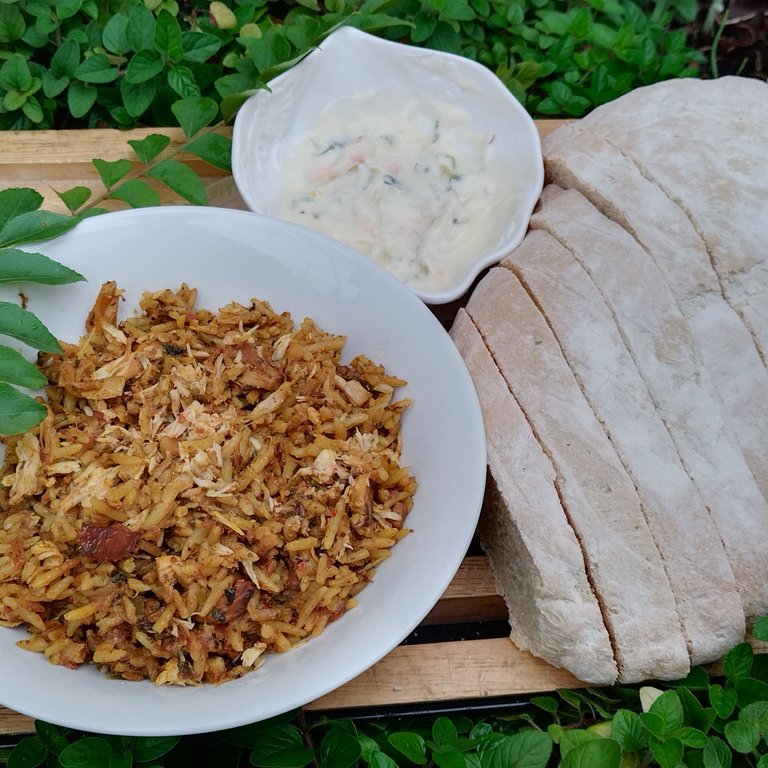 Of course, good homemade bread is a must for a good sandwich!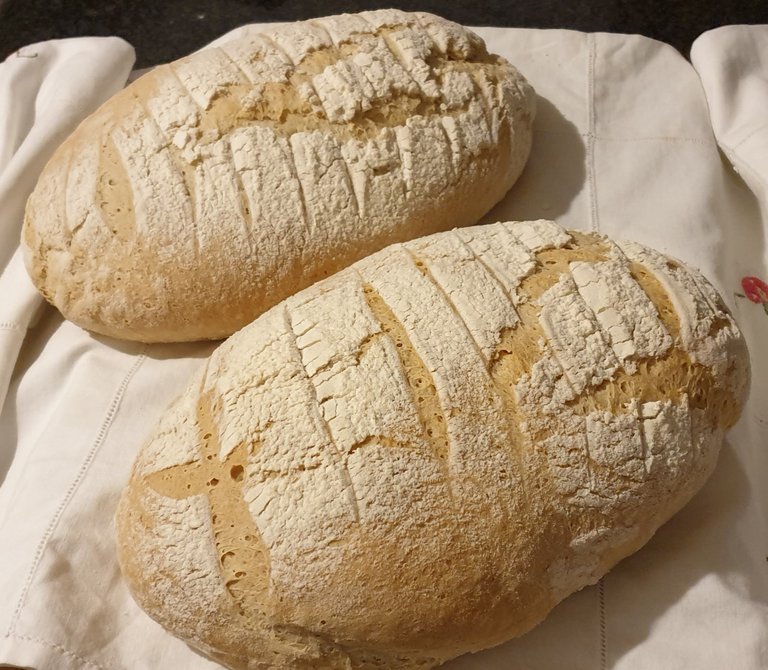 I had to chuckle when I saw the two slices on the plate, they are shaped just like feet, what do you say?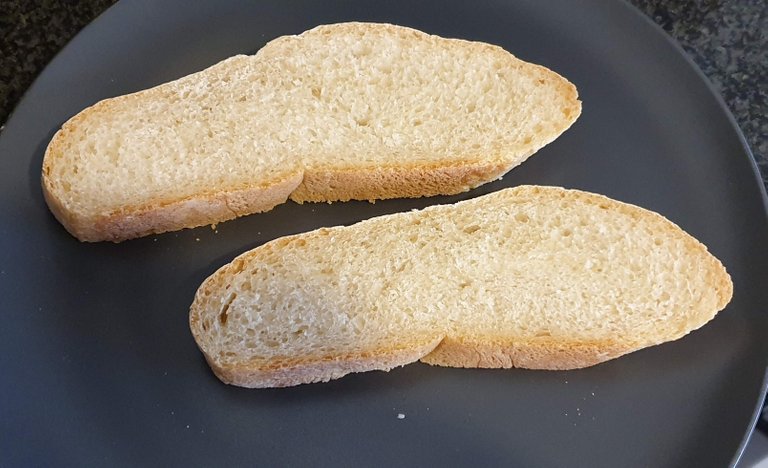 I would never have considered Biriyani as a sandwich filling, as the main ingredient of course is rice, but this one was loaded with chicken, and packed with that special Love flavour, and so the Chicken Biriyani Sandwich was born, a real treat served with the Cucumber Yogurt salad.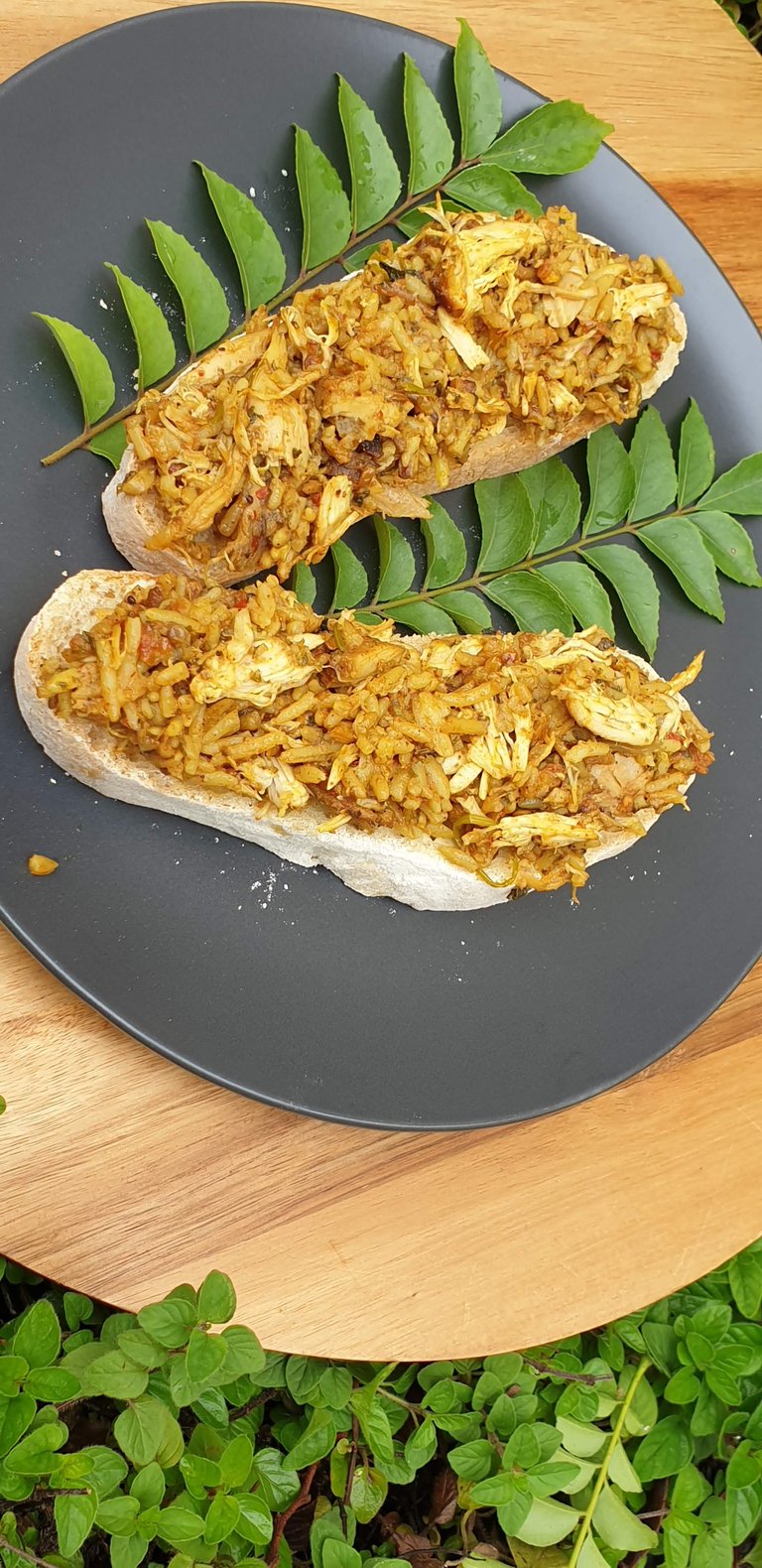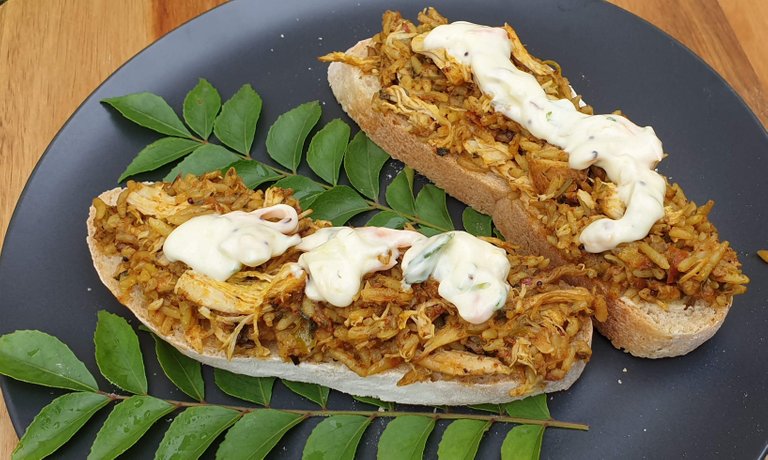 Oh my word, my open sandwiches are now starting to look like a pair of shoes, or is it just me and my vivid imagination seeing that?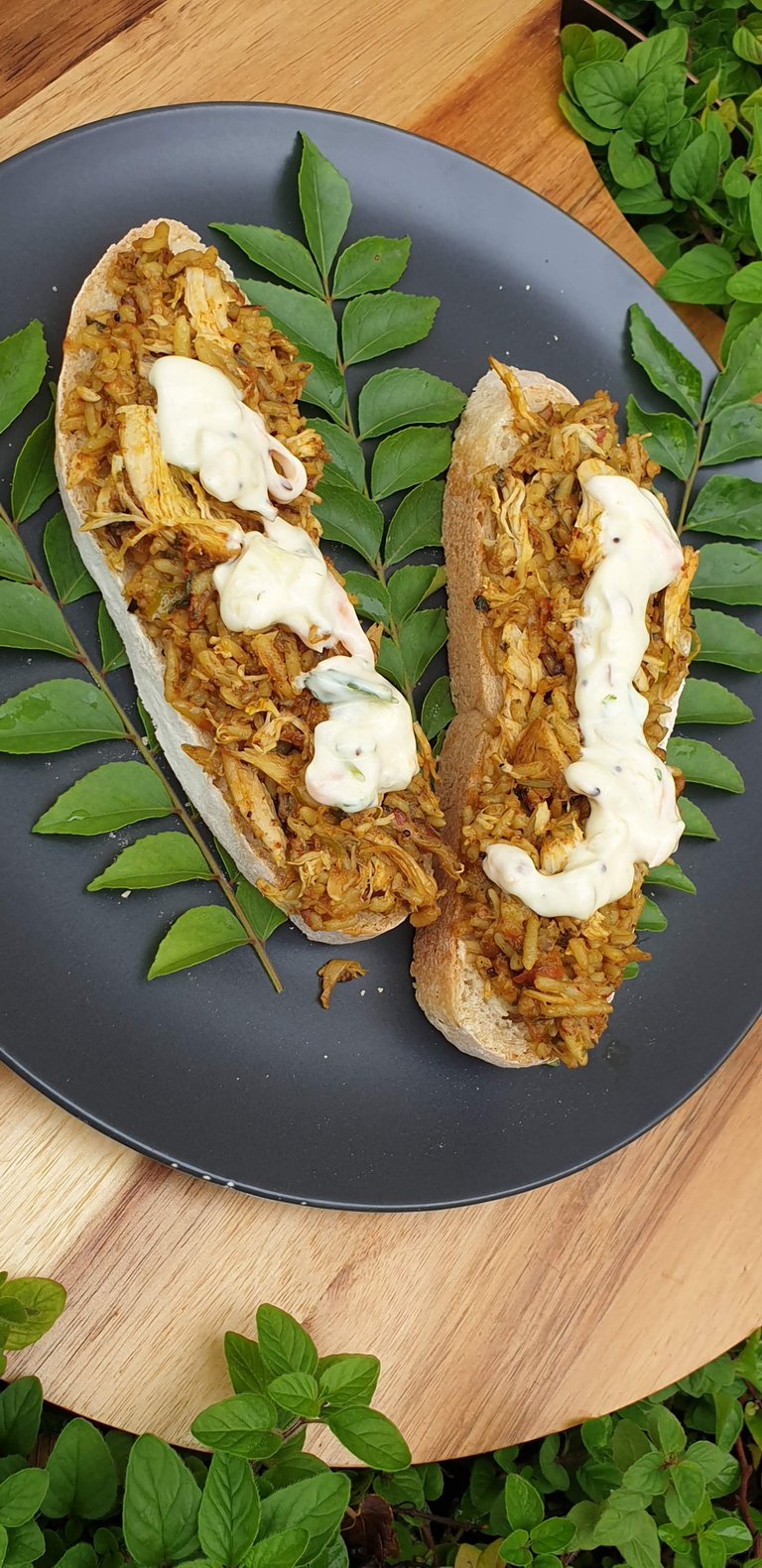 I'm so glad that we finally have a sandwich community here on Hive, started by my good friend @mondoshawan, and I hope to see many more sandwich creations here, something we all make time and time again, as this is a faithful old standby! Take a peek at the introductory post Homage to something in between two slices of bread, and you'll see that it need not just be traditional sandwiches either!
Bon Appetit Friends!

---
Original Content by @lizelle
Thank you for stopping by
Copyright @lizelle – All Rights Reserved
JOIN Hive using my referral LINK
---