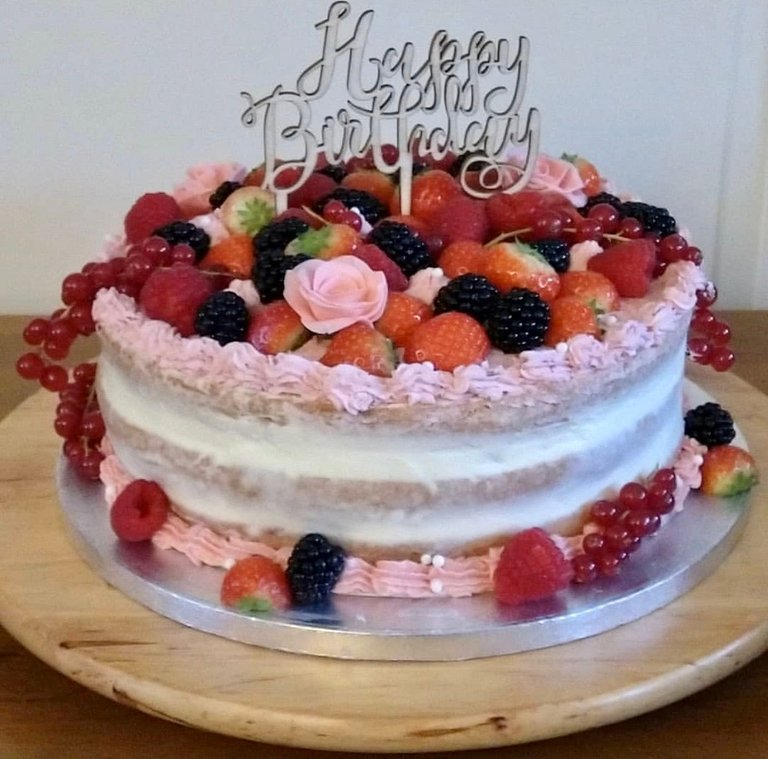 A special birthday greeting goes out to

A portion of this post's rewards will be shared as a birthday present!


Britt is one of the most dynamic people on the blockchain! She came to Hive/Steem in January of 2018 and has worked very hard since then as a tireless blogger, a valued community member, an excellent community leader, and as part of a witness team. She is one of the three founding members of @theterminal and has been indispensable as an Admin there and everyone loves her! She is also a Gold Member of the PowerHouseCreatives community, and is also involved with SteemitMamas, TheRamble, HiveDiscord, PALnet, and many other communities.
Besides her online life, she is married with children & pets under her care. She enjoys flowers, cooking, art, photography, shopping, taking walks, visiting & feeding the horses on her neighbor's farm, and many other interests that help to fuel her blogging — there is never a dull moment in her blog! She is immensely proud of her country, The Netherlands, as well as her real-life community.
We are definitely blessed to have this wonderful lady in our midst!
We love you, Britt! 💖
Check out one of her recent posts:
👉 Hive at 5 :MILKTAP , the milk tap, on my #wednesdaywalk


Interested in Delegating to @theterminal ?
This would enable us to connect and engage with even more new accounts. If so, please contact @brittandjosie or @thekittygirl in the Discord Server or down below in the comments. We appreciate your interest in helping us to help others.