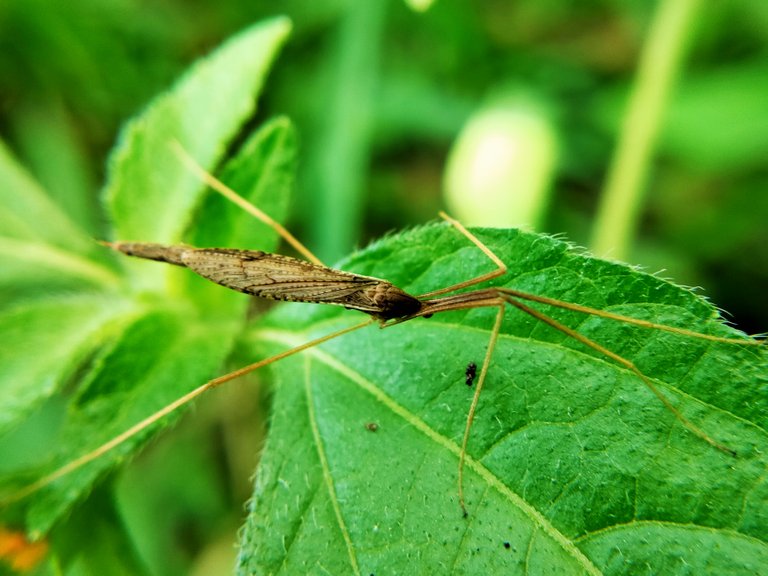 ©2021 ORIGINAL PHOTO By @adi.pisces
---
Hi friends, of course in good shape, today I am posting a little bit about the leaf insects that I found today. And I want to show you some of the photos I have taken with the cell phone that I have, I took some photos of these insects in the forest.
The insect that I found today is small, and its body is slightly elongated, this insect is brown and has small legs and very long legs, even these legs exceed the length of its body.
This insect is always perched on the leaves in the forest, when standing, this insect always closes its wings very tightly, the first time I saw it, as if this was not an insect, but unfortunately I also don't know the name of the insect that I found. , but when viewed carefully, these insects are very similar to stink bugs.
This is a little review that I can explain about insects that I found today in the forest, here are some photos that I have taken and I want to show, I hope my friends all like them and feel entertained.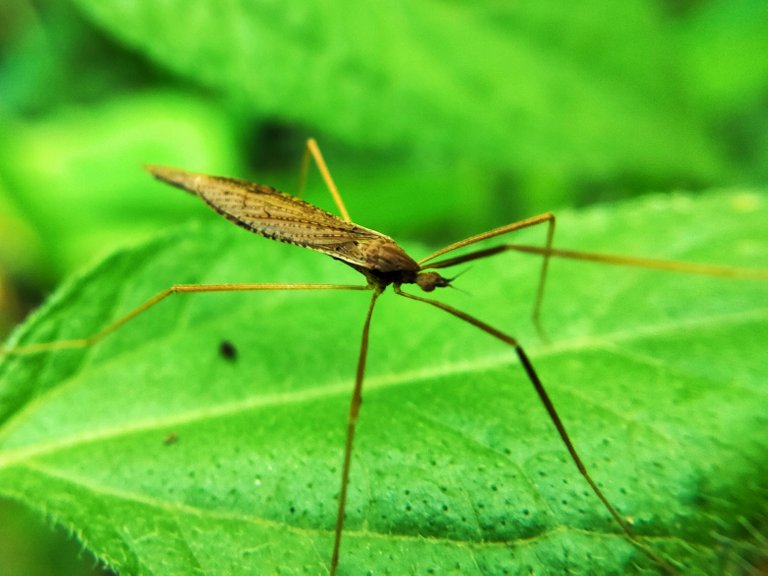 ©2021 ORIGINAL PHOTO By @adi.pisces
---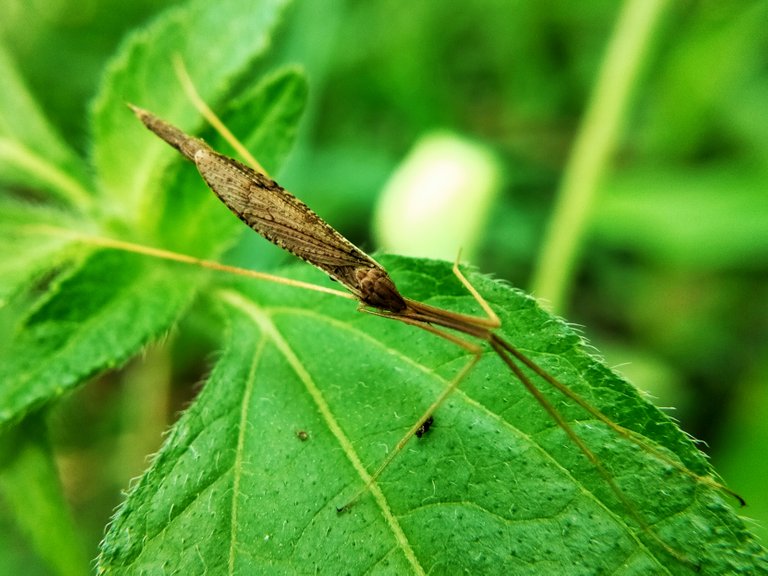 ©2021 ORIGINAL PHOTO By @adi.pisces
---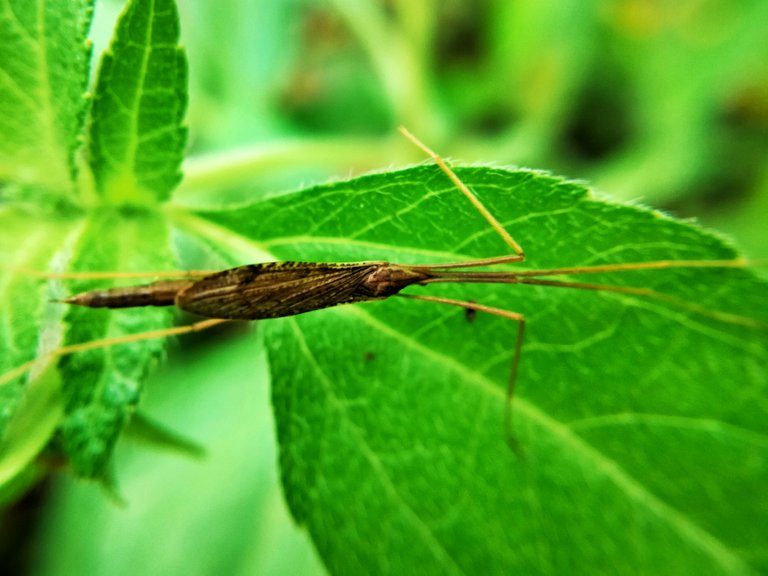 ©2021 ORIGINAL PHOTO By @adi.pisces
---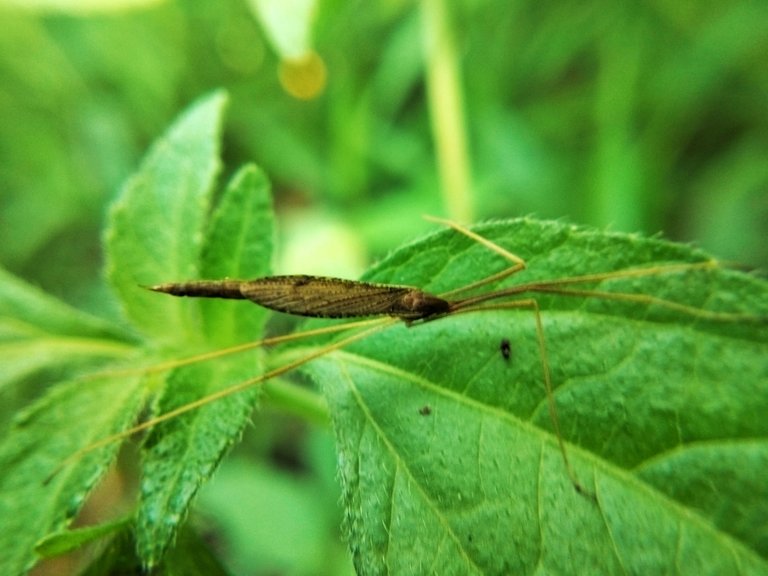 ©2021 ORIGINAL PHOTO By @adi.pisces
---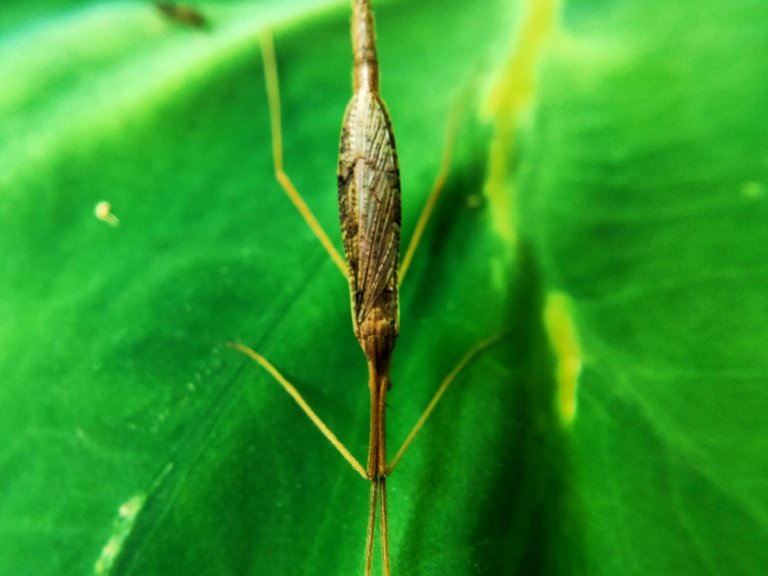 ©2021 ORIGINAL PHOTO By @adi.pisces
---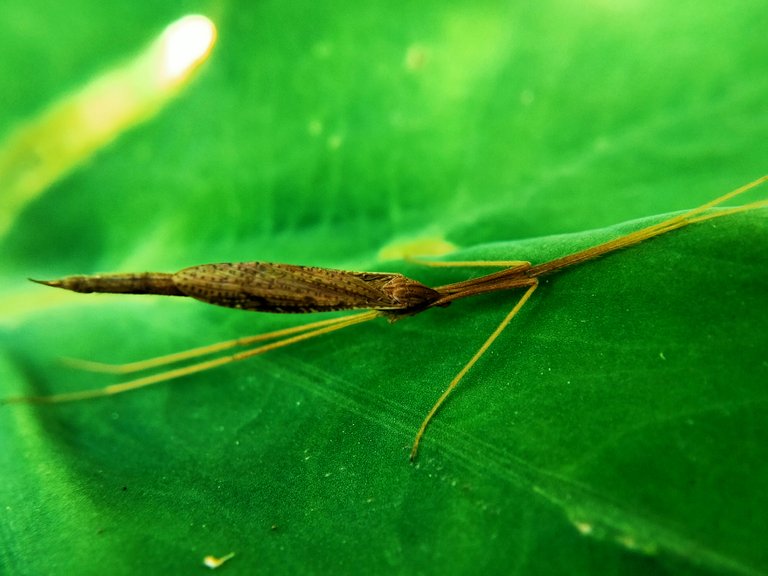 ©2021 ORIGINAL PHOTO By @adi.pisces
---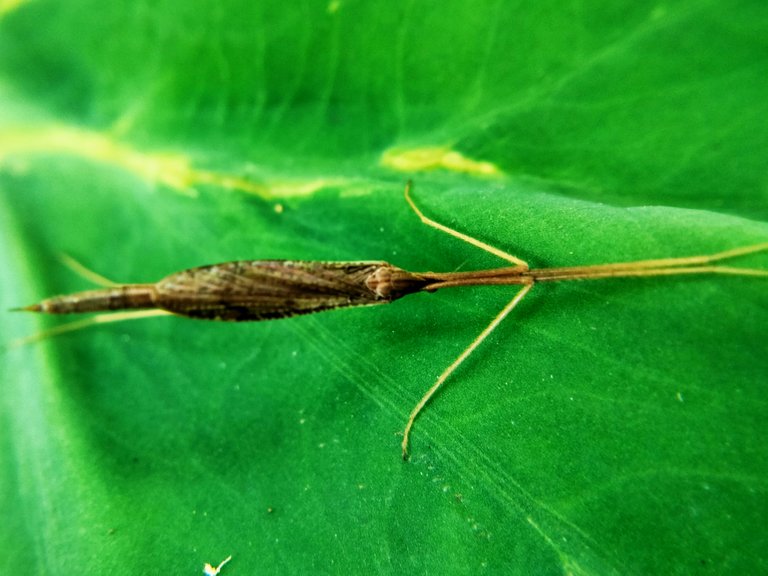 ©2021 ORIGINAL PHOTO By @adi.pisces
---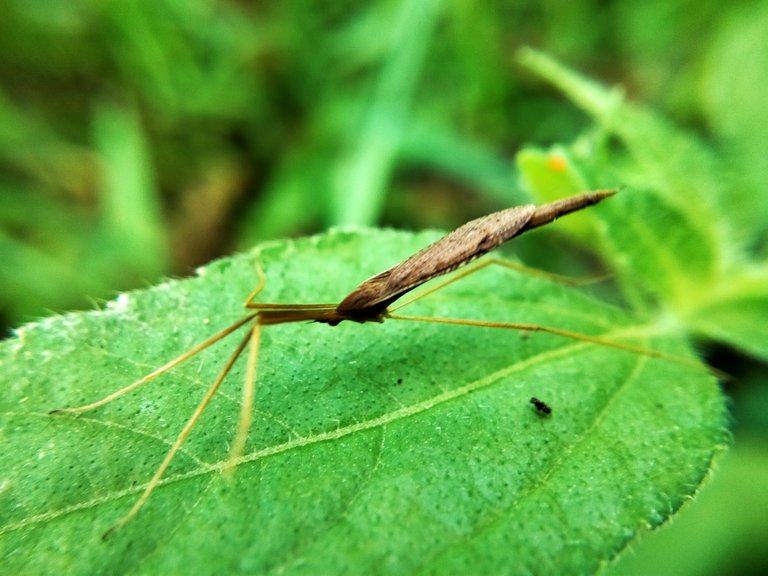 ©2021 ORIGINAL PHOTO By @adi.pisces
---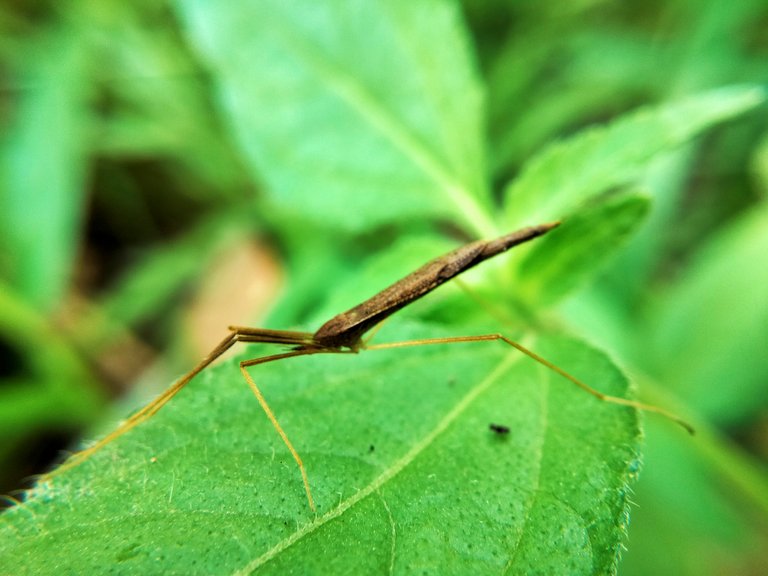 ©2021 ORIGINAL PHOTO By @adi.pisces
---
| Photo Taken | Smartphone |
| --- | --- |
| Category | Photography |
| Location | North Aceh - Indonesia |
| Photografer | @adi.pisces |
---