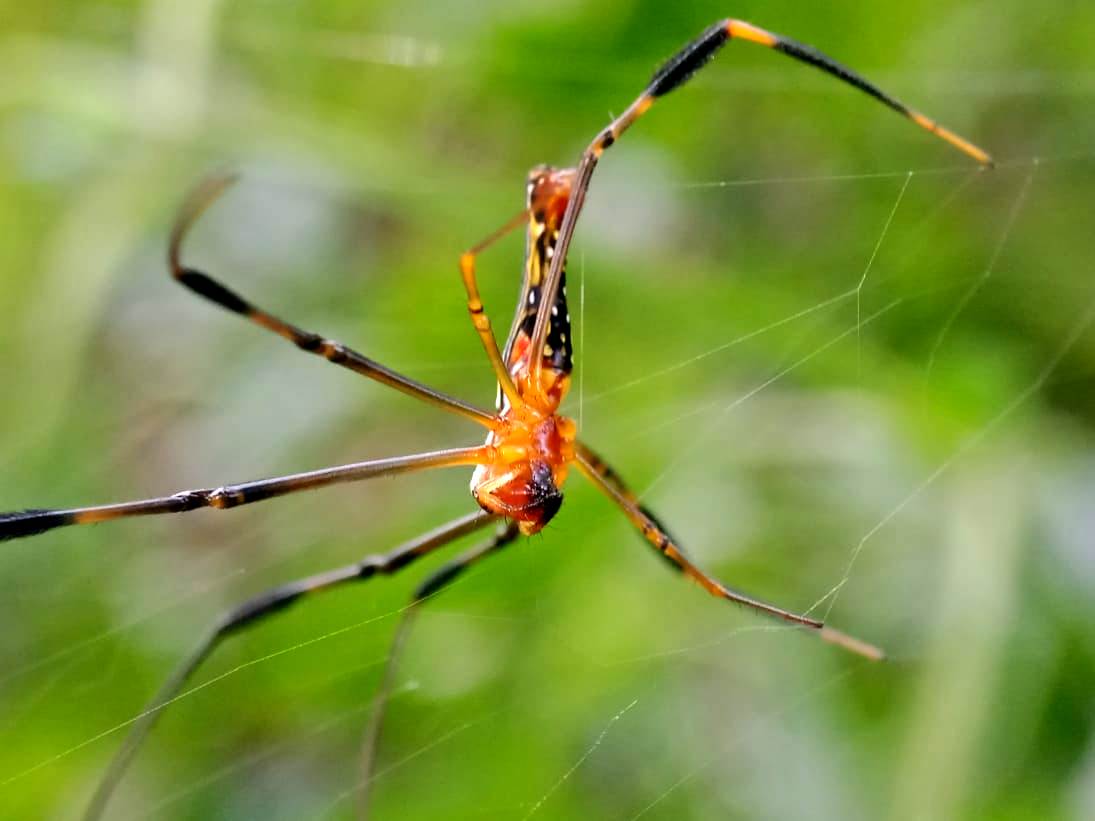 ---
---
Hello friends #hive everything.
#photographylovers
#spider
#insect
#photography
#amazingnature
Hello dear friends, all of you who are always active here.
I'm back here again to show my friends all about insect photography, this is the thing I like the most in photography.
When I saw an insect like the one in this picture, which is like a spider, then I was very interested and excited to take some pictures of this spider.
I took a picture of this beautiful spider in the forest in my village, and I also often go into the forest to look for beautiful content that I usually show to all of my friends.
This is a beautiful spider that has a very beautiful and glowing color, I really like this spider so I took some pictures.
Let's take a look below some of the pictures I've taken.
Hopefully all friends are interested in seeing it.
---
Spiders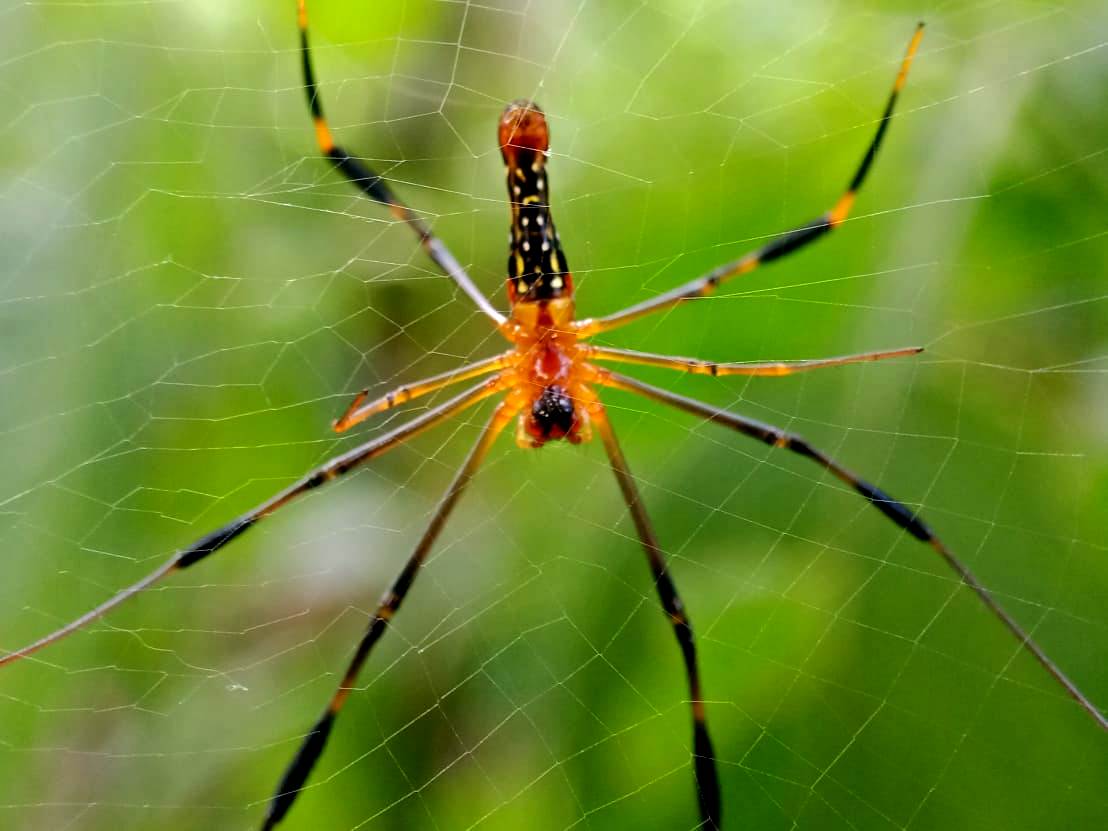 ---
Spiders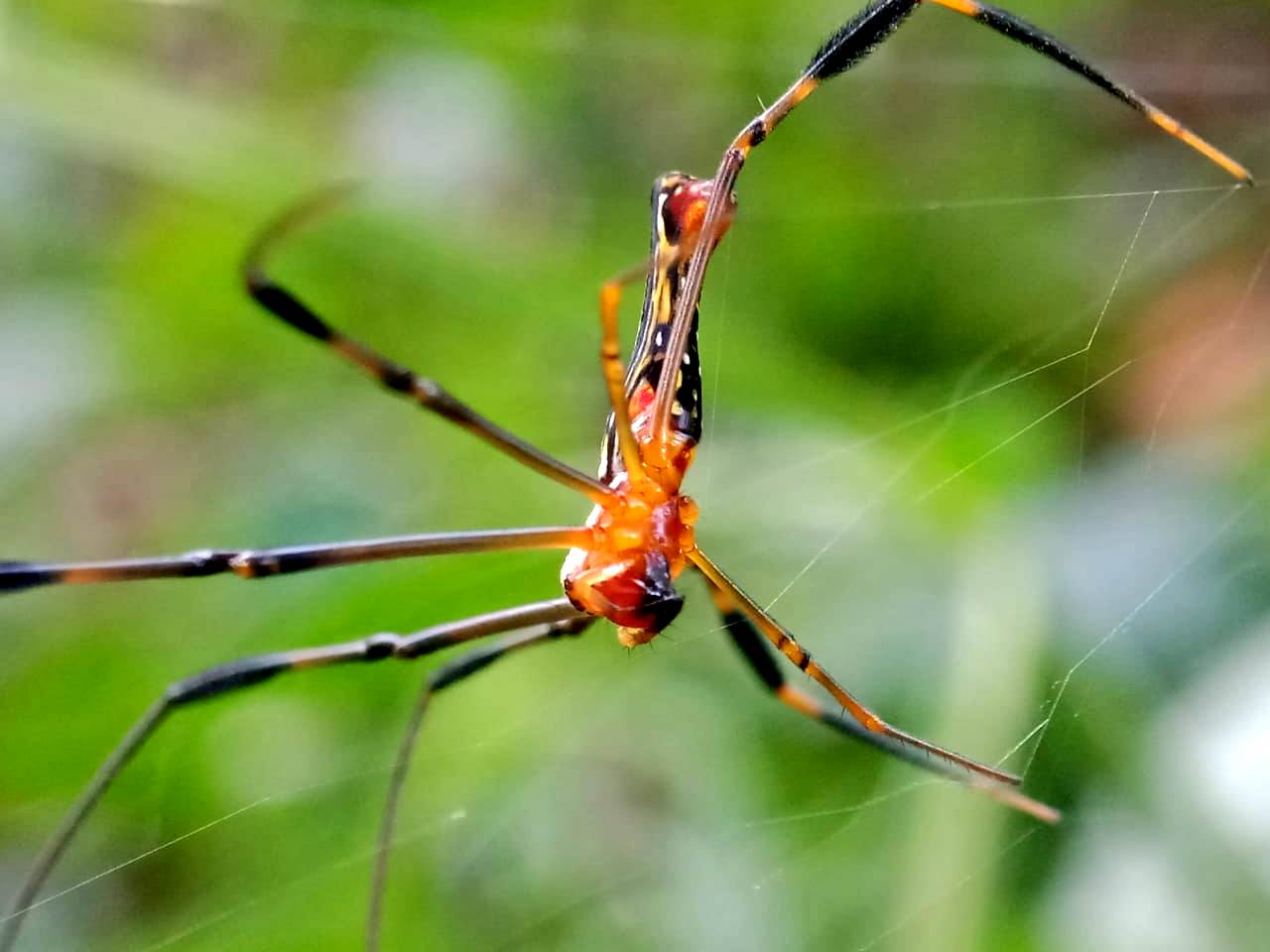 ---
Spiders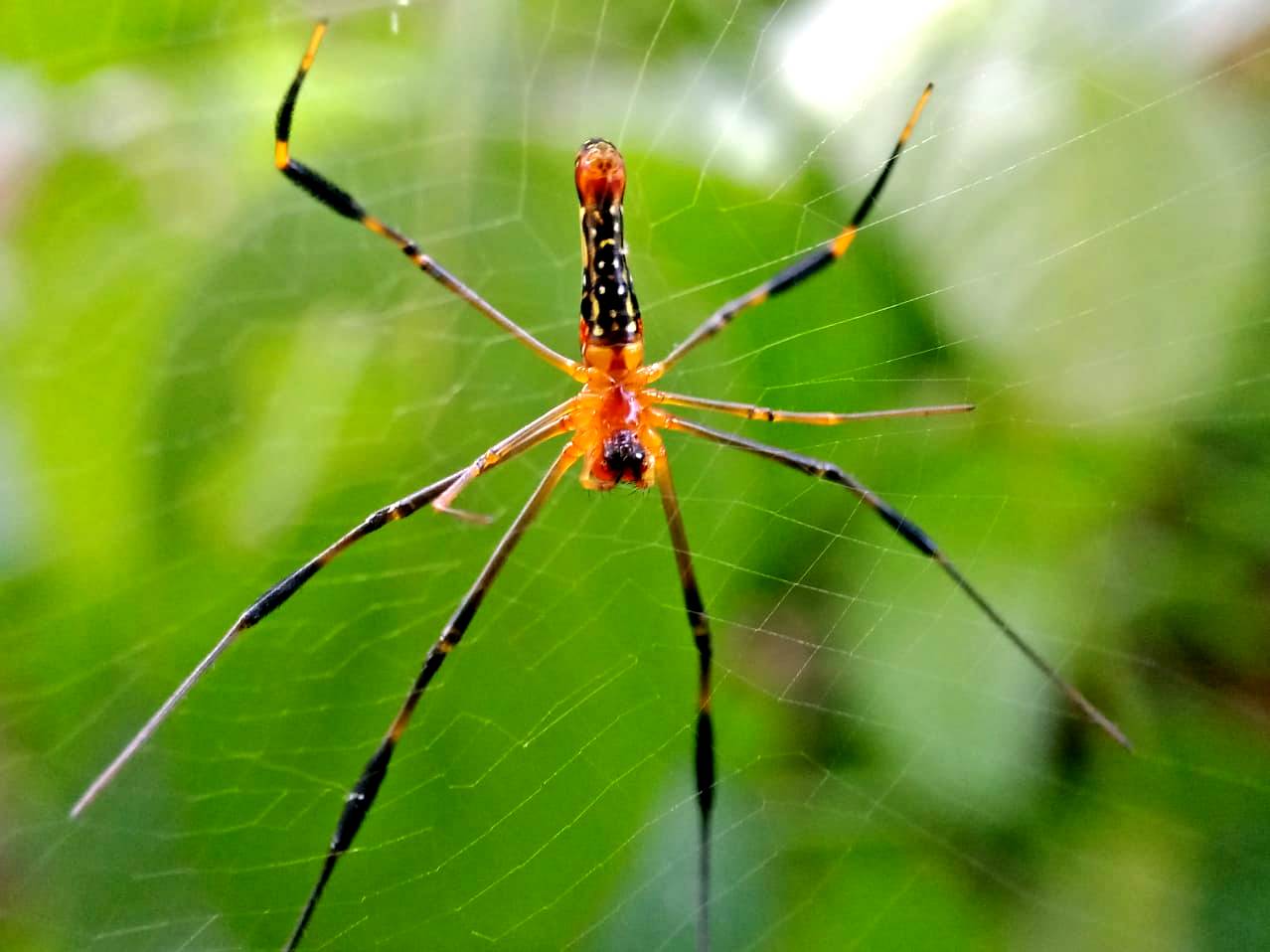 ---
Spiders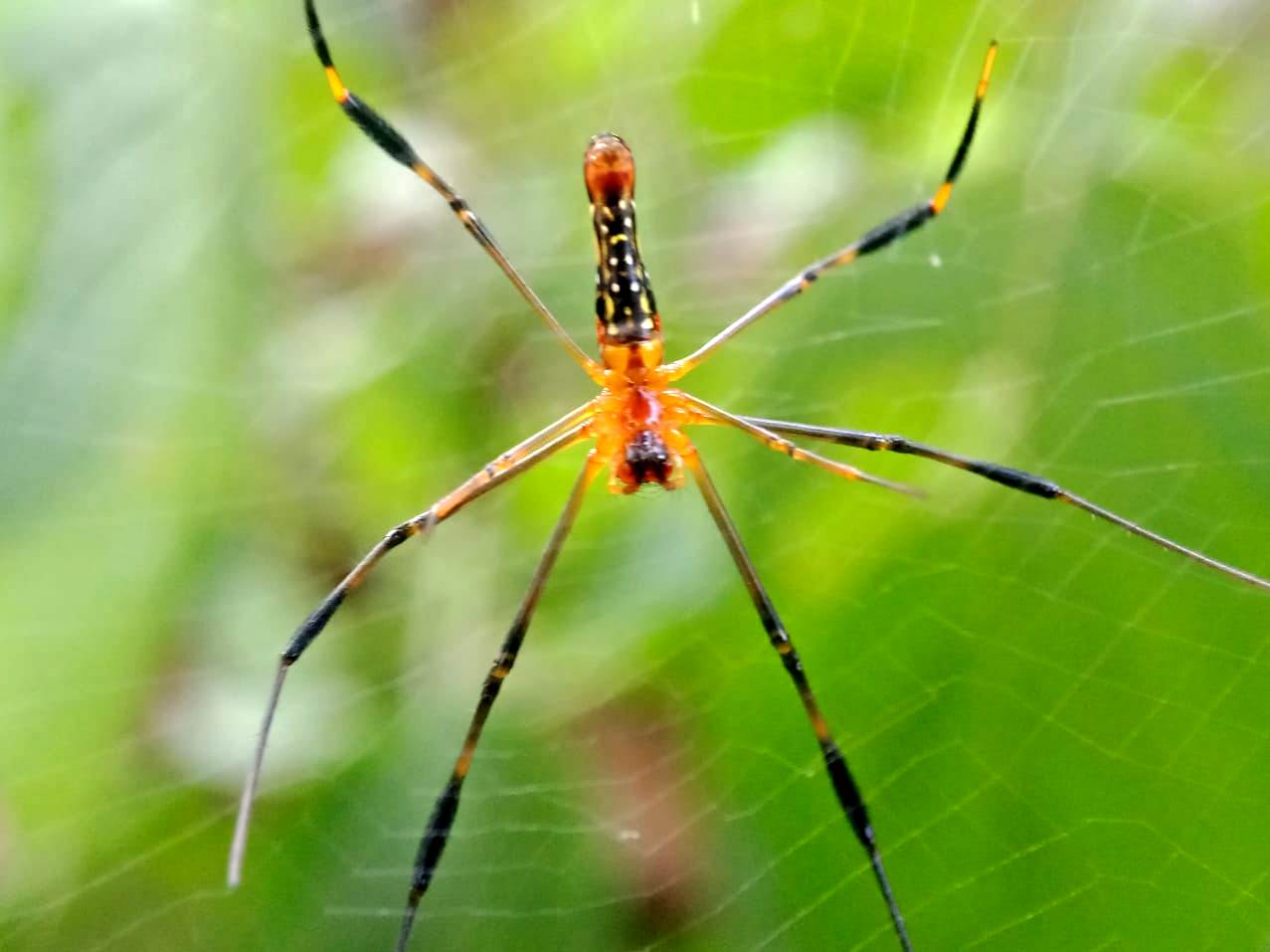 ---
Spiders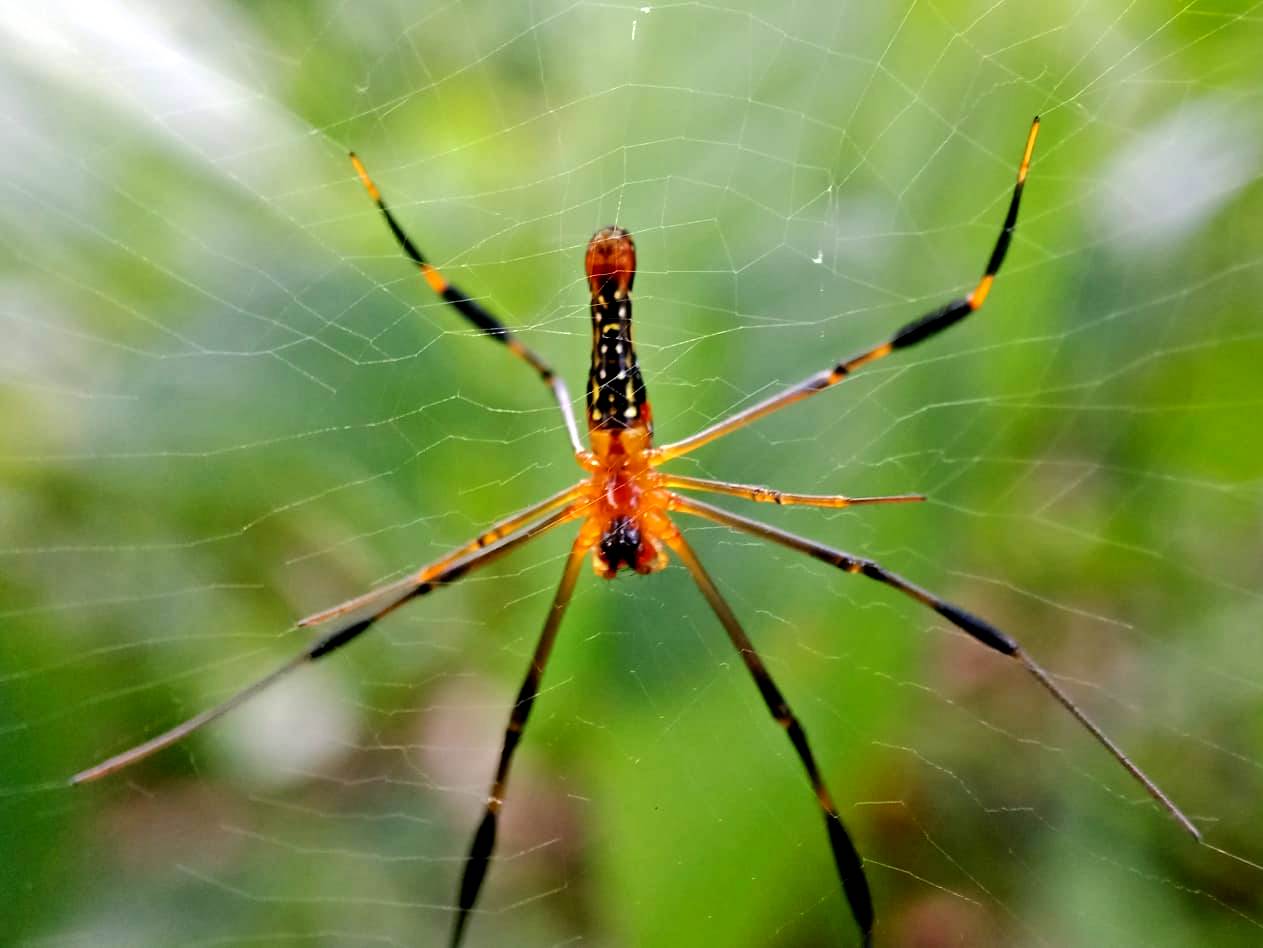 ---
Spiders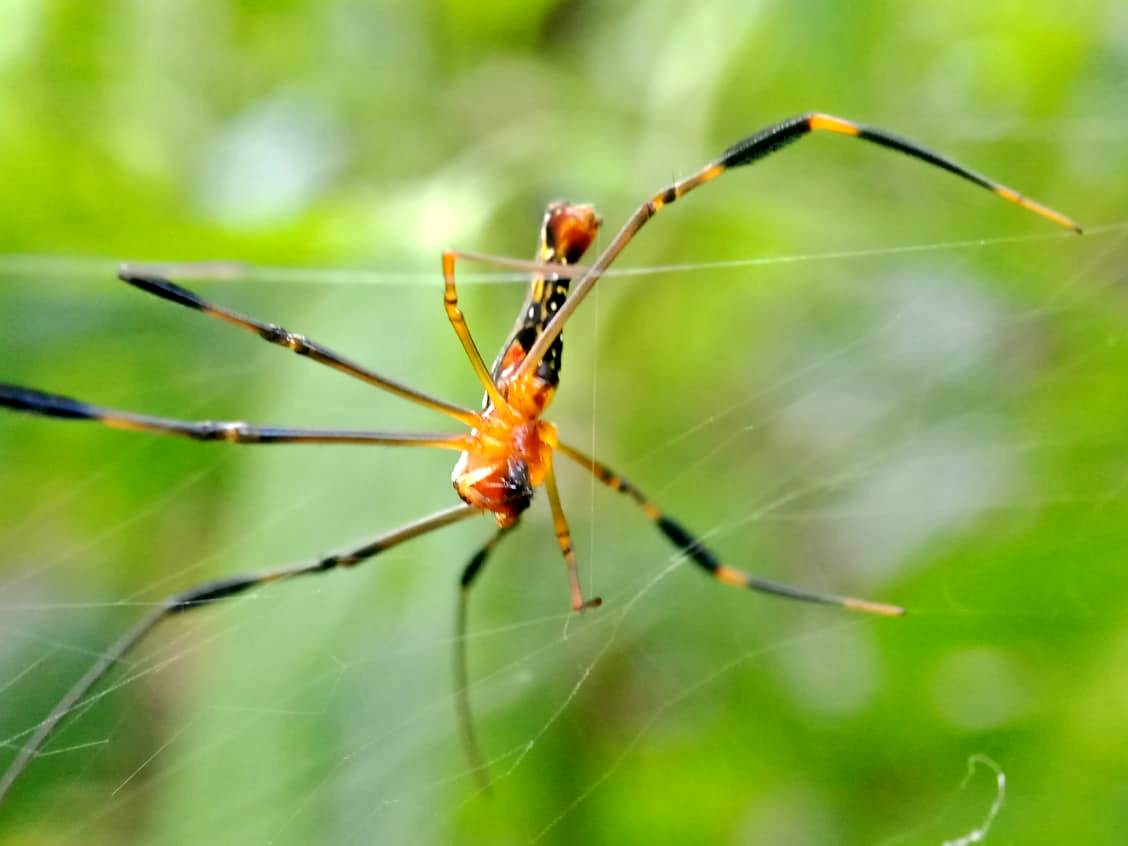 ---
Spiders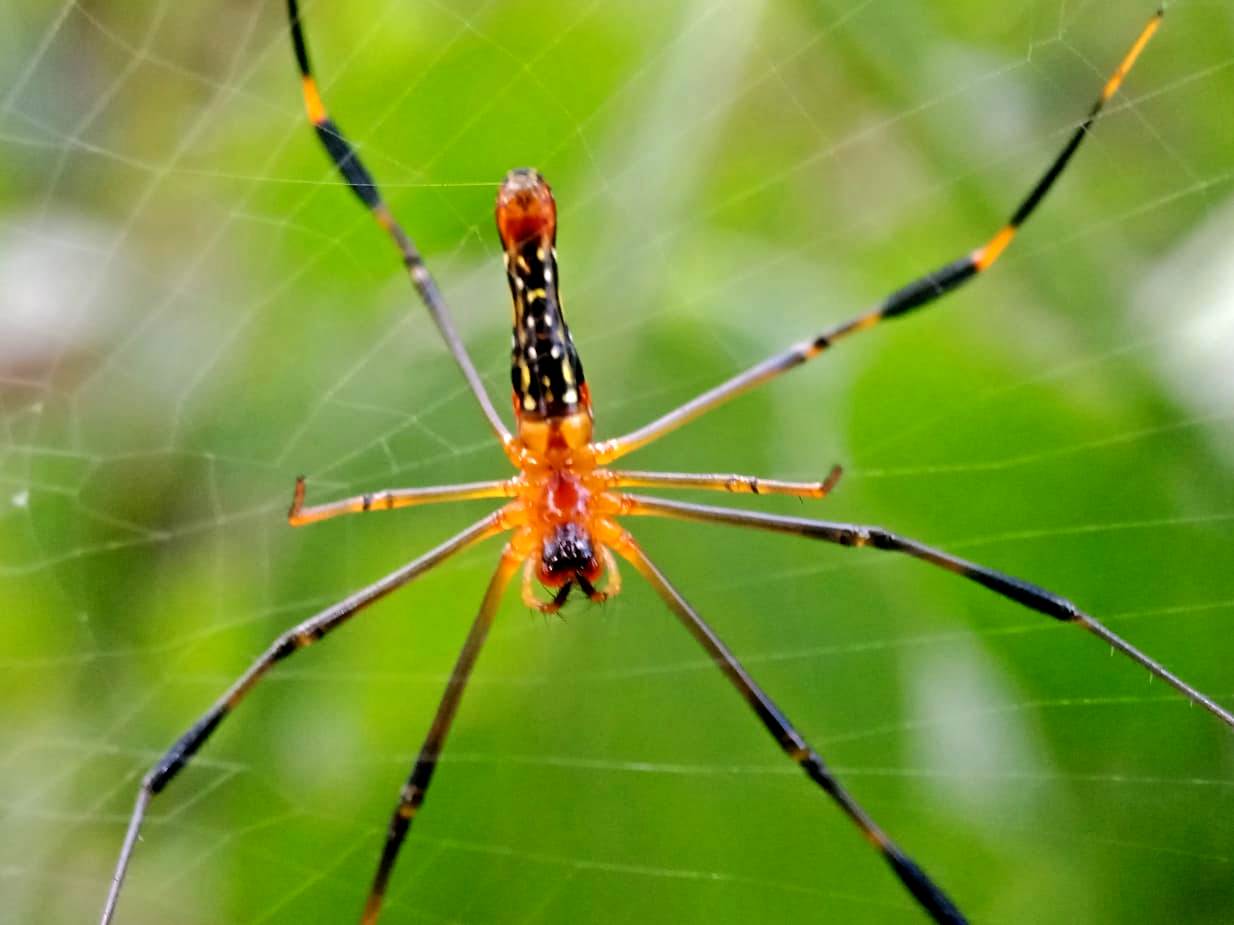 ---
Spiders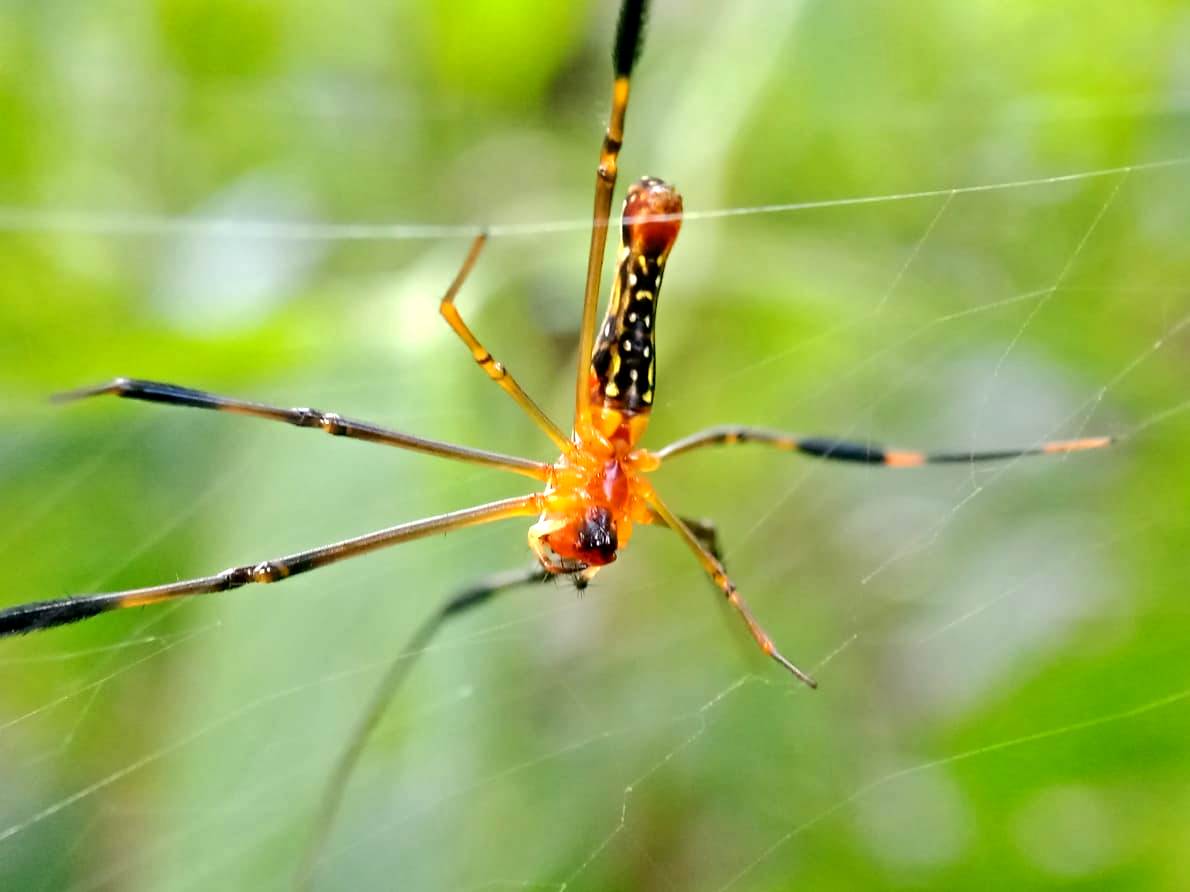 ---
Spiders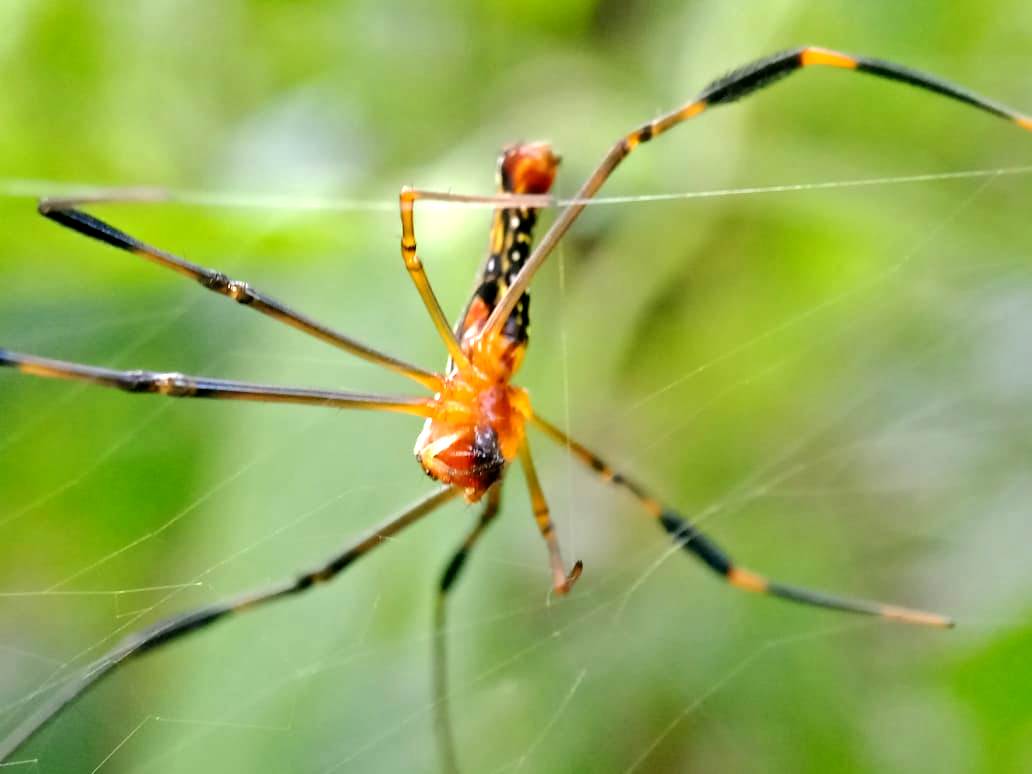 | Camera used | Handphone |
| --- | --- |
| Photography | Spiders |
| Location | Aceh Forest |
| Photographer | @jasonmunapasee |