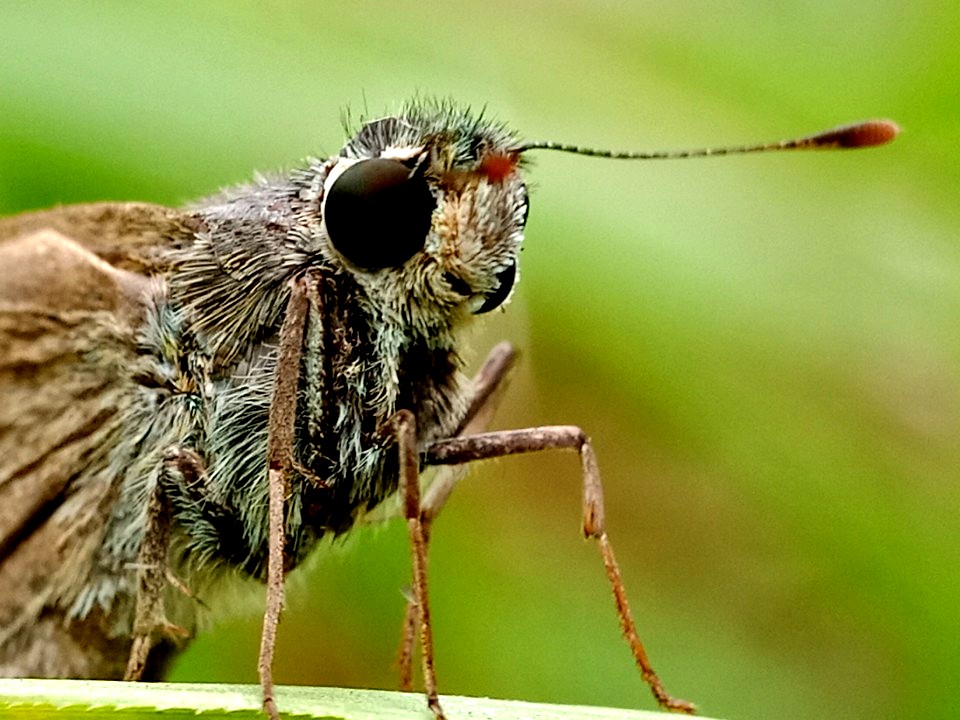 Hello friend #hive everything.
#photographylovers
#moths
#photography
#amazingnature
#insects
Come back with me here to post about the beautiful Photography of a moth.
I've always been interested in insects and beetles and other types of species that can be used as photography images here.
because I am also very interested as a photographer.
At this time I presented a beautiful photo that I had taken in a forest, because when I entered the forest, there were many types of insects and beetles that we could find.
In a forest like aceh forest, there are so many types that we can get, like this moth, moths are also very many of their types, and their colors are also very diverse, all of these shapes look very beautiful in our eyes.
The moth that I got was a little afraid of humans, I chased it several times where it landed and finally I found and got the picture as much as possible.
When I hugged this moth, he was still a little scared and circling. But I waited and be patient so that this country calmed down and felt that he was no longer disturbed.
So that's where I got my chance to take the picture.
Let's take a look below at some of the pictures I have taken.
Hopefully everyone is interested in seeing it.
---
Moth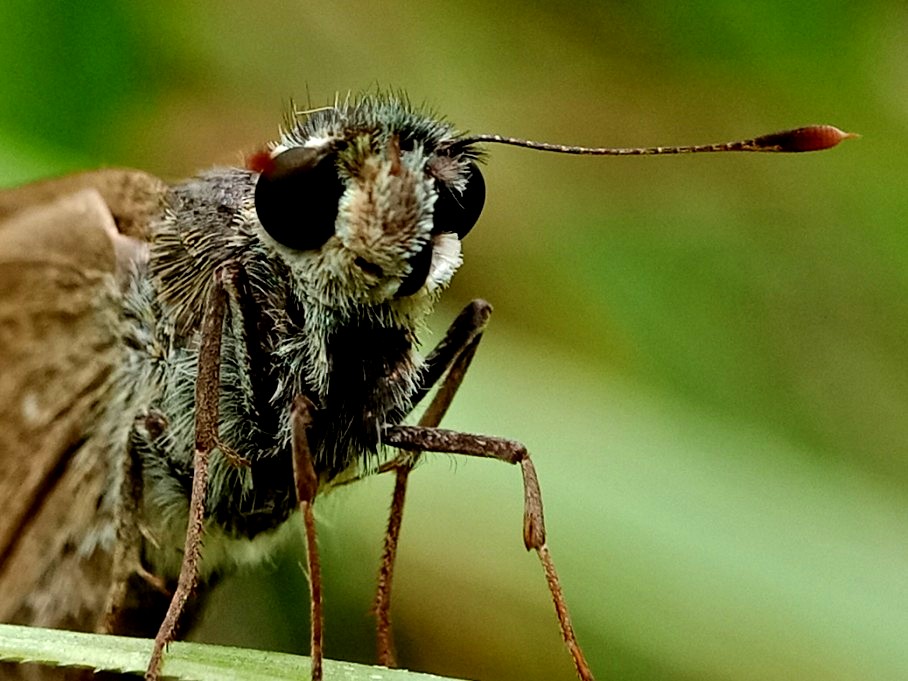 ---
Moth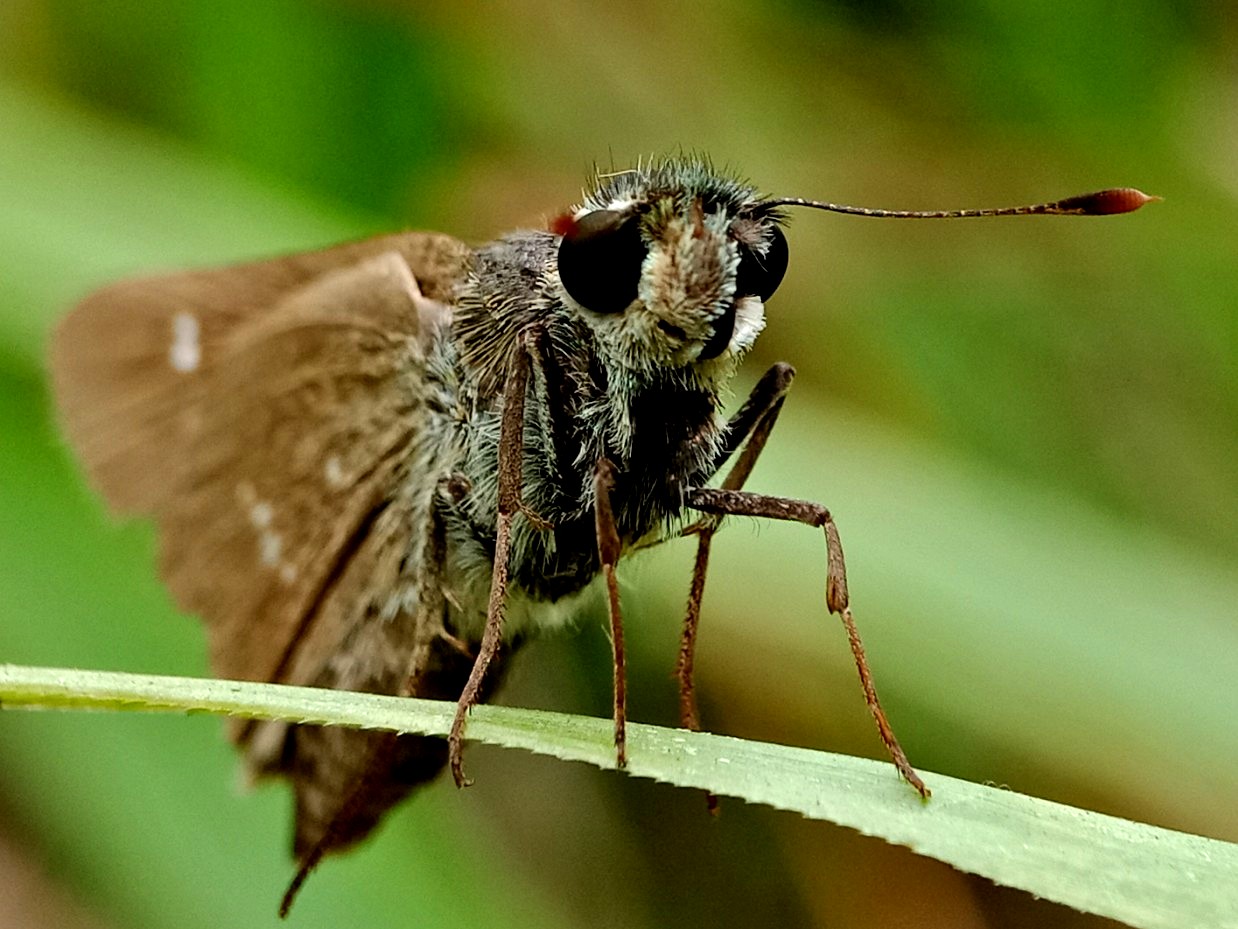 ---
Moth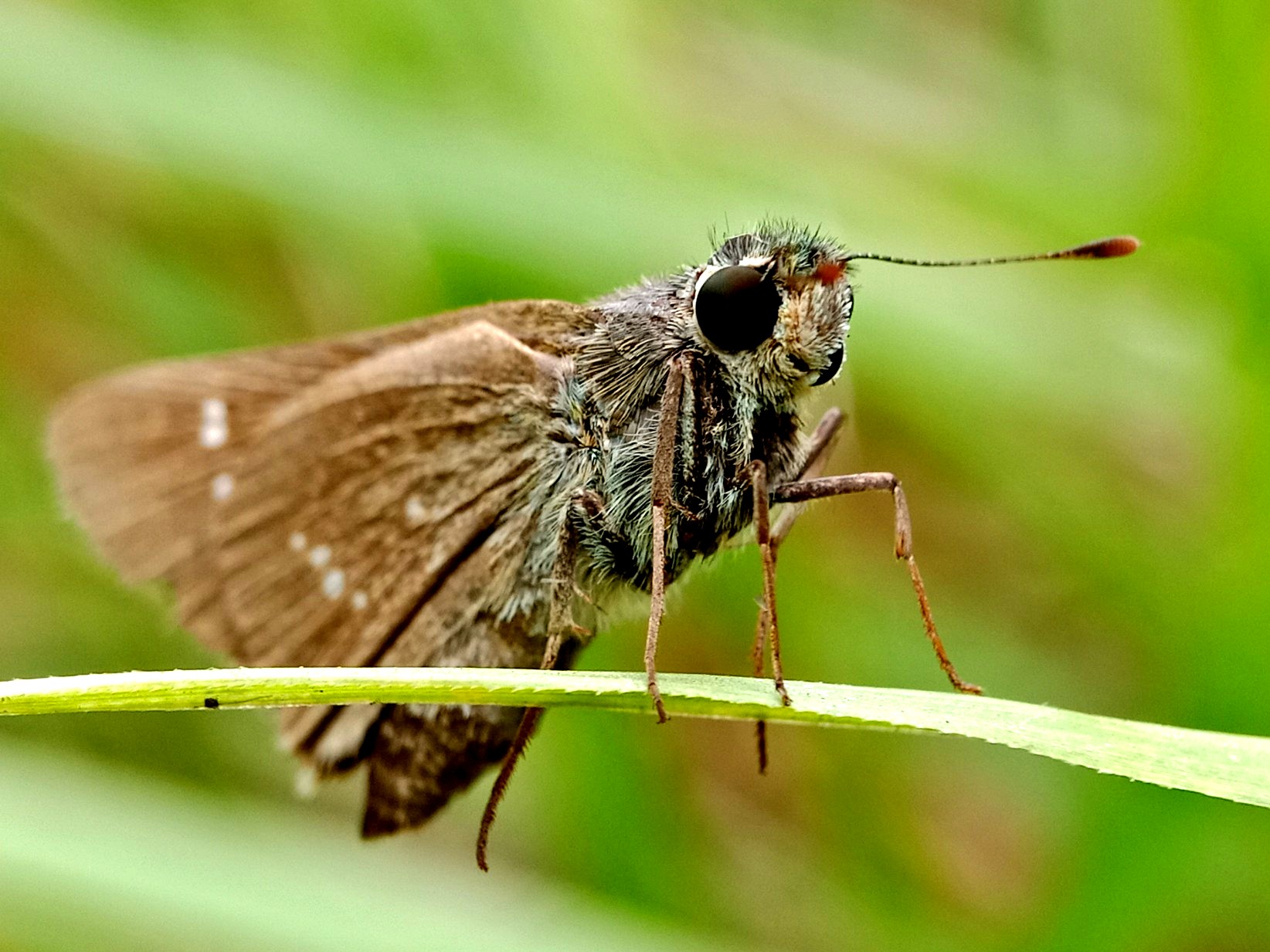 ---
Moth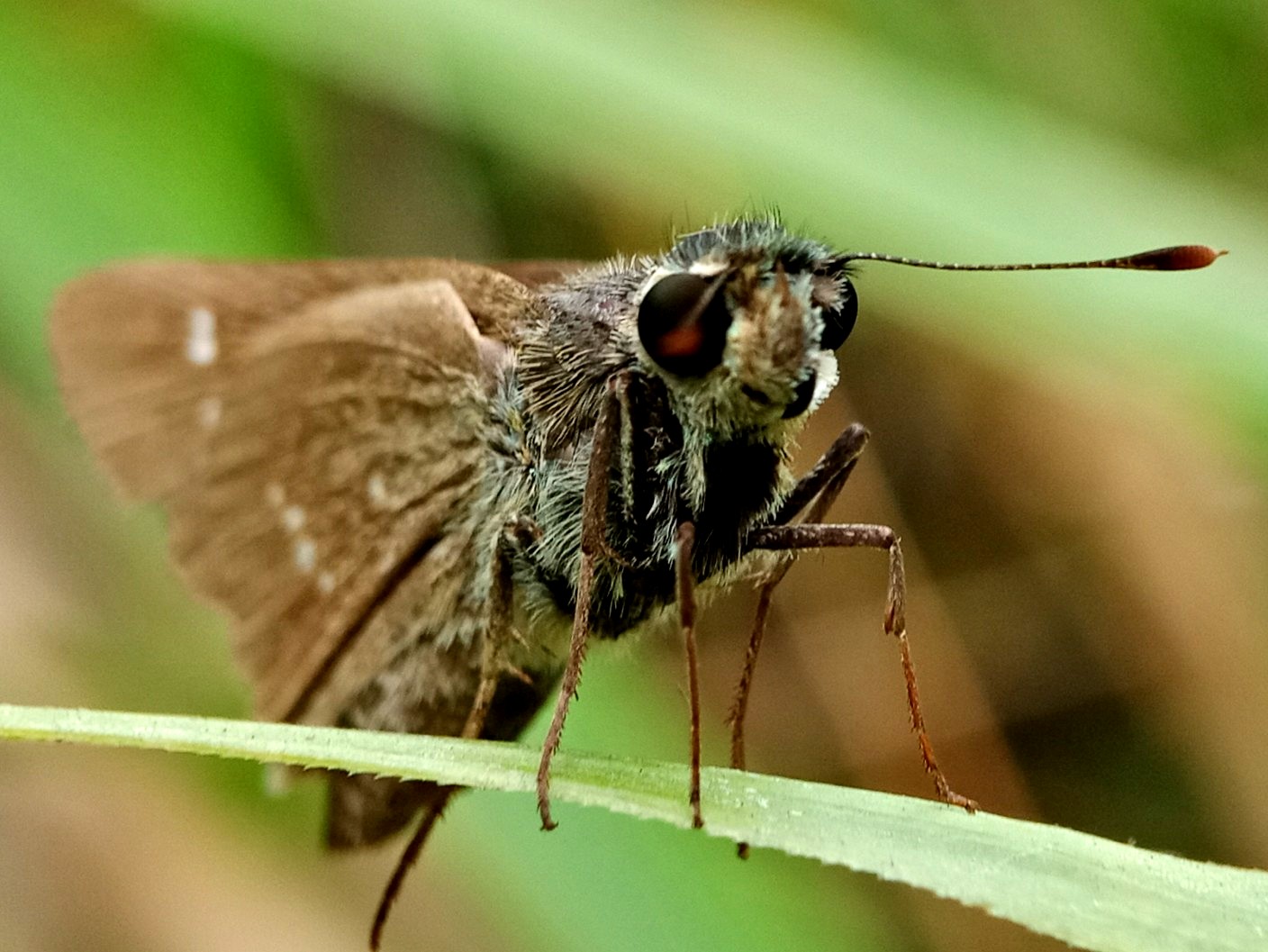 ---
Moth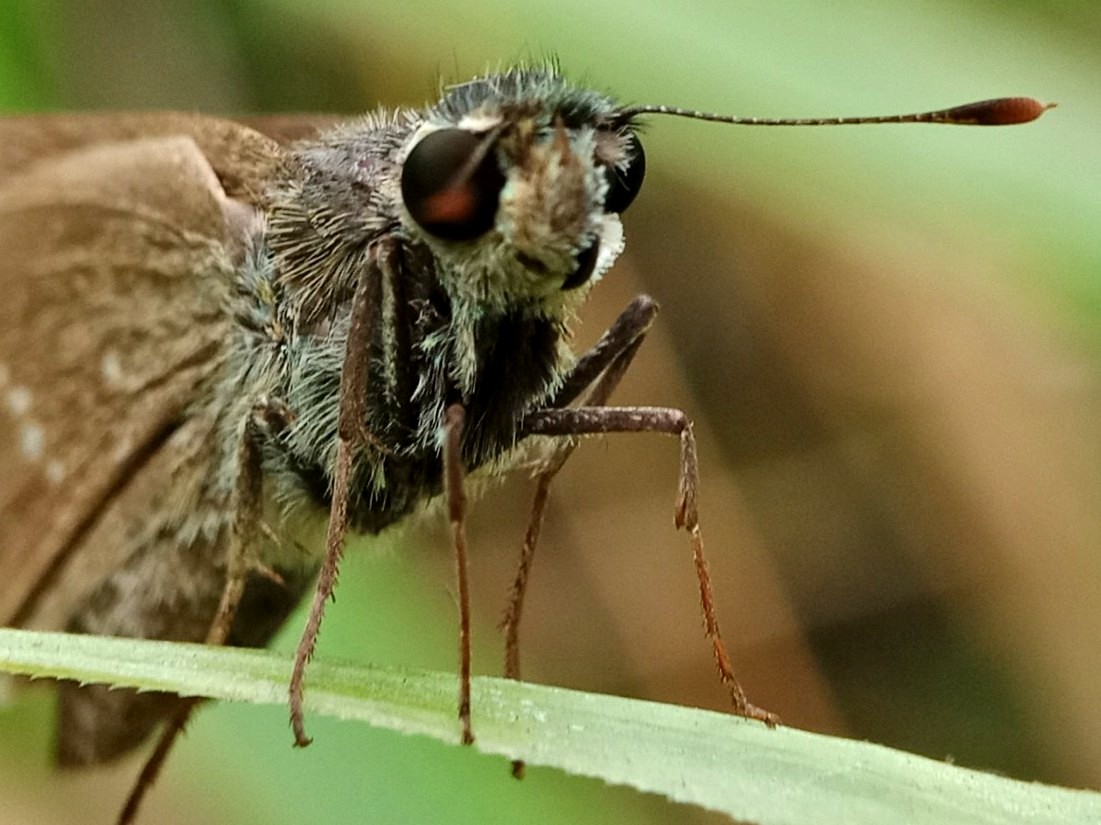 ---
Moth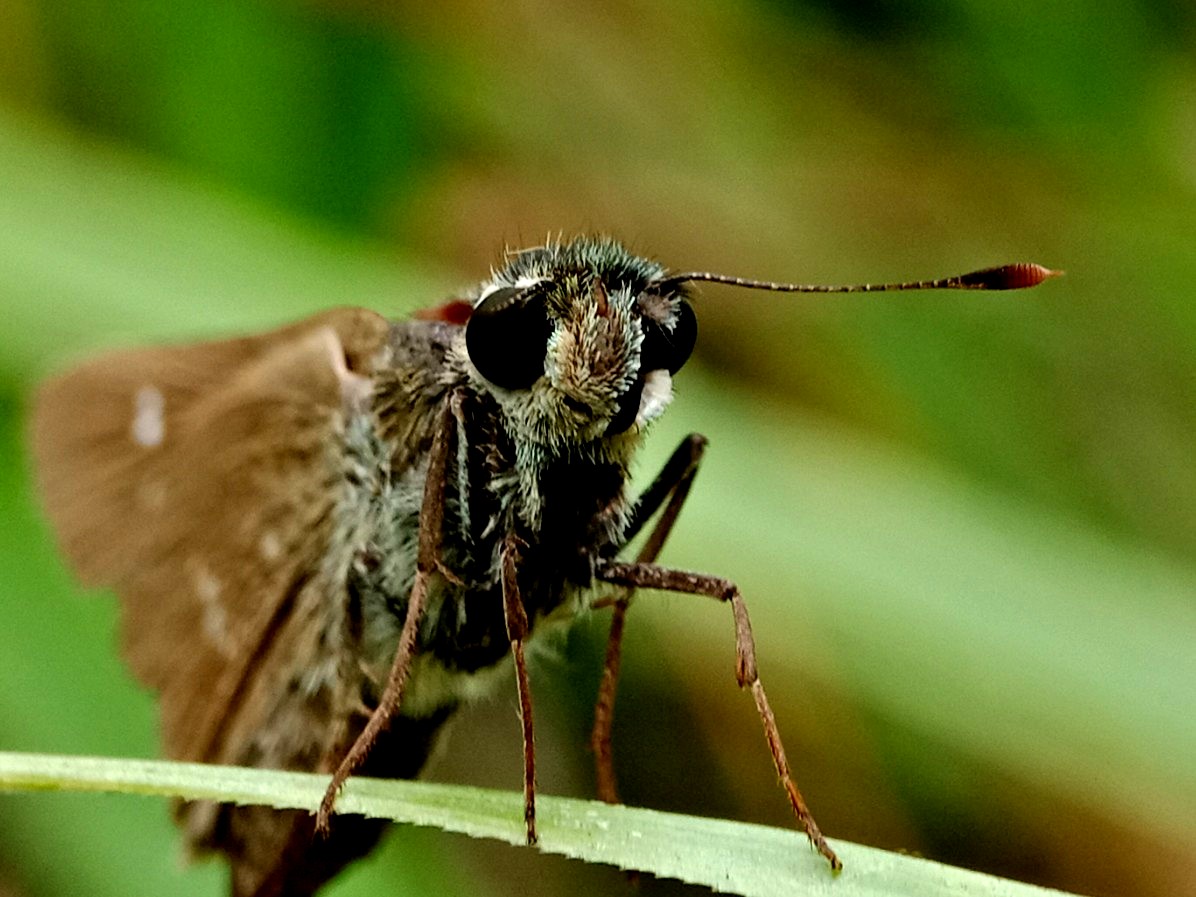 ---
Moth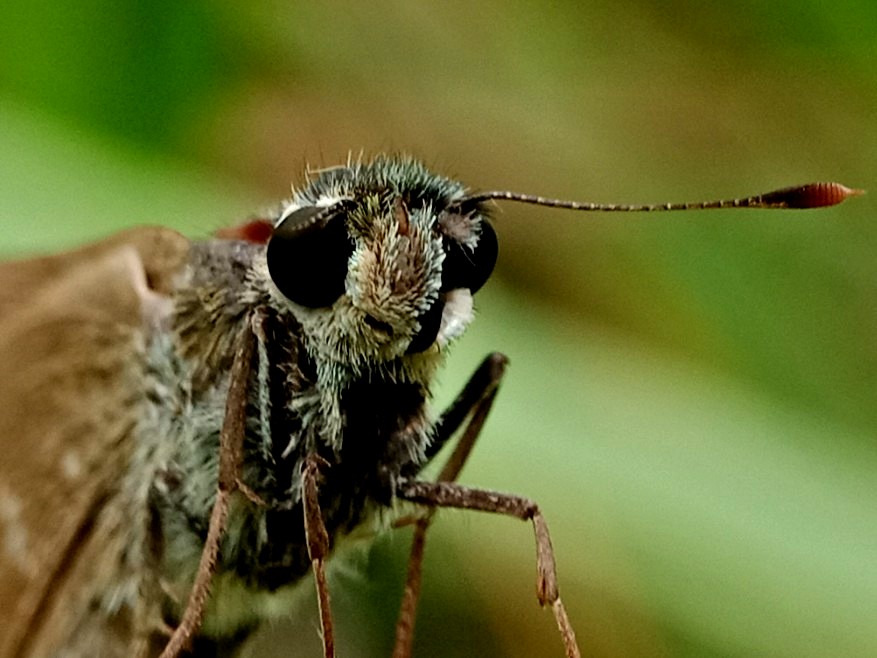 ---
| Camera used | Handphone |
| --- | --- |
| Photography | Moth |
| Location | Aceh Forest |
| Photographer | @jasonmunapasee |