Spanish
Hola todos queridos amigos de insectos fascinantes, espero estén bien en cualquier lugar donde se encuentren, dándole las gracias a mí DIOS🙏, por haberme permitido disfrutar este día maravilloso.
Hoy les estaré hablando, sobre una linda apis productora de miel🍯 .
Que se encuentran en el grupo de familia de apidae.
Este tipo de apis, o mejor conocida en mi país como, "abeja africana".
Aquí les mostrare unas fotografías sobre ellas.
English
Hello all dear friends of fascinating insects, I hope you are well wherever you are, thanking me GOD🙏, for allowing me to enjoy this wonderful day.
Today I will be talking to you about a beautiful honey-producing apis.
Found in the apidae family group.
This type of apis, or better known in my country as, "African bee".
Here I will show you some pictures of them.
---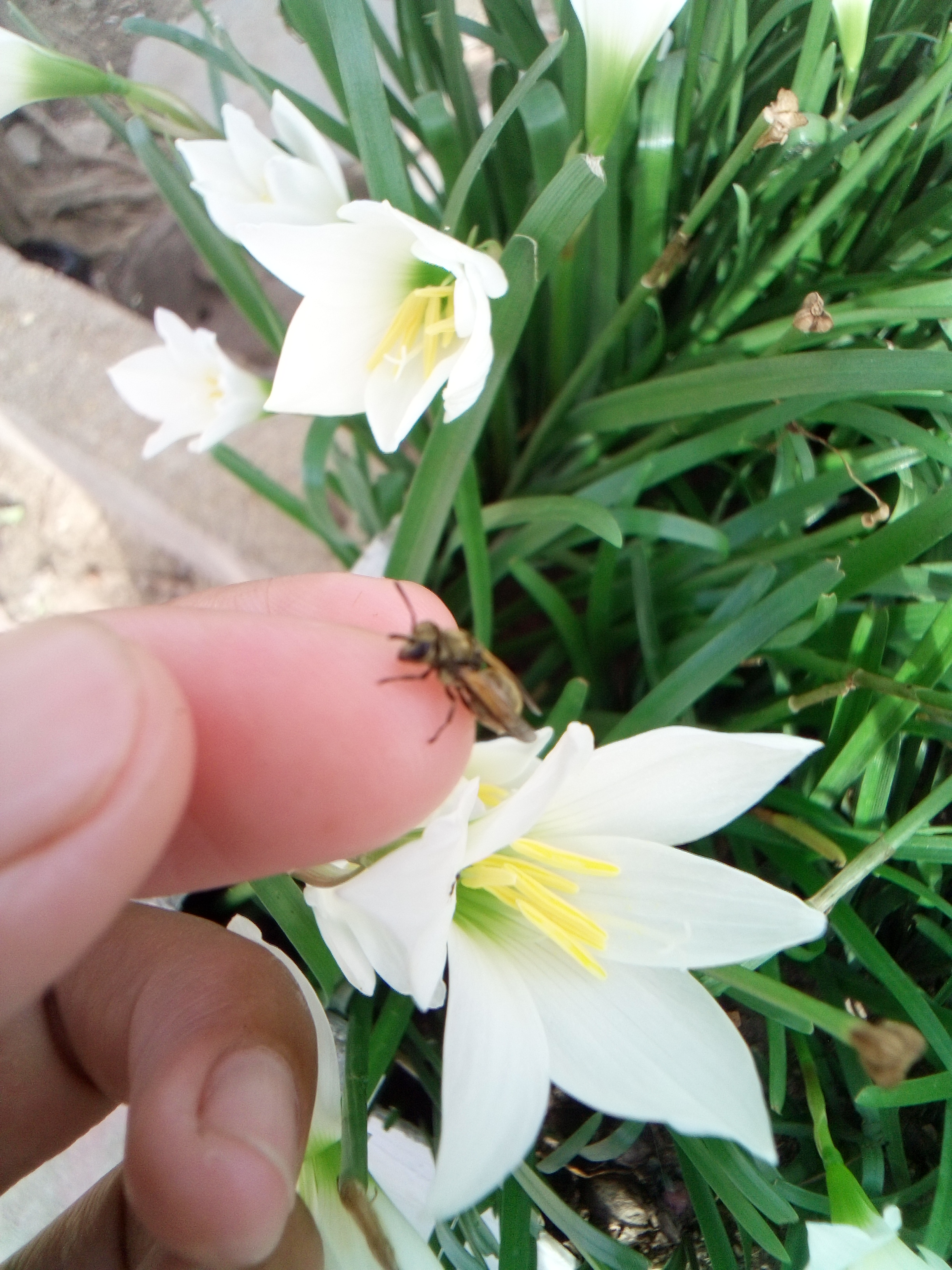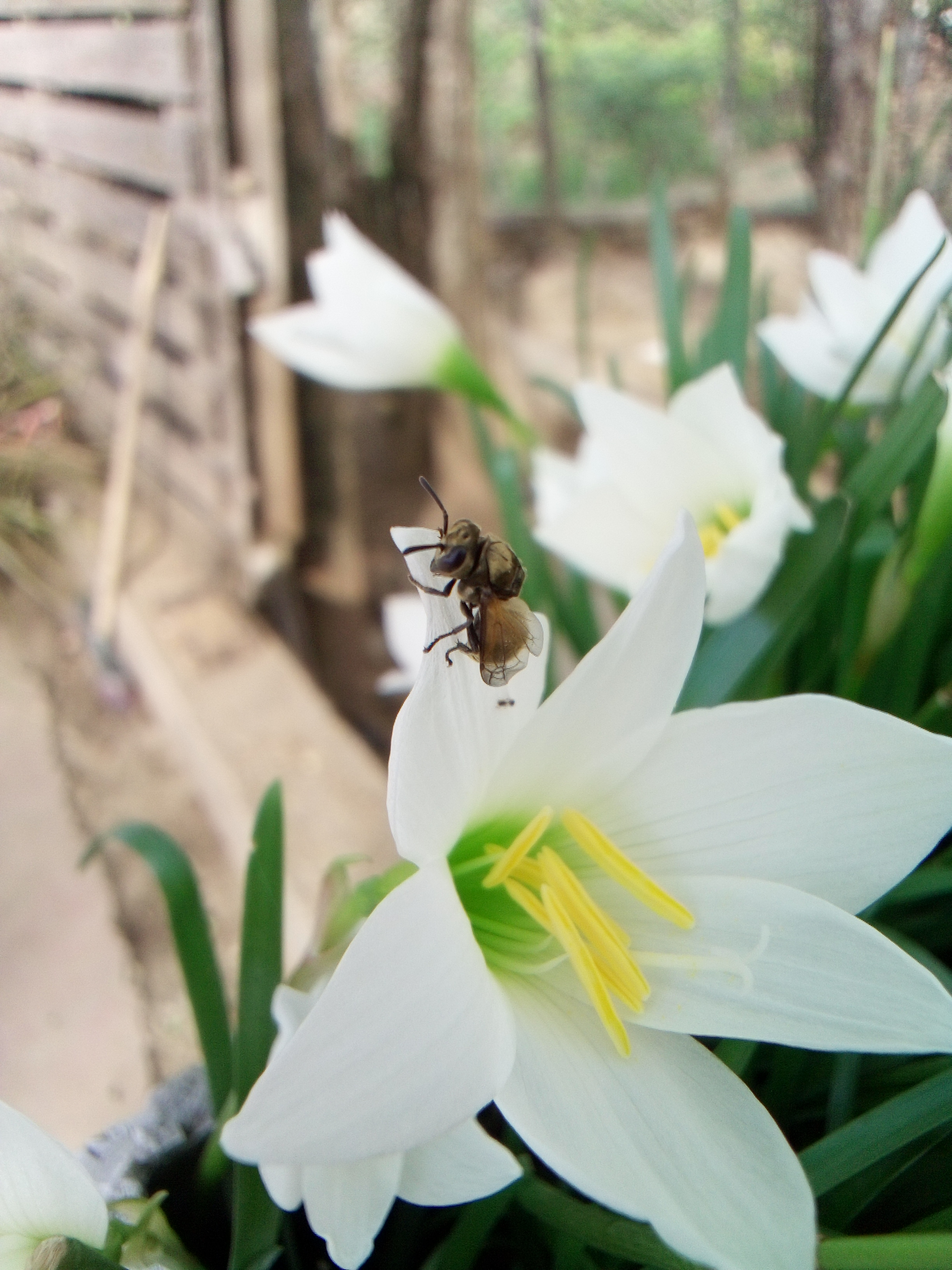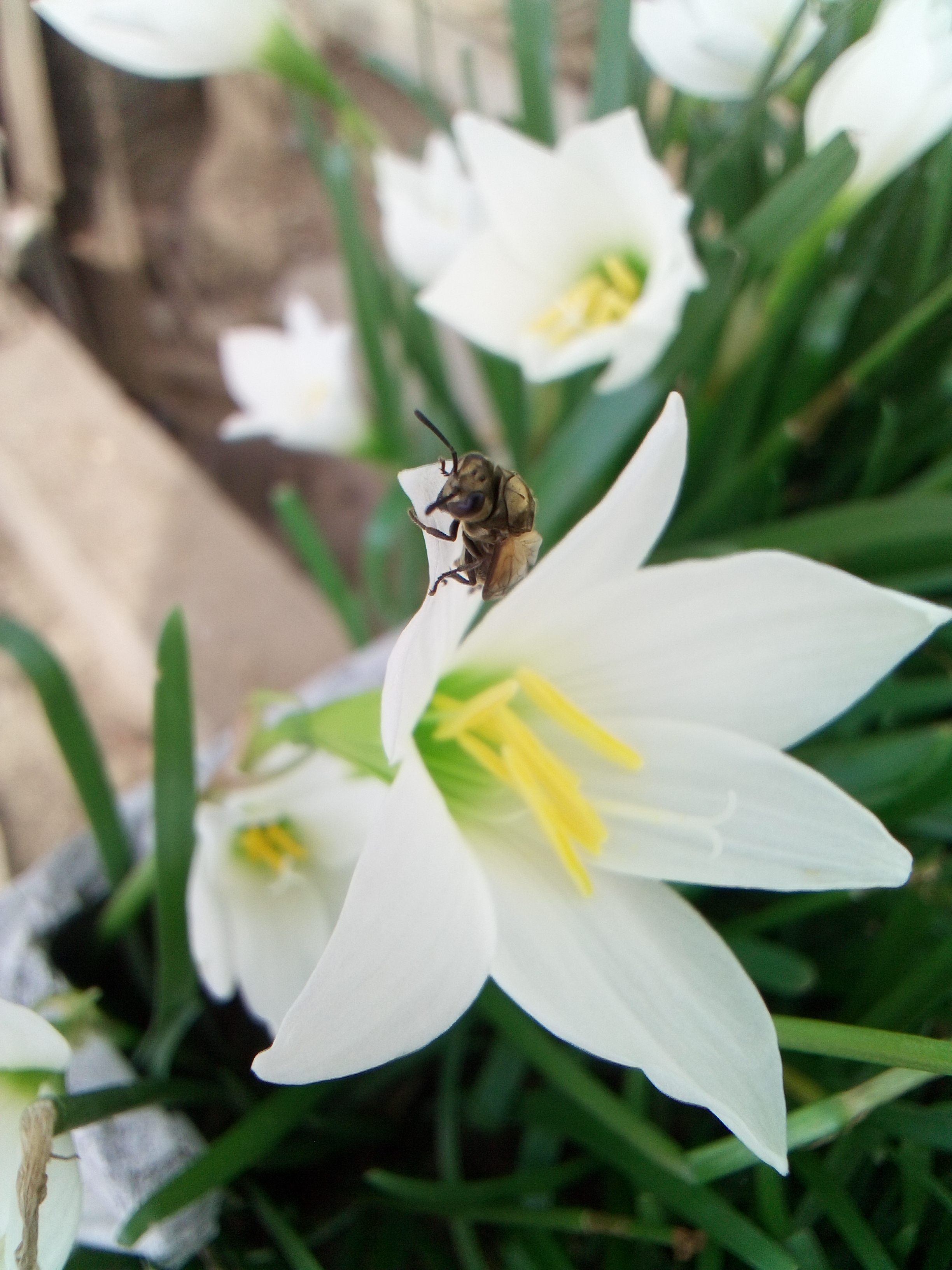 ---
Spanish
Está apis o"abeja africana", la encontré el dia 07 de este mes de mayo, en una de las plantas de mi mamá, se encontraba metida dentro de la flor de la planta, al ver que yo me acerqué salió y comenzó a caminar al rededor de la flor.
La apis, es una abeja muy Manza, si la tratas con cariño y delicadeza no te lastimara, de lo contrario que la estrechez ella buscará a defenderse utilizando su ponzoña, te podría picar para poder defenderse.
Por aká les mostrare otras fotografías, donde la pude agarrar con delicadeza, es decir, le puse mi dedo para que ella se pudiera montar cuando quisiera, hasta que decidió caminar sobre mí mano.
A continuación las fotografías gracias.
English
It is apis or "African bee", I found it on the 7th of this month of May, in one of my mother's plants, it was tucked inside the flower of the plant, when she saw that I approached, she left and began to walk around the flower.
The apis, it is a very Manza bee, if you treat it with affection and delicacy it will not hurt you, otherwise it will seek to defend itself using its poison, it could sting you to defend itself.
Through aká I will show you other photographs, where I could gently hold her, that is, I put my finger on her so that she could ride whenever she wanted, until she decided to walk on my hand.
Below the photographs thank you.
---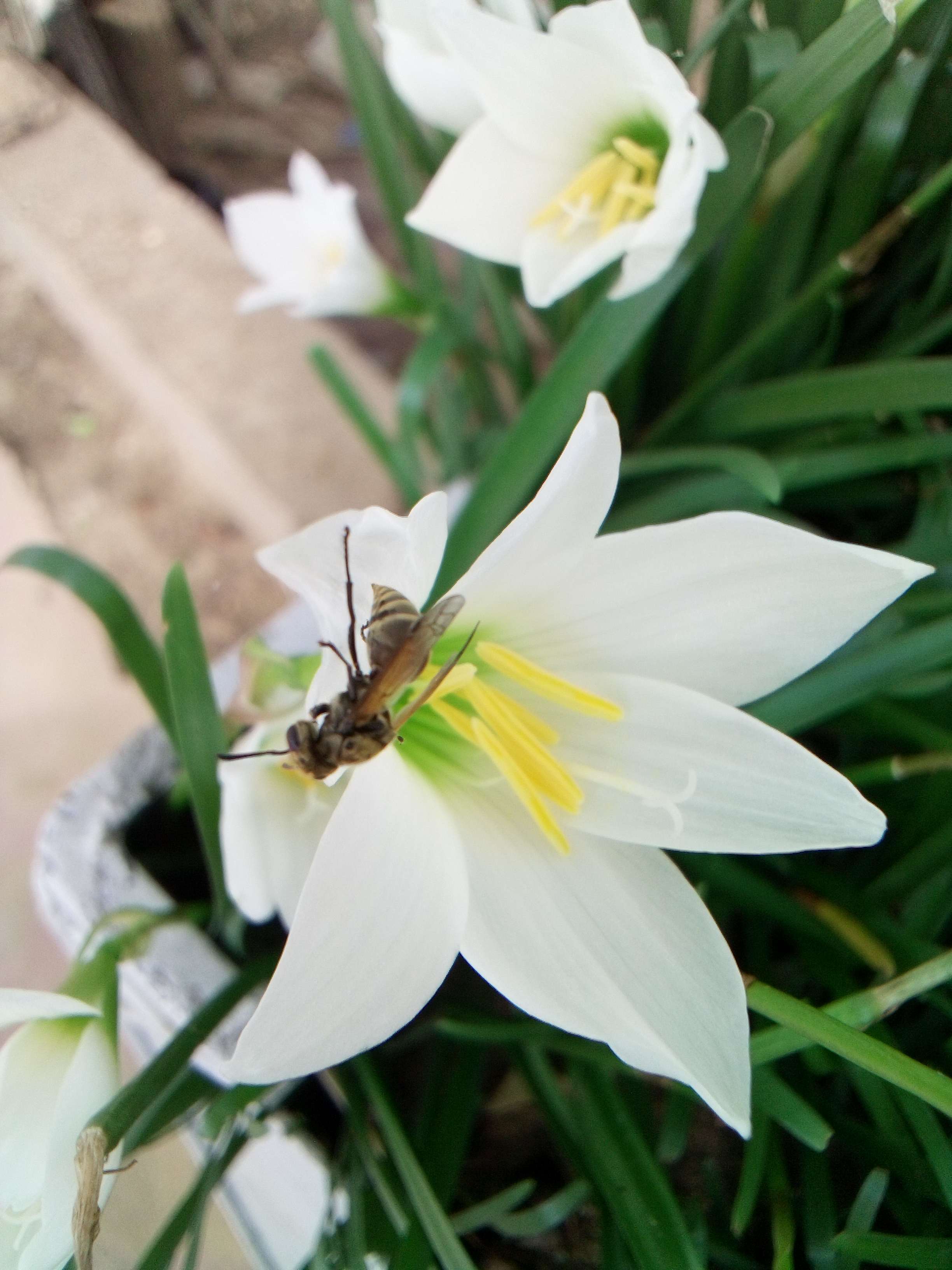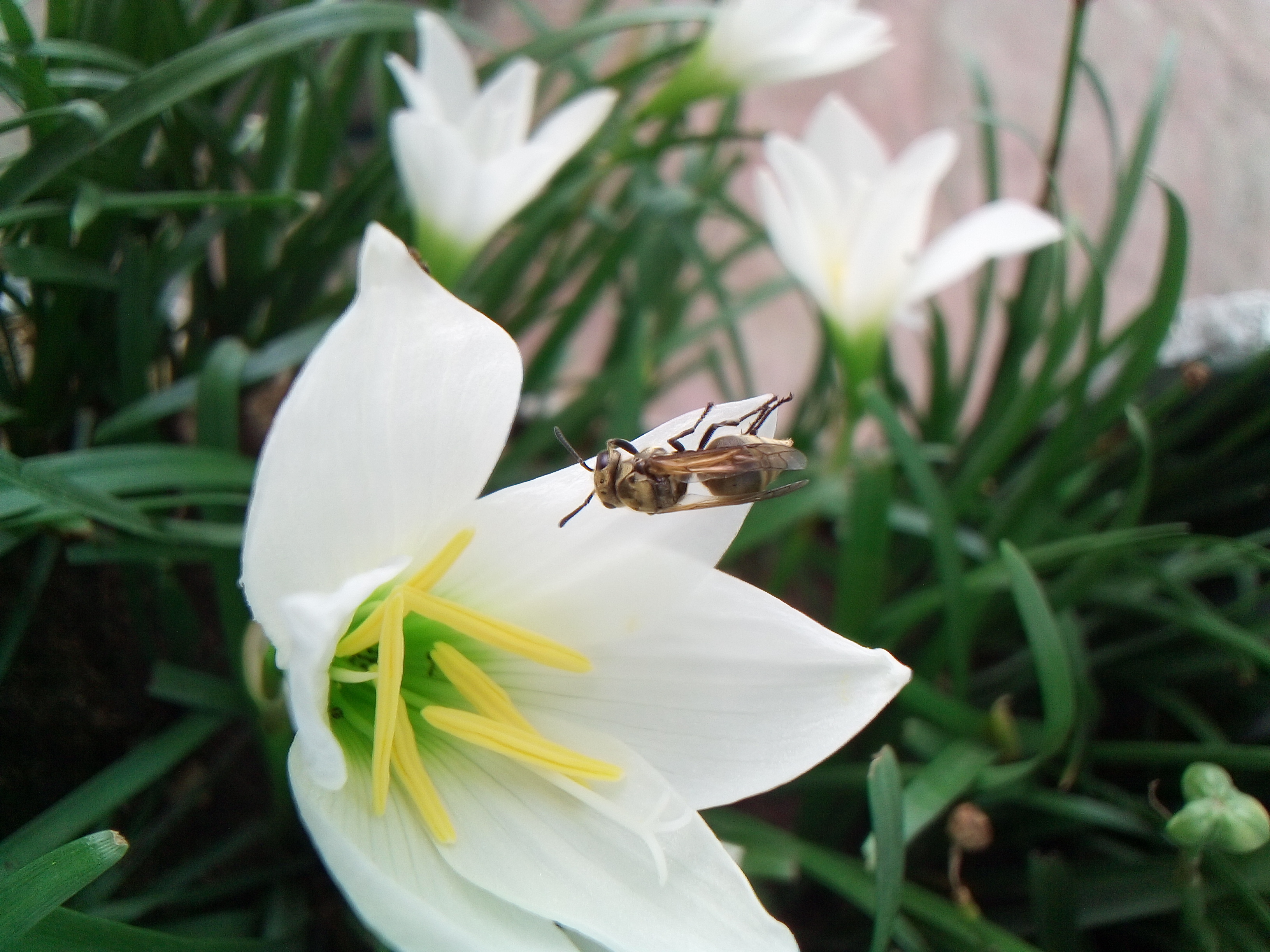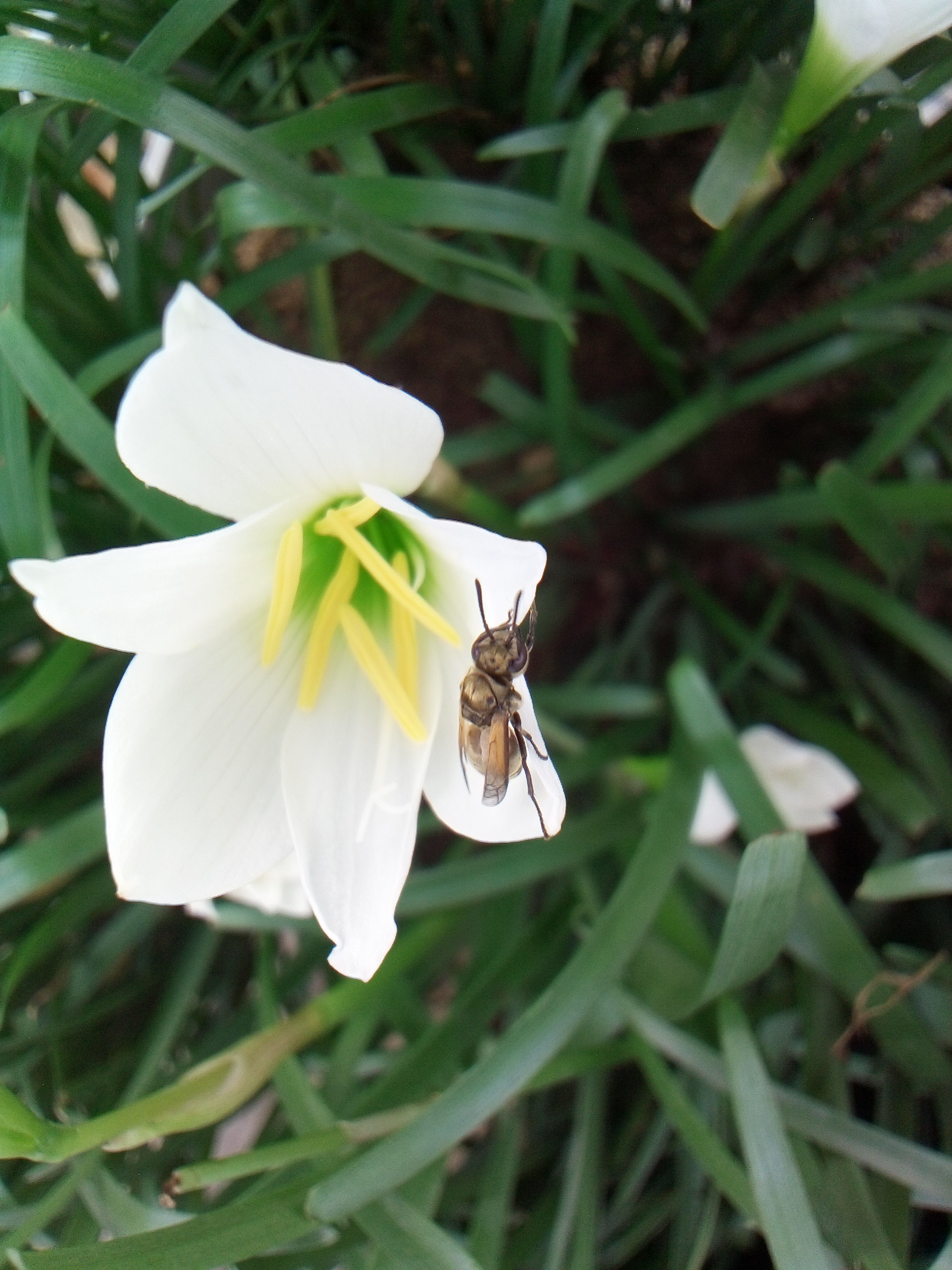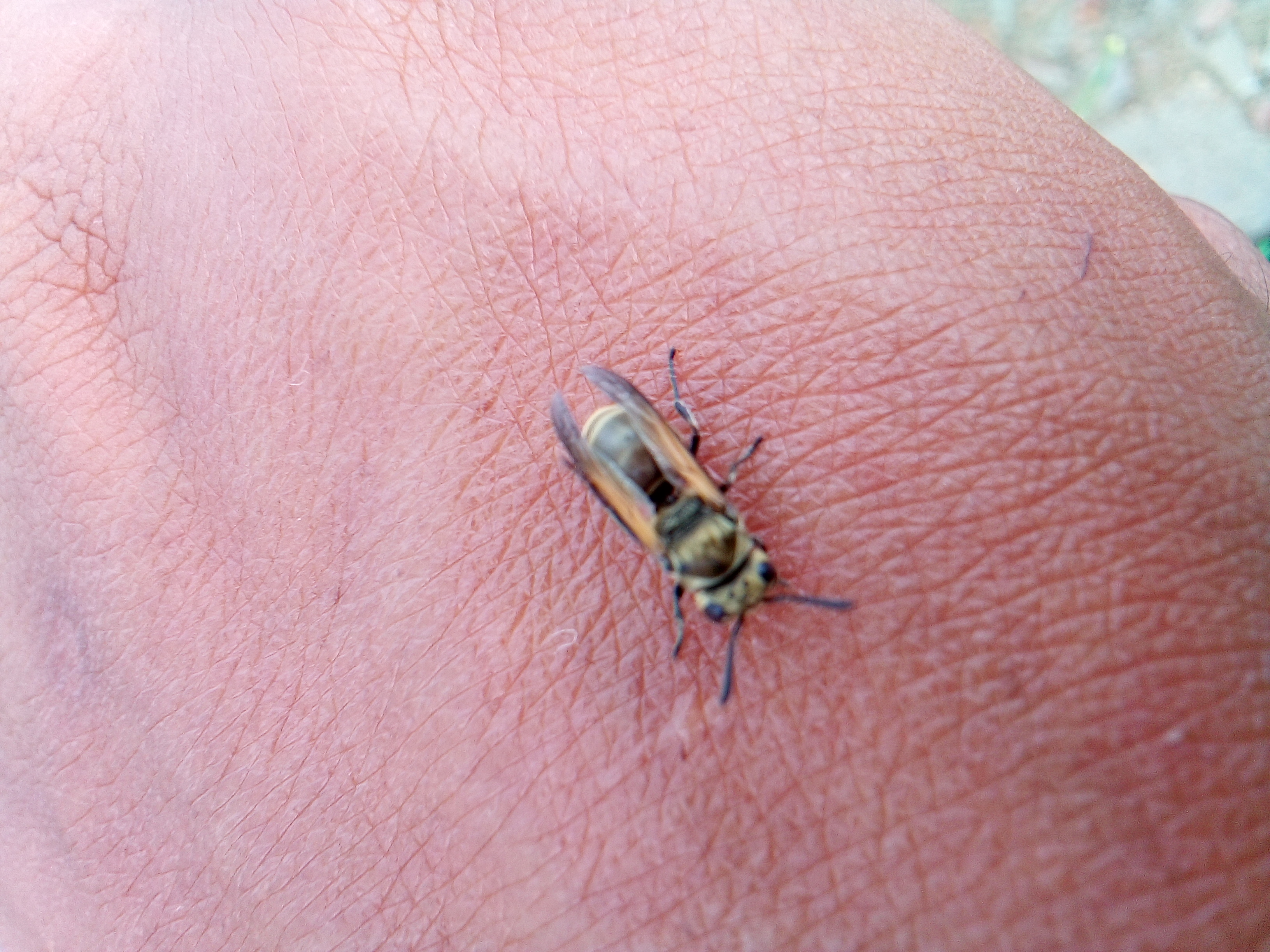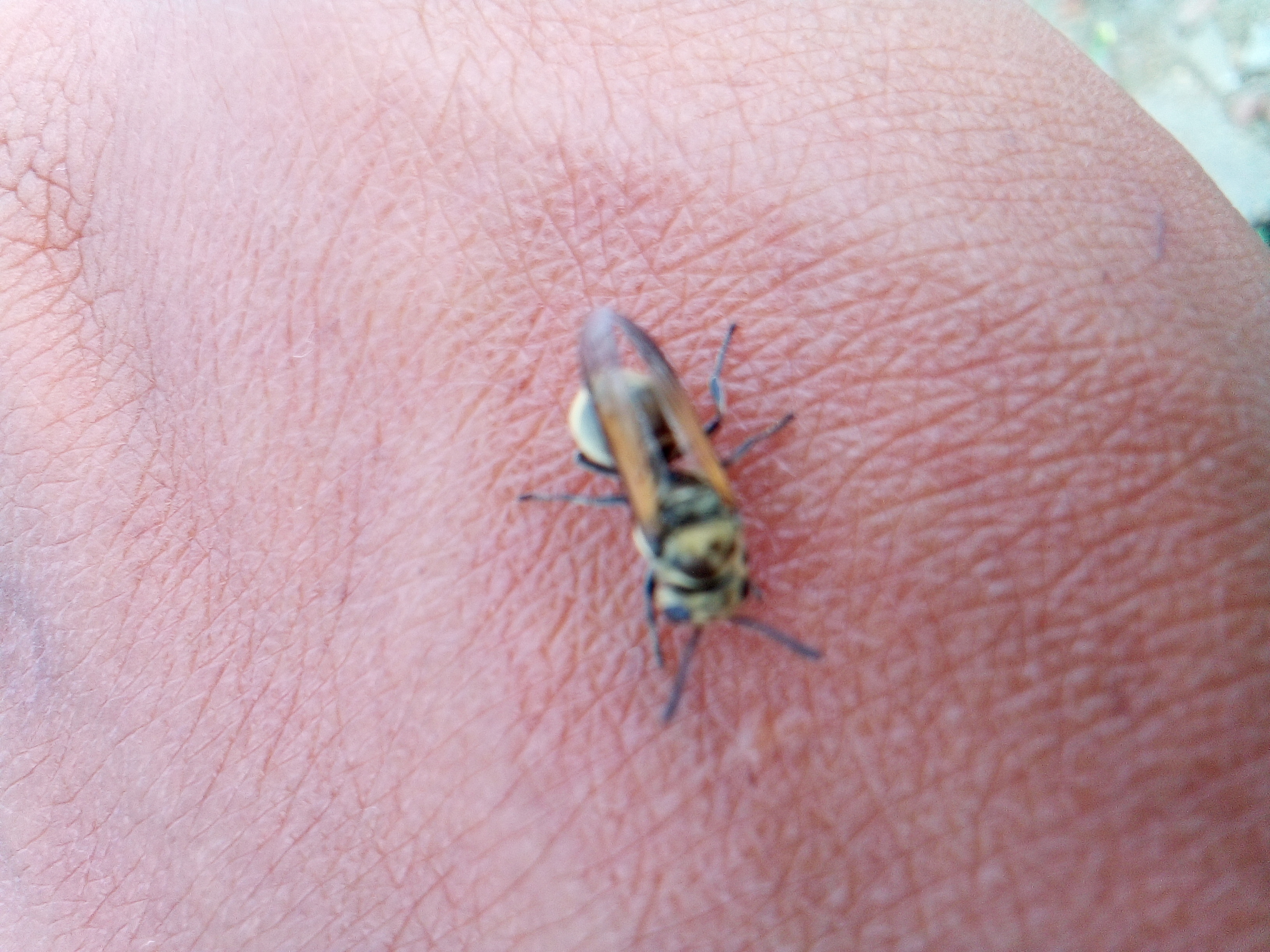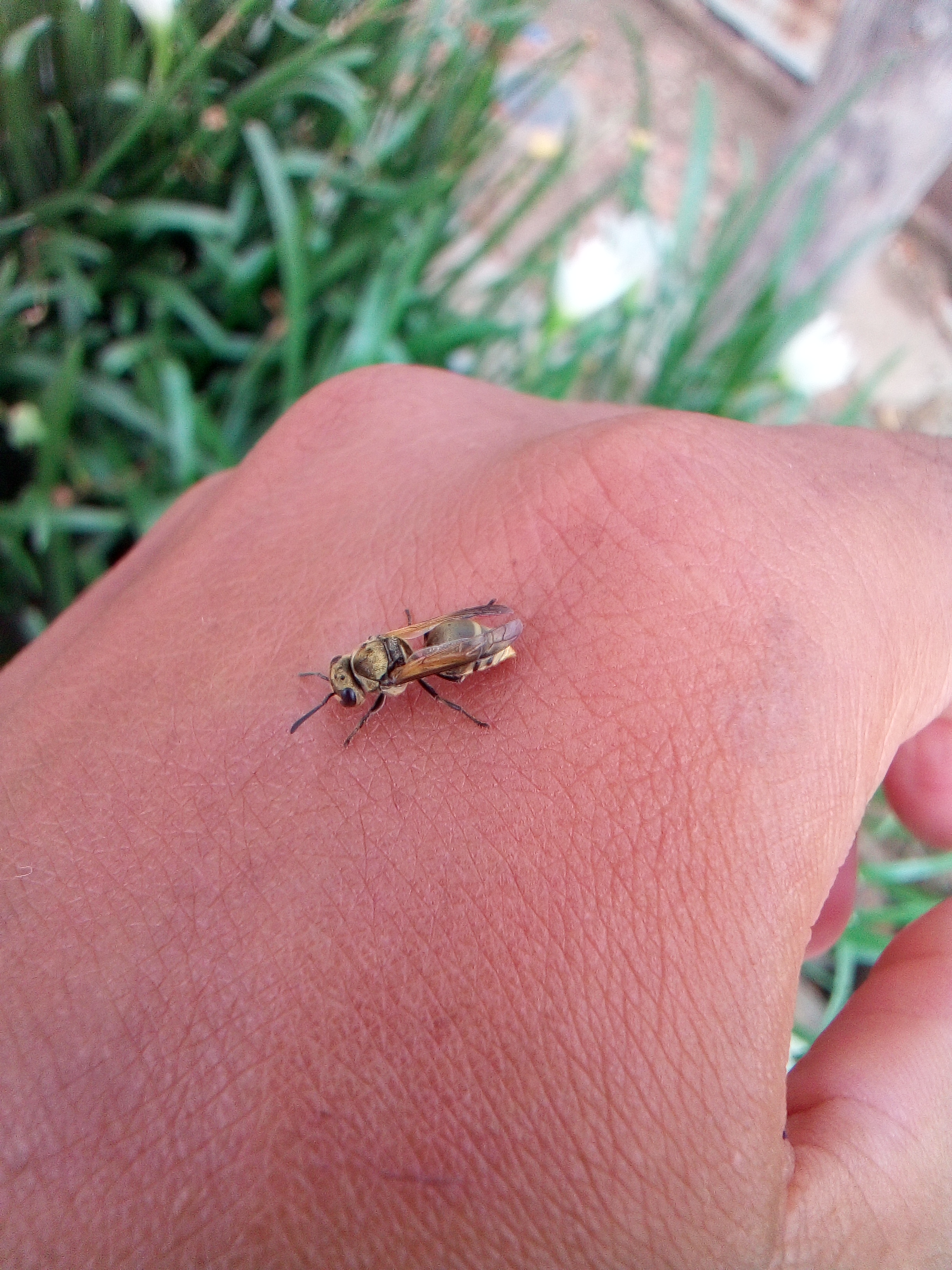 ---